AI in finance: fighting fraud, increasing visibility and embracing change
IN-PERSON EVENT
27th September 2023, New York
18:30 - 21:30 BST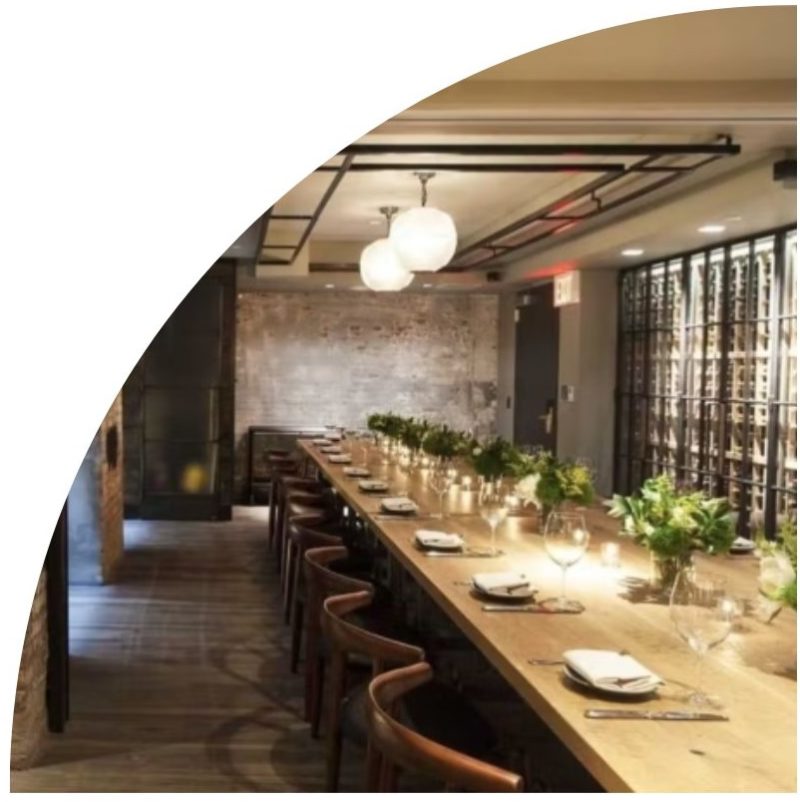 Retailers and consumer goods manufacturers across the globe are looking to AI to drive business improvement within their finance functions. But three core themes stand out:
1. Inertia and Change Management
For some, the challenge of driving adoption among finance staff is more difficult than the integration of technology. For others, the journey towards AI doesn't fully meet business need, leaving them in a state of inertia. However, the impact of doing nothing comes at a huge cost, from wasted time and resources, high attrition rates, low productivity, inefficiency, and lower profitability – not to mention losing out to competitors. So, how, when and why should we step into AI to combat these two states of being?
2. Lack of visibility
Disparate systems and siloed data make forecasting and consolidation a complex and manual process and can have a huge impact on optimizing cash flow and managing costs, particularly when several ERPs or business entities are involved. This leads to time spent manually inputting data into different systems to prepare monthly reports, making it vulnerable to human error. So, how can we leverage AI to increase visibility and gain a clear view of costs in real-time?
3. Fighting AI-powered fraud
Generative AI brings with it a brand-new generation of invoice fraud. Criminals will be able to generate and send tens of millions of invoices directly to mailboxes, leaving finance departments vulnerable. The answer? To fight fire with fire and use AI as a defense against AI-powered invoice fraud.
We look forward to seeing you in New York!
View agenda
Inertia and change management: driving AI adoption
Lack of visibility: streamlining disparate systems
Fighting AI-powered fraud
Why Attend
Closed door, tailored conversations to benchmark, share and get better equipped to solve complex transformation projects.
Experience shared learning
Meet industry leading like-minded executives tackling similar initiatives.
Benchmark with your industry peers
Discover and network to gain expertise and experience on how to best act and succeed
Accelerate your projects
Accelerate In-depth face time with the world's leading tech companies pushing the boundaries to solve your challenges.
An engaged experience
An expert host facilitates conversations, with live polling, Q&As, and gamification to ensure focused conversation
Discover next-level ideas
Ensure project success with access to industry experts and cutting edge thought leadership
De-risk new projects
Gain a range of insights from peers and technical experts who are current with emerging business trends.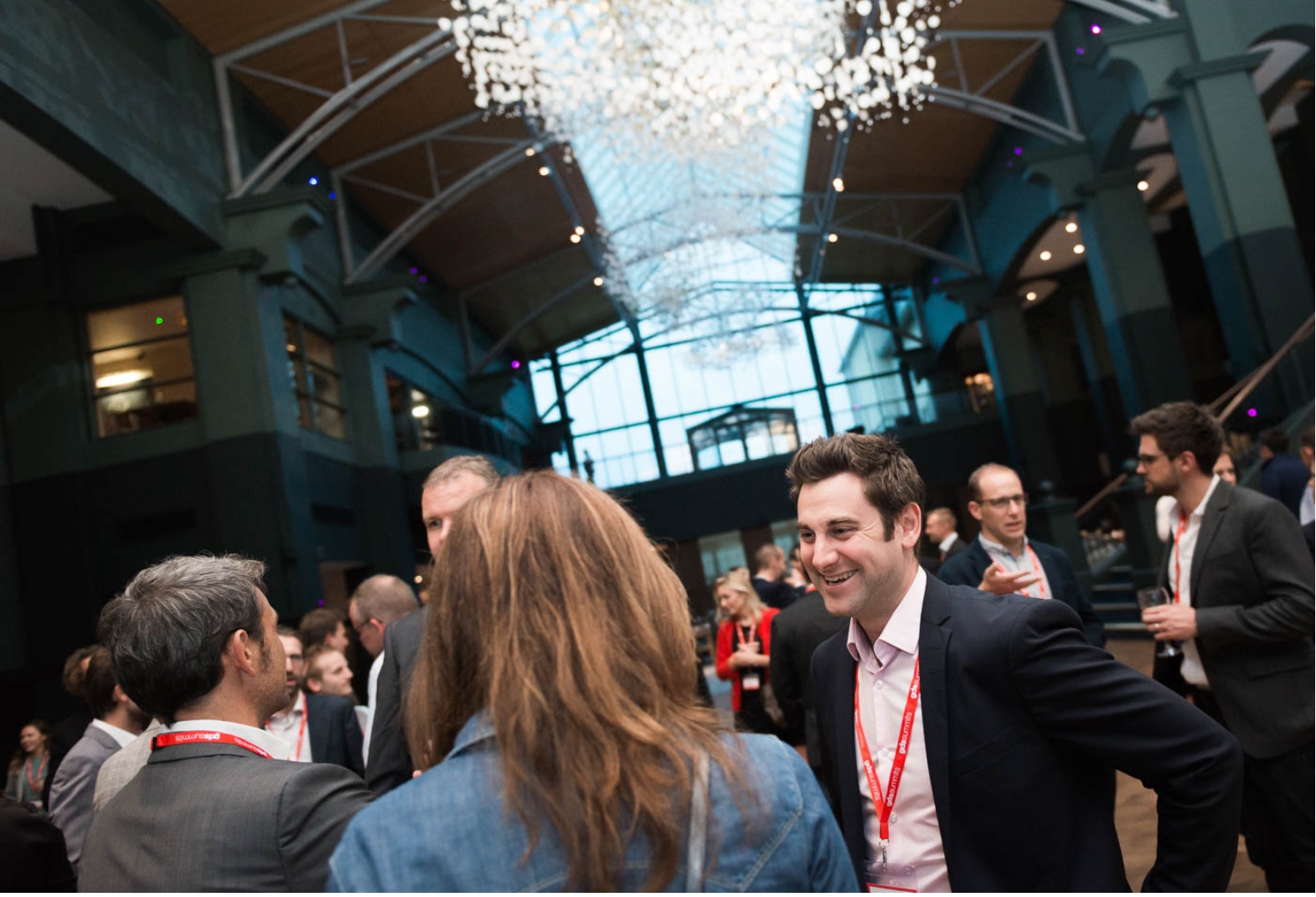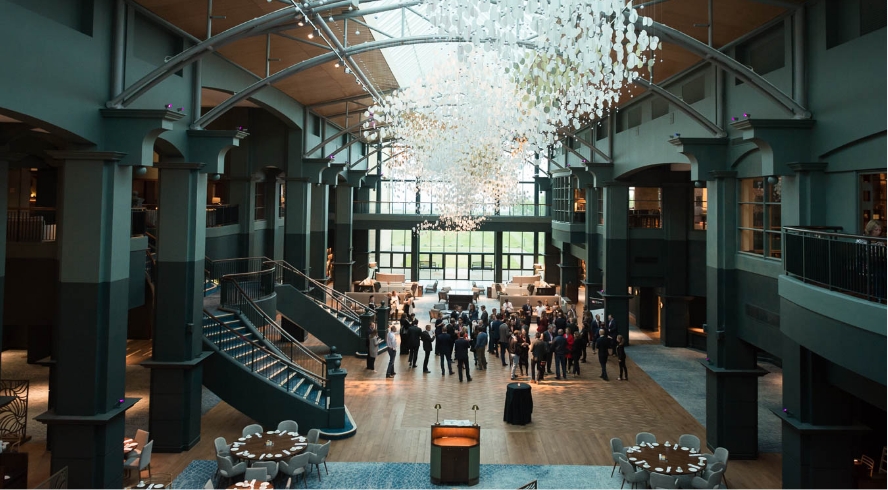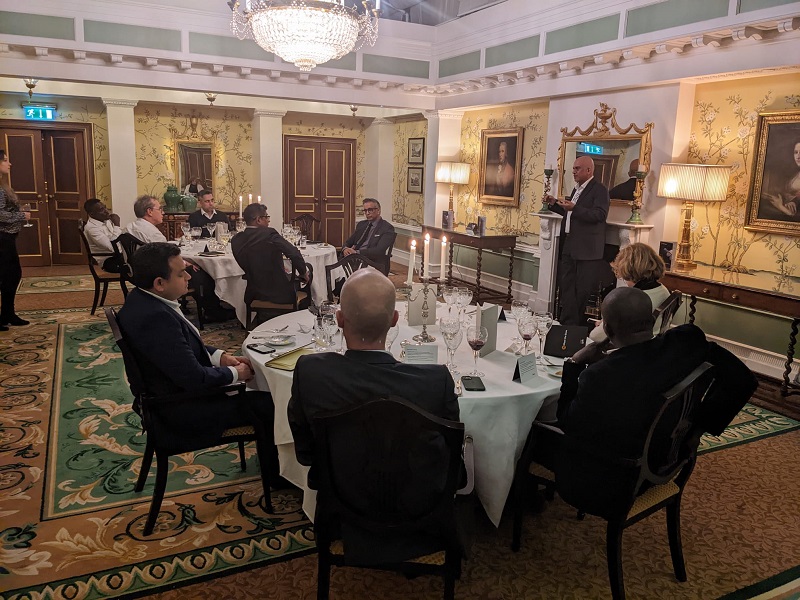 "These events are great for relationship building and early stage lead development tool"
Art DuRivage, VP Sales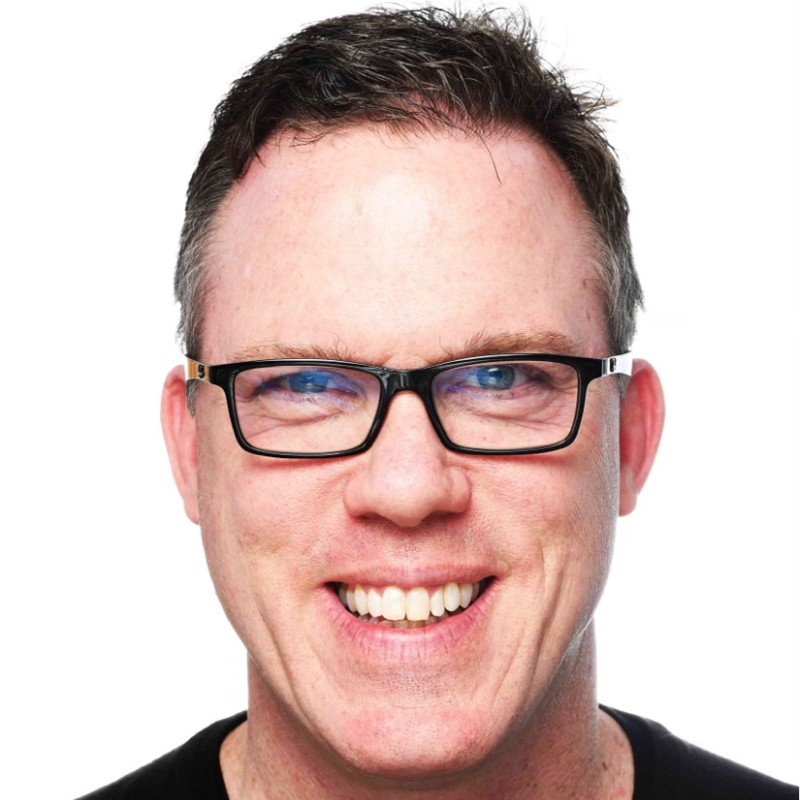 "It's not a business of selling, it's a business of sharing. And so GDS helps create the environment to share with trust."
David Kidder, CEO & Co-Founder, Bionic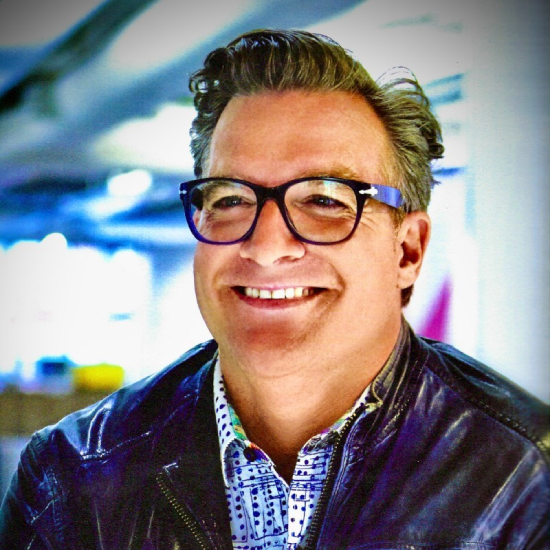 "It's all about exposure and visibility, right? Getting us in front of the right CEOs or the practitioners or whatever, bringing people together to share new techniques, new processes, and new technologies. "
Jason Mical, Cyber Security Evangelist, Devo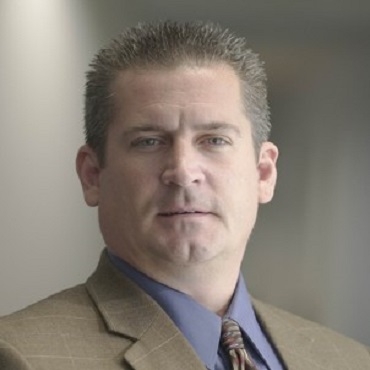 "It was a very qualified audience. It was exactly the level and the type of people we want to talk to. The dialogue, the nature of those one on ones gives you the ability to really understand what the client is seeking."
Hamp Hampton, Chief Revenue Officer, Cadalys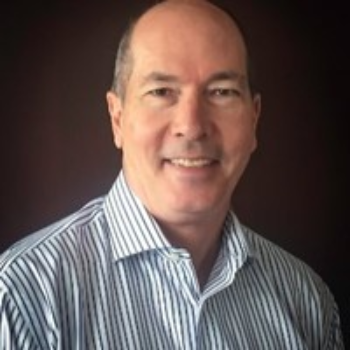 Event Agenda
Arrivals, welcome drinks, and networking
Event welcome and introductions
Table discussions and three-course dinner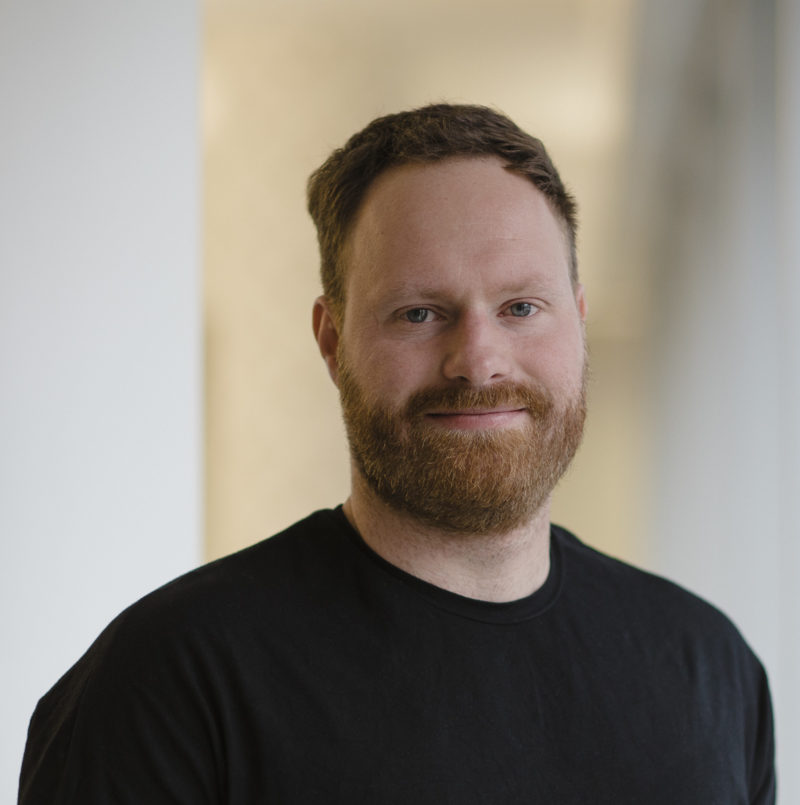 Tomas Gogar
Co-Founder and CEO
Tomas Gogar is the CEO and co-founder of Rossum, a cloud-native Intelligent Document Processing (IDP)
find out more


About Rossum
Rossum is an Intelligent Document Processing (IDP) platform that takes your documents from start to finish, fast. Hundreds of companies across a variety of industries use Rossum to power their document processing operation. Combining advanced, AI-powered data extraction with streamlined validation workflows and automation capabilities, Rossum helps you process documents much faster than traditional solutions. Rossum. Your docs, done.
Cognitive, AI-based data capture for improved accuracy. Morton Salt saves 95% on its time spent per document.
Ergonomic validation interface for streamlined validation. Cushman & Wakefield chose Rossum for its user-friendly interface and flexibility.
Extensive automation capabilities for less manual work. Veolia reduced manual workload by 90%.
Find out more
Apply to attend
Thank you for your interest. One of the team will be in touch soon.
Frequently asked questions