Building resilience: data infrastructure solutions for always available, always protected data
IN-PERSON EVENT
21st September 2023, Washington D.C.
18:30 - 21:30 EST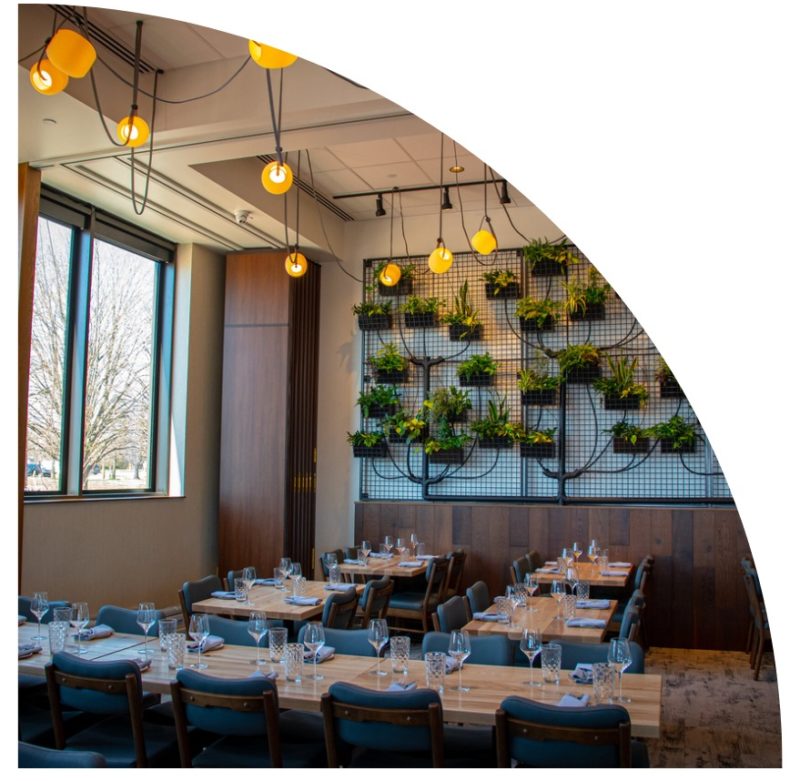 Ransomware attacks are a pervasive and impactful disruption, with 79% of organizations reporting a ransomware attack within the past year, according to a report from ESG.
While protection and rapid recovery are hallmarks of every security plan, attackers are increasingly taking aim at the backup safety net victims rely on for recovering from these incidents. As a result, organizations need to make changes.
So, what does it look like to keep your data always available, always protected? What tools do you need to complement your existing data protection, to keep the business operating in the face of ransomware attacks and disasters?
We hope to see you in Washington D.C!
View agenda
In the event of a cyberattack, what's the real cost to your business?
How quickly could you recover from a ransomware attack?
Where should recovery efforts focus?
Why Attend
Closed door, tailored conversations to benchmark, share and get better equipped to solve complex transformation projects.
Experience shared learning
Meet industry leading like-minded executives tackling similar initiatives.
Benchmark with your industry peers
Discover and network to gain expertise and experience on how to best act and succeed
Accelerate your projects
Accelerate In-depth face time with the world's leading tech companies pushing the boundaries to solve your challenges.
An engaged experience
An expert host facilitates conversations, with live polling, Q&As, and gamification to ensure focused conversation
Discover next-level ideas
Ensure project success with access to industry experts and cutting edge thought leadership
De-risk new projects
Gain a range of insights from peers and technical experts who are current with emerging business trends.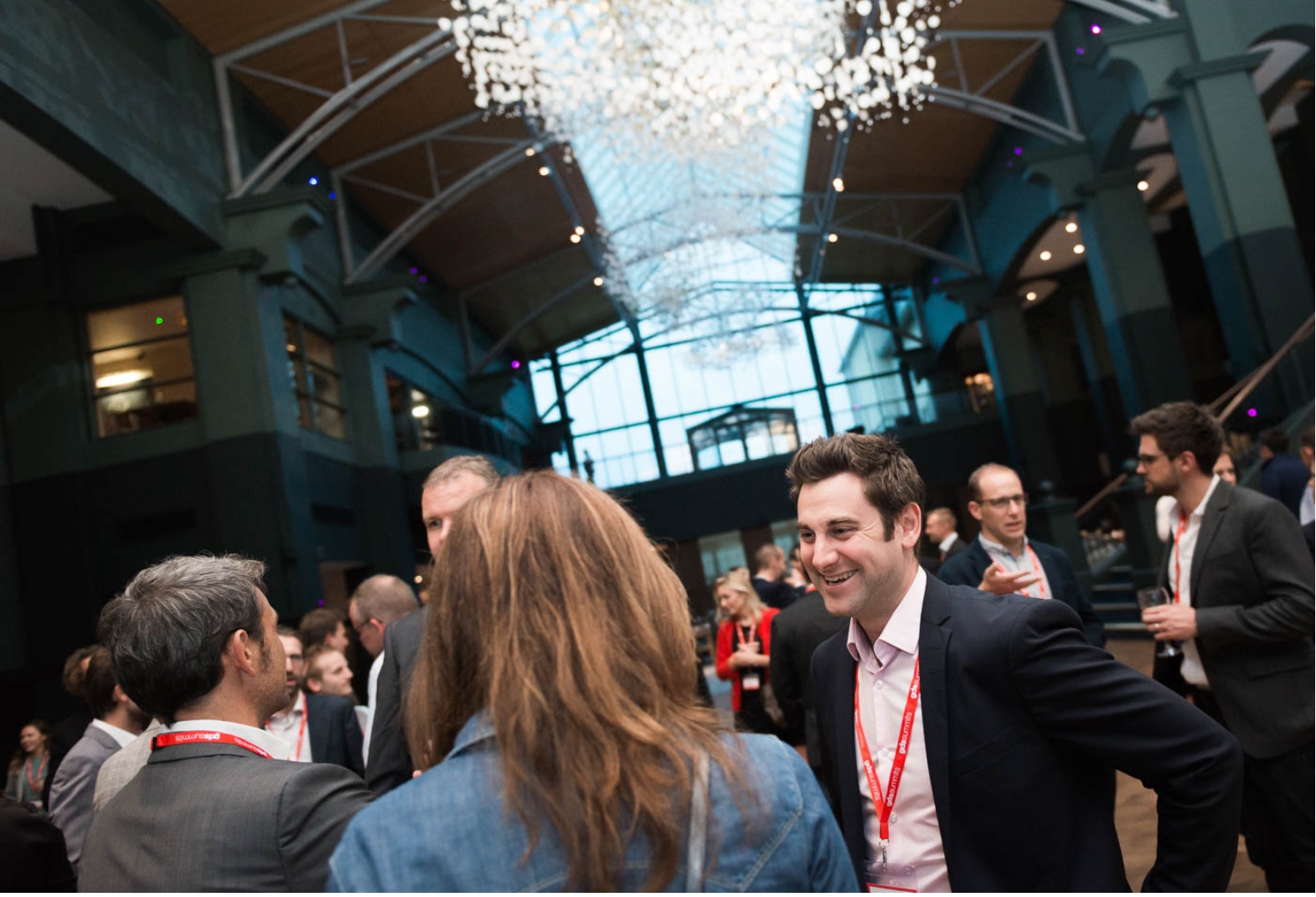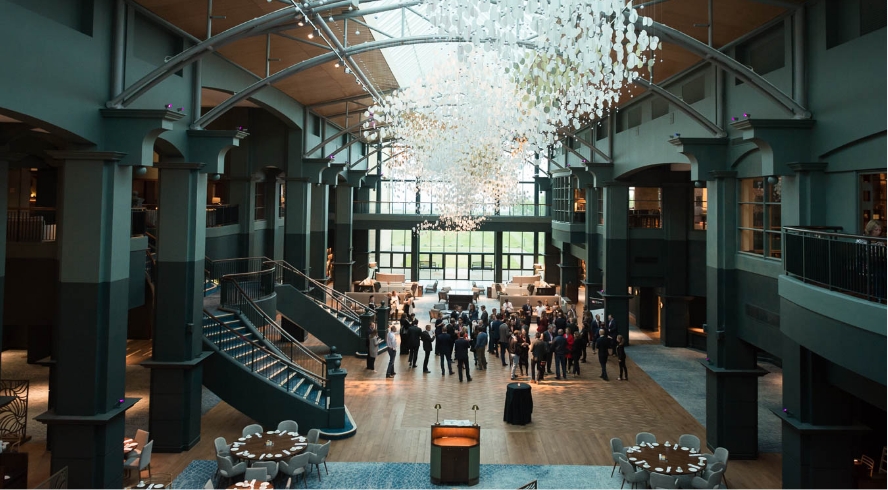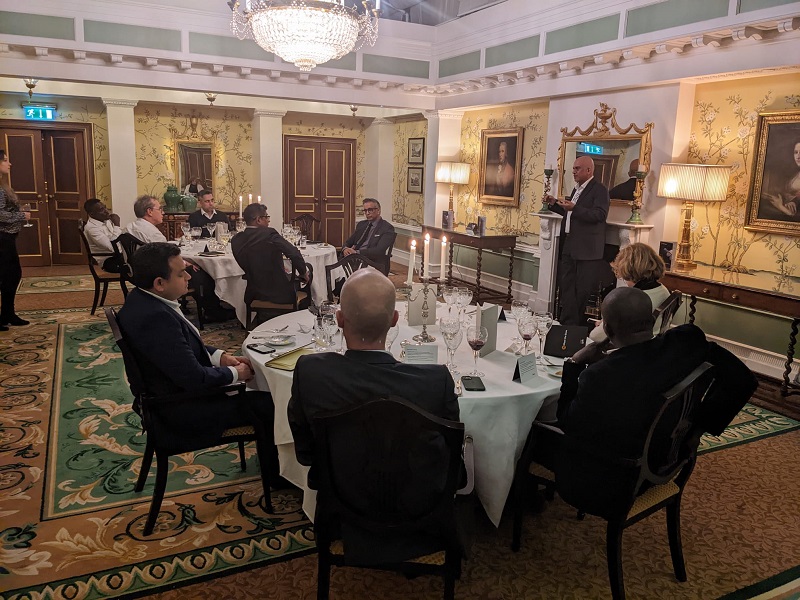 "These events are great for relationship building and early stage lead development tool"
Art DuRivage, VP Sales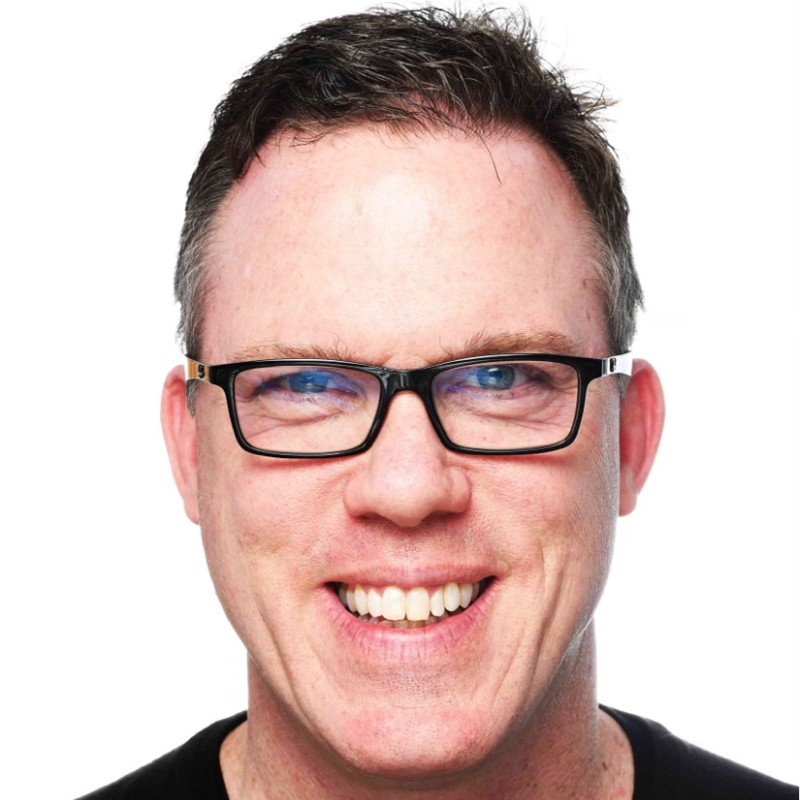 "It's not a business of selling, it's a business of sharing. And so GDS helps create the environment to share with trust."
David Kidder, CEO & Co-Founder, Bionic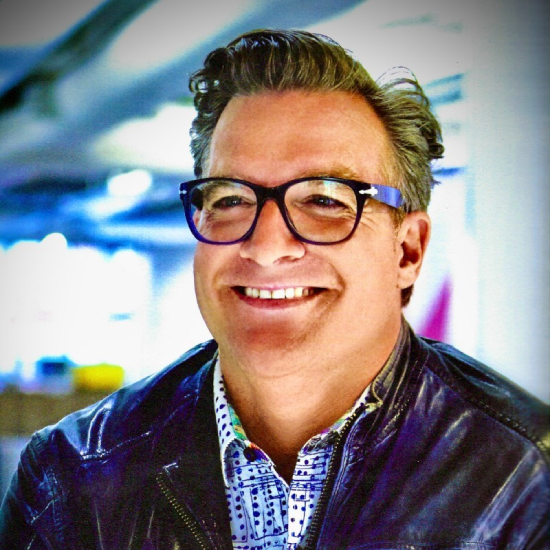 "It's all about exposure and visibility, right? Getting us in front of the right CEOs or the practitioners or whatever, bringing people together to share new techniques, new processes, and new technologies. "
Jason Mical, Cyber Security Evangelist, Devo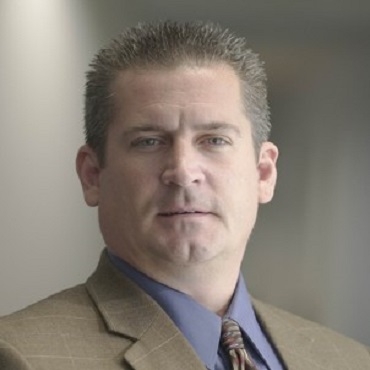 "It was a very qualified audience. It was exactly the level and the type of people we want to talk to. The dialogue, the nature of those one on ones gives you the ability to really understand what the client is seeking."
Hamp Hampton, Chief Revenue Officer, Cadalys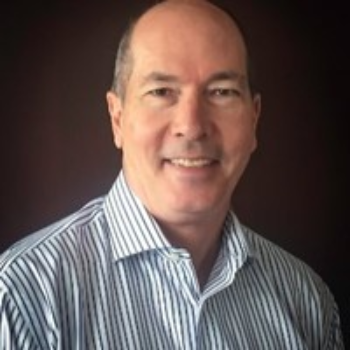 Event Agenda
Arrivals, welcome drinks, and networking
Event welcome and introductions
Table discussions and three-course dinner

About Hitachi Vantara
Since its founding in 1910, Hitachi has responded to the expectations of society and its customers through technology and innovation. Our mission is to "Contribute to society through the development of superior, original technology and products." Over the past 100+ years this commitment has led us to work towards creating a more sustainable society through our "Social Innovation Business". We work to apply our expertise in information technology (IT), operational technology (OT), and a wide variety of products to advance social infrastructure systems and improve quality of life across the world.
Hitachi's Social Innovation Business is centered around 5 growth sectors: Mobility, Smart Life, Industry, Energy, and IT. Globally, we have nearly 300,000 employees who are working to improve people's quality of life and our customers' social, environmental, and economic values to create a sustainable future. The challenges we face as a society are unprecedented, but so are the opportunities. Together, let's start powering good.
Find out more
Apply to attend
Thank you for your interest. One of the team will be in touch soon.
Frequently asked questions