Streamlined productivity: discover how Windows 11 optimizes workflow
IN-PERSON EVENT
19th September 2023, New York
18:30 - 21:30 EST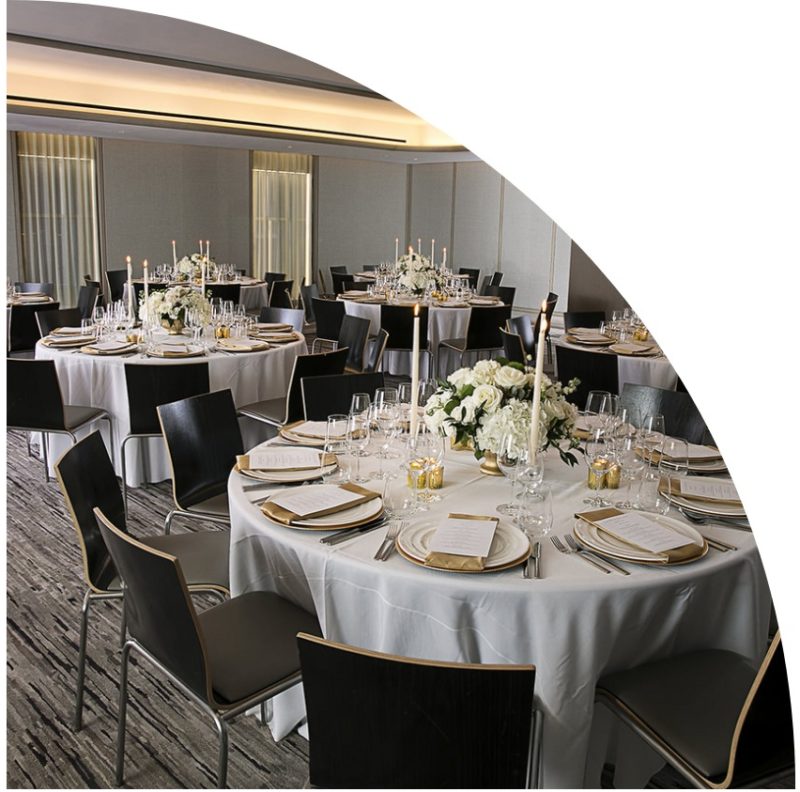 Since the release of Windows 11 in October 2021, the application has continued to evolve into a platform engineered to elevate productivity, security, and user experience. With its ability to optimize workflow, safeguard sensitive data against cyber threats, and increase efficiency & business agility, the time is now for C-Level executives to explore the transformative potential of modern end-user computing devices powered by Windows 11.
And, over the course of this evening, you will gain valuable insights into how you can revolutionize your organization through informed decisions about upgrading to Windows 11, ensuring you stay at the forefront of technological innovation. You will hear from experts like Dave Gruver, SHI's Field CTO, who has 25+ years of experience directing enterprise-level IT initiatives at AT&T.
So, how can you harness the transformative potential of modern end-user computing devices powered by Windows 11? From the entire team at Meet the Boss and SHI, we look forward to solving what's next for your organization in New York City.
We hope to see you in New York City!
View agenda
Windows Refresh
End-user computing, collaboration, and modern workplace services
Making informed decisions about upgrading to Windows 11
Why Attend
Closed door, tailored conversations to benchmark, share and get better equipped to solve complex transformation projects.
Experience shared learning
Meet industry leading like-minded executives tackling similar initiatives.
Benchmark with your industry peers
Discover and network to gain expertise and experience on how to best act and succeed
Accelerate your projects
Accelerate In-depth face time with the world's leading tech companies pushing the boundaries to solve your challenges.
An engaged experience
An expert host facilitates conversations, with live polling, Q&As, and gamification to ensure focused conversation
Discover next-level ideas
Ensure project success with access to industry experts and cutting edge thought leadership
De-risk new projects
Gain a range of insights from peers and technical experts who are current with emerging business trends.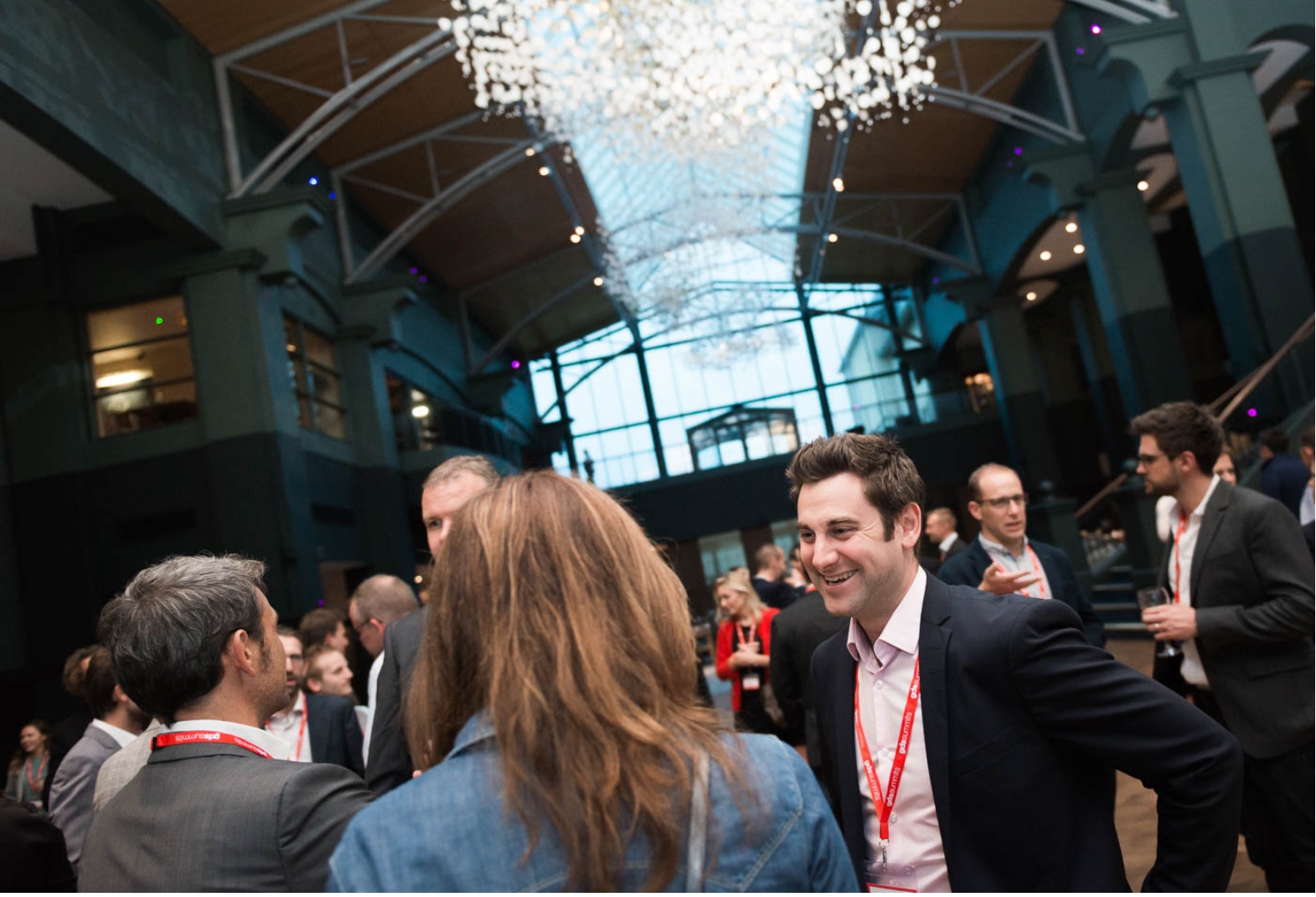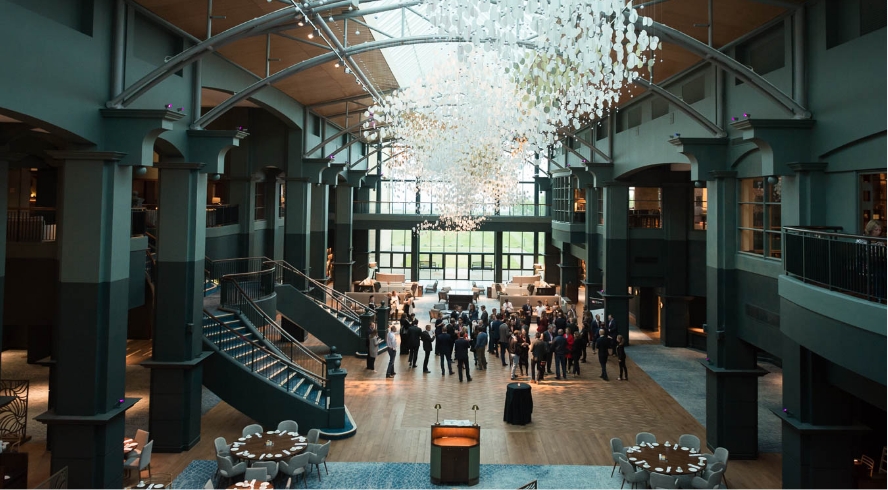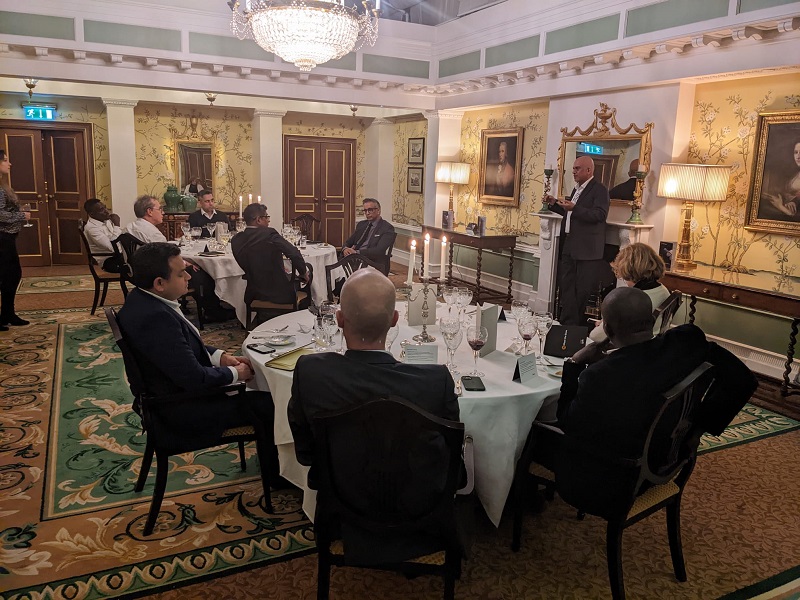 "These events are great for relationship building and early stage lead development tool"
Art DuRivage, VP Sales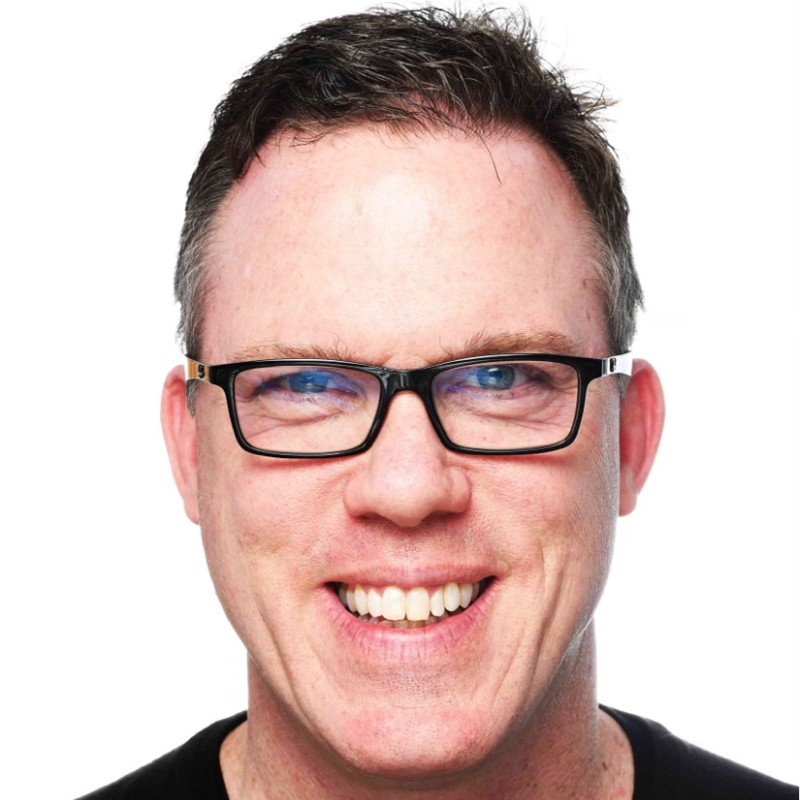 "It's not a business of selling, it's a business of sharing. And so GDS helps create the environment to share with trust."
David Kidder, CEO & Co-Founder, Bionic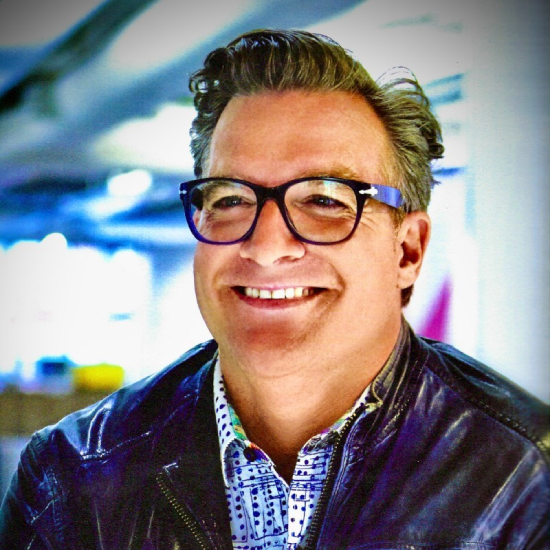 "It's all about exposure and visibility, right? Getting us in front of the right CEOs or the practitioners or whatever, bringing people together to share new techniques, new processes, and new technologies. "
Jason Mical, Cyber Security Evangelist, Devo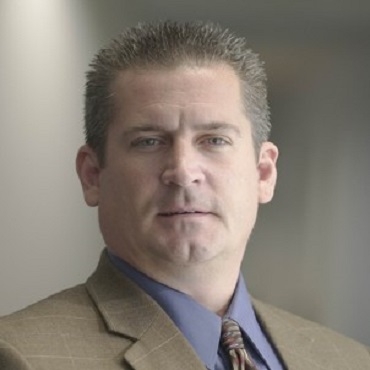 "It was a very qualified audience. It was exactly the level and the type of people we want to talk to. The dialogue, the nature of those one on ones gives you the ability to really understand what the client is seeking."
Hamp Hampton, Chief Revenue Officer, Cadalys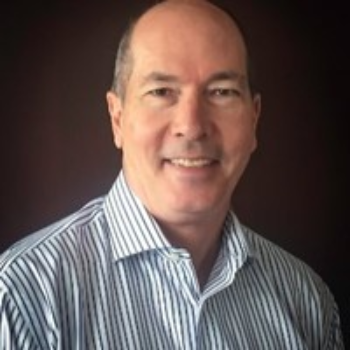 Event Agenda
Arrivals, welcome drinks, and networking
Event welcome and introductions
Table discussions and three-course dinner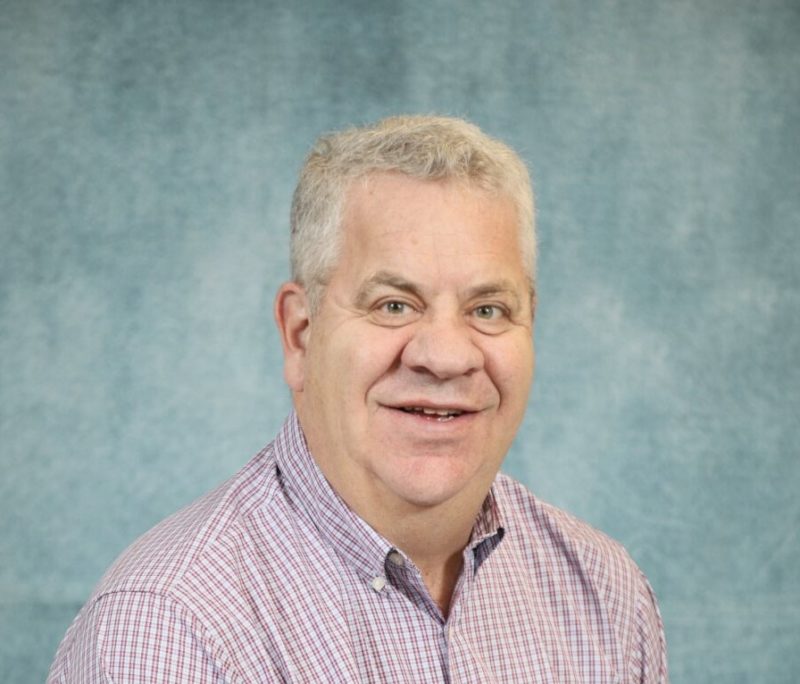 Dave Gruver
Field CTO
Meet Dave Gruver, SHI's Field Chief Technology Officer. Joining SHI after over 25 years of directing
find out more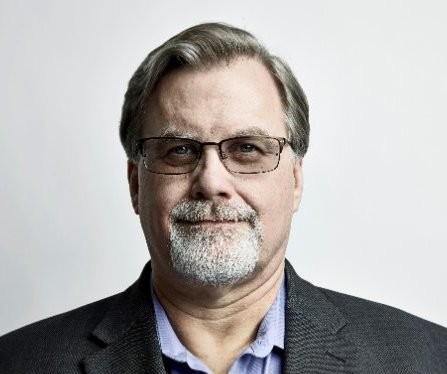 Jim Cooper
Chief Technologist, Futurist, & Technology Evangelist About SHI
Think of SHI as your personal technology concierge. We connect your team with the IT solutions and services you need to support your organizational growth and employee experience. Whether you're building a modern hybrid workplace, defending against an evolving threat landscape, making the cloud work harder for you, or searching for ways to optimize your software portfolio, our friendly 6,000-person team is ready to solve what's next for your organization. Our in-house data center integration, device configuration, and deployment and license advisory services, plus our top-tier status with vendors and flexible financing make life simpler for IT decision makers. Execute your IT vision with stress-free, scalable solutions you – and your people – will love. SHI is proud to be the largest Minority/Woman Owned Business Enterprise (MWBE) in the United States.
About Microsoft
Every company has a mission. What's ours? To empower every person and every organization to achieve more. We believe technology can and should be a force for good and that meaningful innovation contributes to a brighter world in the future and today. Our culture doesn't just encourage curiosity; it embraces it. Each day we make progress together by showing up as our authentic selves. We show up with a learn-it-all mentality. We show up cheering on others, knowing their success doesn't diminish our own. We show up every day open to learning our own biases, changing our behavior, and inviting in differences. When we show up, we achieve more together.
Microsoft operates in 190 countries and is made up of more than 220,000 passionate employees worldwide.
About HP
Our technology – a product and service portfolio of personal systems, printers, and 3D printing solutions – was created to inspire our vision and we are doing everything in our power across climate action, human rights, and digital equity to make it so.
We believe thoughtful ideas can come from anyone, anywhere, at any time. And all it takes is one to change the world.
Apply to attend
Thank you for your interest. One of the team will be in touch soon.
Frequently asked questions