LIVE DINNER
Accelerate Your Digital Transformation with an Upskilled Cloud Workforce
28th September 2022, Toronto
18:30 - 21:30 EST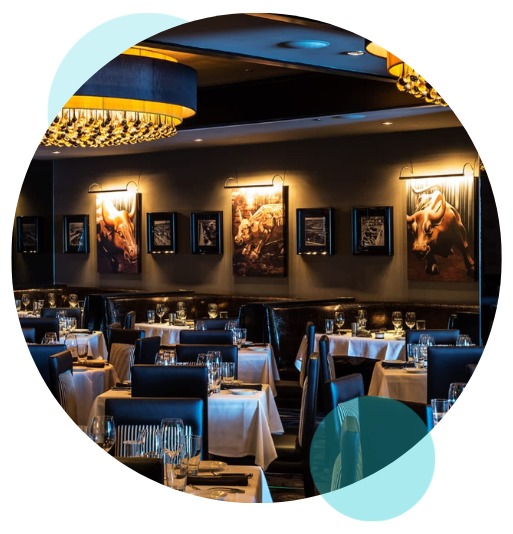 Welcome to this Meet the Boss event in partnership with Skillsoft.
In today's digital first world, organizations around the globe are utilizing cloud providers and infrastructure to store data, host applications, and operate efficiently. But, as companies grow and expand, it's becoming increasingly common that they work in multicloud environments. This reliance on different providers to fulfill use cases creates additional challenges for those that must integrate complex environments. These challenges are exacerbated by the intense war on talent and broad skills gaps in cloud computing.
Many IT leaders say skills in cloud are among the hardest to come by. These skills gaps are the result of rapid changes to the landscape, coupled with heavy workloads that prevent architects, analysts, and admins from getting up to speed on the latest developments.
Reskilling and upskilling cloud professionals while retaining your existing workforce through a culture of learning is the way forward. So, join a select group of your industry peers over delicious food, good wine and discussion on this essential topic.
From the entire team at Meet the Boss and Skillsoft we look forward to hearing your thoughts and providing you with the right discussions to keep you on course, every course.
We hope to see you in Toronto!
View agenda
Why Attend
Closed door, tailored conversations to benchmark, share and get better equipped to solve complex transformation projects.
Experience shared learning
Meet industry leading like-minded executives tackling similar initiatives.
Benchmark with your industry peers
Discover and network to gain expertise and experience on how to best act and succeed
Accelerate your projects
Accelerate In-depth face time with the world's leading tech companies pushing the boundaries to solve your challenges.
An engaged experience
An expert host facilitates conversations, with live polling, Q&As, and gamification to ensure focused conversation
Discover next-level ideas
Ensure project success with access to industry experts and cutting edge thought leadership
De-risk new projects
Gain a range of insights from peers and technical experts who are current with emerging business trends.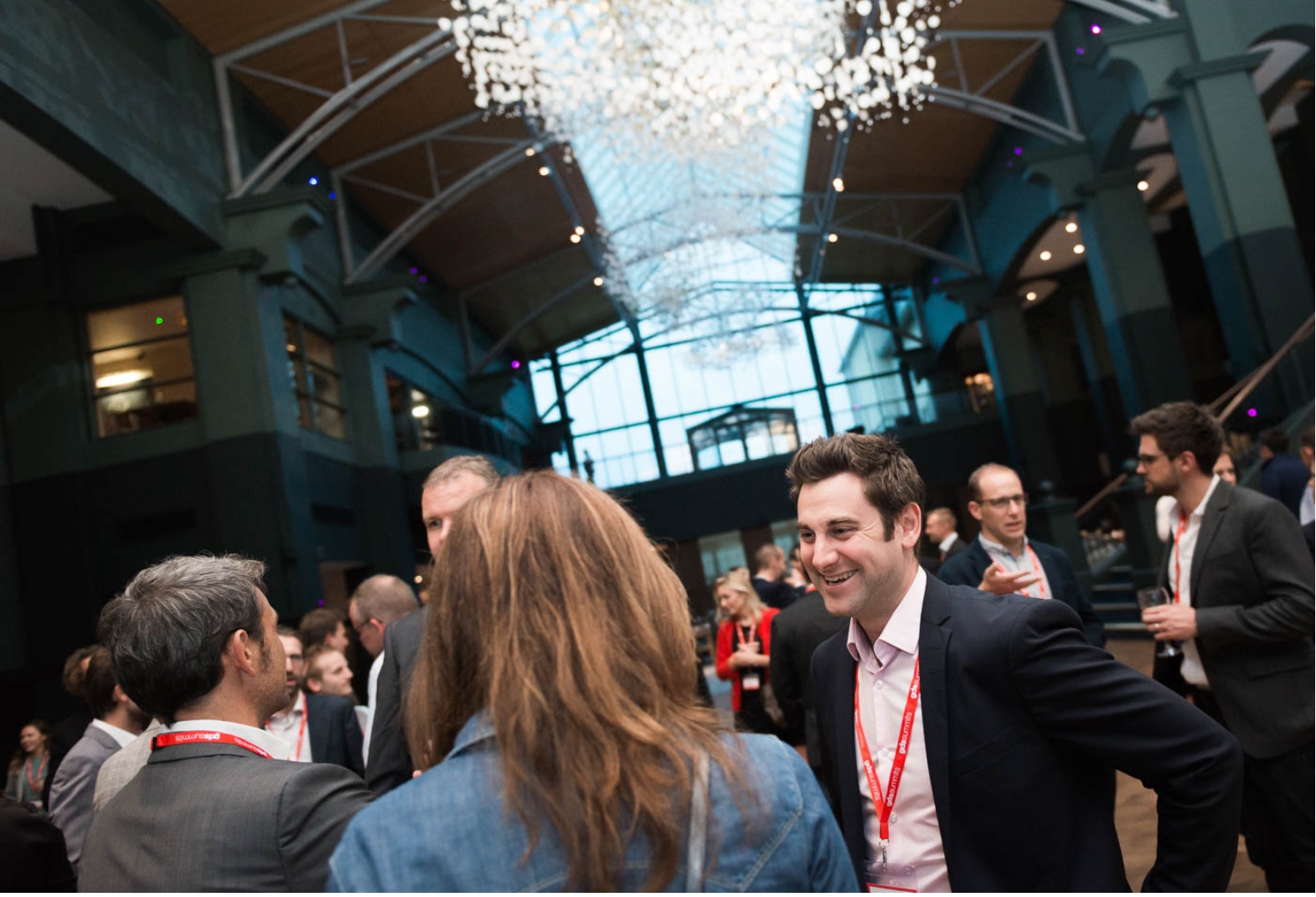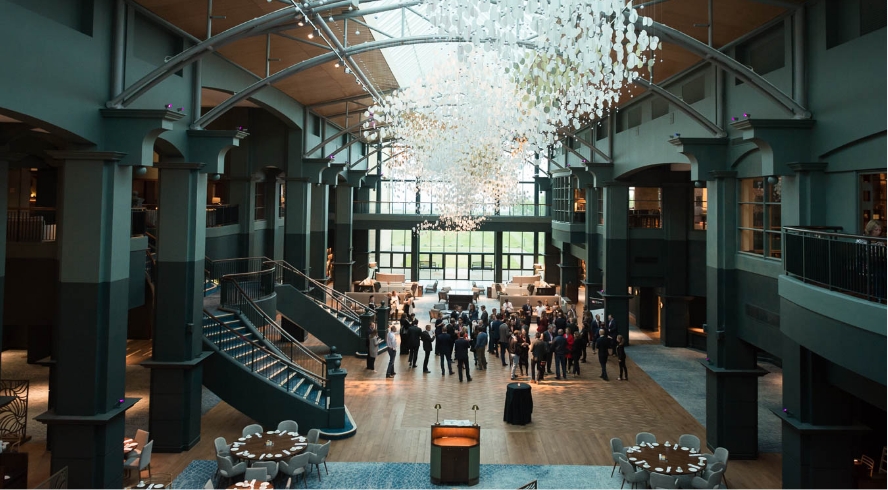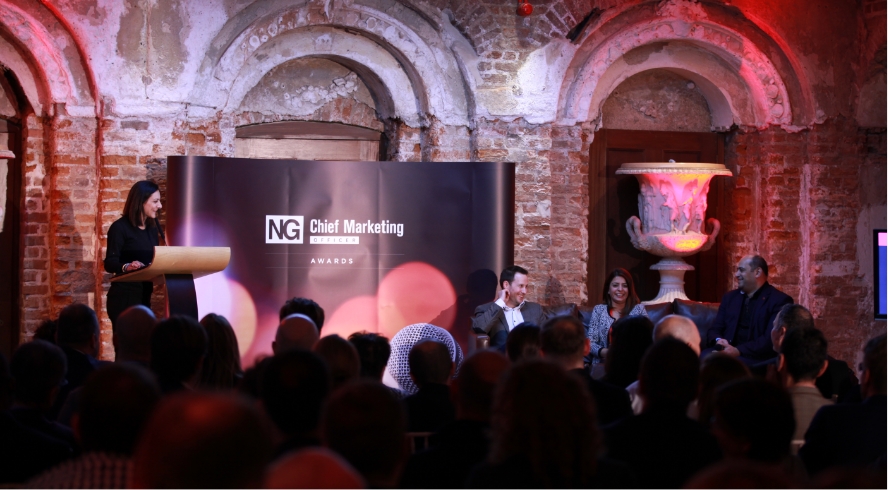 "These events are great for relationship building and early stage lead development tool"
Art DuRivage, VP Sales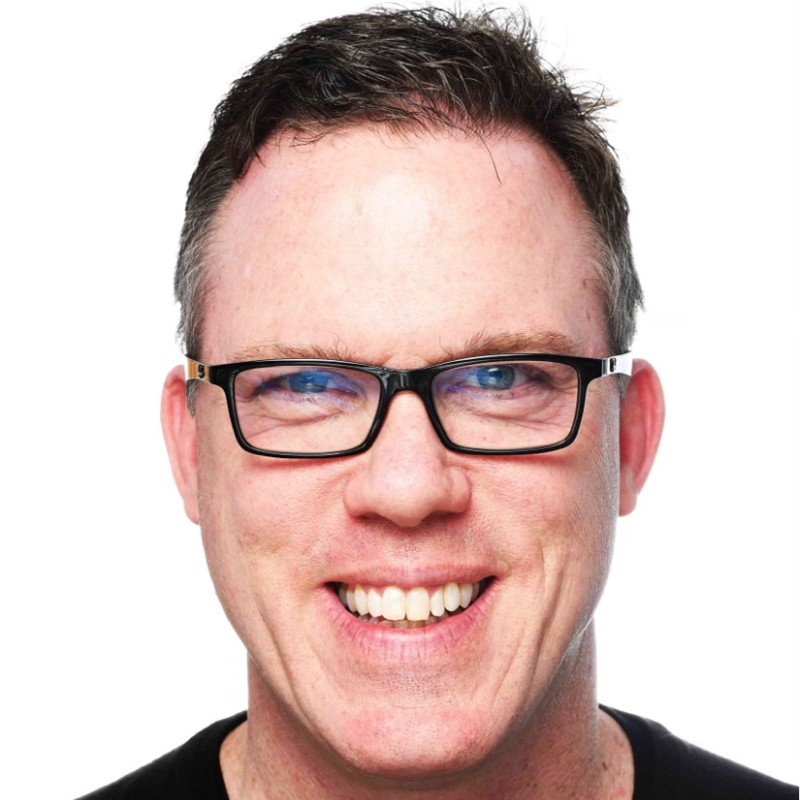 "It's not a business of selling, it's a business of sharing. And so GDS helps create the environment to share with trust."
David Kidder, CEO & Co-Founder, Bionic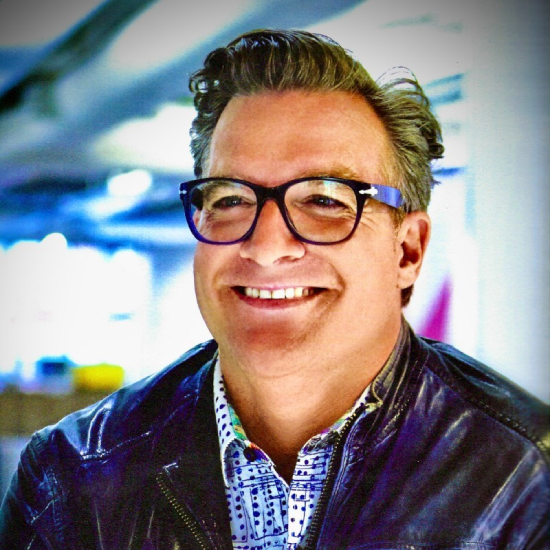 "It's all about exposure and visibility, right? Getting us in front of the right CEOs or the practitioners or whatever, bringing people together to share new techniques, new processes, and new technologies. "
Jason Mical, Cyber Security Evangelist, Devo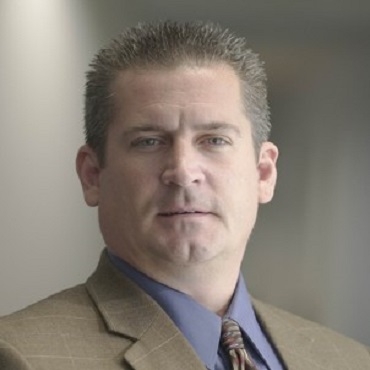 "It was a very qualified audience. It was exactly the level and the type of people we want to talk to. The dialogue, the nature of those one on ones gives you the ability to really understand what the client is seeking."
Hamp Hampton, Chief Revenue Officer, Cadalys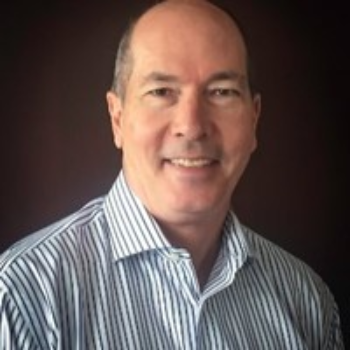 1
What's the best strategy to take in reskilling/upskilling internal IT professionals?
2
What are the three biggest challenges of multicloud environment, how does skills gap make them worse?
3
In a hyper competitive marketplace, what is the best approach to take in attracting and retaining top cloud professionals?
Trusted by
We host global organizations with the conversations that matter. That's why we're trusted by these top brands.
Event Agenda
Arrivals introductions, welcome drinks and networking
Event welcome and keynote speaker address
Table discussions and three course dinner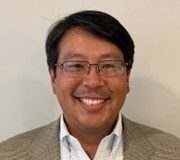 Michael Yoo
General Manager
Michael is responsible for driving innovation and growth in the Technology and Developer Customer Market.
find out more


About Skillsoft
Skillsoft (NYSE: SKIL) delivers transformative learning experiences that propel organizations and people to grow together. The Company partners with enterprise organizations and serves a global community of learners to prepare today's employees for tomorrow's economy. With Skillsoft, customers gain access to blended, multimodal learning experiences that do more than build skills, they grow a more capable, adaptive, and engaged workforce. Through a portfolio of best-in-class content, a platform that is personalized and connected to customer needs, world-class tech and a broad ecosystem of partners, Skillsoft drives continuous growth and performance for employees and their organizations by overcoming critical skill gaps and unlocking human potential
Find out more
Apply to attend
Thank you for your interest. One of the team will be in touch soon.