Balancing Technology Investments for Business Transformation
LIVE DINNER
17th August 2022, New York
18:30 - 21:30 EST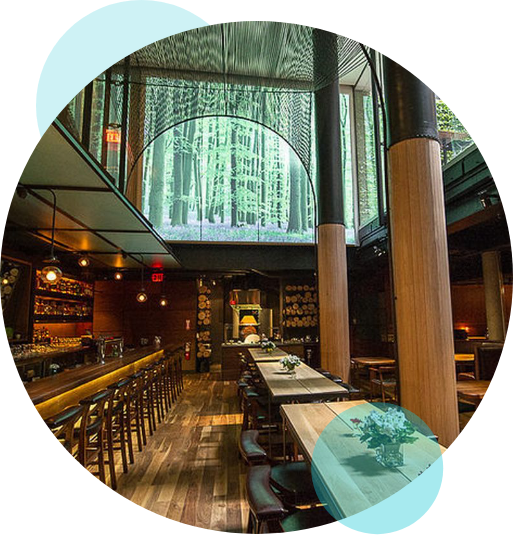 Dinner Location: BUTTER
Welcome to this Meet the Boss event in partnership with Broadcom Mainframe Software Division.
Organizations have long started their journey of business transformation, but this is an interesting time for business leaders as we continue to face unprecedented challenges in our environments. From the ever-increasing pace of technology changes to shifting economic and political factors, to an organizational landscape forever changed by the pandemic, building a resilient business has never been more important.
This dinner gives you an opportunity to talk about business resiliency in the context of modernizing your tech infrastructure for business transformation, and share best practices with your peers.
Join Broadcom Mainframe Software Division, your industry peers and the Meet the Boss team to uncover business drivers and challenges with IT infrastructure, application modernization, expansion of digital customer applications, security and regulatory compliance, a look at the industry skills gap and understanding the ROI of technology investments. We look forward to hearing your thoughts and providing you with the right discussions to keep you on course, every course.
We hope to see you in New York!
Apply to attend
1
What is your company trying to achieve through modernization, and what have been some of the challenges you've faced on this journey?
2
How is the mainframe used to improve your digital engagement with your customers? Are you integrating it within the design of your new digital applications and optimizing for operational intelligence?
3
Given the growing number of cybersecurity attacks, and the crucial nature of the data and apps on your mainframe, how well protected do you feel your organization is? How is your mainframe integrated into your risk and compliance strategy? How about your system and application resiliency strategy?
Why Attend
Closed door, tailored conversations to benchmark, share and get better equipped to solve complex transformation projects.
Experience shared learning
Meet industry leading like-minded executives tackling similar initiatives.
Benchmark with your industry peers
Discover and network to gain expertise and experience on how to best act and succeed
Accelerate your projects
Accelerate In-depth face time with the world's leading tech companies pushing the boundaries to solve your challenges.
An engaged experience
An expert host facilitates conversations, with live polling, Q&As, and gamification to ensure focused conversation
Discover next-level ideas
Ensure project success with access to industry experts and cutting edge thought leadership
De-risk new projects
Gain a range of insights from peers and technical experts who are current with emerging business trends.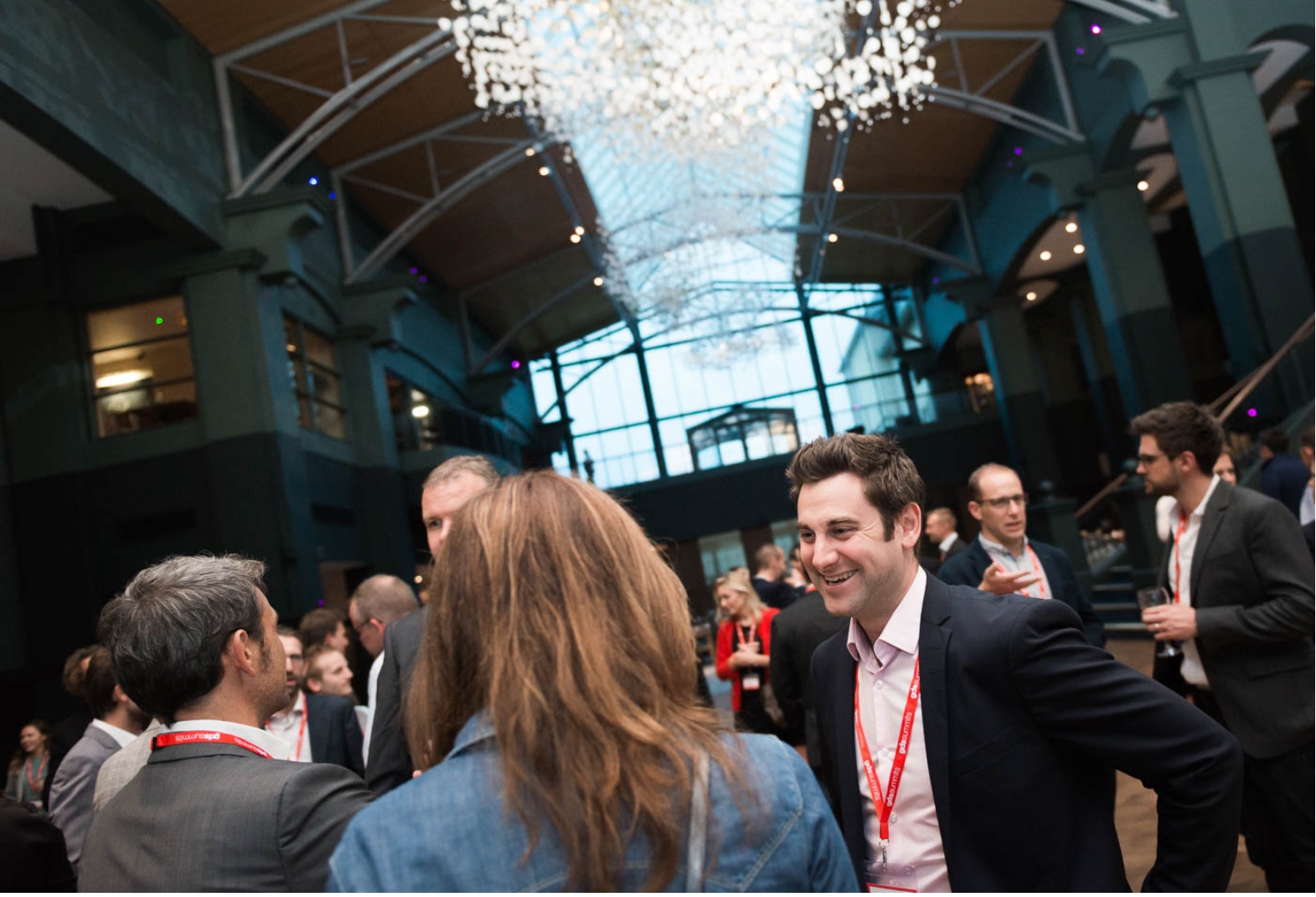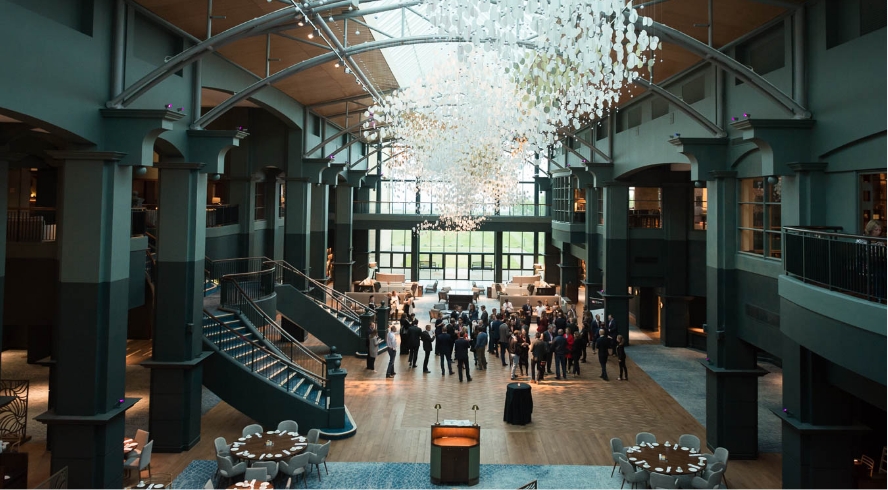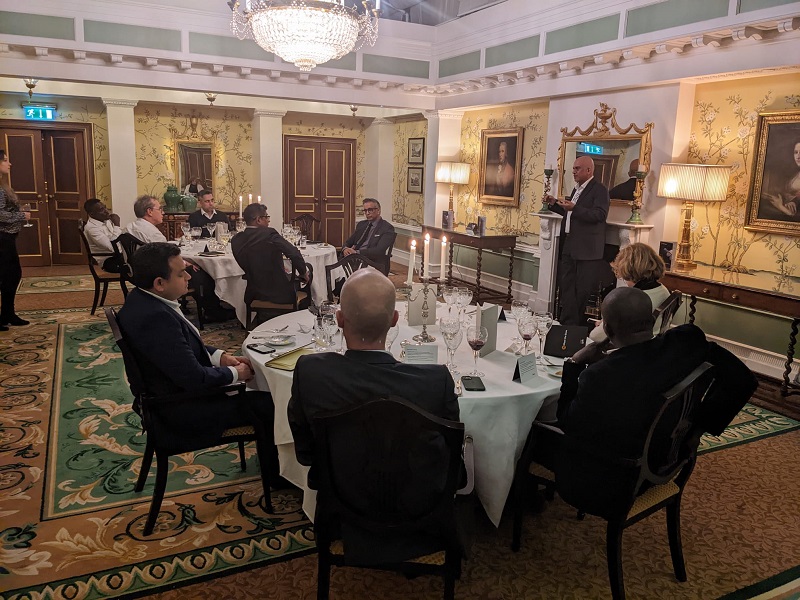 "These events are great for relationship building and early stage lead development tool"
Art DuRivage, VP Sales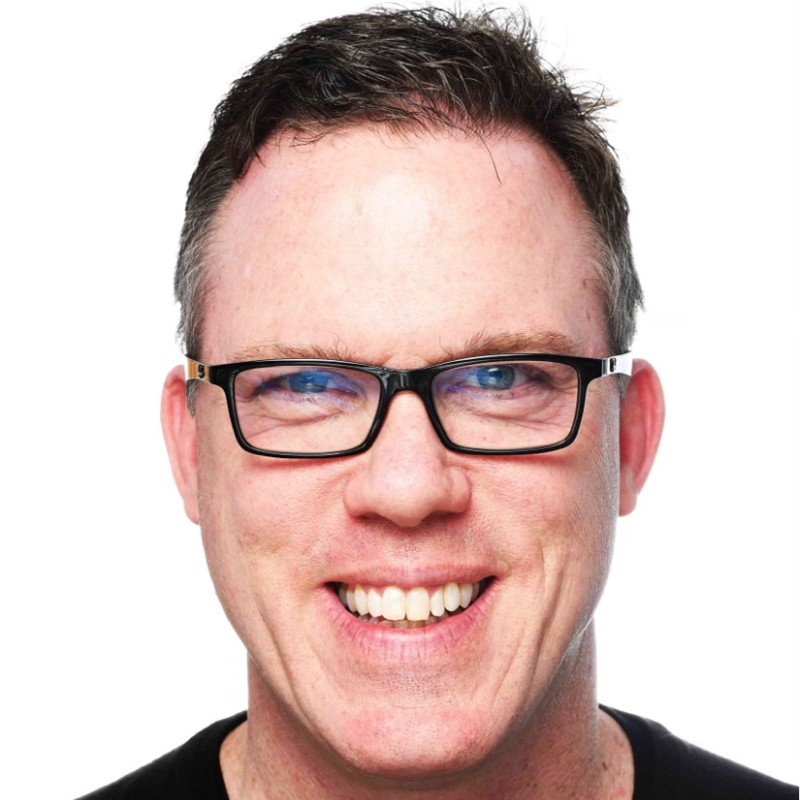 "It's not a business of selling, it's a business of sharing. And so GDS helps create the environment to share with trust."
David Kidder, CEO & Co-Founder, Bionic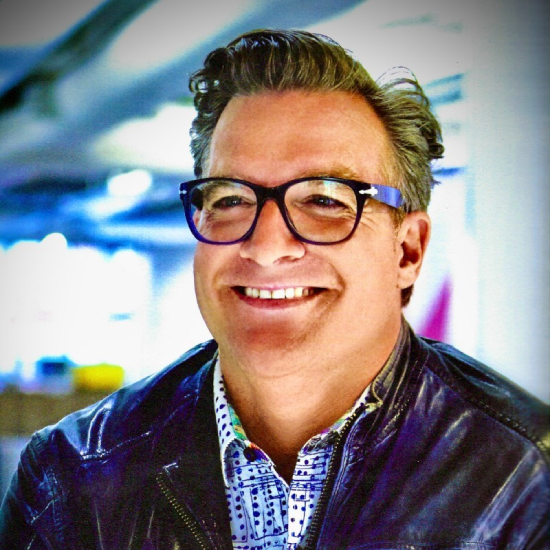 "It's all about exposure and visibility, right? Getting us in front of the right CEOs or the practitioners or whatever, bringing people together to share new techniques, new processes, and new technologies. "
Jason Mical, Cyber Security Evangelist, Devo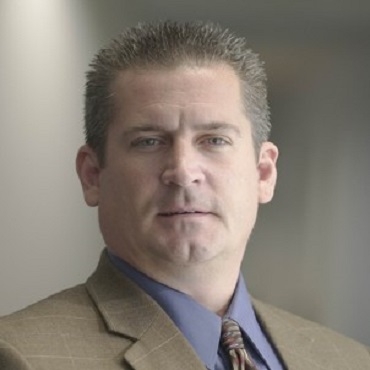 "It was a very qualified audience. It was exactly the level and the type of people we want to talk to. The dialogue, the nature of those one on ones gives you the ability to really understand what the client is seeking."
Hamp Hampton, Chief Revenue Officer, Cadalys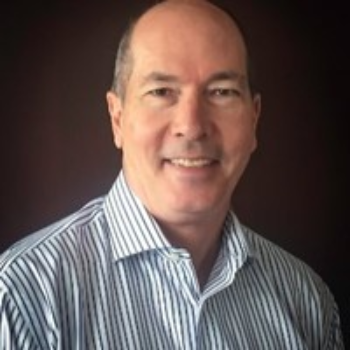 Trusted by
We host global organizations with the conversations that matter. That's why we're trusted by these top brands.
Arrivals, welcome drinks, and networking
Event welcome and introductions
Table discussions and three course dinner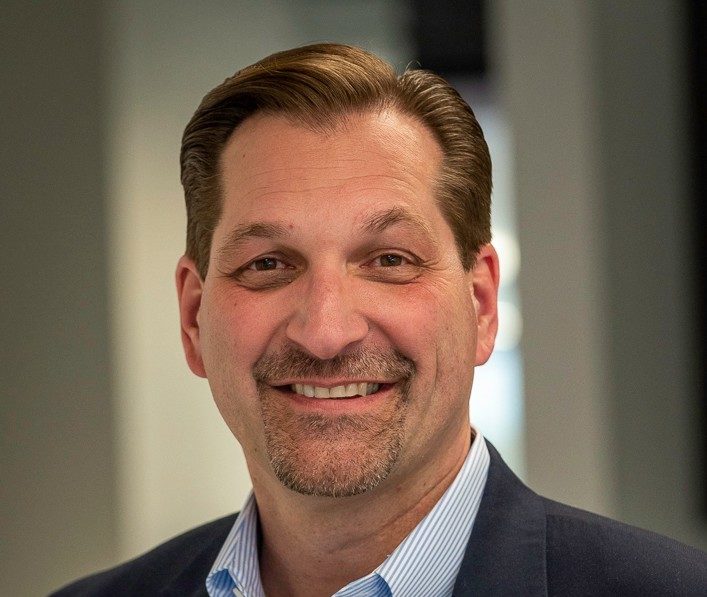 Greg Lotko
Senior Vice President and General Manager, Mainframe Software Division
Greg Lotko is General Manager of Broadcom's Mainframe Software Division. Before the acquisition of CA, he
find out more


About Broadcom
Broadcom's Mainframe Software Division empowers customers to amplify the value of their mainframe investments. Our commitment to partnership is grounded in delivering to customers greater success with the platform. It starts with embracing open technologies in ways that unite the mainframe and hybrid cloud environments. Our leading DevOps, AIOps, Security, Infrastructure, and Data Management software solutions and innovative value programs go beyond code to unlock the platform's full potential.
Find out more
Apply to attend
Meet with fellow industry leaders and solve today's greatest business challenges.
Thank you for your interest. One of the team will be in touch soon.