LIVE DINNER
Data Fabric: The Future of Data Integration
22nd September 2022, New York
18:30 - 21:30 EST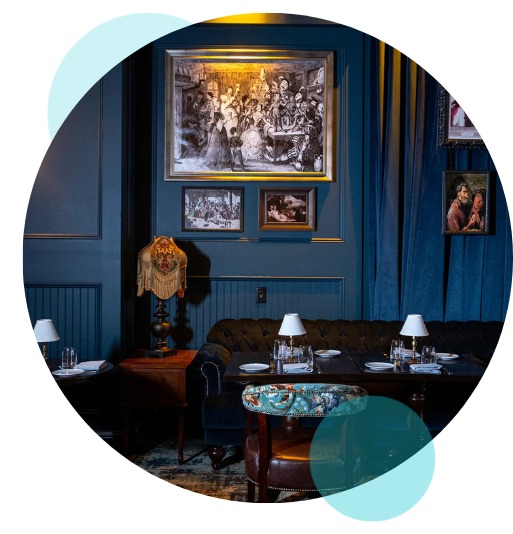 In Gartner's latest Data Fabric 2022 report, it states that organizations using data fabric to connect, optimize, and automate data management processes will reduce time to integrated data delivery by 30%.
As businesses across all industries continue their digital transformation initiatives, a data fabric architectural approach is poised to play a growing role. By simplifying end-to-end data management in hybrid and multi-cloud environments, data fabric architectures help organizations automate data discovery, governance, and consumption, all while providing trusted, self-service data access.
So, how do you get there? A first-of-its-kind partnership between IBM and AWS is lighting the way.
From the entire team at Meet the Boss and IBM, we look forward to hearing your thoughts and providing you with the right discussions to keep you on course, every course.
Hope to see you in New York!
View agenda
Why Attend
Closed door, tailored conversations to benchmark, share and get better equipped to solve complex transformation projects.
Experience shared learning
Meet industry leading like-minded executives tackling similar initiatives.
Benchmark with your industry peers
Discover and network to gain expertise and experience on how to best act and succeed
Accelerate your projects
Accelerate In-depth face time with the world's leading tech companies pushing the boundaries to solve your challenges.
An engaged experience
An expert host facilitates conversations, with live polling, Q&As, and gamification to ensure focused conversation
Discover next-level ideas
Ensure project success with access to industry experts and cutting edge thought leadership
De-risk new projects
Gain a range of insights from peers and technical experts who are current with emerging business trends.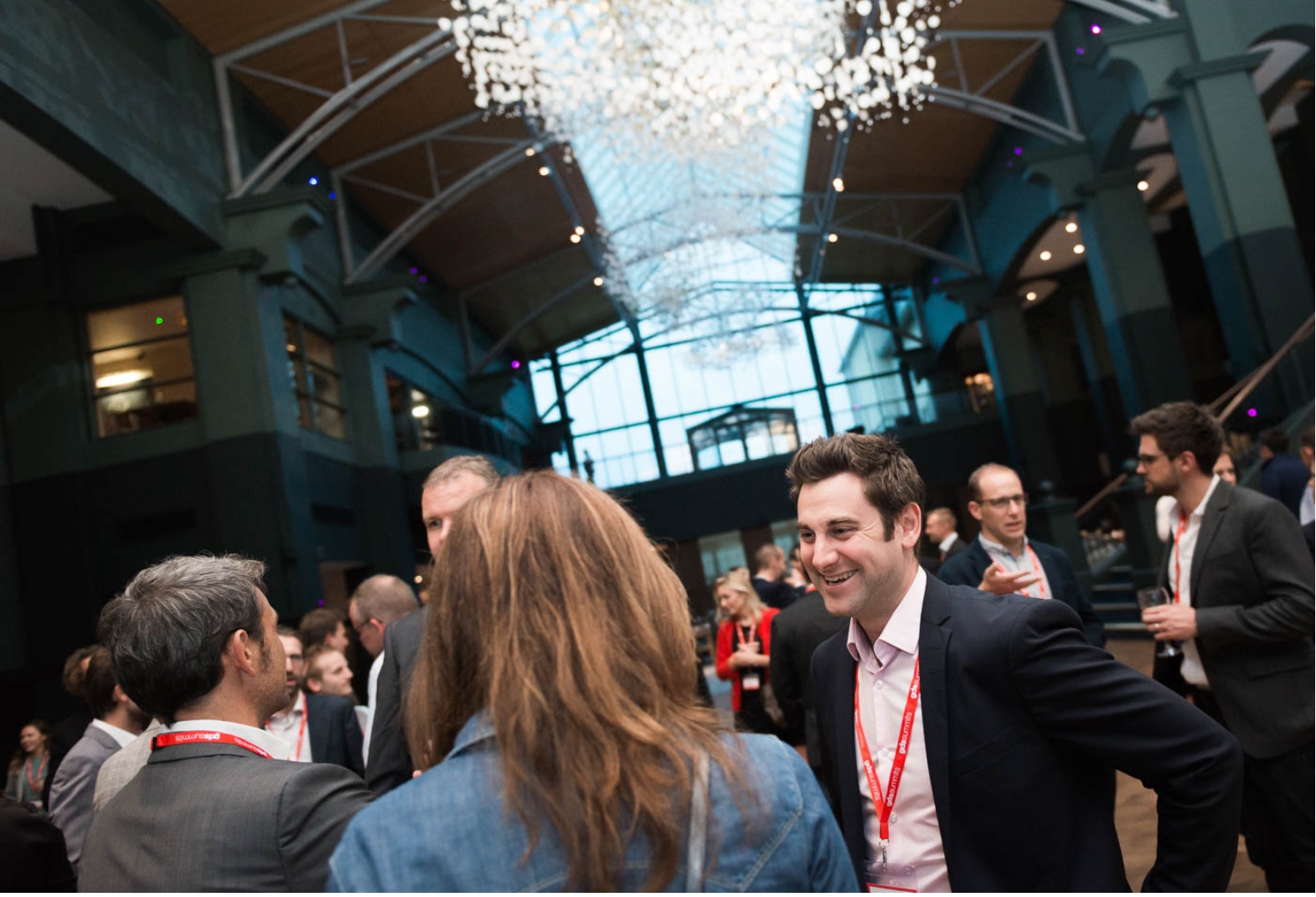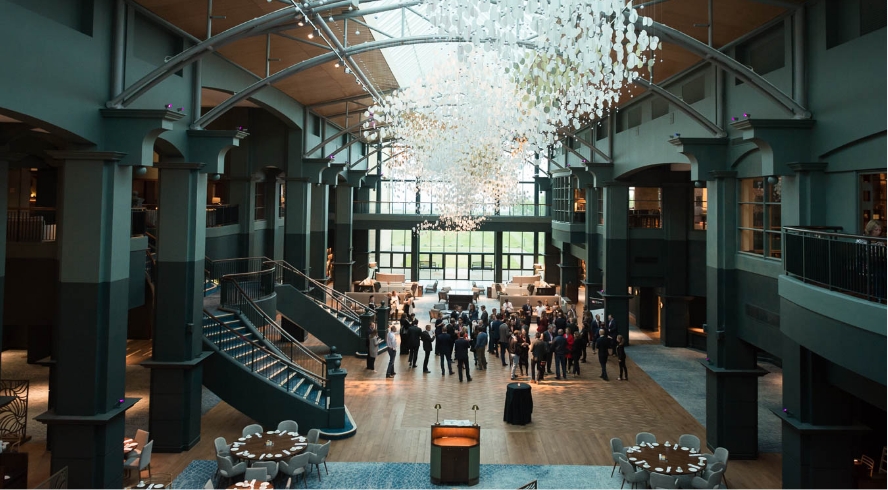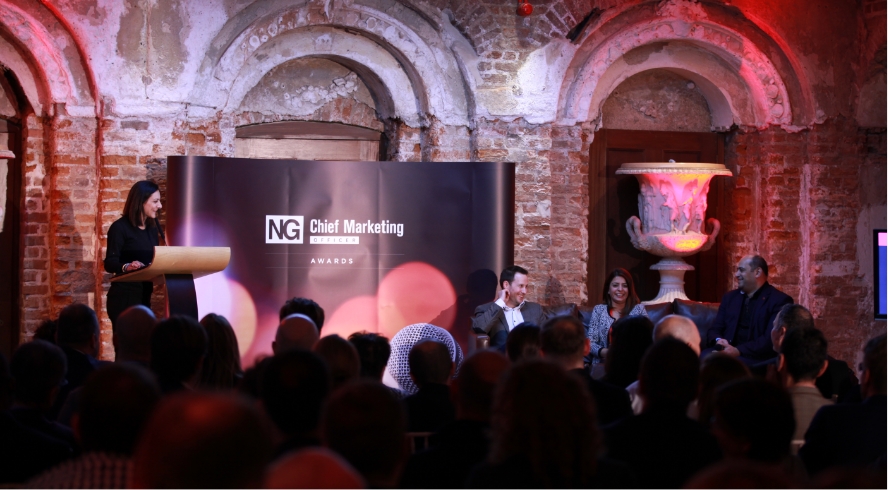 1
Ensuring access to data for all data citizens
2
Managing data integration across a distributed data landscape
3
Addressing impartial bias from data
Trusted by
We host global organizations with the conversations that matter. That's why we're trusted by these top brands.
Event Agenda
Arrivals, welcome drinks, and networking
Event welcome and introductions
Table discussions and three course dinner

About IBM
A hybrid cloud strategy helps a company achieve its technical and business objectives while being more cost-efficient than public cloud or private cloud alone. A centralized strategy for cloud-based business transformation protects a business from potential outages, security breaches and escalating costs. IBM provides you with the most comprehensive and consistent approach to development, security and operations across hybrid environments.
Find out more www.ibm.com
About AWS
Launched in 2006, Amazon Web Services (AWS) began exposing key infrastructure services to businesses in the form of web services -- now widely known as cloud computing. The ultimate benefit of cloud computing, and AWS, is the ability to leverage a new business model and turn capital infrastructure expenses into variable costs. Businesses no longer need to plan and procure servers and other IT resources weeks or months in advance. Using AWS, businesses can take advantage of Amazon's expertise and economies of scale to access resources when their business needs them, delivering results faster and at a lower cost.
Find out more www.aws.amazon.com/
Apply to attend
Thank you for your interest. One of the team will be in touch soon.