Digital | Contextual | Emotional: The New Retail Experience
LIVE DINNER
13th June 2023, London
18:30 - 21:30 GMT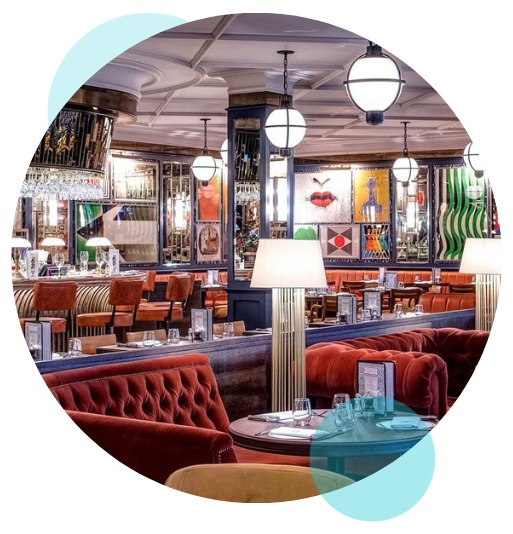 How do you compete on the emotional dimension of customer experience?
"In the race to differentiate, enterprises are now competing on the emotional dimension of customer experience" (IDC)
Hybrid experiences that draw people closer to more meaningful interactions are the price of admission for earning customer loyalty. Understanding how to deliver a meaningful customer experience that will attract and retain customers escalates as the number of digital devices and channels escalates.
Meaningful interactions and emotional connections combined with a data driven operating model will optimise customer experiences & company profit. But many companies struggle with digital-specific challenges, including data stuck in organizational silos and disconnects across customer touchpoints.
This event will explore the key elements needed to provide a meaningful brand experience at scale, through the lens of:
- Actionable data and intelligence
- The new content supply chain
- Innovations in technology
- Leveraging moments of discovery
How do you respond to the quantity of content needed whilst providing the empathy that's essential for creating quality experiences and meaningful interactions in your marketing?
We look forward to hearing your thoughts and providing you with the right discussions to keep you on course, every course.
View agenda
1
If earning trust is essential to long term customer value creation, what are the fundamentals in the CX strategy for earning trust in 2023?
2
What role does AI play in your company's customer experience strategy? What do you see as your team role in working with AI technology?
3
What role should Cloud play in achieving your company's customer experience strategy in the next 3-5years?
4
How can we ensure that improving personalisation across the buyer's journey equates to a more meaningful and human experience?
Why Attend
Closed door, tailored conversations to benchmark, share and get better equipped to solve complex transformation projects.
Experience shared learning
Meet industry leading like-minded executives tackling similar initiatives.
Benchmark with your industry peers
Discover and network to gain expertise and experience on how to best act and succeed
Accelerate your projects
Accelerate In-depth face time with the world's leading tech companies pushing the boundaries to solve your challenges.
An engaged experience
An expert host facilitates conversations, with live polling, Q&As, and gamification to ensure focused conversation
Discover next-level ideas
Ensure project success with access to industry experts and cutting edge thought leadership
De-risk new projects
Gain a range of insights from peers and technical experts who are current with emerging business trends.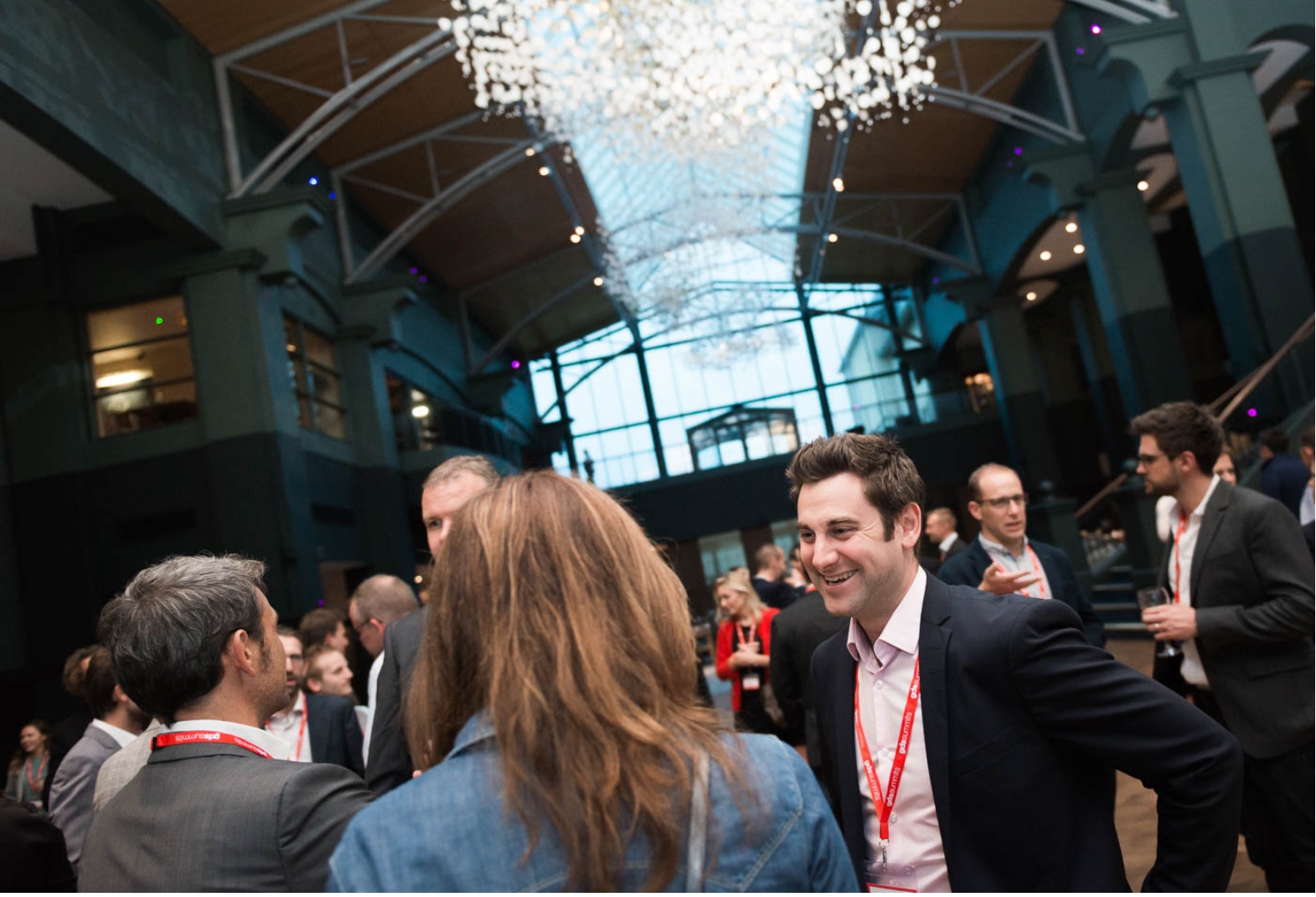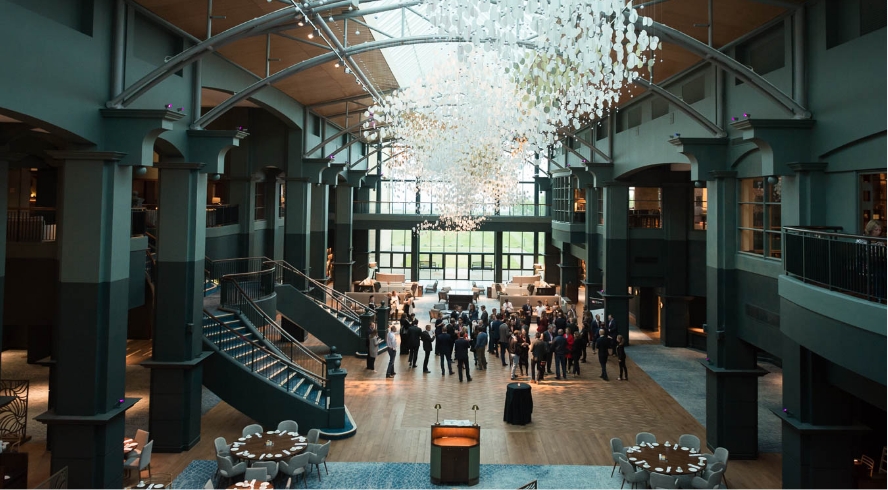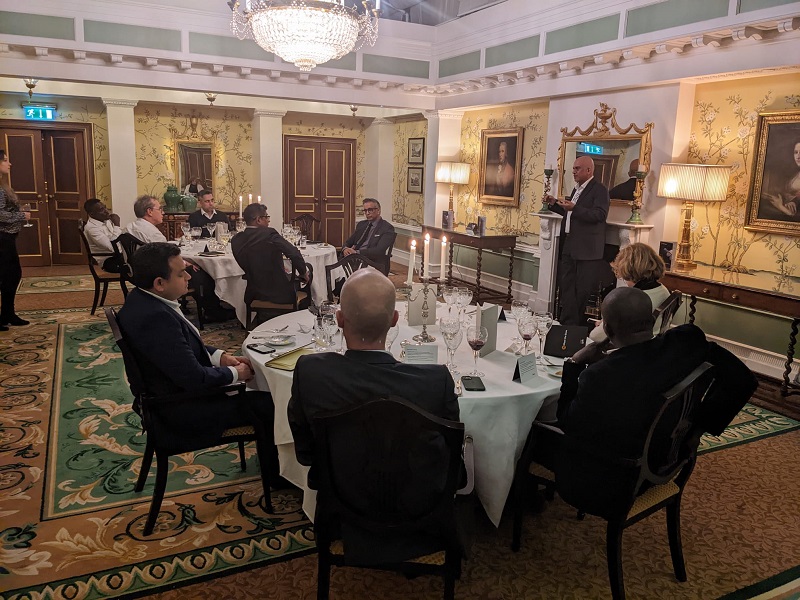 Trusted by
We host global organizations with the conversations that matter. That's why we're trusted by these top brands.
Event Agenda
Welcome drinks reception & networking
Introduction from master of ceromonies
Three-course dinner complemented with discussion points
Wrap up & closing remarks
Philippe Mastroyannis
Engagment Manager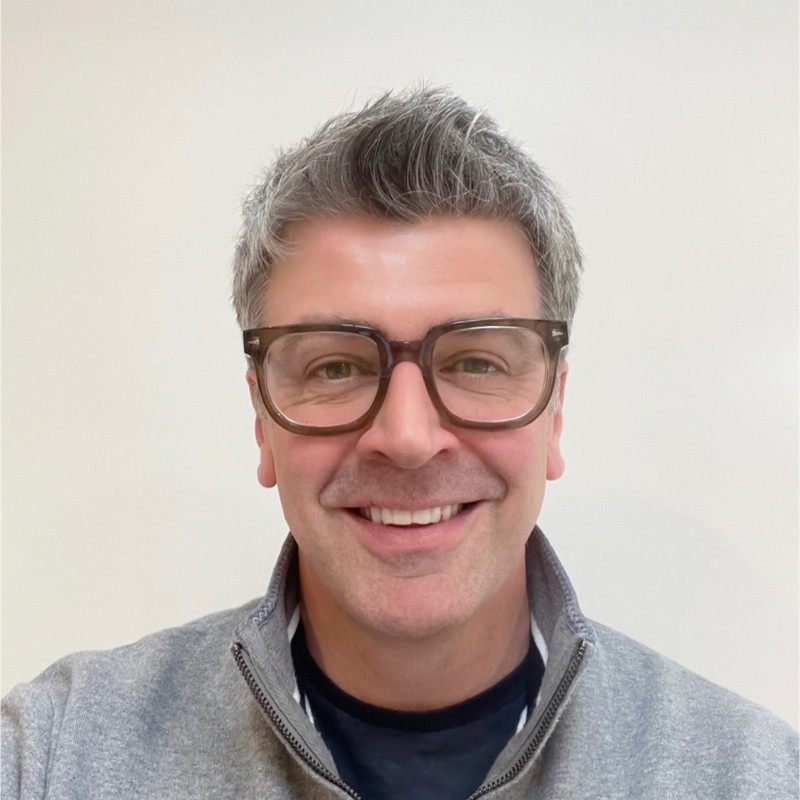 Alex Montgomery
Industry Expert Retail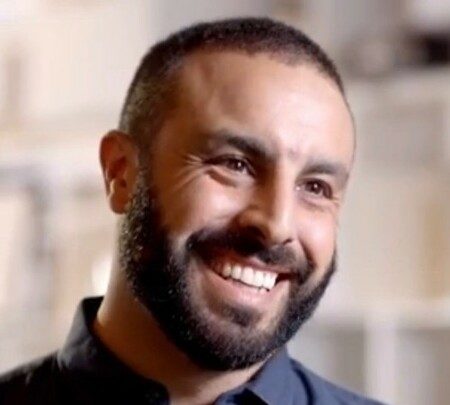 Saul Lopes
Director CRM & Personalisation

About Adobe
Creativity is in our DNA. Our game-changing innovations are redefining the possibilities of digital experiences. We connect content and data and introduce new technologies that democratize creativity, shape the next generation of storytelling, and inspire entirely new categories of business.
Find out more www.adobe.com
About Microsoft
Microsoft is the world's largest software maker. The company, founded by Bill Gates and Paul Allen in 1975, is best known for its software products, including Microsoft Windows operating systems, the Microsoft Office suite, and the Internet Explorer web browser.
Find out more www.microsoft.com
About Accenture
Accenture is a leading global professional services company that helps the world's leading businesses, governments and other organizations build their digital core, optimize their operations, accelerate revenue growth and enhance citizen services—creating tangible value at speed and scale.
Find out more www.accenture.com
Apply to attend
Thank you for your interest. One of the team will be in touch soon.