Digital Transformation as a Product, Not a Project
LIVE DINNER
7th July 2022, London
18:30 - 21:30 BST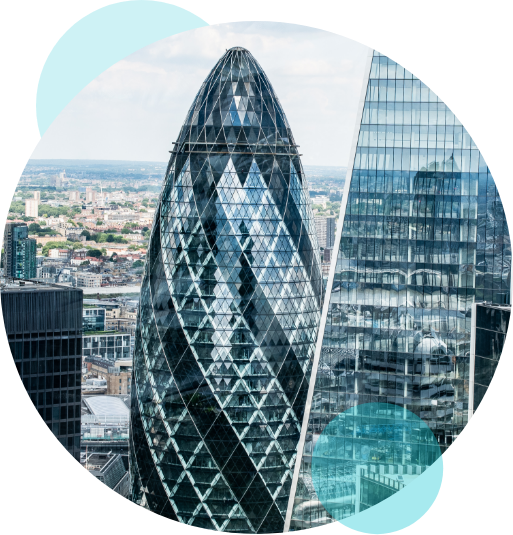 Currently, internal digital transformation is being run as a project to deliver a defined result within a specified time frame. The thing is, most of them fail.
The failure is in the misclassification: digital transformation is not a project, it is a product.
What is the difference? A product is in constant review, it has no end date but constantly evolves and improves. Digital transformation is not a destination, it is a journey that should reflect an ongoing process of feedback and improvement.
Gartner predicts that by 2023, 80% of IT organisations will experience radical restructuring with the mission to embrace the product management operating model. The majority of digital business leaders have already begun to pivot their organisations from project to product portfolio management, and this shift will continue through 2022 and beyond.
Join Productboard and a group of industry experts to discuss the challenges and best practices around creating a clear, agile, and customer-centric strategy for their respective digital transformation journeys.
We hope to see you in London!
View agenda
1
How should we prioritize areas to digitally transform within our organizations?
2
What tools and strategies can we employ to achieve agile and customizable product roadmaps?
3
What are some best practices for aligning our workforce as we digitally evolve?
Why Attend
Closed door, tailored conversations to benchmark, share and get better equipped to solve complex transformation projects.
Experience shared learning
Meet industry leading like-minded executives tackling similar initiatives.
Benchmark with your industry peers
Discover and network to gain expertise and experience on how to best act and succeed
Accelerate your projects
Accelerate In-depth face time with the world's leading tech companies pushing the boundaries to solve your challenges.
An engaged experience
An expert host facilitates conversations, with live polling, Q&As, and gamification to ensure focused conversation
Discover next-level ideas
Ensure project success with access to industry experts and cutting edge thought leadership
De-risk new projects
Gain a range of insights from peers and technical experts who are current with emerging business trends.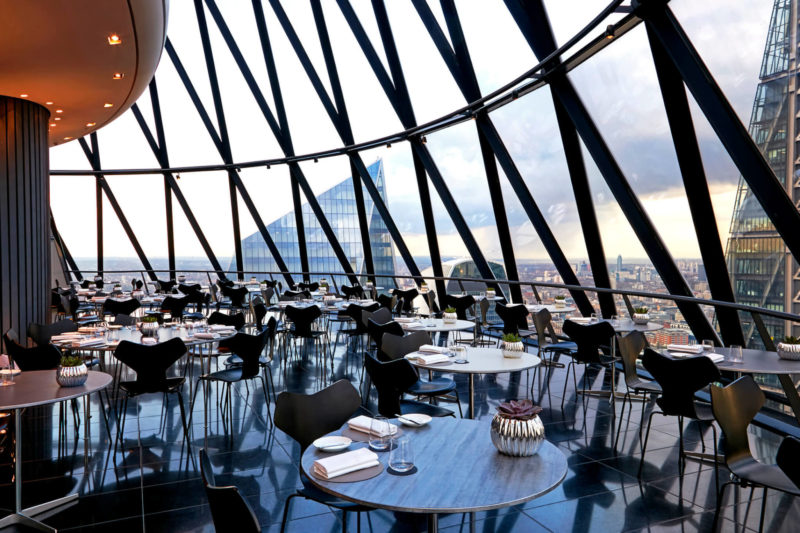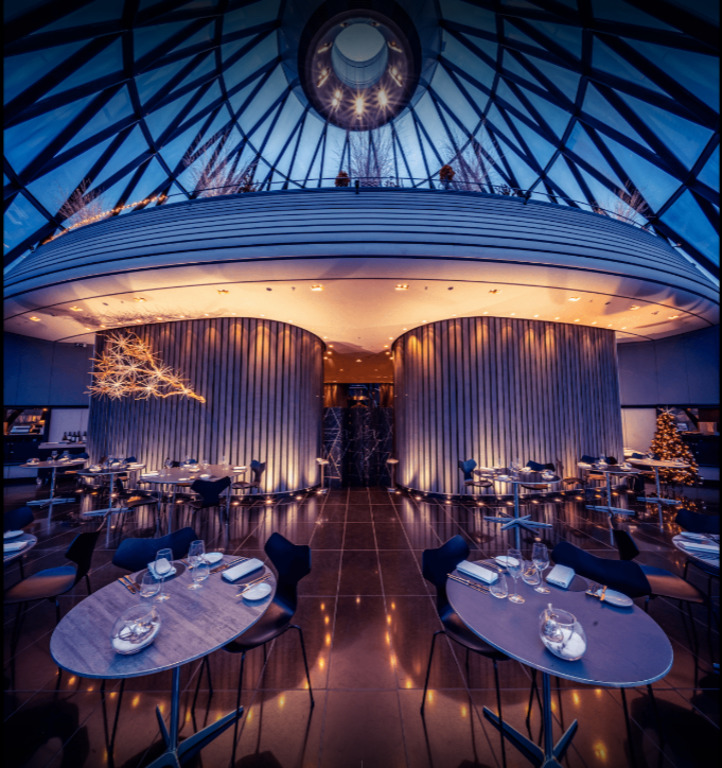 "These events are great for relationship building and early stage lead development tool"
Art DuRivage, VP Sales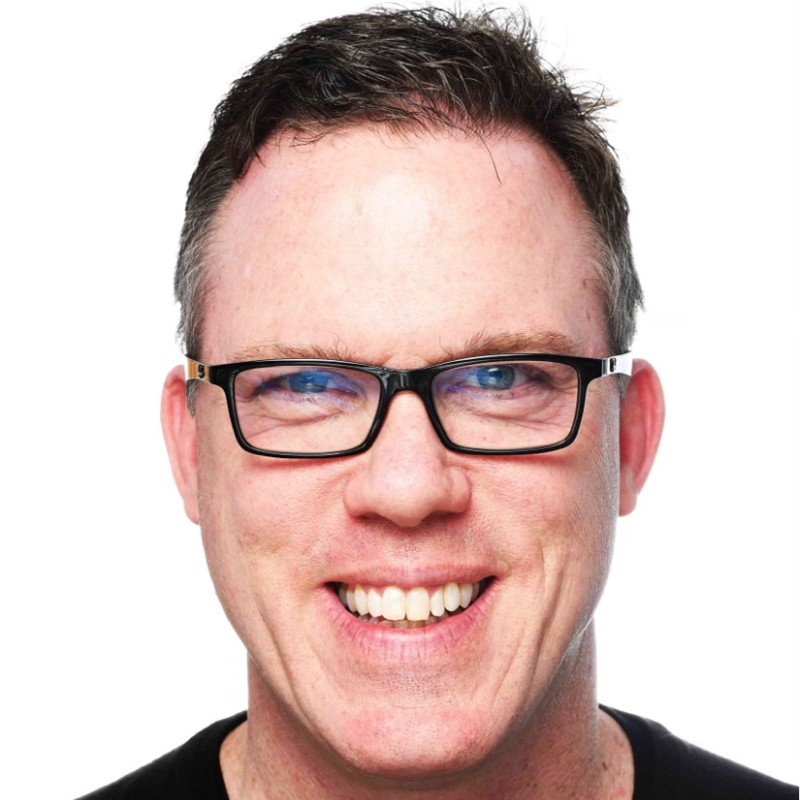 "It's not a business of selling, it's a business of sharing. And so GDS helps create the environment to share with trust."
David Kidder, CEO & Co-Founder, Bionic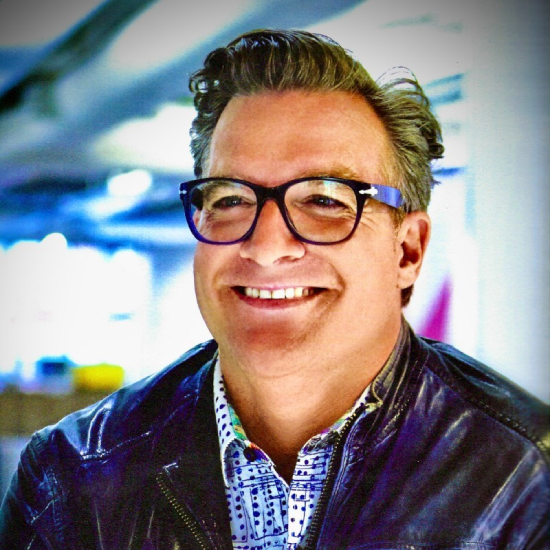 "It's all about exposure and visibility, right? Getting us in front of the right CEOs or the practitioners or whatever, bringing people together to share new techniques, new processes, and new technologies. "
Jason Mical, Cyber Security Evangelist, Devo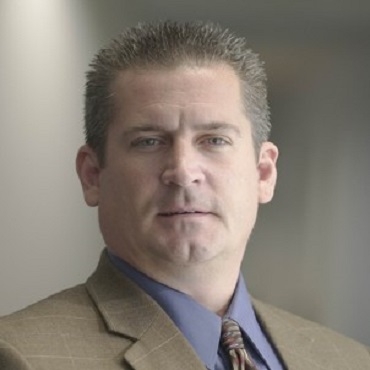 "It was a very qualified audience. It was exactly the level and the type of people we want to talk to. The dialogue, the nature of those one on ones gives you the ability to really understand what the client is seeking."
Hamp Hampton, Chief Revenue Officer, Cadalys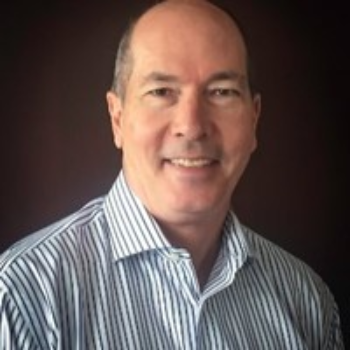 Trusted by
We host global organizations with the conversations that matter. That's why we're trusted by these top brands.
Event Agenda
Welcome drinks reception & networking
Introduction from Master of Ceremonies
Three-course dinner complemented with table discussion points
Wrap up & closing remarks from Productboard
How much does a Live Event cost to attend?
All Meet the Boss events are completely free of charge.
Apply to attend
Thank you for your interest. One of the team will be in touch soon.