LIVE DINNER
Driving Operational Excellence in The New Digital First Workplace
30th November 2022, London
18:30 - 21:30 GMT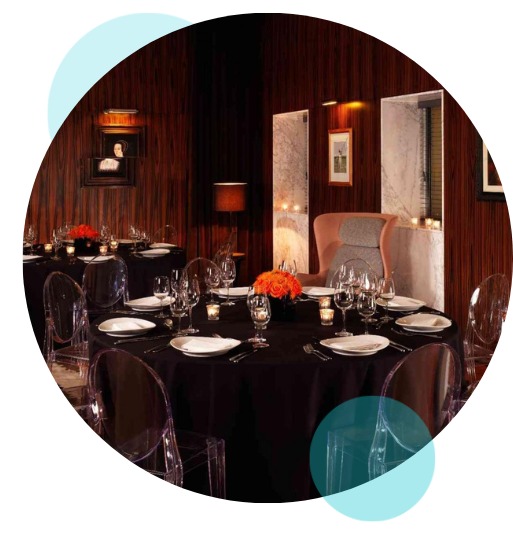 Good evening…
And welcome to this Meet the Boss event in partnership with Asana.
The pandemic has redefined how and where employees prefer to work, leading many organisations to adopt a hybrid work model over the past two and a half years. For employers, the concept of a blended in-office and remote workforce isn't without its challenges. While it offers the ability to tap into a broader pool of talent and reduce the cost of workplace operations, it also demands more flexibility and limits the collaborative opportunities that come from working face to face.
So, how can leaders structure their workplaces to drive more collaboration and impact out of fewer resources? How does your organisation create more focus and alignment across all of our teams and individuals? And what technology and processes do they need to put in place to enable operational excellence and deliver more value for our customers?
Join Asana and a select group of industry peers for a Meet the Boss virtual dinner as we discuss how the pandemic has redefined the workplace to be digital-first, and how to drive business objectives forward while navigating the challenges of hybrid work.
From the entire team at Meet the Boss and Asana we look forward to hearing your thoughts and providing you with the right discussions to keep you on course, every course.
Bon Appetit!
View agenda
Why Attend
Closed door, tailored conversations to benchmark, share and get better equipped to solve complex transformation projects.
Experience shared learning
Meet industry leading like-minded executives tackling similar initiatives.
Benchmark with your industry peers
Discover and network to gain expertise and experience on how to best act and succeed
Accelerate your projects
Accelerate In-depth face time with the world's leading tech companies pushing the boundaries to solve your challenges.
An engaged experience
An expert host facilitates conversations, with live polling, Q&As, and gamification to ensure focused conversation
Discover next-level ideas
Ensure project success with access to industry experts and cutting edge thought leadership
De-risk new projects
Gain a range of insights from peers and technical experts who are current with emerging business trends.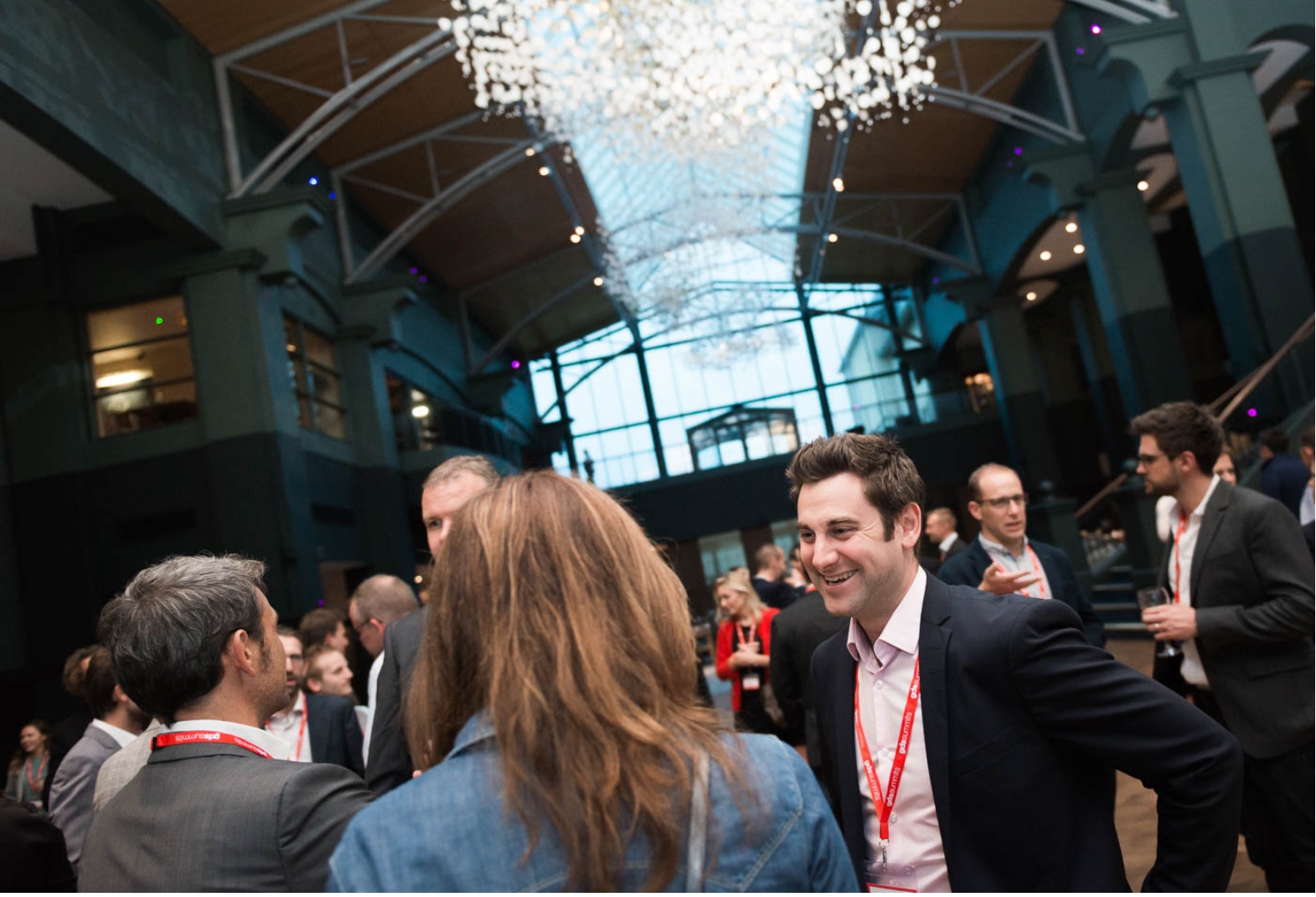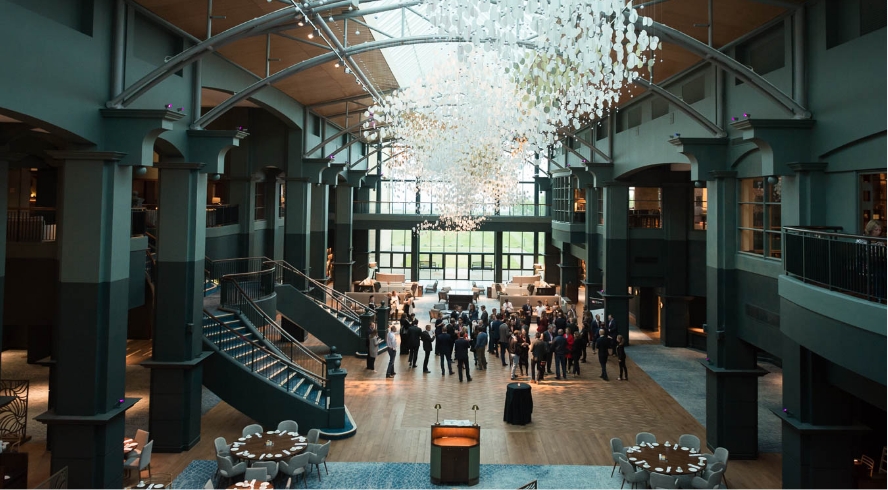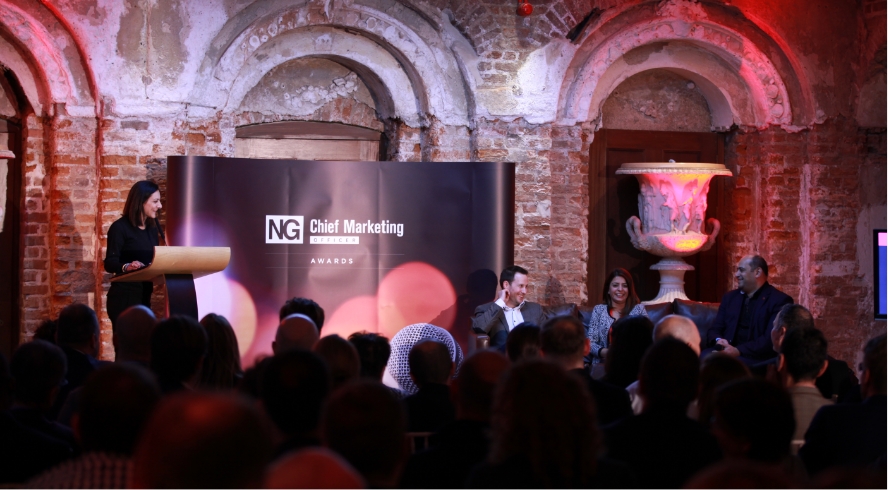 "These events are great for relationship building and early stage lead development tool"
Art DuRivage, VP Sales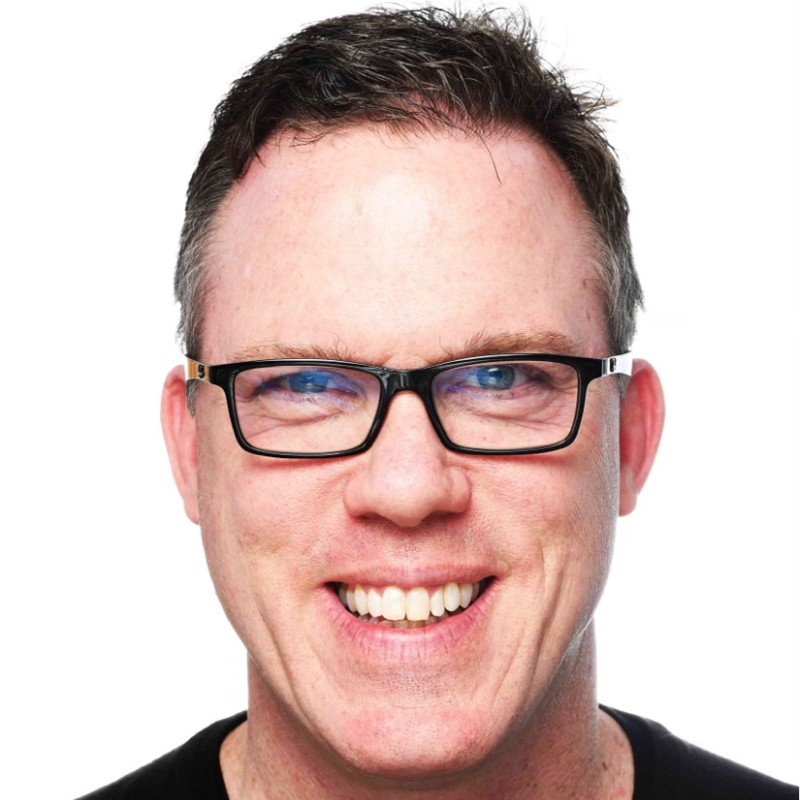 "It's not a business of selling, it's a business of sharing. And so GDS helps create the environment to share with trust."
David Kidder, CEO & Co-Founder, Bionic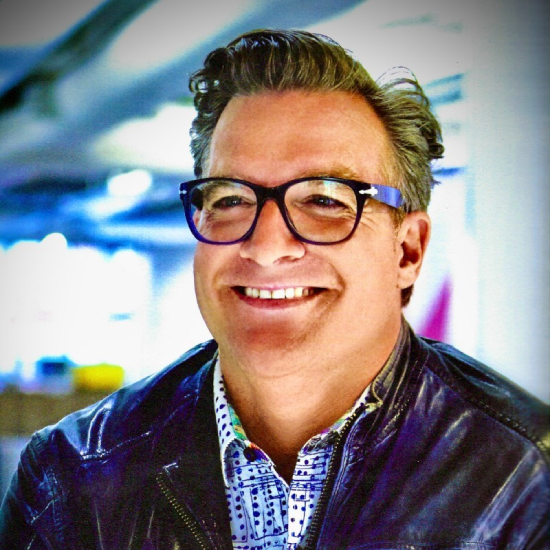 "It's all about exposure and visibility, right? Getting us in front of the right CEOs or the practitioners or whatever, bringing people together to share new techniques, new processes, and new technologies. "
Jason Mical, Cyber Security Evangelist, Devo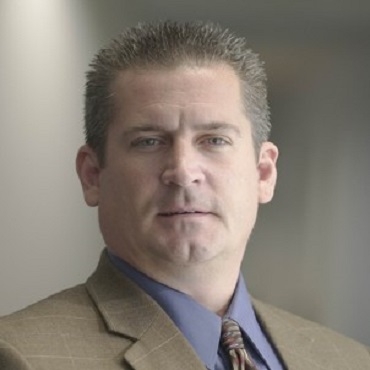 "It was a very qualified audience. It was exactly the level and the type of people we want to talk to. The dialogue, the nature of those one on ones gives you the ability to really understand what the client is seeking."
Hamp Hampton, Chief Revenue Officer, Cadalys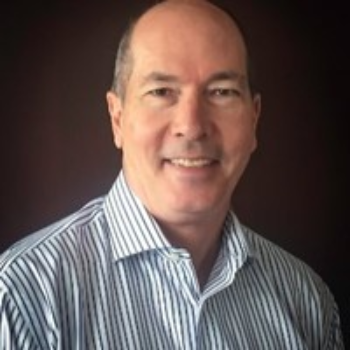 1
What are the biggest challenges you are facing in uniting technology, collaboration, and culture as we shift into the new normal?
2
How do you ensure teams are aligned on objectives and strategy no matter where they're working from?
3
What are the biggest barriers to achieving operational excellence within hybrid workforces?
Trusted by
We host global organizations with the conversations that matter. That's why we're trusted by these top brands.
Event Agenda
Arrivals, welcome drinks, and networking
Event welcome and introductions
Table discussions and three course dinner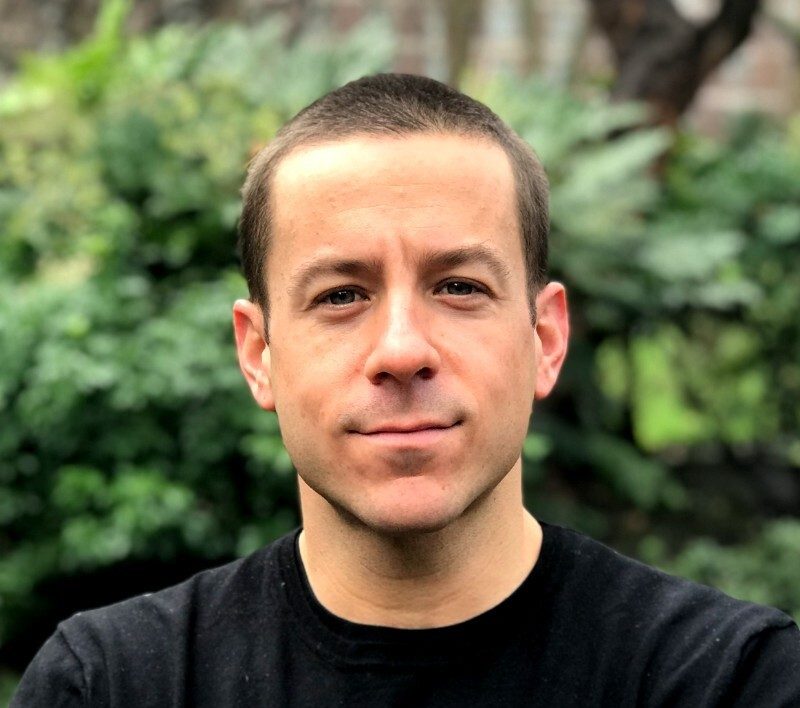 Rory Stern
Head of Northern Europe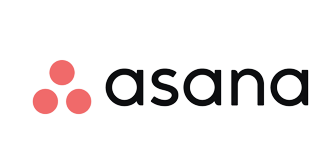 About Asana
Asana helps teams orchestrate their work, from small projects to strategic initiatives. Headquartered in San Francisco, CA, Asana has more than 131,000 paying customers and millions of free organizations across 190 countries. Global customers such as Amazon, Japan Airlines, Sky, and Affirm rely on Asana to manage everything from company objectives to digital transformation to product launches and marketing campaigns.
Find out more
Apply to attend
Thank you for your interest. One of the team will be in touch soon.