LIVE DINNER
Enhancing the Customer Experience with a Flexible Contact Center Solution
5th April 2023, San Francisco
18:30 - 21:30 PDT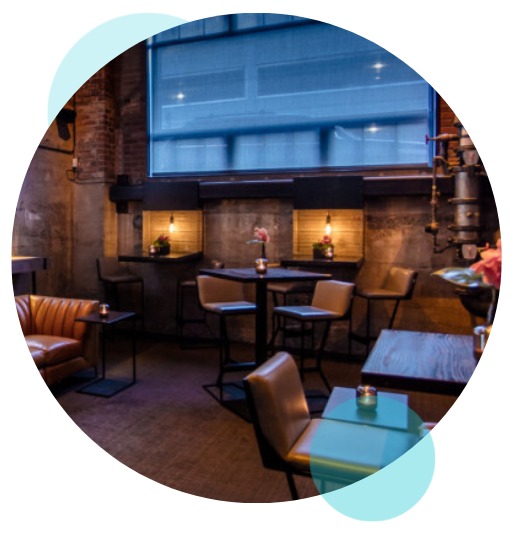 Dinner Location: 25 Lusk
As we know, nothing is more frustrating for consumers than a bad interaction with one of their favorite brands. Experience matters, sometimes even more than the products or services they buy. Today's consumers want to feel empathy, understanding, and validation from brand representatives, as those behaviors show them – rather than tell them – a company's values.
But what truly constitutes a good customer experience, and why is it so important? How can you improve service, bring your contact center up to speed, and increase revenue? Furthermore, is your brand ready to offer a premiere communications experience throughout the buying journey – and beyond?
Engage with your fellow marketing executives over great food, fine wine, and strategic conversation around using the contact center as a mechanism for improving customer experiences and, in turn, increasing your business' bottom line.
We hope to see you in San Francisco!
View agenda
Why Attend
Closed door, tailored conversations to benchmark, share and get better equipped to solve complex transformation projects.
Experience shared learning
Meet industry leading like-minded executives tackling similar initiatives.
Benchmark with your industry peers
Discover and network to gain expertise and experience on how to best act and succeed
Accelerate your projects
Accelerate In-depth face time with the world's leading tech companies pushing the boundaries to solve your challenges.
An engaged experience
An expert host facilitates conversations, with live polling, Q&As, and gamification to ensure focused conversation
Discover next-level ideas
Ensure project success with access to industry experts and cutting edge thought leadership
De-risk new projects
Gain a range of insights from peers and technical experts who are current with emerging business trends.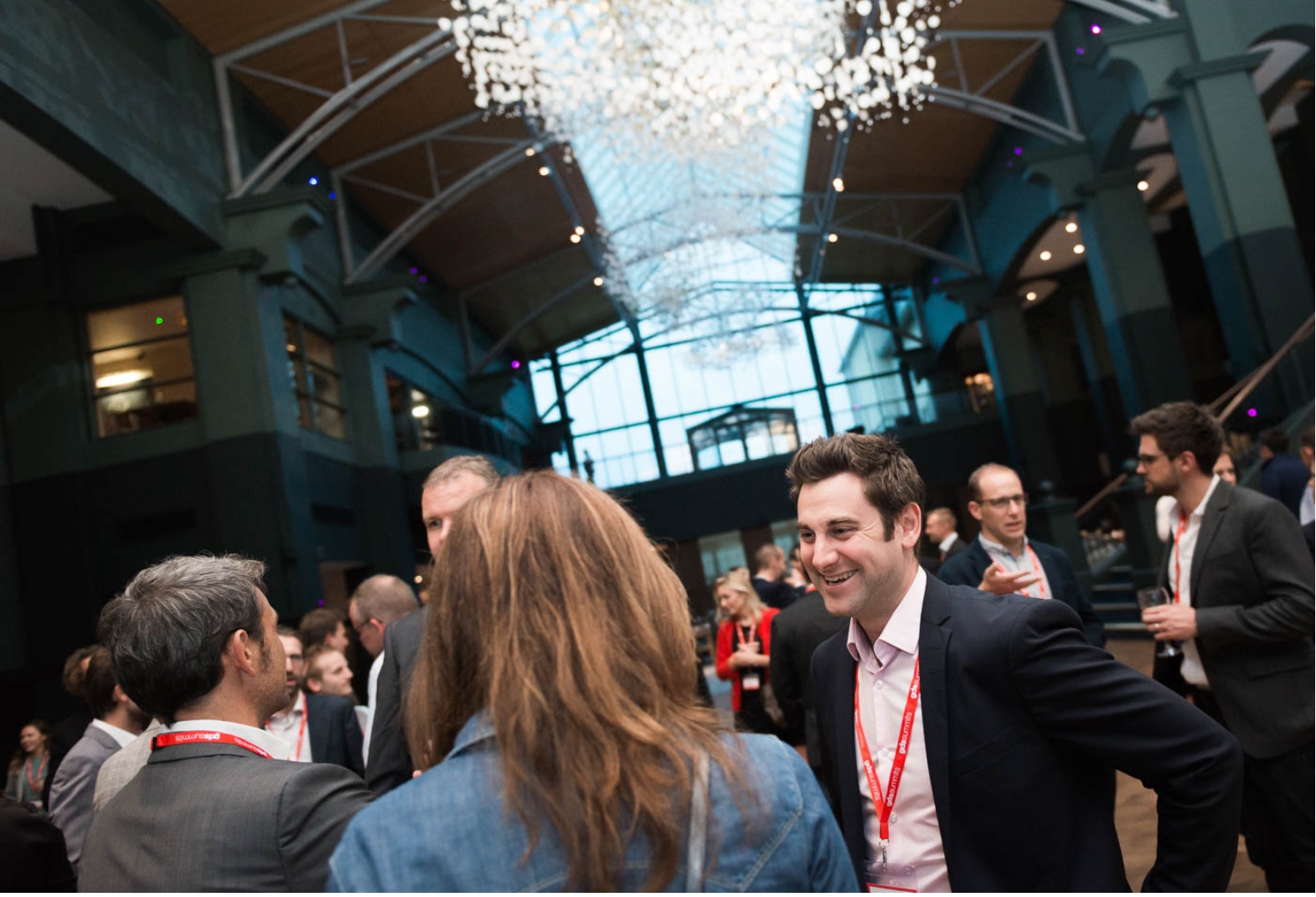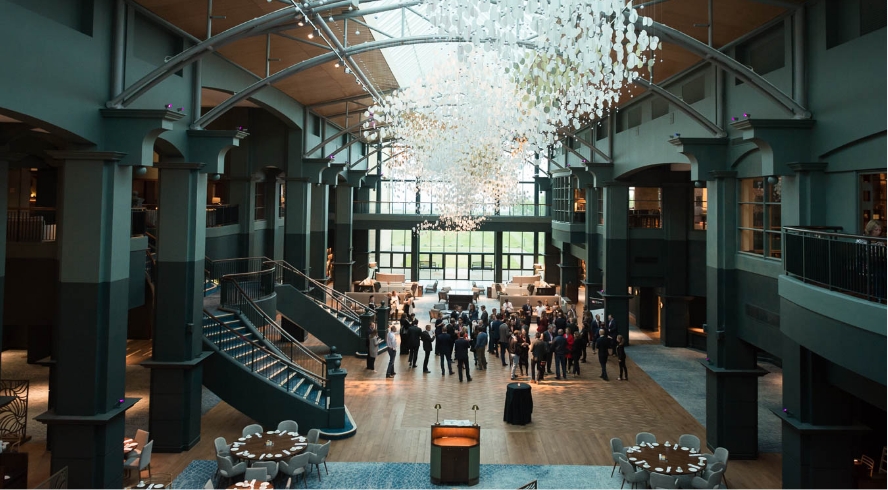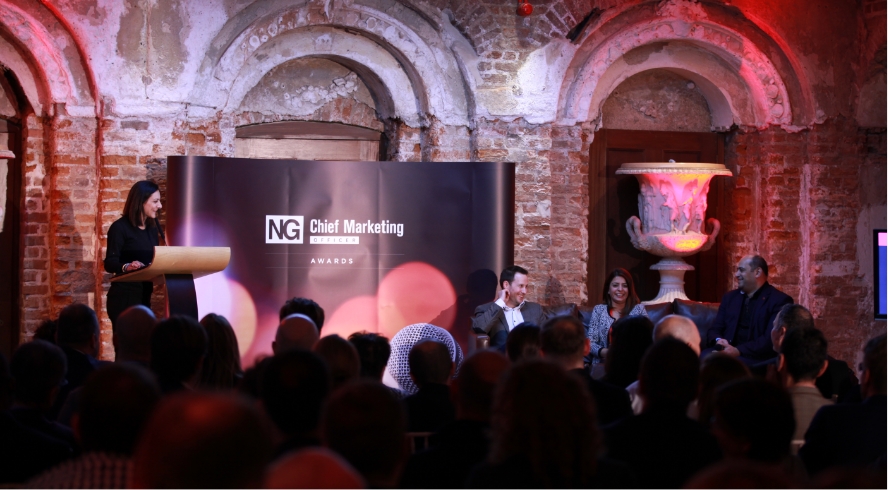 1
How are you ensuring consistent and personalized engagement across all customer touchpoints?
2
Do your teams have the visibility they need to deliver a seamless and personalized customer experience?
3
When every dollar needs to work harder in the budget, how do you leverage data and technology investments to drive value for the business?
Trusted by
We host global organizations with the conversations that matter. That's why we're trusted by these top brands.
Event Agenda
Arrival's, welcome drinks, and networking
Event welcome and introductions
Table discussions and three course dinner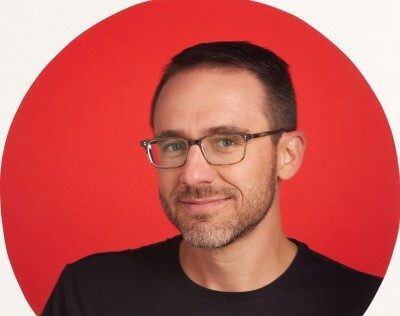 Jeff Burlin
Director, Executive Engagement Programs


About Twilio
Twilio has democratized communications channels like voice, text, chat, video, and email by virtualizing the world's communications infrastructure through APIs that are simple enough for any developer to use, yet robust enough to power the world's most demanding applications.
By making communications a part of every software developer's toolkit, Twilio is enabling innovators across every industry — from emerging leaders to the world's largest organizations — to reinvent how companies engage with their customers.
Founded in 2008, Twilio has over 5,000 employees in 26 offices in 17 countries and counting, with headquarters in San Francisco and other offices in Atlanta, Bangalore, Berlin, Bogotá, Denver, Dublin, Paris, Prague, Hong Kong, Irvine, London, Madrid, Munich, Malmö, Mountain View, Redwood City, New York City, São Paulo, Sydney, Melbourne, Singapore, Tallinn, and Tokyo.
Find out more
Apply to attend
Thank you for your interest. One of the team will be in touch soon.