LIVE LUNCH
Frictionless Fraud Prevention: Adopting Automation for a Secure eCommerce Experience
28th June 2022, America
12:00 - 14:00 BST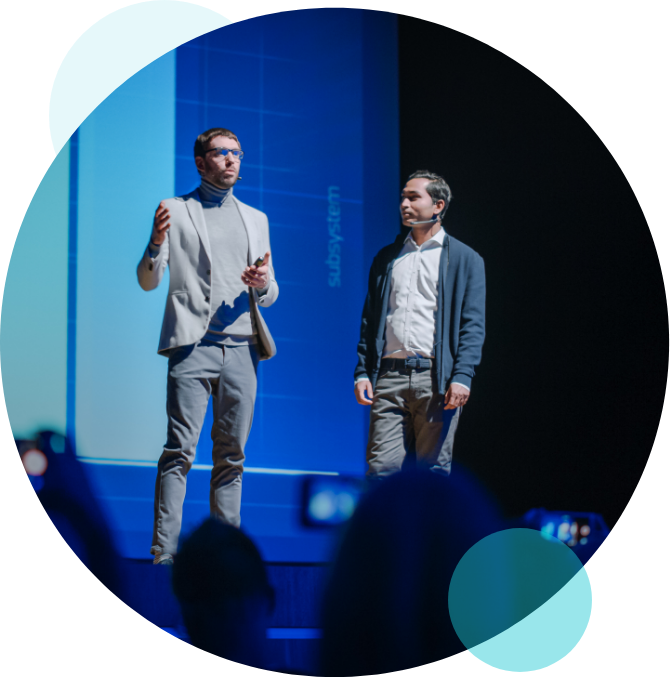 Lunch Location: One Marketplace | San Francisco
How is the fear of fraud impacting your eCommerce business growth?
A Meet the Boss lunch conversation brought to you by Riskified!
 According to estimates by Statista, e-commerce losses to online payment fraud were estimated at 20 billion U.S. dollars globally in 2021. That's a growth of over 14 percent compared to the previous year, directly affecting merchants' efforts to expand globally, diversify product and payment offerings, and retain customers.
 To optimize fraud prevention and improve customer experience & retention, brands must leverage automated, machine-learning-powered processes that proactively identify threats, instantly block fraud attempts, and protect customer accounts. With fewer fraud-related delays on the path to purchase, businesses can cultivate a seamless digital retail journey and build loyalty as they accelerate global growth.
Together, we'll discuss how to grow your eCommerce business safely, including tackling unfamiliar fraud risks when expanding into new markets and verticals, with automated solutions that optimize fraud detection, protect customer data, and enable an elevated shopping experience.
From the entire team at Meet the Boss and Riskified, we look forward to hearing your thoughts and providing you with the right discussions to keep you on course, every course.
We hope to see you in San Francisco!
View agenda
Why Attend
Closed door, tailored conversations to benchmark, share and get better equipped to solve complex transformation projects.
Experience shared learning
Meet industry leading like-minded executives tackling similar initiatives.
Benchmark with your industry peers
Discover and network to gain expertise and experience on how to best act and succeed
Accelerate your projects
Accelerate In-depth face time with the world's leading tech companies pushing the boundaries to solve your challenges.
An engaged experience
An expert host facilitates conversations, with live polling, Q&As, and gamification to ensure focused conversation
Discover next-level ideas
Ensure project success with access to industry experts and cutting edge thought leadership
De-risk new projects
Gain a range of insights from peers and technical experts who are current with emerging business trends.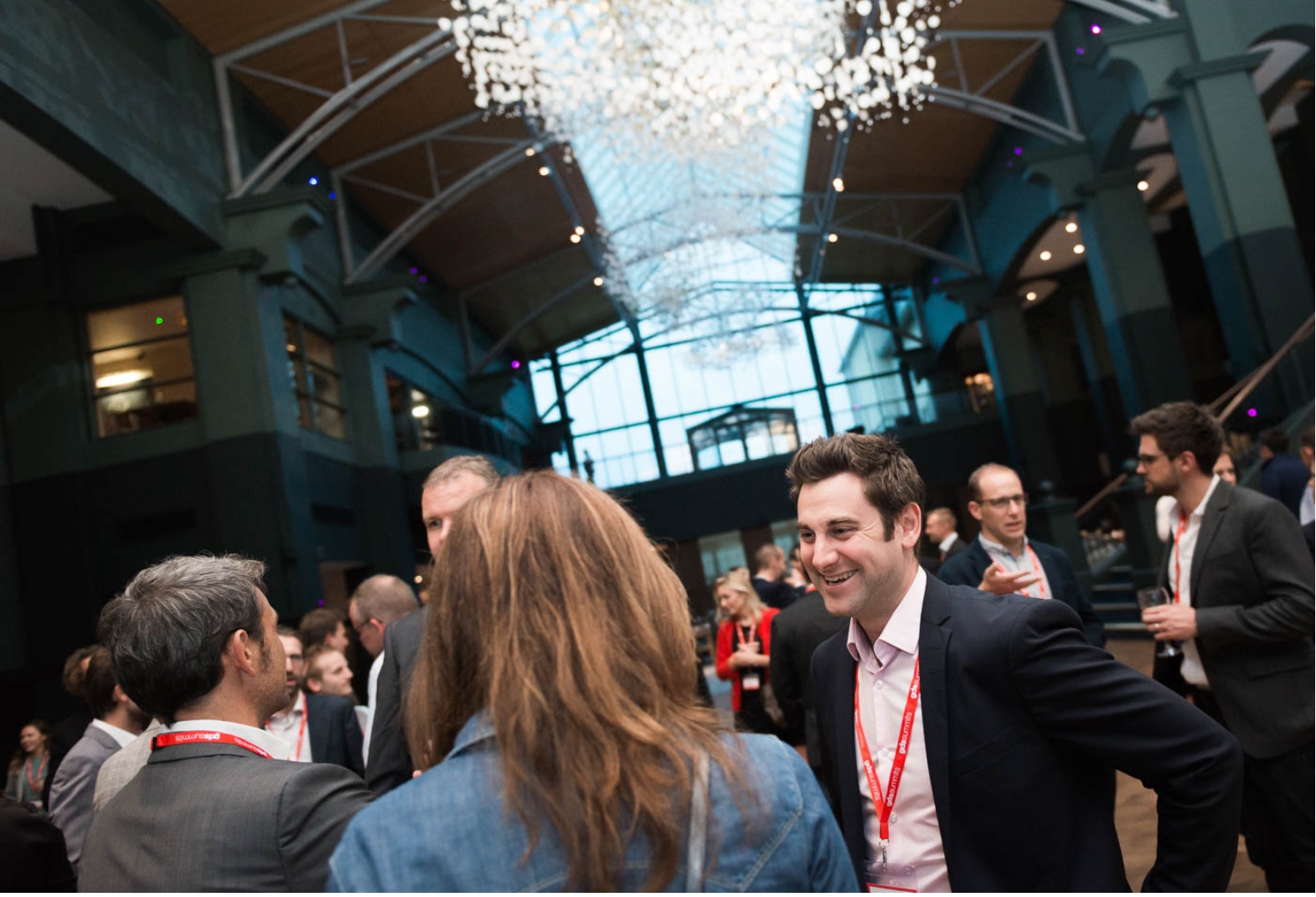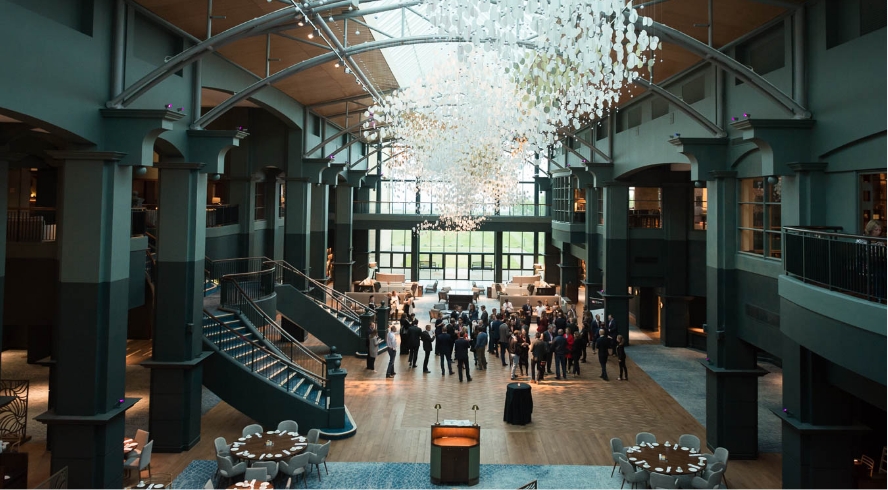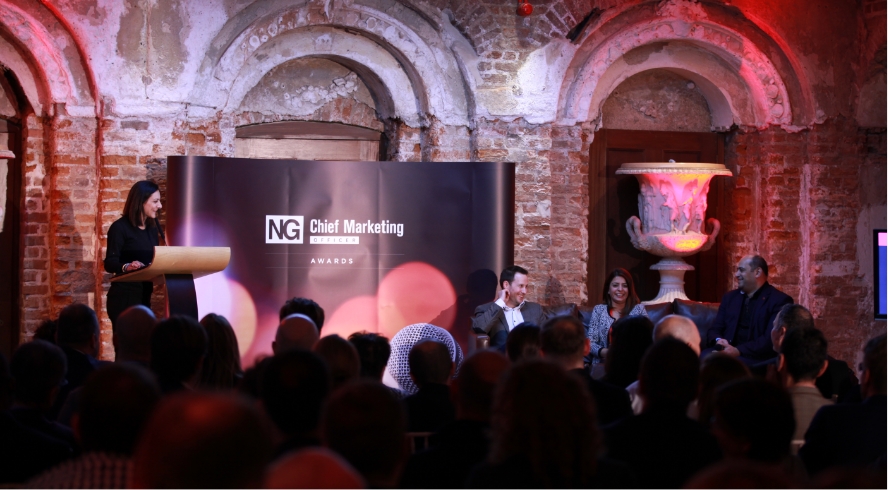 "These events are great for relationship building and early stage lead development tool"
Art DuRivage, VP Sales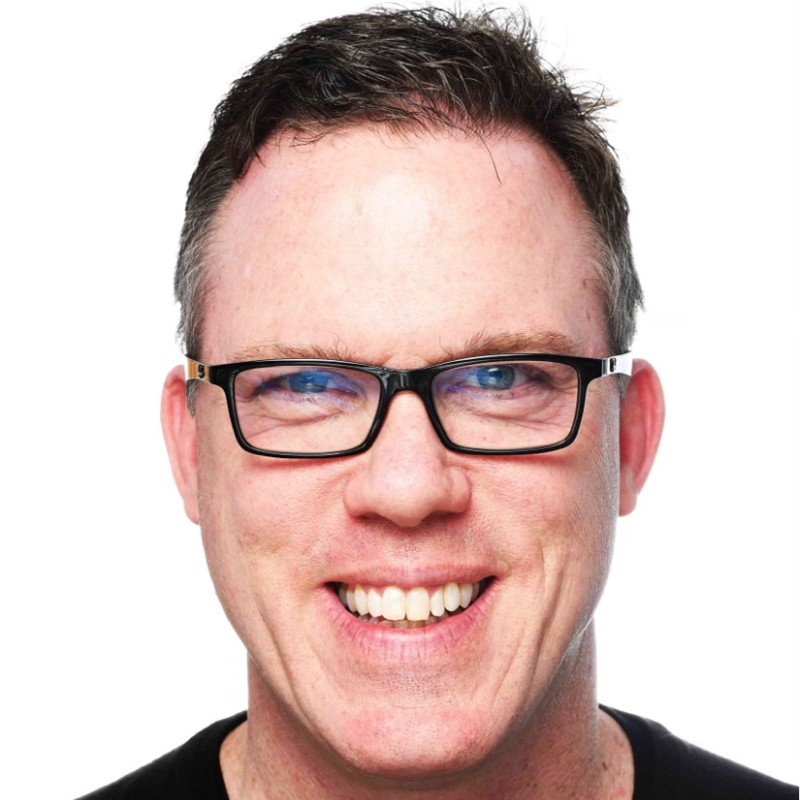 "It's not a business of selling, it's a business of sharing. And so GDS helps create the environment to share with trust."
David Kidder, CEO & Co-Founder, Bionic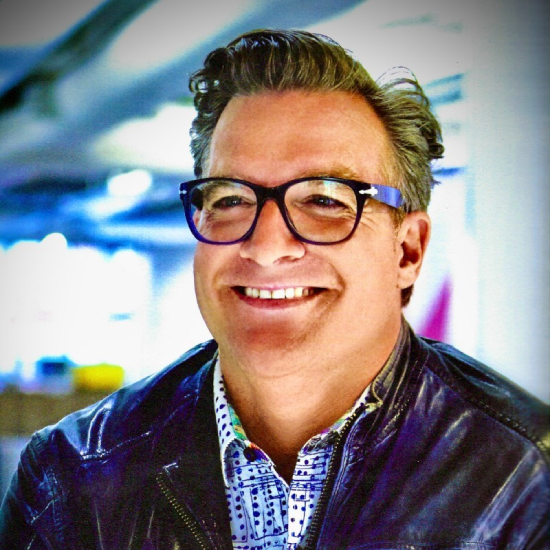 "It's all about exposure and visibility, right? Getting us in front of the right CEOs or the practitioners or whatever, bringing people together to share new techniques, new processes, and new technologies. "
Jason Mical, Cyber Security Evangelist, Devo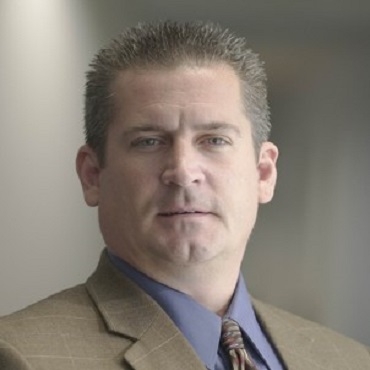 "It was a very qualified audience. It was exactly the level and the type of people we want to talk to. The dialogue, the nature of those one on ones gives you the ability to really understand what the client is seeking."
Hamp Hampton, Chief Revenue Officer, Cadalys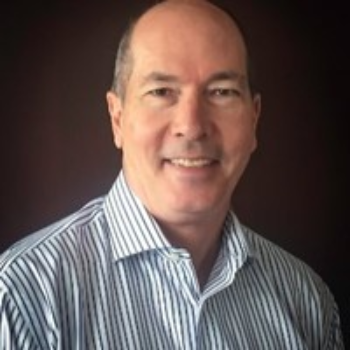 1
Utilizing machine learning to predict and prevent fraud in a frictionless way for customers.
2
Enabling growth strategies through customer acquisition, in new markets or verticals, without the fear of fraud.
3
Increasing customer retention through secure loyalty programs and accounts.
Trusted by
We host global organizations with the conversations that matter. That's why we're trusted by these top brands.
Event Agenda
Arrivals intros, welcome drinks, networking
Event welcome and keynote address
Table feedback, group discussions, event wrap up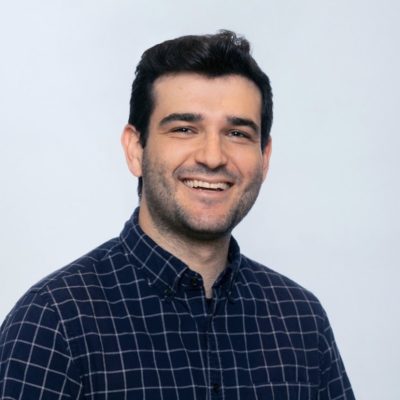 Aviv Brawer-Cohen
Director of Sales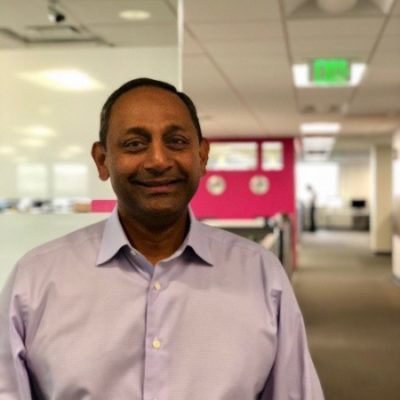 Ravi Kumaraswami
President of Field Operations


Marketing
Live - New York
Generate Social Proof at Scale
16th August 2022
17:00 - 20:00 EST

IT
Live - New York
Redefining Cyber Resilience: From BEFORE to AFTER the Attack
16th August 2022
17:30 - 20:30 EST

Technology
Live - New York
Balancing Technology Investments for Business Transformation
17th August 2022
17:30 - 20:30 EST

Technology
Live - San Francisco
Keeping up with Constantly Evolving Commerce
18th August 2022
17:30 - 20:30 PDT

IT
Live - Atlanta
Making the Case to Pair Hybrid Cloud and Modernization
18th August 2022
17:30 - 20:30 EST

Technology
Live - San Francisco
Leap to the Cloud
23rd August 2022
15:30 - 19:00 PDT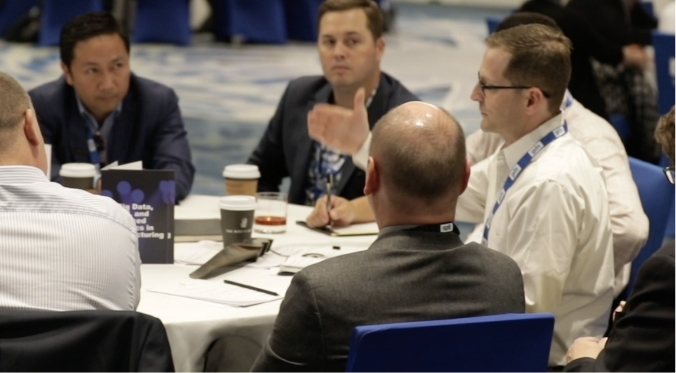 Data
Live - Seattle
The Data Dialogues: How can you get the most out of your data?
23rd August 2022
17:30 - 20:30 PDT

Data
Live - New York
Building a Data-Driven Mindset Starts with Your Team
24th August 2022
17:30 - 20:30 EST

Marketing
Live - New York
Generate Social Proof at Scale
25th August 2022
17:00 - 20:00 EST
How much does a Live Event cost to attend?
All Meet the Boss events are completely free of charge.
Apply to attend
Thank you for your interest. One of the team will be in touch soon.