LIVE DINNER
How to Make Trusted Technology Investment Decisions to Drive Durable Growth
22nd September 2022, Palo Alto
18:30 - 21:30 PDT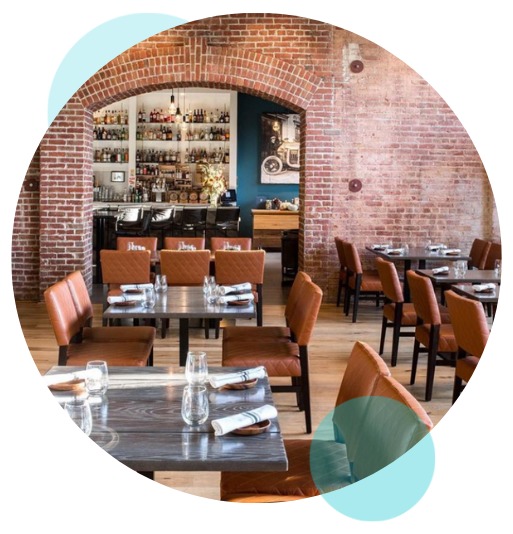 What steps can your organization take to proactively manage technology budgets and continue to deliver value in an uncertain market?
Welcome to this Meet the Boss event in partnership with Apptio and Accenture.
Just as we were all forced to react quickly to the global pandemic, we are all now faced with having to remain prepared for uncertainty in the future. Organizations will need to refocus, replan, and rethink their technology investments to stay resilient and ensure future success.
The key to success in challenging times is being able to move with agility, intention, and a growth mindset. And, over the course of this evening, we will hear thought leadership from Sunny Gupta, co-founder and CEO of Apptio, Jason Byrd, the Managing Director of Global Technology Strategy and Advisory from Accenture, and Greg Sly, the SVP Platforms and Infrastructure at Verizon, as we discuss ways to maximize your technology investments while rethinking strategies to deliver on digital objectives – and, ultimately, drive durable growth in the future.
And, so, from the entire team at Meet the Boss, Apptio and Accenture, we look forward to hearing your thoughts and providing you with the right discussions to keep you on course
We hope to see you in Palo Alto!
View agenda
Why Attend
Closed door, tailored conversations to benchmark, share and get better equipped to solve complex transformation projects.
Experience shared learning
Meet industry leading like-minded executives tackling similar initiatives.
Benchmark with your industry peers
Discover and network to gain expertise and experience on how to best act and succeed
Accelerate your projects
Accelerate In-depth face time with the world's leading tech companies pushing the boundaries to solve your challenges.
An engaged experience
An expert host facilitates conversations, with live polling, Q&As, and gamification to ensure focused conversation
Discover next-level ideas
Ensure project success with access to industry experts and cutting edge thought leadership
De-risk new projects
Gain a range of insights from peers and technical experts who are current with emerging business trends.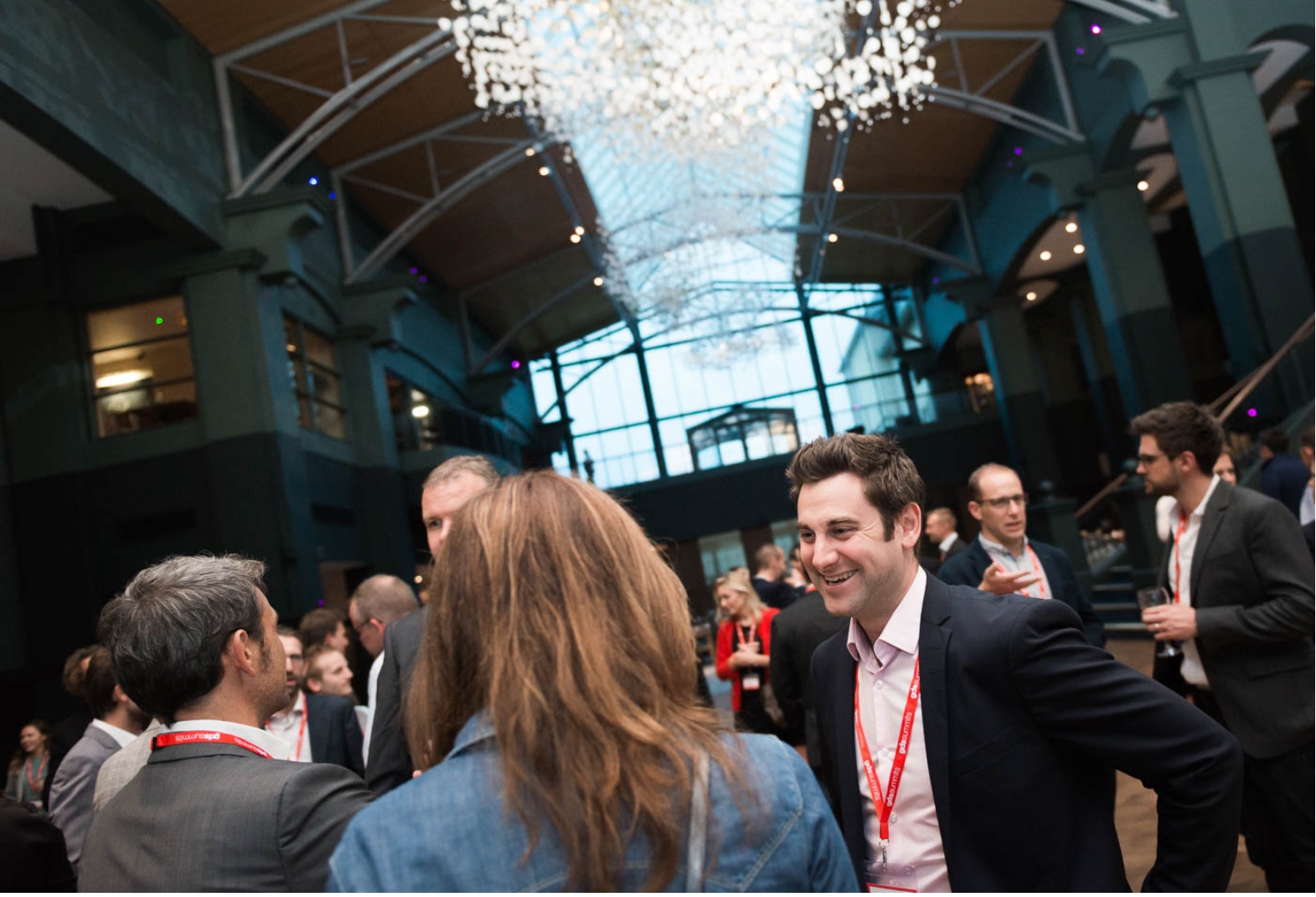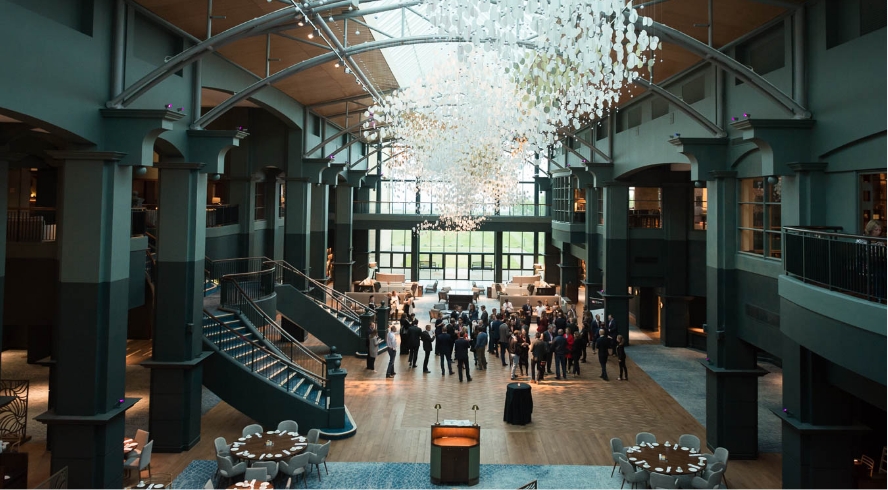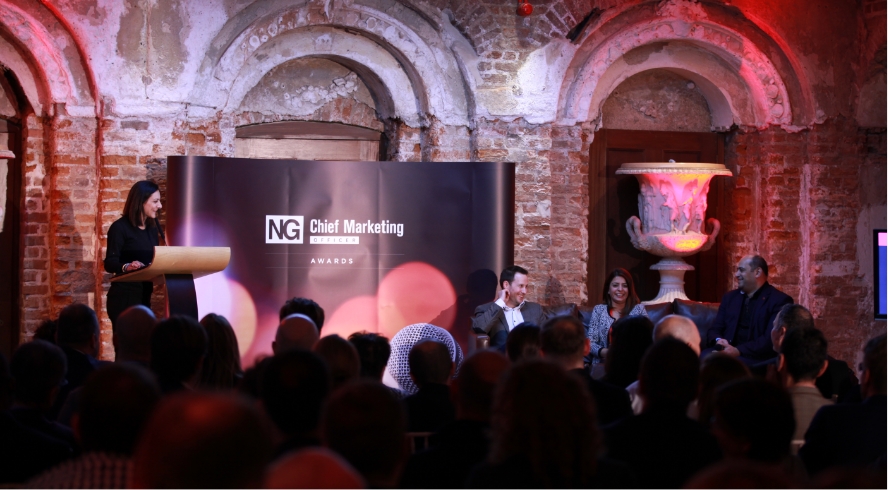 "These events are great for relationship building and early stage lead development tool"
Art DuRivage, VP Sales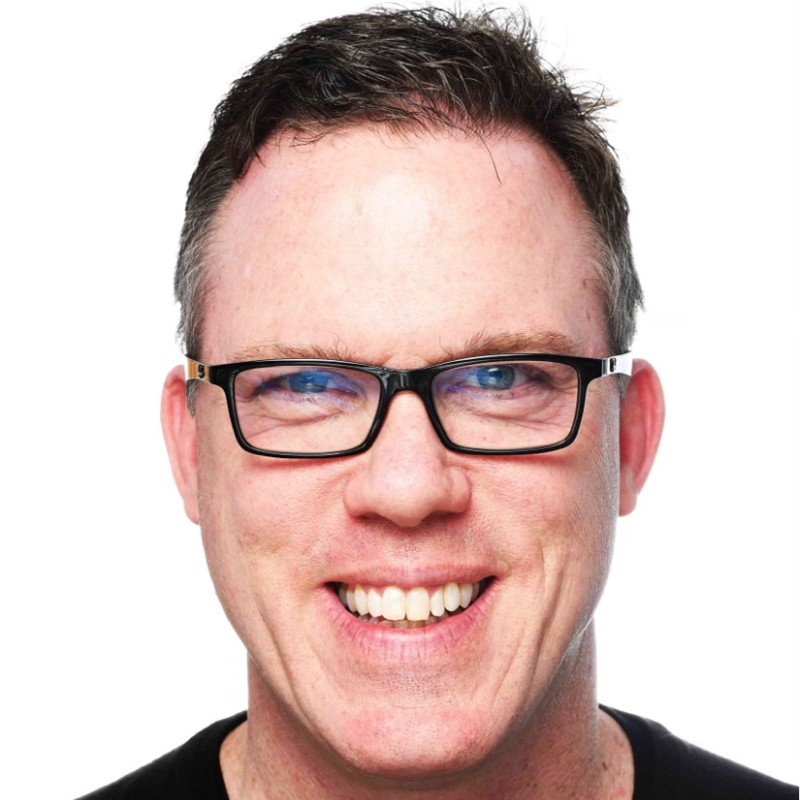 "It's not a business of selling, it's a business of sharing. And so GDS helps create the environment to share with trust."
David Kidder, CEO & Co-Founder, Bionic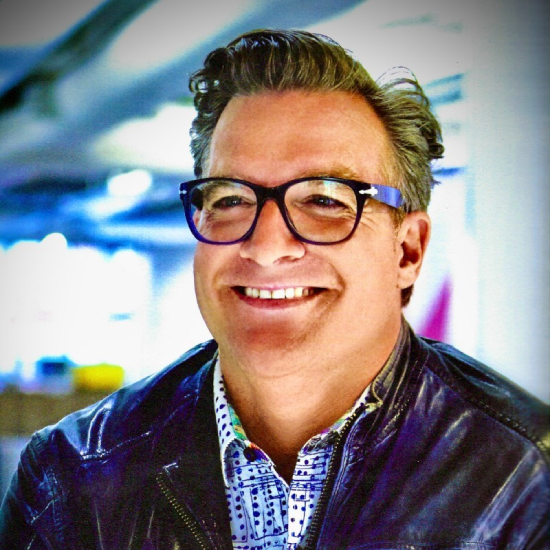 "It's all about exposure and visibility, right? Getting us in front of the right CEOs or the practitioners or whatever, bringing people together to share new techniques, new processes, and new technologies. "
Jason Mical, Cyber Security Evangelist, Devo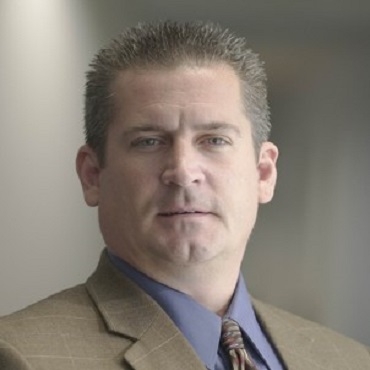 "It was a very qualified audience. It was exactly the level and the type of people we want to talk to. The dialogue, the nature of those one on ones gives you the ability to really understand what the client is seeking."
Hamp Hampton, Chief Revenue Officer, Cadalys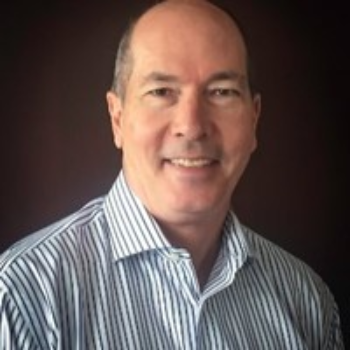 1
Replanning costs to reduce financial risk while investing in technology initiatives that drive growth
2
Adopting/maturing FinOps to maximize the value of cloud
3
Managing new innovation via project to product shift in agile delivery
Trusted by
We host global organizations with the conversations that matter. That's why we're trusted by these top brands.
Event Agenda
Arrival's introductions, welcome drinks and networking
Event welcome and keynote speaker address
Table discussions and three course dinner

About Apptio
Apptio gives you the power of trusted, actionable insights to connect your technology investment decisions to drive better business outcomes. More than 60 percent of Fortune 100 enterprises trust Apptio to manage spend across the entire IT portfolio and beyond so they can focus on delivering innovation. Apptio intelligently structures vast amounts of data to deliver actionable insights that business, finance, and technology leaders can use to work better together. Apptio helps you capture ideas and prioritize work, embrace the cloud, and optimize your technology investments with confidence.
Find out more www.apptio.com
About Accenture
Accenture is a global professional services company with leading capabilities in digital, cloud and security. Combining unmatched experience and specialized skills across more than 40 industries, we offer Strategy and Consulting, Technology and Operations services and Accenture Song—all powered by the world's largest network of Advanced Technology and Intelligent Operations centers.
Find out more www.accenture.com
Apply to attend
Thank you for your interest. One of the team will be in touch soon.