LIVE DINNER
How to use technology to drive efficient growth in an uncertain environment
26th January 2023, London
18:30 - 21:30 GMT

Dinner Location: Gaucho
Good evening and welcome to this Meet the Boss live event in partnership with Asana.
Being able to execute organisational priorities requires complex cross-functional collaboration. Completing projects, tasks or assignments typically means partnering with co-workers in different areas of a business. But with more people to partner with, and an increasing number of tools at our disposal, it's easy for work to become overwhelming.
In fact, recent research by Harvard Business Review found the average worker toggles between different apps and websites up to 1,200 times every single day. This works out at just under four hours per week – and up to five weeks per year – switching to a new application. This overload breaks focus and makes it hard for teams to effectively prioritise their work.
At this event, we'll explore how leaders can transform their approach to technology – shifting it from mere distraction to a key driver of focus and alignment. We'll be joined by industry-leading experts from Asana and Three as we find out how workplace technology can be used to improve both efficiency and productivity within teams.
From the entire team at Meet the Boss and Asana, we look forward to hearing your thoughts and providing you with the right discussions to keep you on course, every course.
Bon Appetit!
View agenda
Why Attend
Closed door, tailored conversations to benchmark, share and get better equipped to solve complex transformation projects.
Experience shared learning
Meet industry leading like-minded executives tackling similar initiatives.
Benchmark with your industry peers
Discover and network to gain expertise and experience on how to best act and succeed
Accelerate your projects
Accelerate In-depth face time with the world's leading tech companies pushing the boundaries to solve your challenges.
An engaged experience
An expert host facilitates conversations, with live polling, Q&As, and gamification to ensure focused conversation
Discover next-level ideas
Ensure project success with access to industry experts and cutting edge thought leadership
De-risk new projects
Gain a range of insights from peers and technical experts who are current with emerging business trends.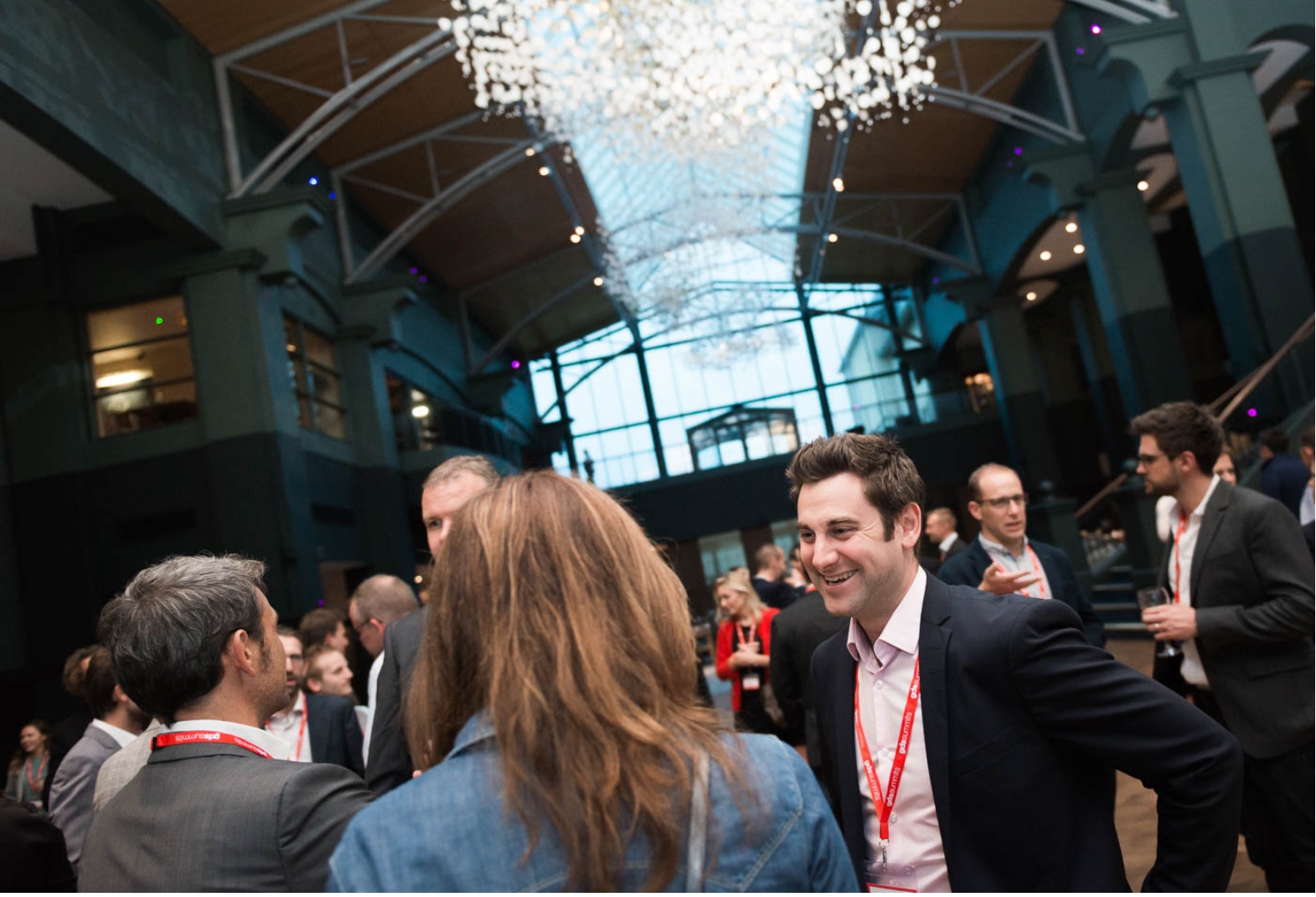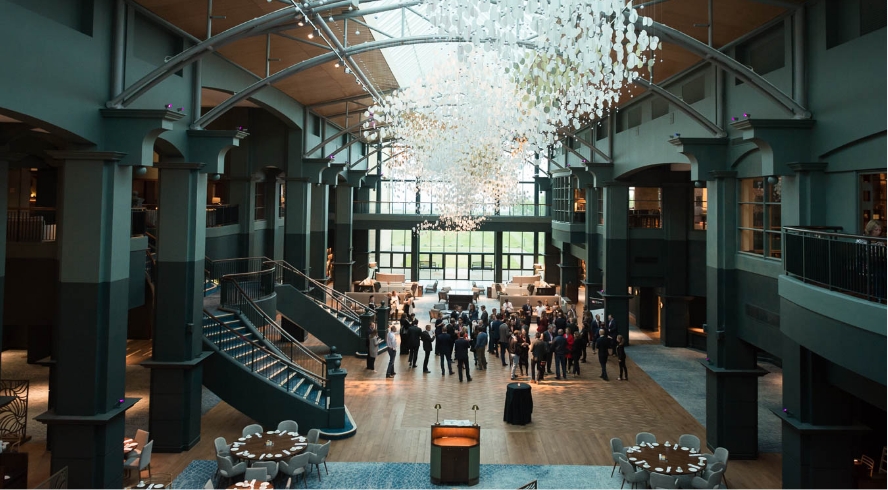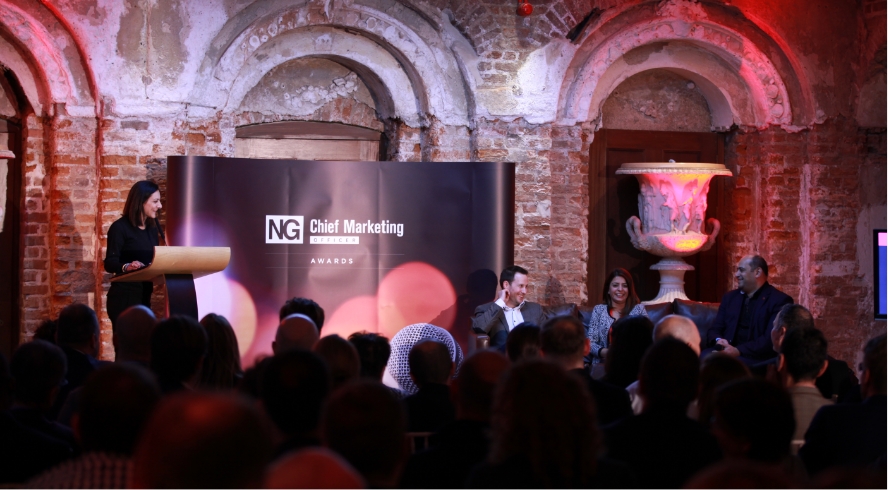 1
What are the biggest barriers to productivity for your team?
2
Where do your goals, OKRs or missions live?
3
What methods or tools do you use to demonstrate work progress to your C-suite or senior leadership teams?
Trusted by
We host global organizations with the conversations that matter. That's why we're trusted by these top brands.
Event Agenda
Welcome reception & Drinks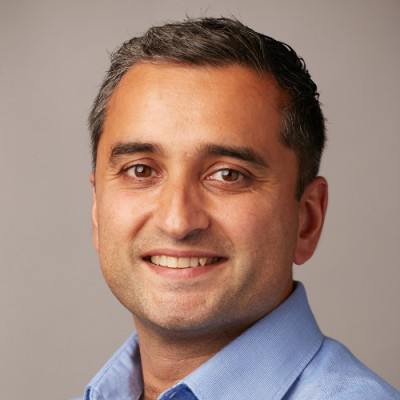 Shammy Khan
Head of Customer Success, EMEA
As Head of Customer Success for EMEA, Shammy is directly responsible for driving product adoption within
find out more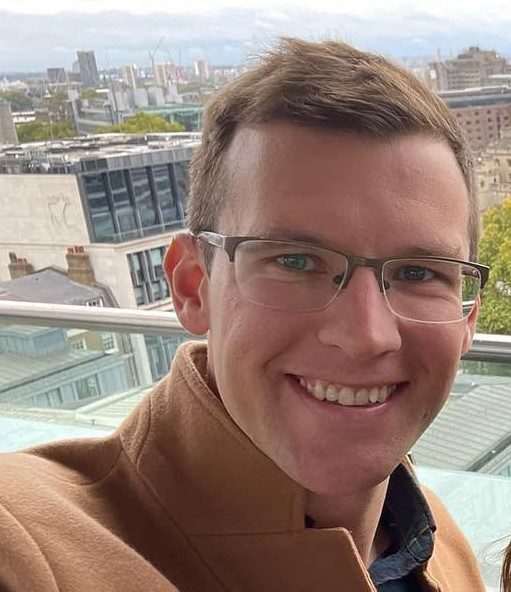 Daniel Wright
Go To Market Governance Manager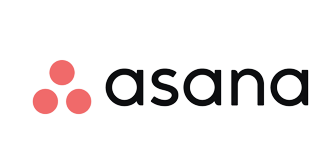 About Asana
Asana helps teams orchestrate their work, from small projects to strategic initiatives. Headquartered in San Francisco, CA, Asana has more than 131,000 paying customers and millions of free organizations across 190 countries. Global customers such as Amazon, Japan Airlines, Sky, and Affirm rely on Asana to manage everything from company objectives to digital transformation to product launches and marketing campaigns.
Find out more
Apply to attend
Thank you for your interest. One of the team will be in touch soon.