LIVE DINNER
Keeping up with Constantly Evolving Commerce
18th August 2022, San Francisco
18:30 - 21:30 PDT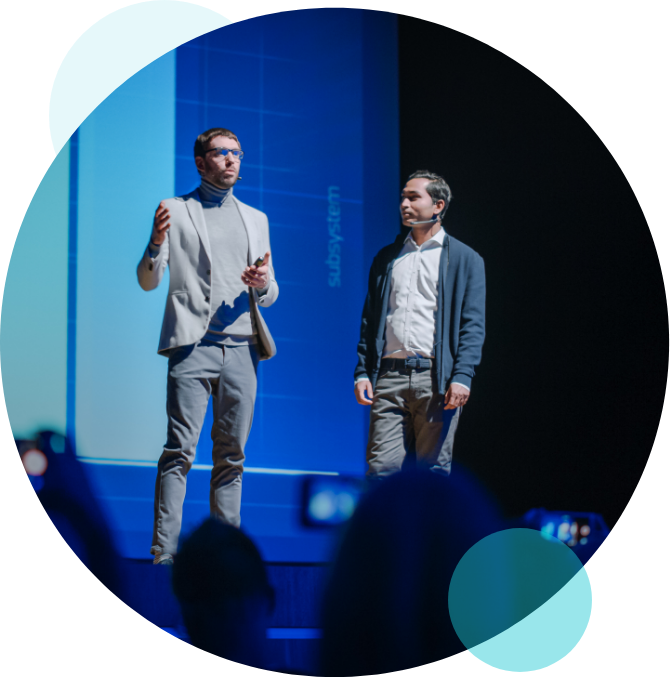 How are you keeping pace with the changing eCommerce market?
Today, consumers expect a seamless shopping and check-out experience. Retailers who are offering advanced features like split payments, Buy Now, Pay Later (BNPL), and Buy Online/Pick up In-store (BOPIS) as well as integrating social media selling channels are recognizing higher conversions, attracting new customers, increasing loyalty and gaining a competitive advantage.
As long as technology keeps advancing, eCommerce will keep evolving. To keep up with the constantly evolving world of commerce, retailers must have a flexible, agile technology foundation that allows for experimentation and iteration. SaaS solutions built on microservices-based, API-first, cloud-native headless (MACH) architecture provide this foundation — and are future proof. Once a retailer migrates from their first-generation legacy platforms to this type of composable architecture, they open themselves up to limitless commerce possibilities. They can plug in different components, add custom features, and make changes on the fly at any time. So, how can you continue to innovate while meeting customer expectations now and in the future?
From the entire team at Meet the Boss and commercetools, we look forward to hearing your thoughts and providing you with the right discussions to keep you on the course, every course.
Looking forward to seeing you in, San Francisco!
Apply to attend
Why Attend
Closed door, tailored conversations to benchmark, share and get better equipped to solve complex transformation projects.
Experience shared learning
Meet industry leading like-minded executives tackling similar initiatives.
Benchmark with your industry peers
Discover and network to gain expertise and experience on how to best act and succeed
Accelerate your projects
Accelerate In-depth face time with the world's leading tech companies pushing the boundaries to solve your challenges.
An engaged experience
An expert host facilitates conversations, with live polling, Q&As, and gamification to ensure focused conversation
Discover next-level ideas
Ensure project success with access to industry experts and cutting edge thought leadership
De-risk new projects
Gain a range of insights from peers and technical experts who are current with emerging business trends.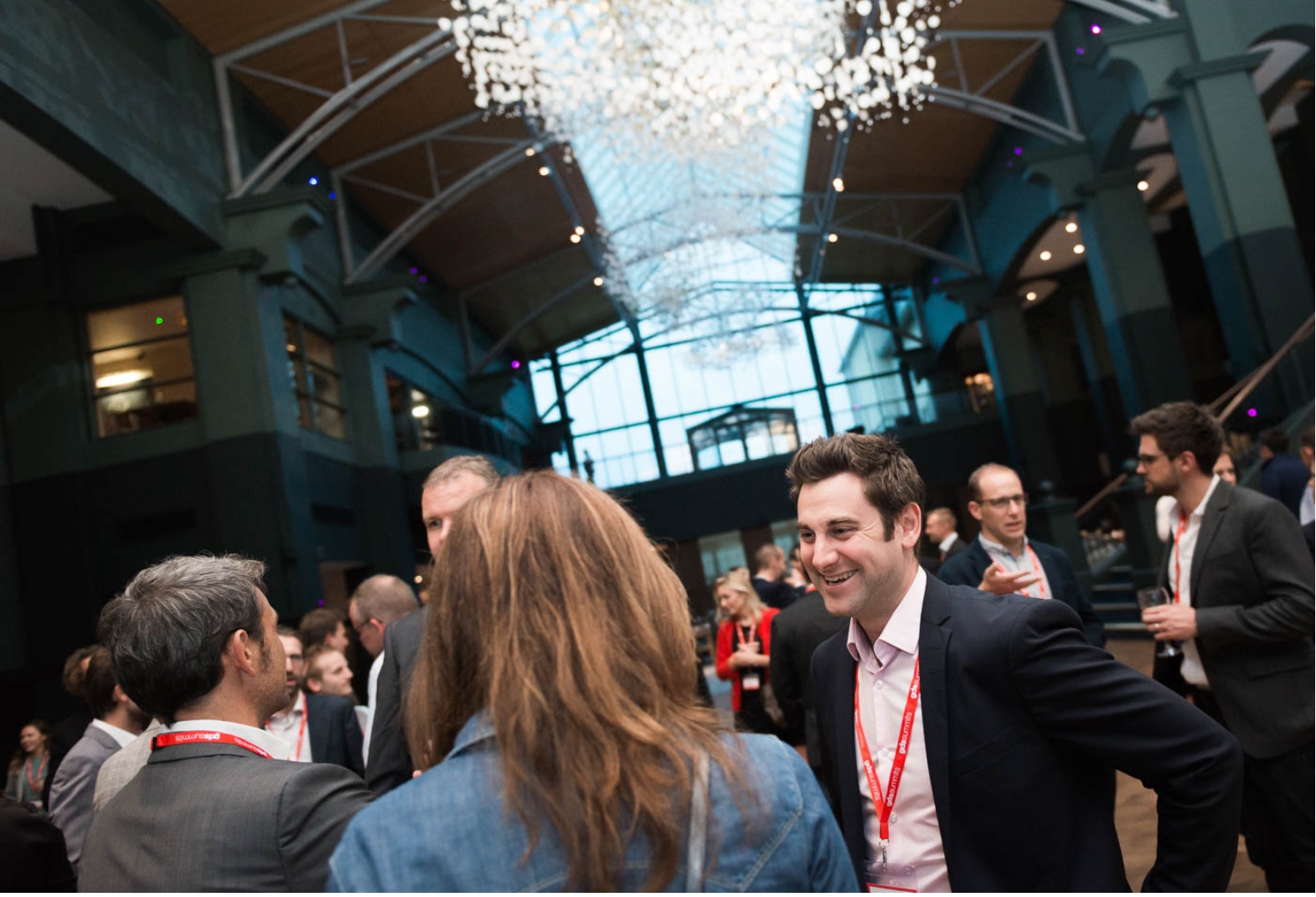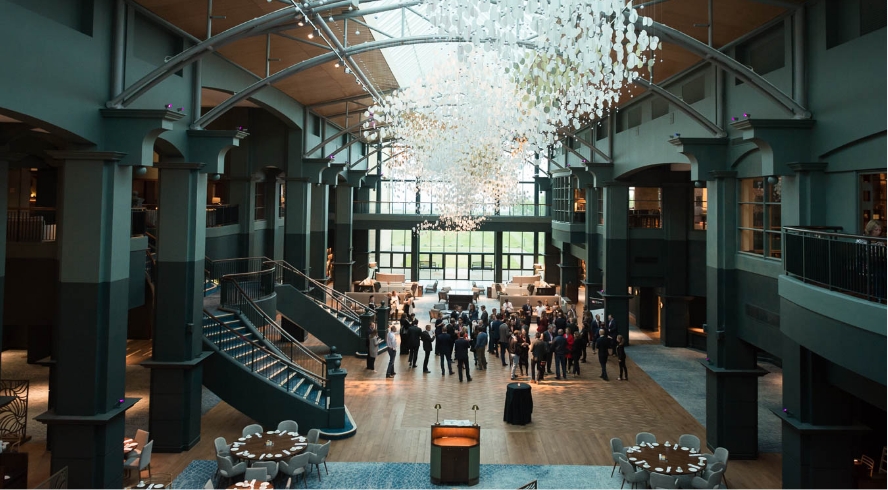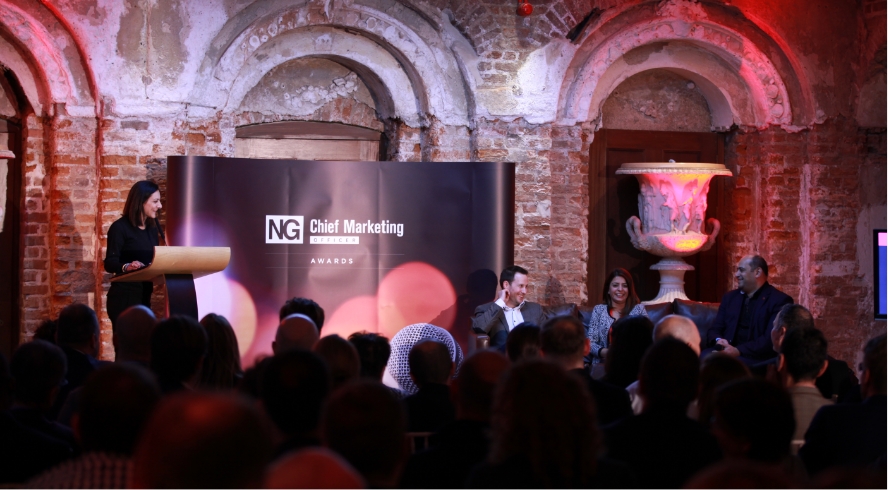 "These events are great for relationship building and early stage lead development tool"
Art DuRivage, VP Sales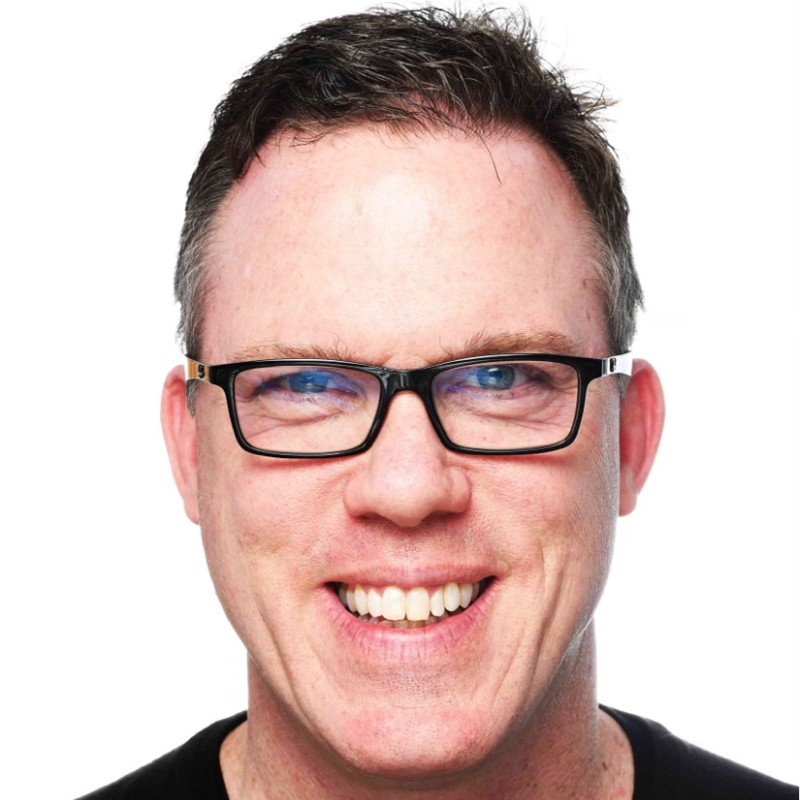 "It's not a business of selling, it's a business of sharing. And so GDS helps create the environment to share with trust."
David Kidder, CEO & Co-Founder, Bionic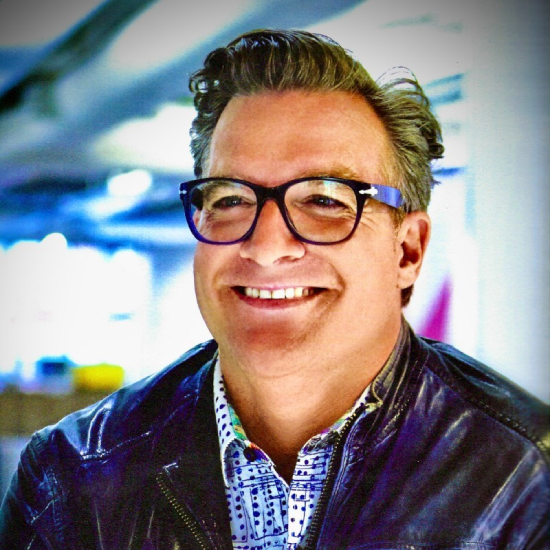 "It's all about exposure and visibility, right? Getting us in front of the right CEOs or the practitioners or whatever, bringing people together to share new techniques, new processes, and new technologies. "
Jason Mical, Cyber Security Evangelist, Devo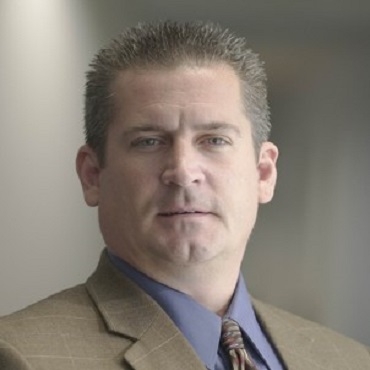 "It was a very qualified audience. It was exactly the level and the type of people we want to talk to. The dialogue, the nature of those one on ones gives you the ability to really understand what the client is seeking."
Hamp Hampton, Chief Revenue Officer, Cadalys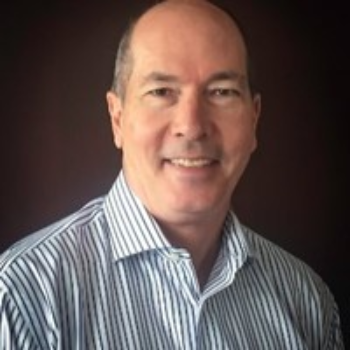 1
Which eCommerce trends do you believe are relevant to your customers? Can your current eCommerce platform support emerging and future trends?
2
Is delivering an omnichannel experience your top priority? Is enabling social commerce important?
3
Are you offering multiple payment options such as split payments, cryptocurrency transactions or BNPL?
4
Is the current retail landscape affecting your eCommerce strategies? Will it change the way you are investing in digital?
Trusted by
We host global organizations with the conversations that matter. That's why we're trusted by these top brands.
Arrivals, welcome drinks, and networking
Event welcome and introductions
Table discussions and three course dinner

About commercetools
The inventor of headless commerce, commercetools is an innovative technology disruptor that has established itself as an industry-leading eCommerce software provider. Today, some of the world's most iconic brands and growth-focused businesses trust commercetools' powerful, flexible, scalable solutions to support their ever-evolving digital commerce needs. As the visionaries leading the modern MACH (Microservices-based, API-first, Cloud-native and Headless) architecture movement, commercetools provides customers with the agility to innovate and iterate on the fly, merge on and off-line channels, drive higher revenue, and future proof their eCommerce business.
Based in Munich, Germany, with offices in Europe, Asia, and the United States, commercetools is singularly focused on leading a future of limitless commerce possibilities.
Find out more
Apply to attend
Meet with fellow industry leaders and solve today's greatest business challenges.
Thank you for your interest. One of the team will be in touch soon.