LIVE EVENT
Multi-cloud is Here: Are You Getting the Most Value From It?
4th April 2023, London
18:30 - 21:35 BST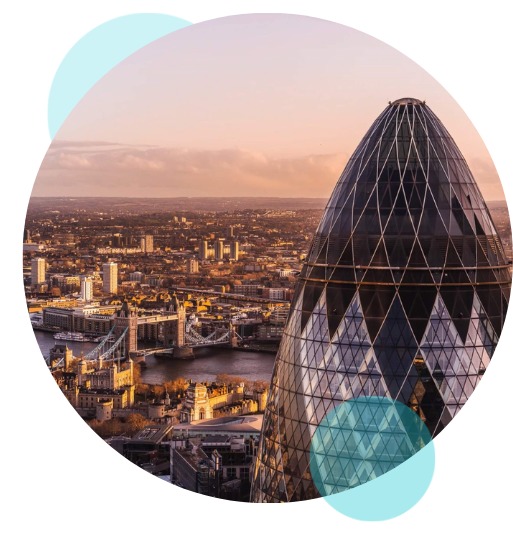 Good evening and welcome to this Meet the Boss live event in partnership with Oracle and Accenture.
In recent years, cloud computing services have been dominated by the big players like AWS, Microsoft Azure and Google GCP. But every cloud service provider has its strengths, weaknesses and complexities – making it difficult for any one cloud solution to meet all of an organization's needs.
That's why having a multi-cloud strategy is key. Applied and deployed correctly, a strategy gives companies the freedom, flexibility and autonomy to use different cloud solution providers to their advantage – by optimizing things like cost, speed and performance enabled by an effective FinOps strategy. It can reduce downtime, lower latency and allows organizations to avoid the dreaded vendor lock-in. In fact, in a 2022 S&P Global multi-cloud survey, 97% of organizations said they use more than one cloud provider – with the leading drivers of this trend being cost, data residency and business agility.
At this event, we'll explore why every organization should be embracing multi-cloud as part of their digital transformation journey in 2023. We'll be joined by industry-leading experts from Oracle and Accenture as we find out what strategies work best, the considerations to make before deployment and the potential pitfalls to avoid along the way. We'll even look beyond cloud, to the radical possibilities of tomorrow and innovations of the future.
From the entire team at Meet the Boss, Oracle and Accenture, we look forward to hearing your thoughts and providing you with the right discussions to keep you on course, every course.
Bon Appetit!
Apply to attend
1
Where are you on delivering on your cloud business case?
2
Are your business critical applications holding you back from exiting the data centre?
3
Are your data sovereignty/data residency requirements from your cloud providers being met?
4
What are your ambitions or targets for reducing your IT carbon footprint?
Why Attend
Closed door, tailored conversations to benchmark, share and get better equipped to solve complex transformation projects.
Experience shared learning
Meet industry leading like-minded executives tackling similar initiatives.
Benchmark with your industry peers
Discover and network to gain expertise and experience on how to best act and succeed
Accelerate your projects
Accelerate In-depth face time with the world's leading tech companies pushing the boundaries to solve your challenges.
An engaged experience
An expert host facilitates conversations, with live polling, Q&As, and gamification to ensure focused conversation
Discover next-level ideas
Ensure project success with access to industry experts and cutting edge thought leadership
De-risk new projects
Gain a range of insights from peers and technical experts who are current with emerging business trends.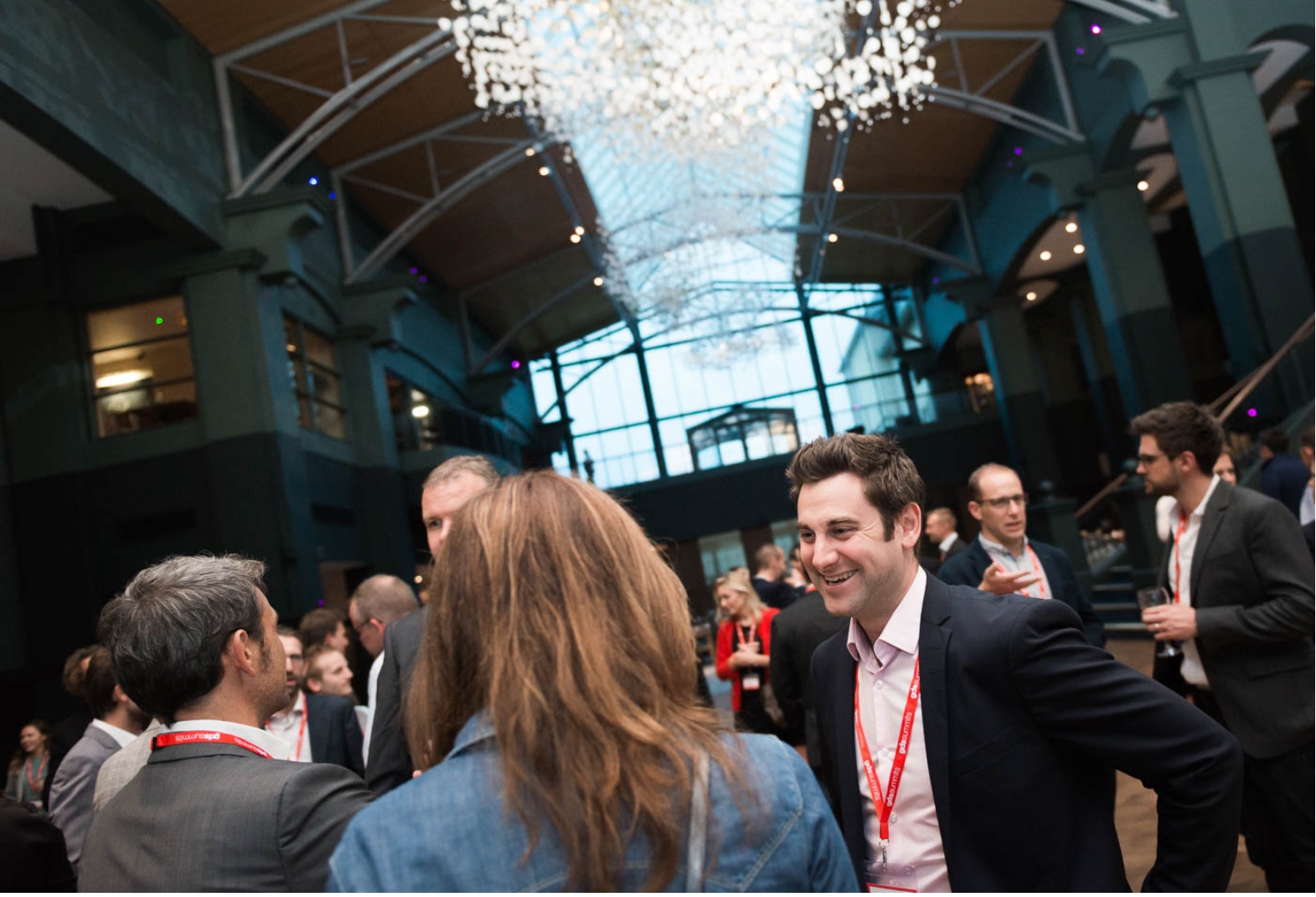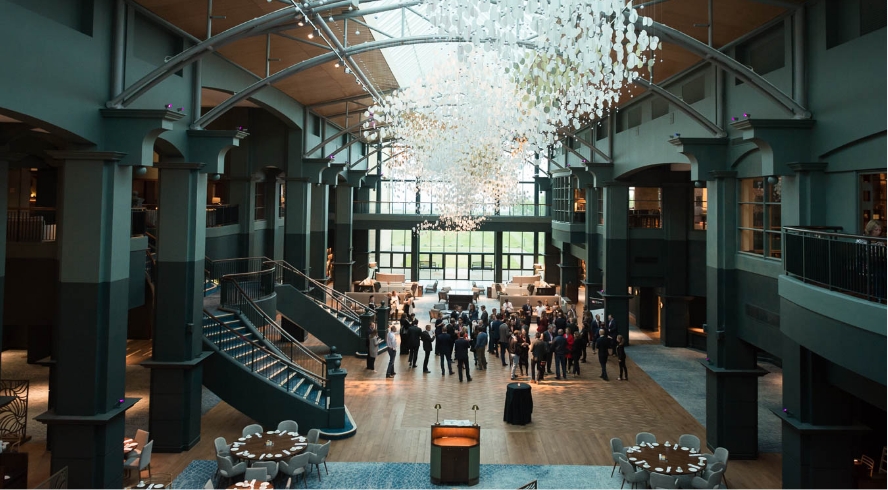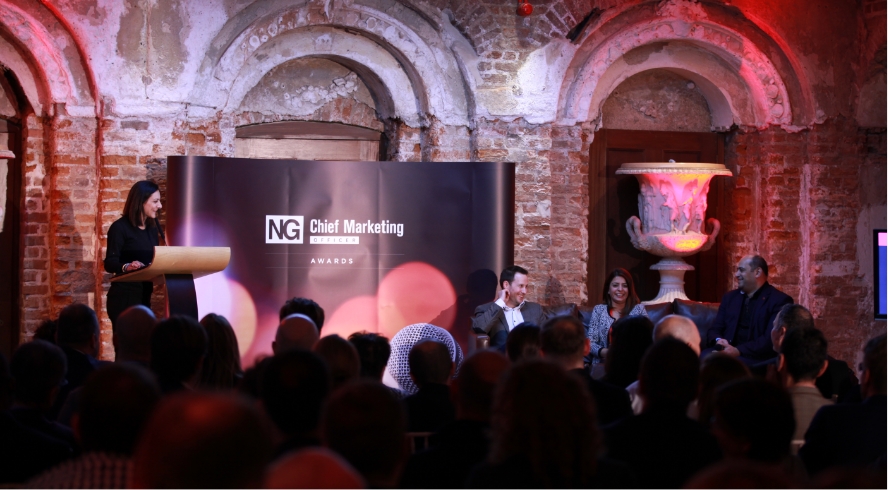 "These events are great for relationship building and early stage lead development tool"
Art DuRivage, VP Sales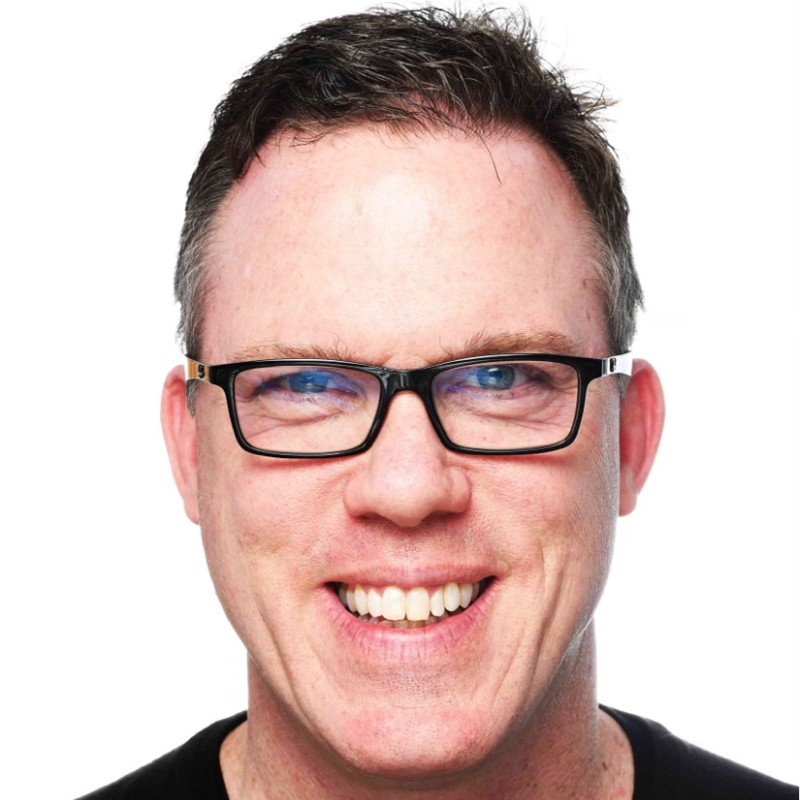 "It's not a business of selling, it's a business of sharing. And so GDS helps create the environment to share with trust."
David Kidder, CEO & Co-Founder, Bionic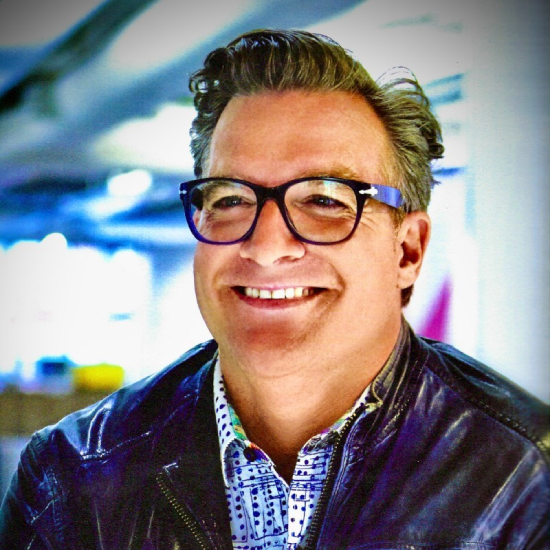 "It's all about exposure and visibility, right? Getting us in front of the right CEOs or the practitioners or whatever, bringing people together to share new techniques, new processes, and new technologies. "
Jason Mical, Cyber Security Evangelist, Devo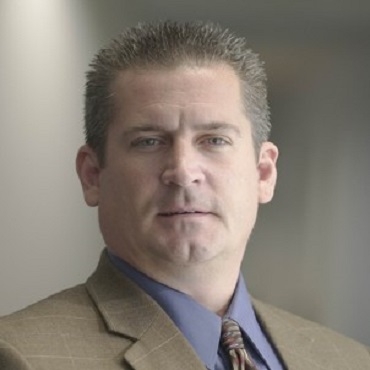 "It was a very qualified audience. It was exactly the level and the type of people we want to talk to. The dialogue, the nature of those one on ones gives you the ability to really understand what the client is seeking."
Hamp Hampton, Chief Revenue Officer, Cadalys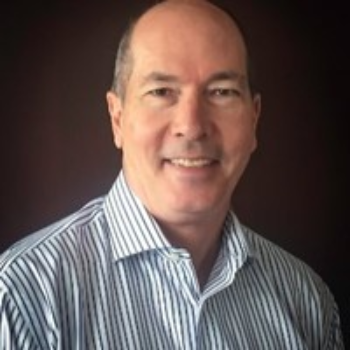 Trusted by
We host global organizations with the conversations that matter. That's why we're trusted by these top brands.
Welcome Reception & Cocktails
Introduction from Master of Ceremonies
Three-course dinner complemented with table discussion points
Wrap up by 'Table Champion' Delegates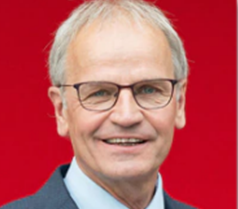 Reinier van Grieken
Senior Vice President Technology Cloud & Software West
Reinier van Grieken is Senior Vice President Technology Cloud & Software West since January 2023. In this
find out more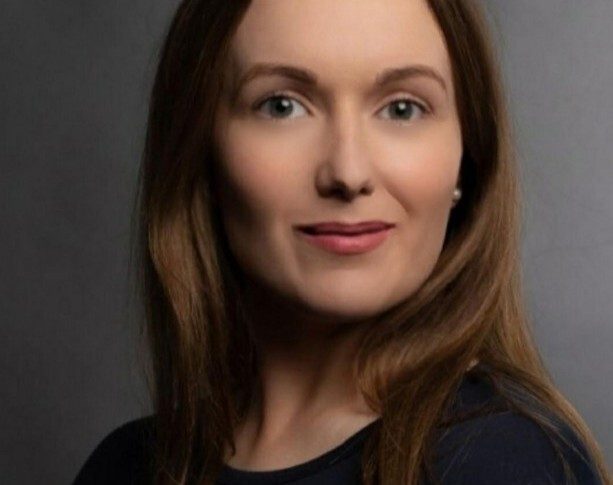 Lauren Campbell
UKI Cloud First Growth Lead
Lauren Campbell is Accenture's UKI Cloud First Growth Lead, working across a diverse ecosystem of Cloud,
find out more

About Oracle
Oracle Cloud Infrastructure offers higher performance, security, and cost savings. It is designed so businesses can move workloads easily from on-premises systems to the cloud, and between cloud and on-premises and other clouds. Oracle Cloud applications provide business leaders with modern applications that help them innovate, attain sustainable growth, and become more resilient.
The work we do is not only transforming the world of business--it's helping defend governments, and advance scientific and medical research. From nonprofits to companies of all sizes, millions of people use our tools to streamline supply chains, make HR more human, quickly pivot to a new financial plan, and connect data and people around the world.
Find out more www.oracle.com
About Accenture
Accenture is a global professional services company with leading capabilities in digital, cloud and security. Combining unmatched experience and specialized skills across more than 40 industries, we offer Strategy and Consulting, Technology and Operations services and Accenture Song—all powered by the world's largest network of Advanced Technology and Intelligent Operations centers.
Find out more www.accenture.com
Apply to attend
Meet with fellow industry leaders and solve today's greatest business challenges.
Thank you for your interest. One of the team will be in touch soon.