LIVE DINNER
Proving Value and Driving Business Outcomes with Cloud
31st January 2023, Stockholm
18:00 - 21:30 CET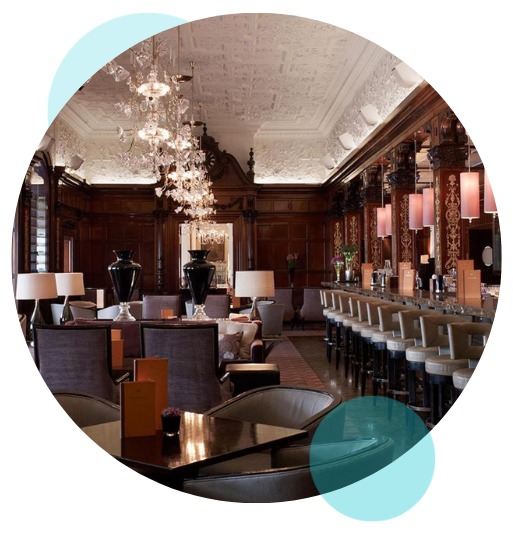 Good evening…
And welcome to this Meet the Boss event in partnership with AWS and Infosys
Today's enterprises are continually challenged to prove their agility, efficiency, and ability to unlock innovation to catalyze growth. To stay ahead, they're increasingly turning to the cloud. In fact, in a recent worldwide study across 12 industries, 50% of responding organizations told Infosys they've already moved all or some of their key applications to the cloud.
A true cloud-powered business derives gains far beyond cost control and scalability. A cloud-first strategy offers companies unprecedented flexibility and agility, and fuels a sustained focus on growth and innovation. But how do you get there? How do you ensure your transformation efforts increase business performance, improve the customer experience, and ultimately, increase profits?
Hear how leading companies are doing it and engage with fellow executives over good food, fine wine, and expert discussion on effectively leveraging cloud-based acceleration to unlock business value.
From the entire team at Meet the Boss and AWS and Infosys, we look forward to hearing your thoughts and providing you with the right discussions to keep you on course, every course.
Bon Appetit!
View agenda
Why Attend
Closed door, tailored conversations to benchmark, share and get better equipped to solve complex transformation projects.
Experience shared learning
Meet industry leading like-minded executives tackling similar initiatives.
Benchmark with your industry peers
Discover and network to gain expertise and experience on how to best act and succeed
Accelerate your projects
Accelerate In-depth face time with the world's leading tech companies pushing the boundaries to solve your challenges.
An engaged experience
An expert host facilitates conversations, with live polling, Q&As, and gamification to ensure focused conversation
Discover next-level ideas
Ensure project success with access to industry experts and cutting edge thought leadership
De-risk new projects
Gain a range of insights from peers and technical experts who are current with emerging business trends.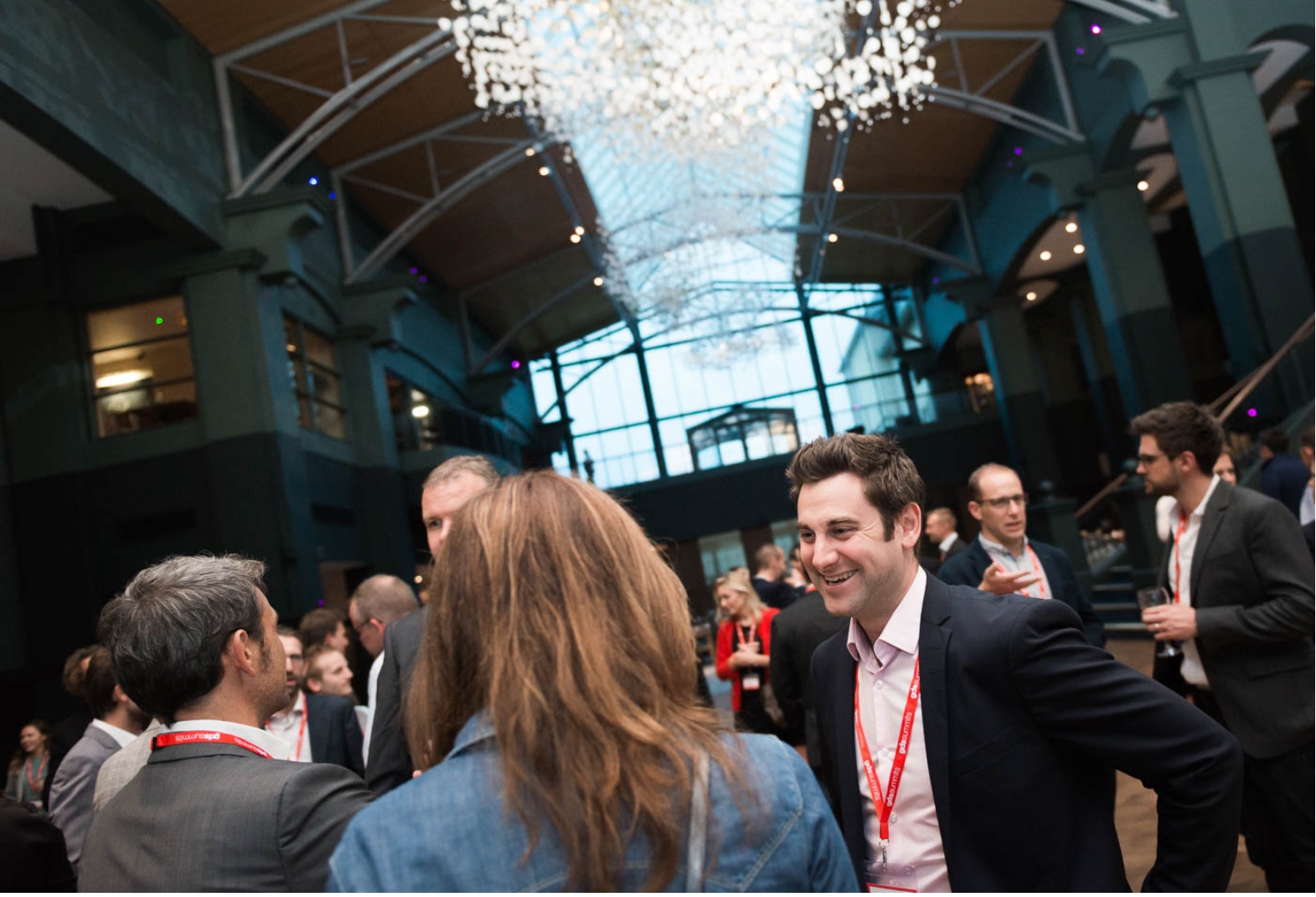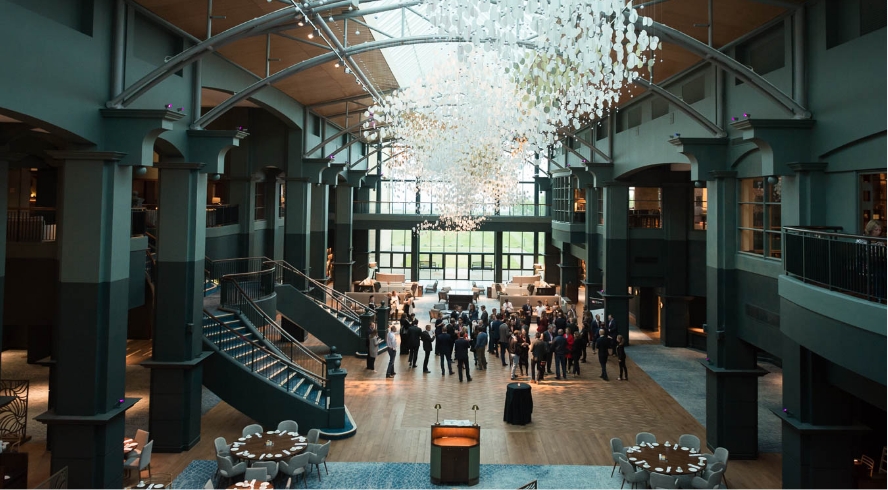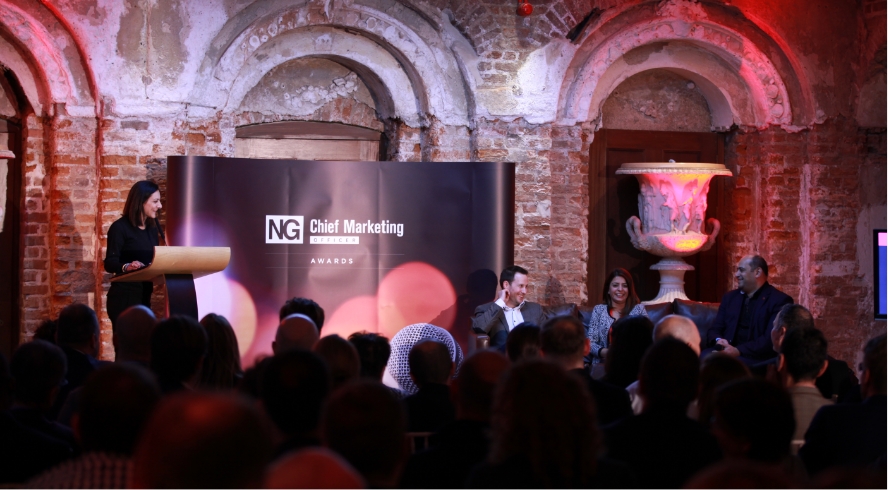 1
Where are you on your cloud adoption journey, and what challenges are you facing?
2
What are your main drivers for adopting cloud?
3
How are you extracting business outcomes from your cloud investments? How do you define value and business outcomes driven by cloud?
Trusted by
We host global organizations with the conversations that matter. That's why we're trusted by these top brands.
Event Agenda
Welcome drinks reception & networking
Introduction from master of ceremonies
Three-course dinner complemented with table discussion points
Wrap up & closing remarks from AWS x Infosys
About AWS
Launched in 2006, Amazon Web Services (AWS) began exposing key infrastructure services to businesses in the form of web services -- now widely known as cloud computing. The ultimate benefit of cloud computing, and AWS, is the ability to leverage a new business model and turn capital infrastructure expenses into variable costs. Businesses no longer need to plan and procure servers and other IT resources weeks or months in advance. Using AWS, businesses can take advantage of Amazon's expertise and economies of scale to access resources when their business needs them, delivering results faster and at a lower cost.
Find out more www.aws.com
Infosys
Infosys is a global leader in next-generation digital services and consulting. We enable clients in more than 50 countries to navigate their digital transformation. With over three decades of experience in managing the systems and workings of global enterprises, we expertly steer our clients through their digital journey. We do it by enabling the enterprise with an AI-powered core that helps prioritize the execution of change. We also empower the business with agile digital at scale to deliver unprecedented levels of performance and customer delight. Our always-on learning agenda drives their continuous improvement through building and transferring digital skills, expertise, and ideas from our innovation ecosystem.
Find out more www.infosys.com
Find out more
Apply to attend
Thank you for your interest. One of the team will be in touch soon.