Reducing threat management cycle times across AWS Cloud and a hybrid cloud environment
LIVE DINNER
27th July 2022, Boston
18:30 - 21:30 EST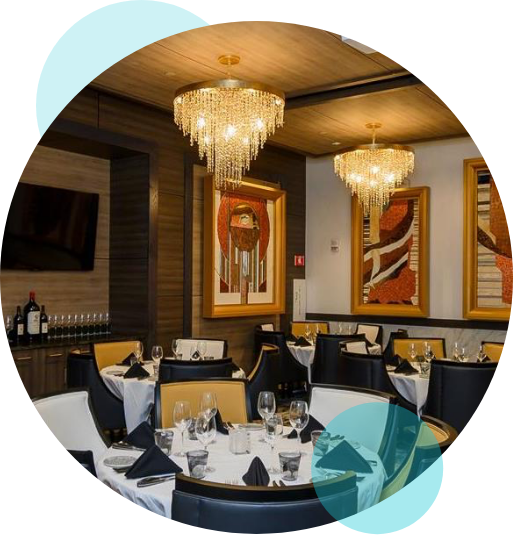 What is your envisioned use of cloud native tools vs. cross-cloud tools and processes for your security operations?
For a complex AWS Cloud and a hybrid cloud environment, security is clearly critical and a major challenge.
Cycle time is emerging as the key performance indicator of a modern security operations. Many organizations expend vast resources on integrating and automating some elements, while often collecting vast amounts of data, but still struggle to apply appropriate, timely analytics and orchestrate an effective response if an attack or vulnerability is identified.
Add AWS Cloud, or hybrid cloud environments to the mix and the problem is further exacerbated while the bar for security operations efficacy goes higher.
Join industry experts to discuss how organizations can get ahead of the game towards a more open, integrated, systematic, and proactive set of capabilities with an established security strategy, and get far more value and effectiveness from both their security teams and tools
From the entire team at Meet the Boss and IBM we look forward to hearing your thoughts and providing you with the right discussions to keep you on course, every course.
We hope to see you in Boston!
View agenda
1
Securing your hybrid cloud environment
2
Threat management lifecycle of visibility, detection, investigation, and response
3
Security teams and tools
Why Attend
Closed door, tailored conversations to benchmark, share and get better equipped to solve complex transformation projects.
Experience shared learning
Meet industry leading like-minded executives tackling similar initiatives.
Benchmark with your industry peers
Discover and network to gain expertise and experience on how to best act and succeed
Accelerate your projects
Accelerate In-depth face time with the world's leading tech companies pushing the boundaries to solve your challenges.
An engaged experience
An expert host facilitates conversations, with live polling, Q&As, and gamification to ensure focused conversation
Discover next-level ideas
Ensure project success with access to industry experts and cutting edge thought leadership
De-risk new projects
Gain a range of insights from peers and technical experts who are current with emerging business trends.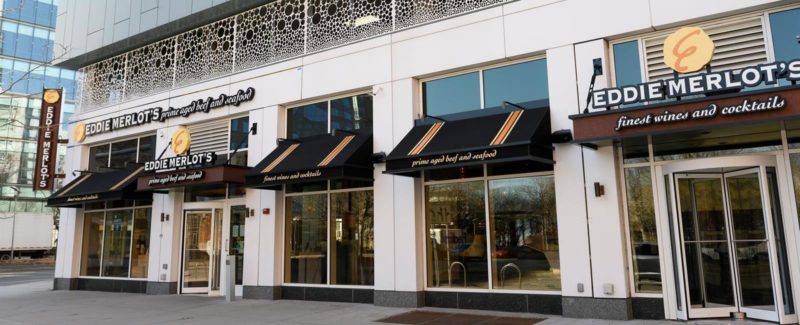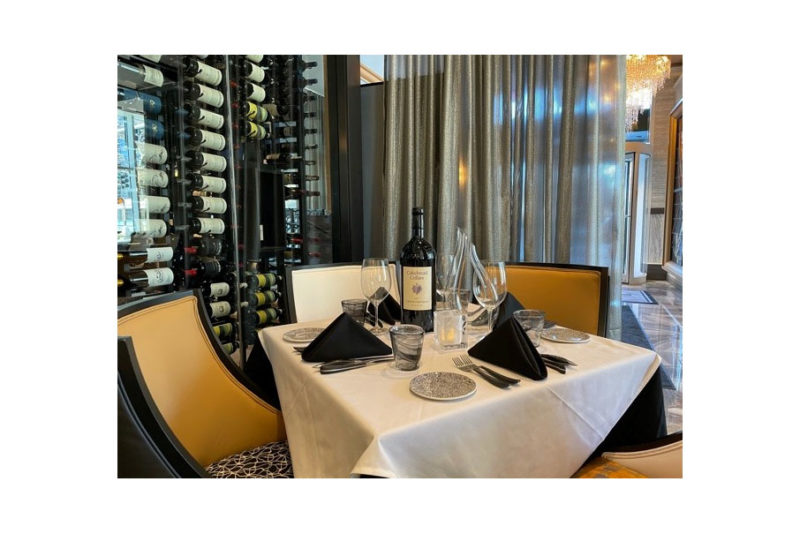 Trusted by
We host global organizations with the conversations that matter. That's why we're trusted by these top brands.
Event Agenda
Arrivals, welcome drinks, and networking
Event welcome and introductions
Table discussions and three course dinner

About IBM
A hybrid cloud strategy helps a company achieve its technical and business objectives while being more cost-efficient than public cloud or private cloud alone. A centralized strategy for cloud-based business transformation protects a business from potential outages, security breaches and escalating costs. IBM provides you with the most comprehensive and consistent approach to development, security and operations across hybrid environments.
Find out more
Apply to attend
Thank you for your interest. One of the team will be in touch soon.