LIVE DINNER
Reimagining Customer Experience to Deliver Winning Growth Strategies
30th March 2023, New York
18:30 - 21:30 EST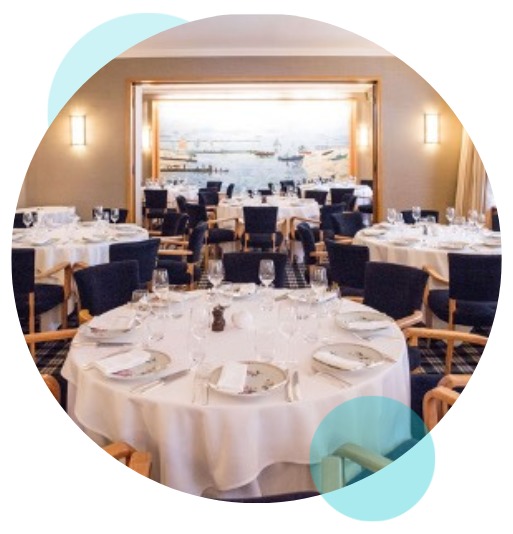 Dinner Location: Benoit
The imperative for growth through improved customer experiences has never been greater, yet fundamental shifts in what customer value are fast outpacing companies' ability to keep up.
Companies have invested $5.9 trillion in digital transformations in the last 5 years, yet 78% of CEOs report their strategies are not delivering the return expected. Now, with all that has changed in the last 3 years – from customer and employee expectations to macro-economic turbulence making doing more with less a critical imperative – not only do companies still need to transform customer experiences, they also must transform how they approach it.
So, the stakes for making smart investments and getting them right have never been higher.
In this exclusive and intimate conversation with renowned industry thought leaders, we will discuss shifts that leading marketing and CX executives are making not only in new tool sets and skillsets, but most importantly a shift in mindsets that is proving to be the difference between transformations that are just expensive, and transformations that drive immediate and increasing growth and durable differentiation.
From the entire team at Meet the Boss, Microsoft, and Accenture, we look forward to hearing your thoughts and providing you with the right discussions to keep you on course, every course.
We hope to see you in New York City!
View agenda
Why Attend
Closed door, tailored conversations to benchmark, share and get better equipped to solve complex transformation projects.
Experience shared learning
Meet industry leading like-minded executives tackling similar initiatives.
Benchmark with your industry peers
Discover and network to gain expertise and experience on how to best act and succeed
Accelerate your projects
Accelerate In-depth face time with the world's leading tech companies pushing the boundaries to solve your challenges.
An engaged experience
An expert host facilitates conversations, with live polling, Q&As, and gamification to ensure focused conversation
Discover next-level ideas
Ensure project success with access to industry experts and cutting edge thought leadership
De-risk new projects
Gain a range of insights from peers and technical experts who are current with emerging business trends.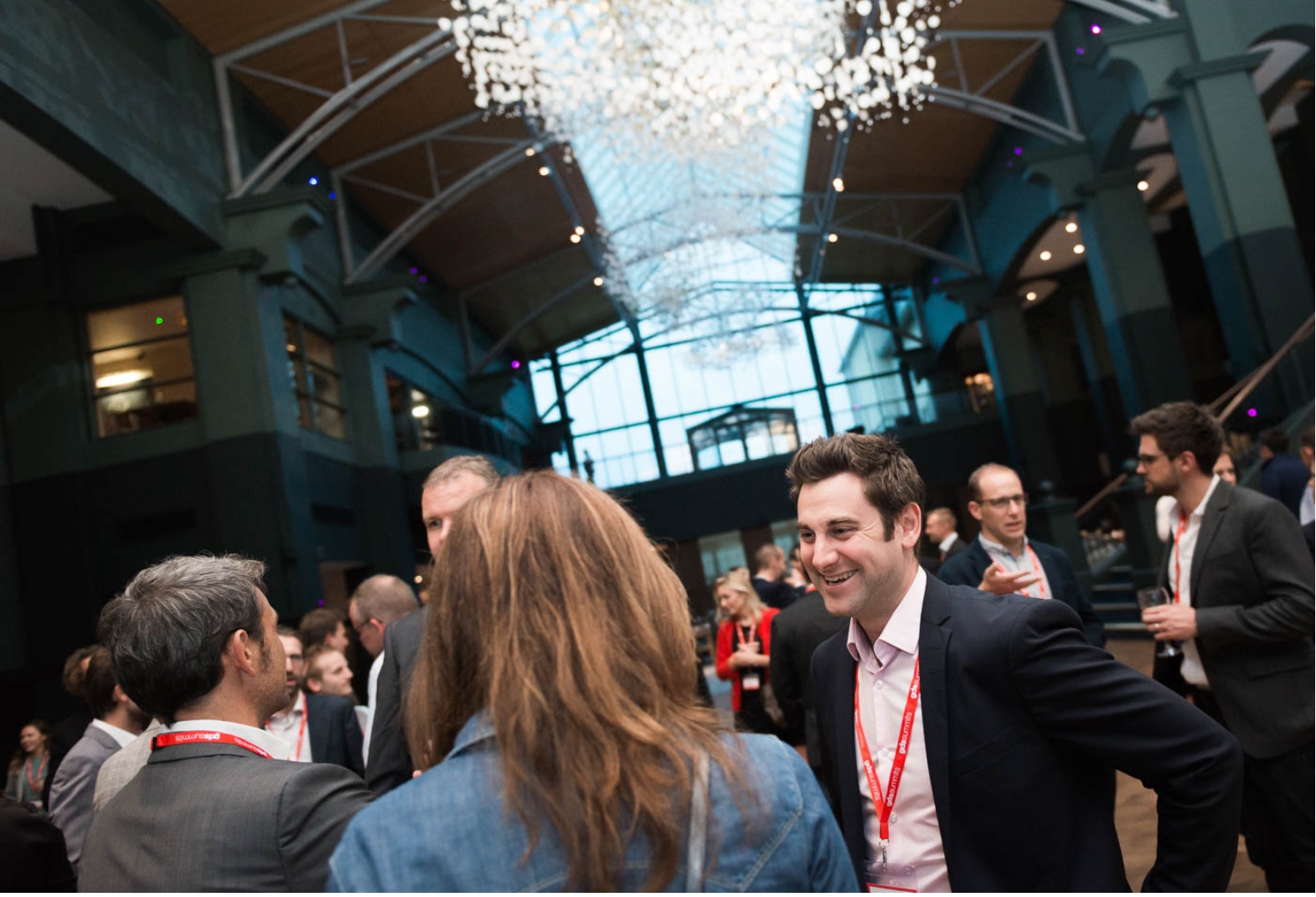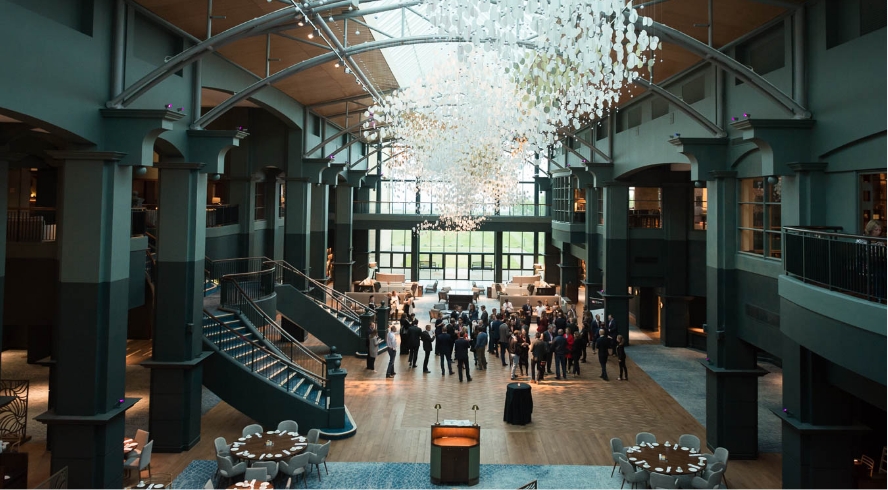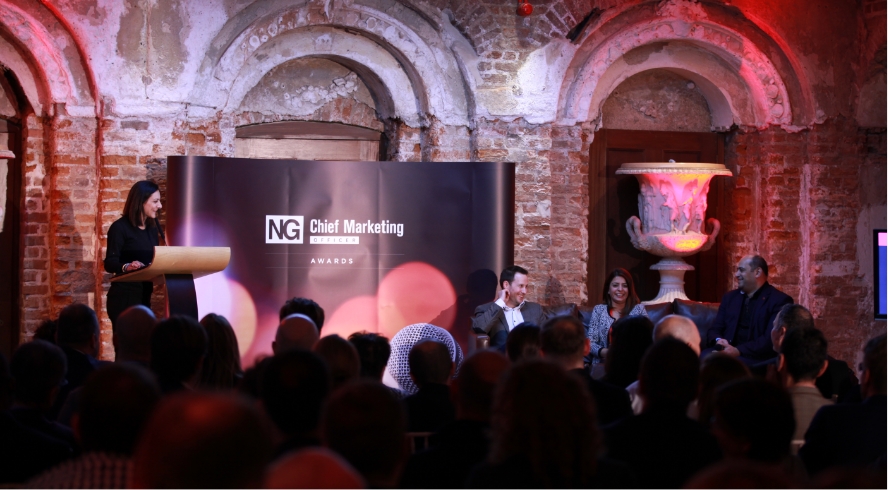 "These events are great for relationship building and early stage lead development tool"
Art DuRivage, VP Sales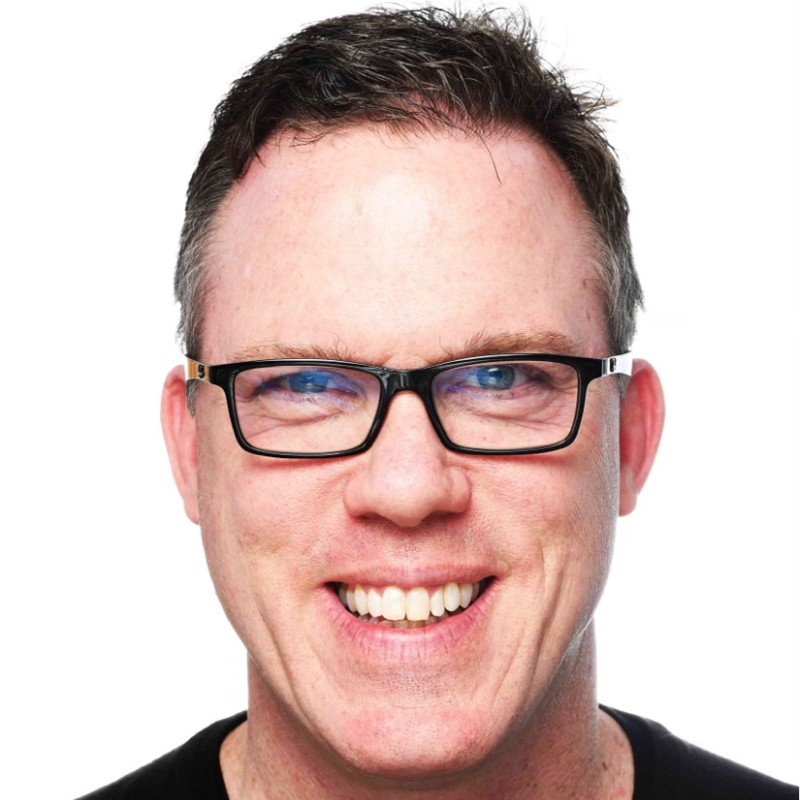 "It's not a business of selling, it's a business of sharing. And so GDS helps create the environment to share with trust."
David Kidder, CEO & Co-Founder, Bionic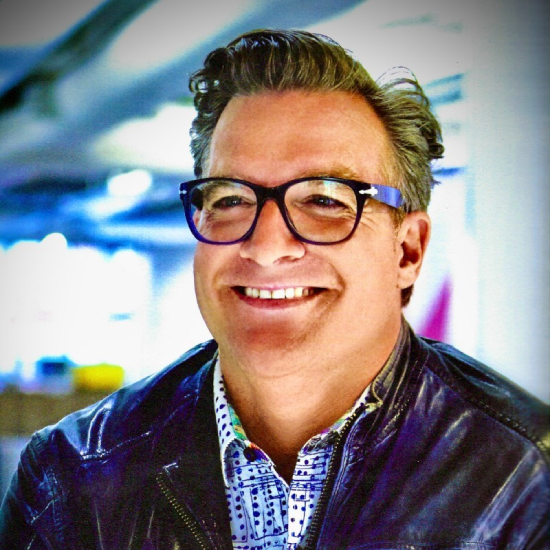 "It's all about exposure and visibility, right? Getting us in front of the right CEOs or the practitioners or whatever, bringing people together to share new techniques, new processes, and new technologies. "
Jason Mical, Cyber Security Evangelist, Devo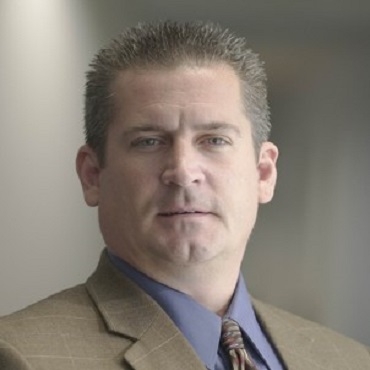 "It was a very qualified audience. It was exactly the level and the type of people we want to talk to. The dialogue, the nature of those one on ones gives you the ability to really understand what the client is seeking."
Hamp Hampton, Chief Revenue Officer, Cadalys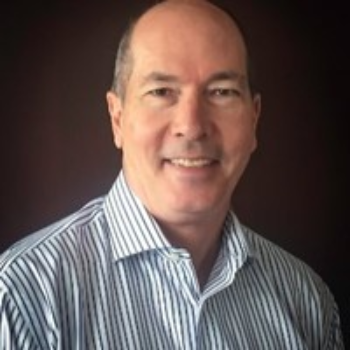 1
Sales and Marketing Transformation
2
Personalization and predicting customer intent
Trusted by
We host global organizations with the conversations that matter. That's why we're trusted by these top brands.
Event Agenda
Arrivals, welcome drinks, and networking
Event welcome and introductions
Table discussions and three-course dinner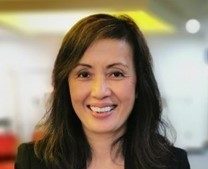 Emily He
CVP of Business Apps
Emily is the CVP of Business Apps at Microsoft, responsible for developing global GTM strategy and catalyzing
find out more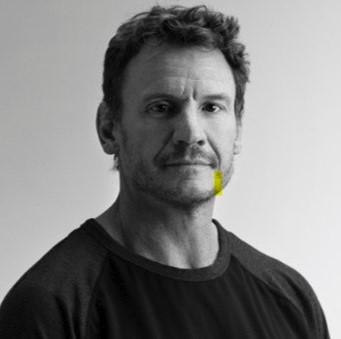 Nick Law
Global Lead for Design and Creative Tech
Nick joined in February 2022 as Global Lead for Design and Creative Tech at Accenture Song. He is one of the
find out more


About Microsoft
Microsoft enables digital transformation for the era of an intelligent cloud and an intelligent edge. Its mission is to empower every person and every organization on the planet to achieve more.
Find out more www.microsoft.com
About Accenture
Accenture is a leading global professional services company that helps the world's leading businesses, governments and other organizations build their digital core, optimize their operations, accelerate revenue growth and enhance citizen services—creating tangible value at speed and scale. We are a talent and innovation led company with 738,000 people serving clients in more than 120 countries. Technology is at the core of change today, and we are one of the world's leaders in helping drive that change, with strong ecosystem relationships. We combine our strength in technology with unmatched industry experience, functional expertise and global delivery capability. We are uniquely able to deliver tangible outcomes because of our broad range of services, solutions and assets across Strategy & Consulting, Technology, Operations, Industry X and Accenture Song. These capabilities, together with our culture of shared success and commitment to creating 360° value, enable us to help our clients succeed and build trusted, lasting relationships. We measure our success by the 360° value we create for our clients, each other, our shareholders, partners and communities.
Find out more www.accenture.com
Apply to attend
Thank you for your interest. One of the team will be in touch soon.