LIVE DINNER
Smart Sustainability: Decarbonisation, Green IT, and Tackling Energy Costs
22nd March 2023, Stockholm
18:30 - 21:00 CET

How can application modernisation, eco-friendly infrastructure, and smarter data management pave the way to decarbonisation?
Good evening! Welcome to this Meet the Boss event in partnership with Hitachi Vantara.
As I'm sure we can all agree, sustainability is a megatrend in the IT sector and organizations around the globe are training their efforts on the data centre – an area filled with challenges and opportunities. Consider that more than 80% of value chain CO2 emissions of a storage product are related to its use after it is sold. For organisations charged with taking carbon out of their business, this figure is illustrative of the task at hand. This is not a production issue in isolation, nor just a usage concern – this is a complete lifecycle challenge. And one in which you will have a crucial role to play.
At this dinner, thought leaders from Hitachi Vantara and esteemed colleagues in IT to discuss what the path to decarbonisation encompasses and requires, from modernisation to automation, cultural commitment to executive buy-in – and so much more.
We look forward to hearing your thoughts and providing you with the right discussions to keep you on course, every course.
View agenda
Why Attend
Closed door, tailored conversations to benchmark, share and get better equipped to solve complex transformation projects.
Experience shared learning
Meet industry leading like-minded executives tackling similar initiatives.
Benchmark with your industry peers
Discover and network to gain expertise and experience on how to best act and succeed
Accelerate your projects
Accelerate In-depth face time with the world's leading tech companies pushing the boundaries to solve your challenges.
An engaged experience
An expert host facilitates conversations, with live polling, Q&As, and gamification to ensure focused conversation
Discover next-level ideas
Ensure project success with access to industry experts and cutting edge thought leadership
De-risk new projects
Gain a range of insights from peers and technical experts who are current with emerging business trends.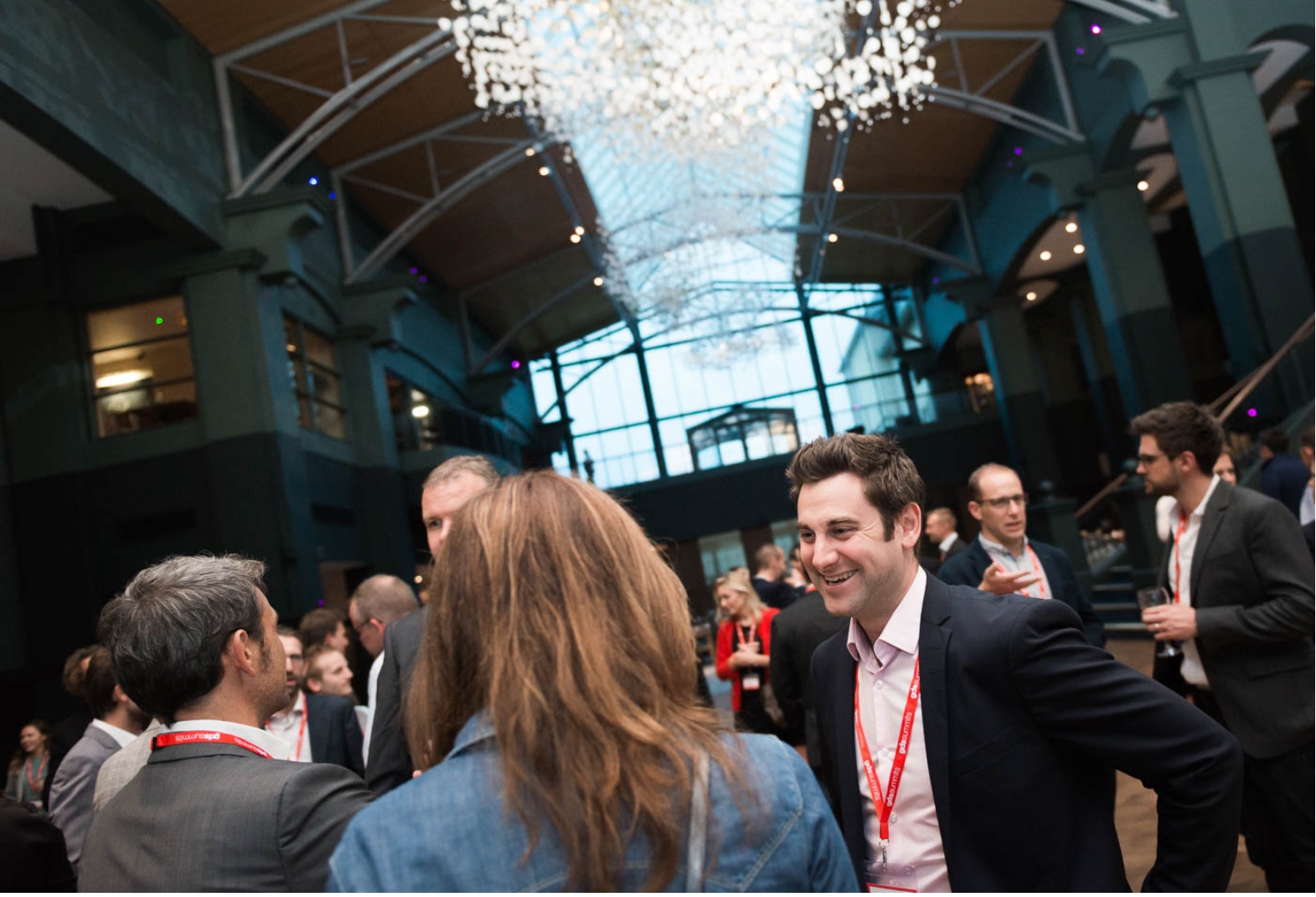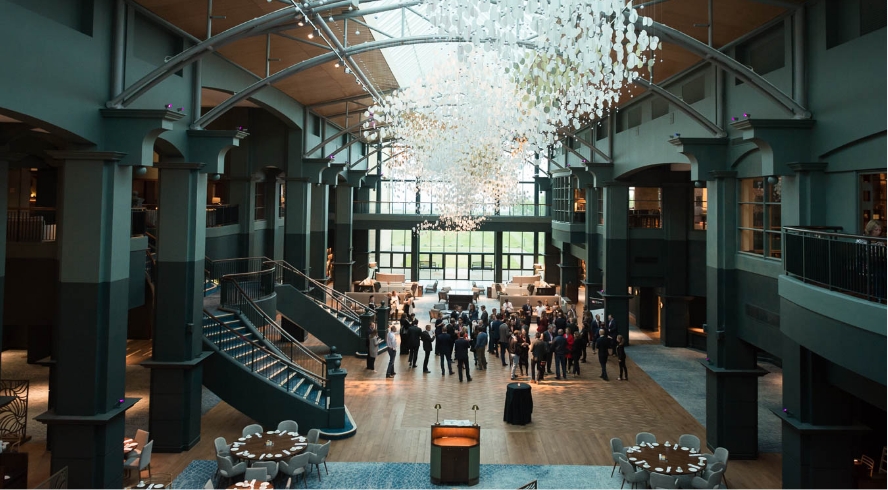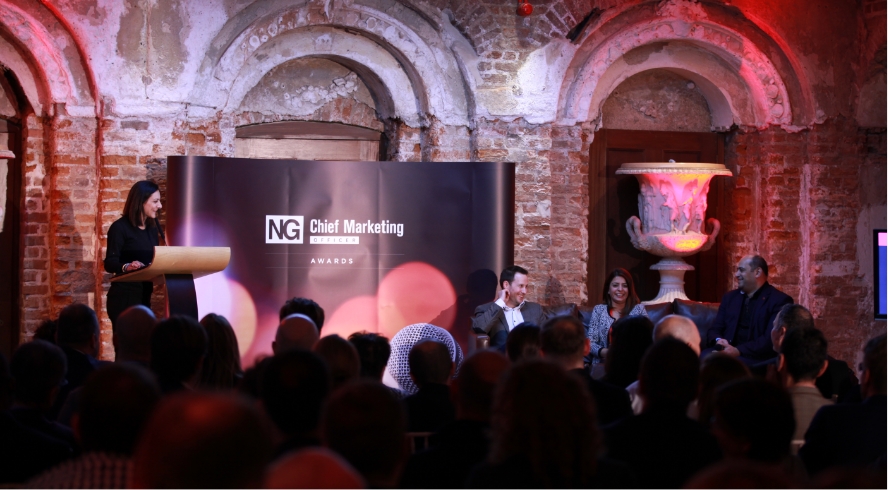 "These events are great for relationship building and early stage lead development tool"
Art DuRivage, VP Sales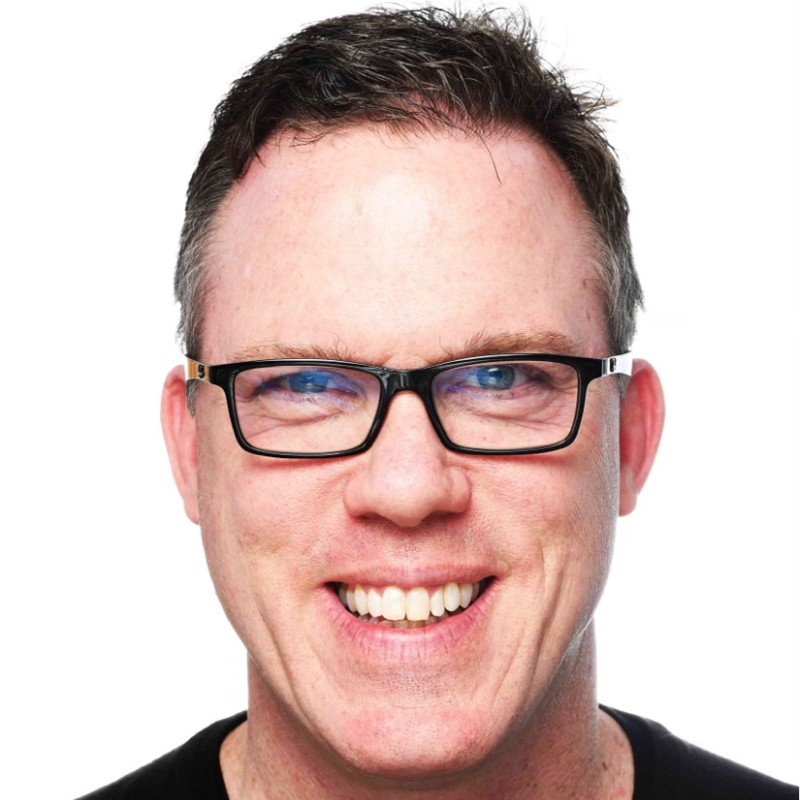 "It's not a business of selling, it's a business of sharing. And so GDS helps create the environment to share with trust."
David Kidder, CEO & Co-Founder, Bionic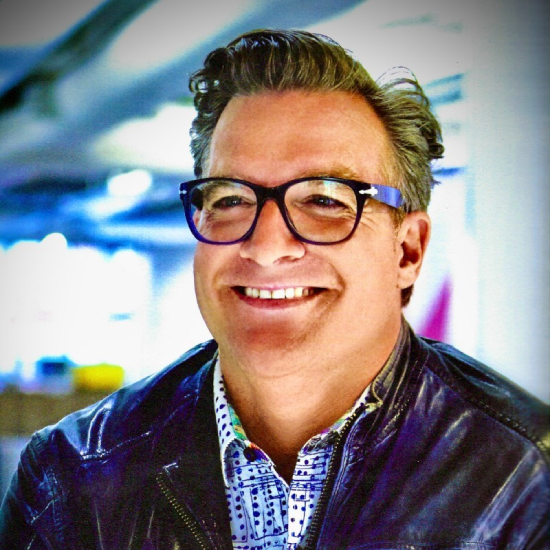 "It's all about exposure and visibility, right? Getting us in front of the right CEOs or the practitioners or whatever, bringing people together to share new techniques, new processes, and new technologies. "
Jason Mical, Cyber Security Evangelist, Devo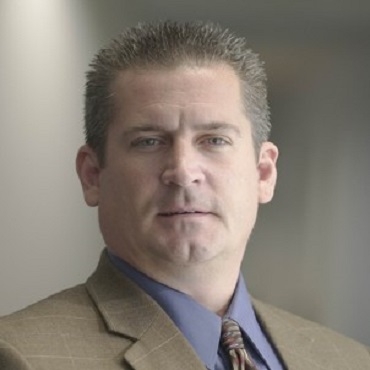 "It was a very qualified audience. It was exactly the level and the type of people we want to talk to. The dialogue, the nature of those one on ones gives you the ability to really understand what the client is seeking."
Hamp Hampton, Chief Revenue Officer, Cadalys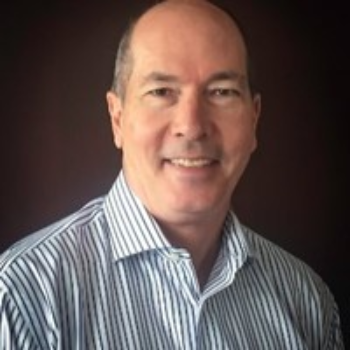 1
What are your biggest challenges with taking carbon out of your business?
2
What roadblocks are you facing on your path to Green IT?
3
How is your organisation looking at optimising the Data Centre?
Trusted by
We host global organizations with the conversations that matter. That's why we're trusted by these top brands.
Event Agenda
Arrival's introductions, welcome drinks and networking.
Event welcome + overview our MOC outlines key topics and themes for discussion.
Keynote address Your thought leader provides examples, case studies and thought provoking insights to position the discussion and opportunity to solve the key challenges discussed.
Roundtable discussions 3 topics discussed over three courses, expertly selected to uncover key challenges and opportunities for your delegate audience.
Group discussion, event wrap up and close.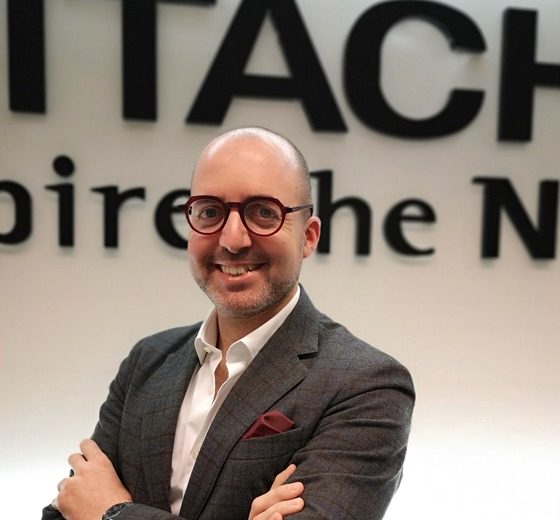 Marco Mancuso
EMEA Head of Strategic Collaborations
Marco has more than 20 years of experience in Information Technologies and Services, driving innovation to
find out more


About Hitachi Vantara
Hitachi Vantara, a wholly-owned subsidiary of Hitachi, Ltd., solves valuable digital challenges by guiding our customers from what's now to what's next. We make data centers more effective, harness the power of customers' data and rapidly scale digital businesses. Companies choose us to help develop new revenue streams, unlock competitive advantages, lower business costs and enhance customer experiences.
Find out more
Apply to attend
Thank you for your interest. One of the team will be in touch soon.