LIVE DINNER
Stay Ahead of the Game: Calculating Commerce Shifts in 2023
28th March 2023, London
18:00 - 21:30 GMT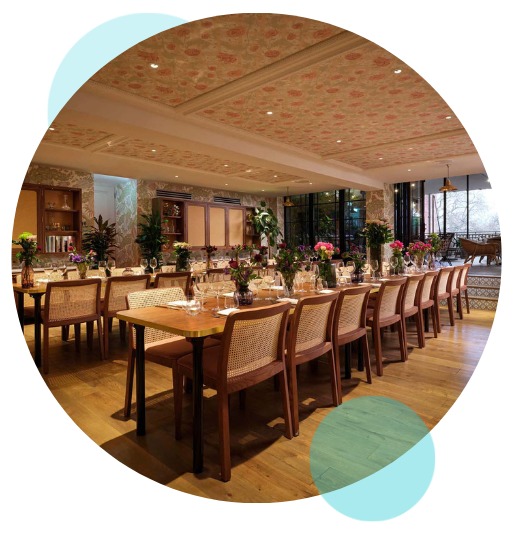 Welcome to this exclusive Meet the Boss event in partnership with Shopify Plus.
Ecommerce growth has skyrocketed in recent years, and this trend is only going to continue. But, the economic climate in 2023 is already shifting and businesses and consumers are needing to adapt on the fly.
While some companies have taken steps to plan for recession, 41% have no strategy prepared at all according to a recent study by global strategy consultancy Simon-Kucher & Partners.
So how do you stay ahead of the game - and inflation? In this intimate VIP dinner, we'll equip you with data and insights to help you navigate the economic downturn and make informed decisions on budget allocation.
From the entire team at Meet the Boss and Shopify Plus, we look forward to starting and facilitating the conversation to stay on course, every course.
Bon appetit!
View agenda
Why Attend
Closed door, tailored conversations to benchmark, share and get better equipped to solve complex transformation projects.
Experience shared learning
Meet industry leading like-minded executives tackling similar initiatives.
Benchmark with your industry peers
Discover and network to gain expertise and experience on how to best act and succeed
Accelerate your projects
Accelerate In-depth face time with the world's leading tech companies pushing the boundaries to solve your challenges.
An engaged experience
An expert host facilitates conversations, with live polling, Q&As, and gamification to ensure focused conversation
Discover next-level ideas
Ensure project success with access to industry experts and cutting edge thought leadership
De-risk new projects
Gain a range of insights from peers and technical experts who are current with emerging business trends.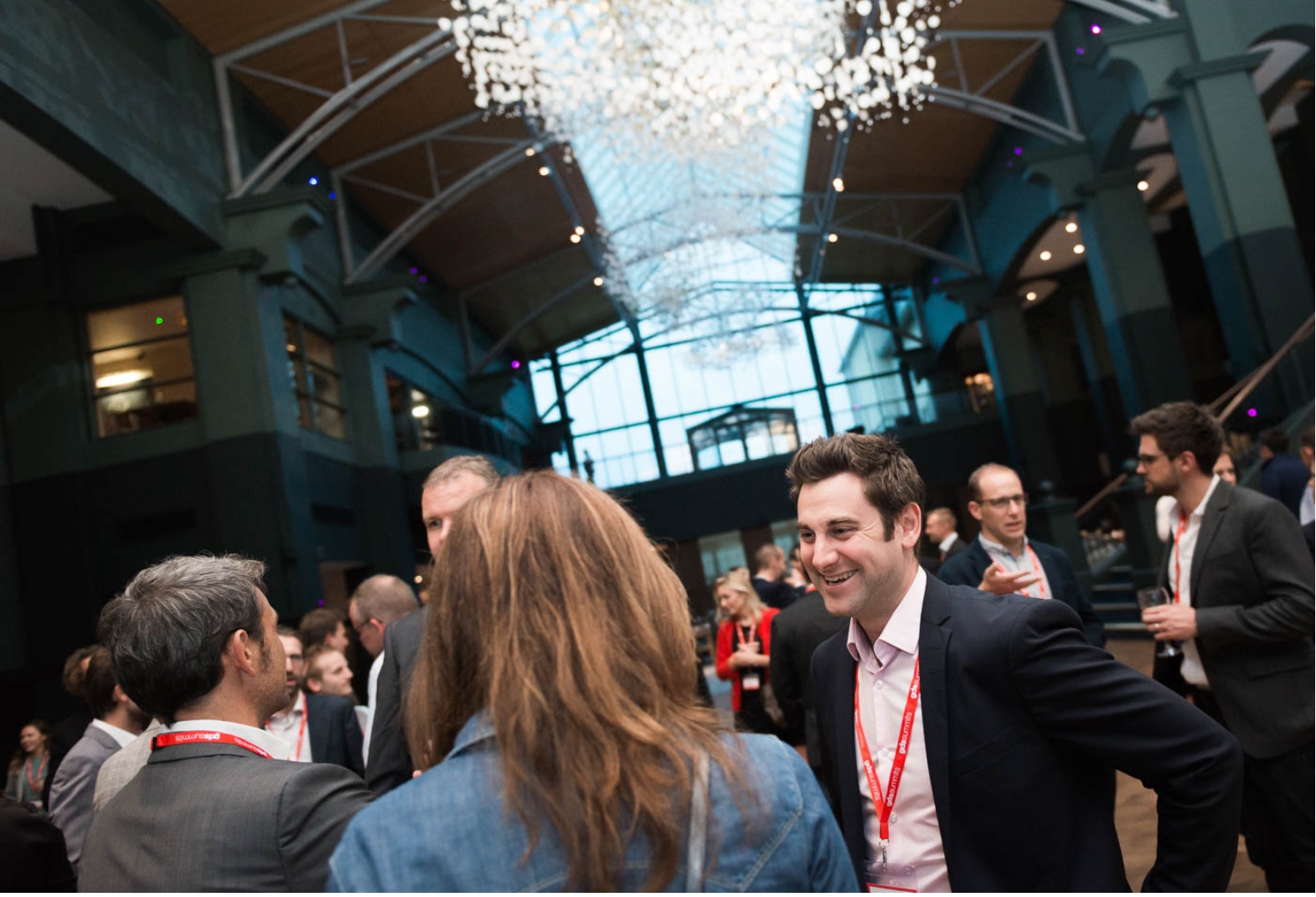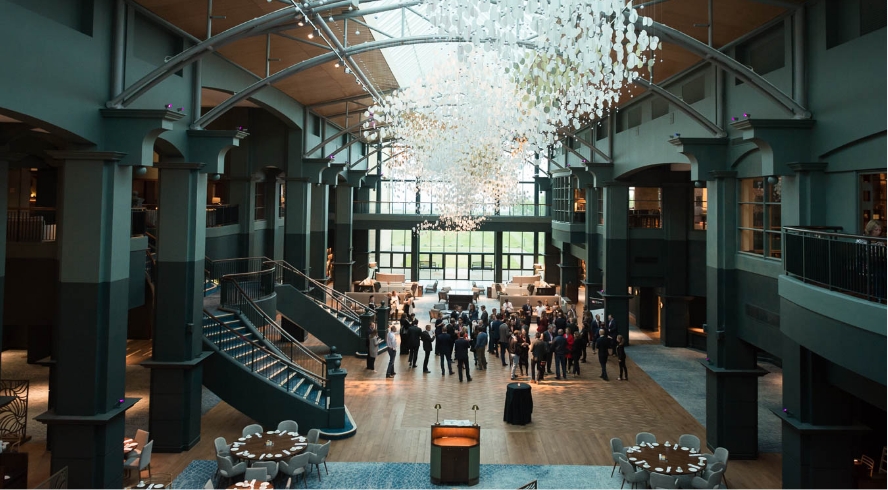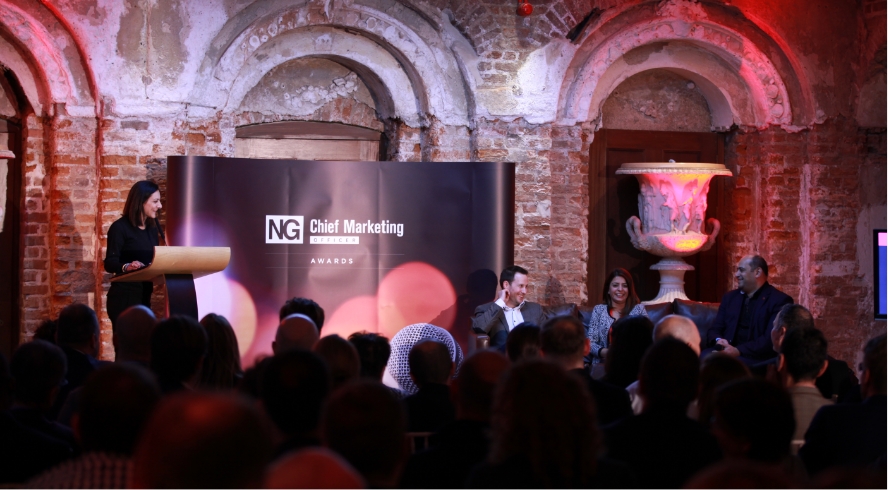 "These events are great for relationship building and early stage lead development tool"
Art DuRivage, VP Sales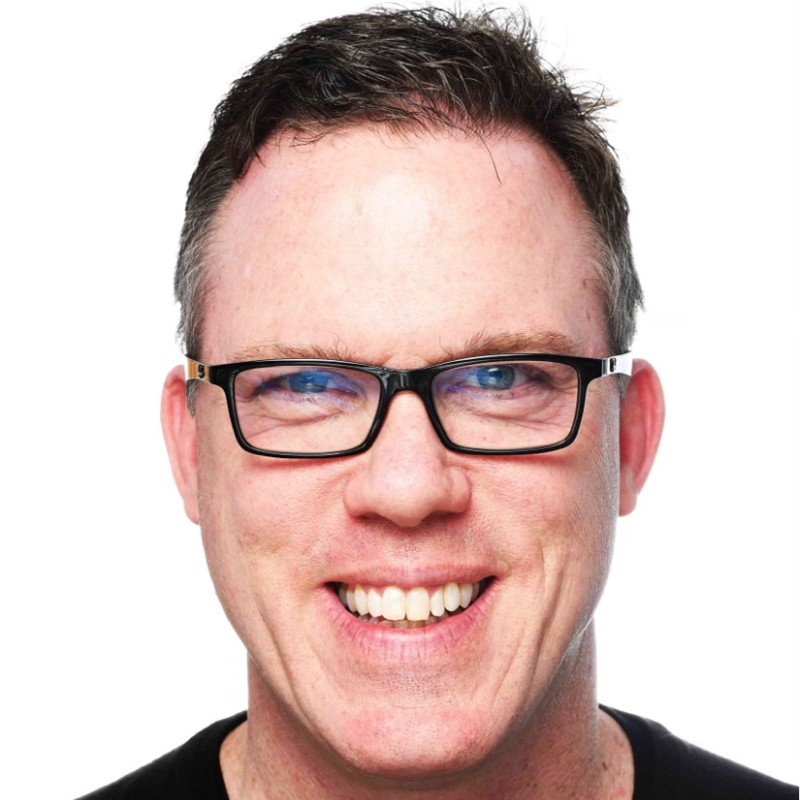 "It's not a business of selling, it's a business of sharing. And so GDS helps create the environment to share with trust."
David Kidder, CEO & Co-Founder, Bionic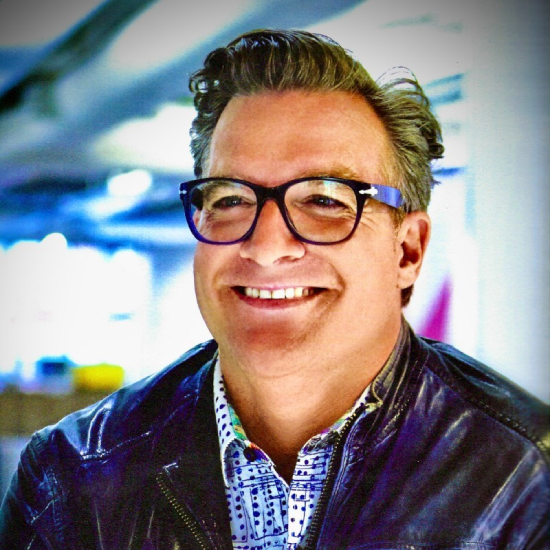 "It's all about exposure and visibility, right? Getting us in front of the right CEOs or the practitioners or whatever, bringing people together to share new techniques, new processes, and new technologies. "
Jason Mical, Cyber Security Evangelist, Devo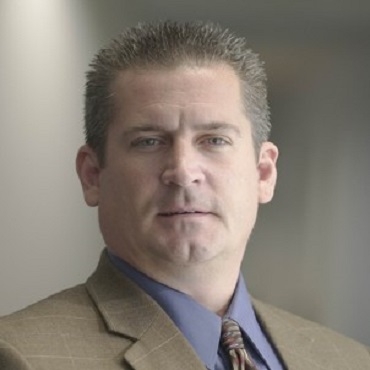 "It was a very qualified audience. It was exactly the level and the type of people we want to talk to. The dialogue, the nature of those one on ones gives you the ability to really understand what the client is seeking."
Hamp Hampton, Chief Revenue Officer, Cadalys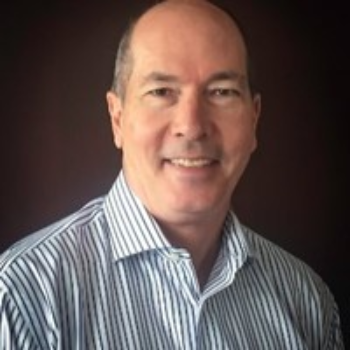 1
How has e-commerce impacted the way your business operates, and what do you consider the biggest supply chain challenges facing your organisation
2
How has your business leveraged e-commerce to expand customer reach, increase revenue streams and overcome current economic challenges?
3
How have you as business leaders balanced the demands of e-commerce with the need to maintain a strong physical retail presence, and what strategies have you implemented to ensure the success of both?
4
What are the key trends and technologies driving commerce and how can businesses stay ahead of the curve by embracing these developments?
Trusted by
We host global organizations with the conversations that matter. That's why we're trusted by these top brands.
Event Agenda
Welcome Reception & Cocktails
Introduction from Master of Ceremonies
Keynote Speaker
Jim Rudall
Head of Revenue, EMEA , Shopify
Panel :
With Shopify, Vervaunt, We Make Websites & Jigsaw
Benjamin Lang
Head of Partnerships for Northern Europe, Shopify
Josh Duggan
Co-Founder , Vervaunt
Piers Thorogood
Co-Founder, We Make Websites
Nicola Chattaway
Project Manager & Business Analyst, Jigsaw
Three-course meal cooked by Tom Kerridge and roundtable Discussion
Wrap-up by 'Table Champion' Delegates
Closing remarks
Birk Angermann
Head of Solutions Engineering, Shopify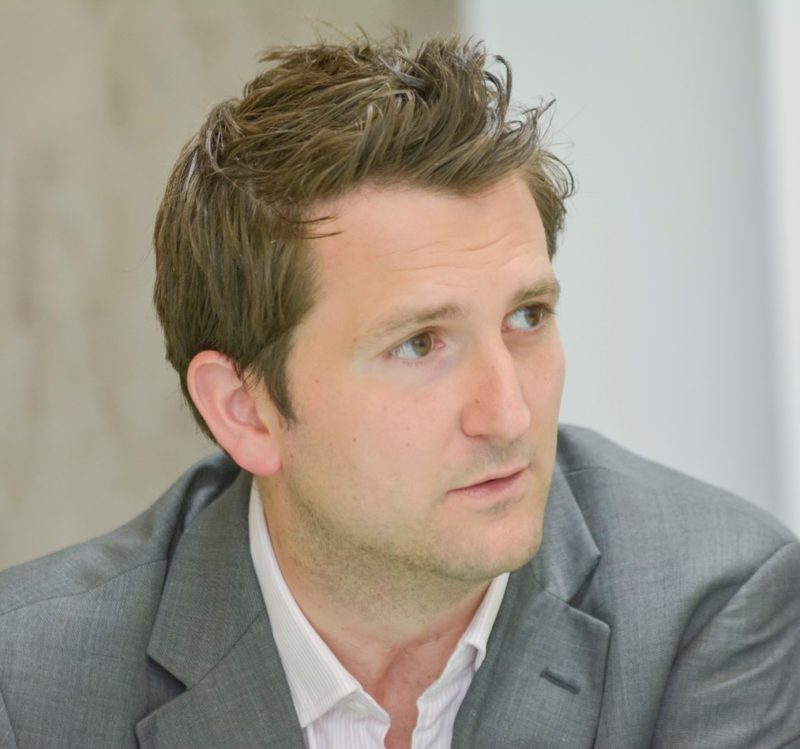 Jim Rudall
Head of Revenue, EMEA
Jim has spent his entire career in the martech and ecommerce space, starting at Experian Marketing Services,
find out more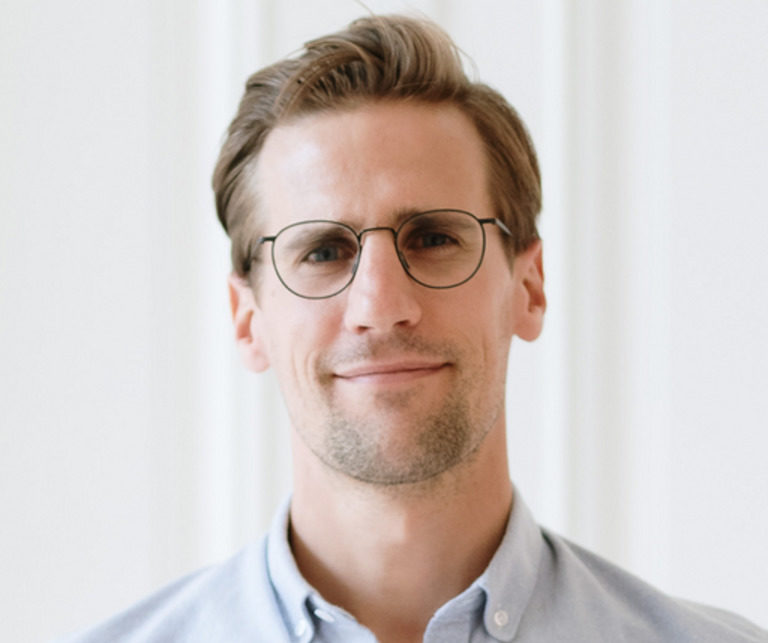 Benjamin Lang
Head of Partnerships for Northern Europe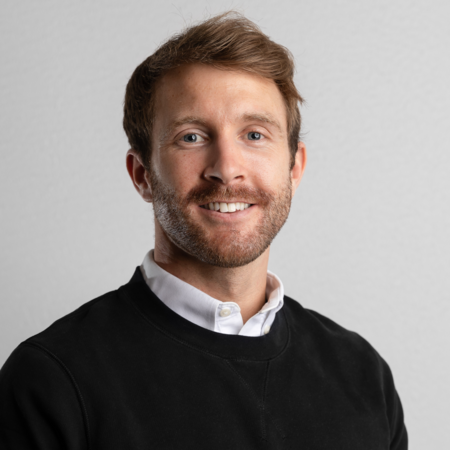 Josh Duggan
Co-Founder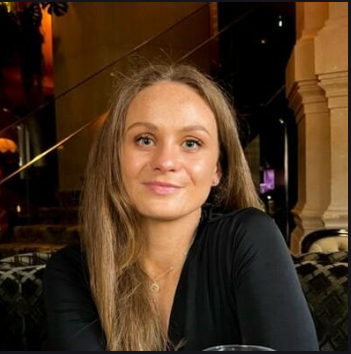 Nicola Chattaway
Project Manager & Business Analyst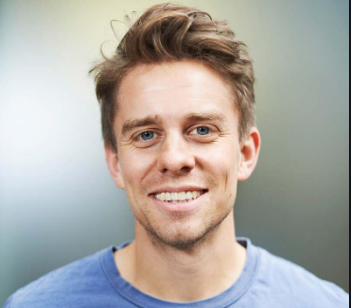 Piers Thorogood
Co-Founder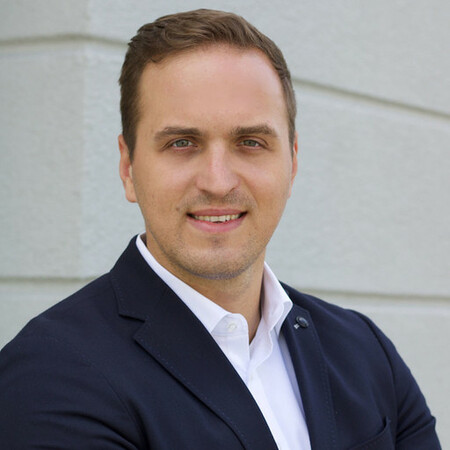 Birk Angermann
Head of Solutions Engineering

Renata Rocha
(Interim) Managing Director, EMEA and Head of Merchant Acceleration, EMEA, Shopify


About Shopify Plus
Shopify Plus is an omnichannel commerce platform where you can start, grow, and scale your business. Trusted by more than 14,000 of the world's most innovative brands including Jigsaw, Huel and Gymshark, Shopify Plus helps supercharge your business with exclusive features including an average launch time of 90 days, and robust ecommerce automation tools to automate sales campaigns, promotions, and common tasks.
Find out more
Apply to attend
Thank you for your interest. One of the team will be in touch soon.