Sustainable & Connected Supply Chains
SUPPLY CHAIN - LIVE EVENT
9th August 2022, New York
18:30 - 21:30 EST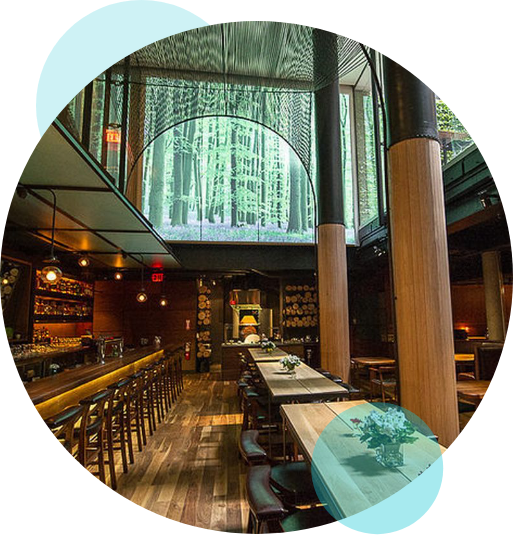 Dinner Location: BUTTER
How can greater visibility result in a more resilient, cost-effective supply chain?
Welcome to this Meet the Boss event in partnership with Avanade.
The global pandemic has underscored the vital need for today's companies to build a more resilient and sustainable supply chain. Manufacturing has seen major disruptions in supply chain and workforce, including a shortage of materials and a shrinking labor force.
Leading organizations are now rethinking their business models to adapt to the new reality and prepare for transformation in their business. In the past, that's meant adding costs by keeping more inventory and building redundant capacity. Research from Avanade shows there is a more cost-effective way to increase supply chain resilience: intelligent visibility. With greater visibility, companies are more likely to maintain revenue, profit, and share-price performance during disruption.
So, how are you utilizing modern ERP to stabilize disruptions in the supply chain? Are you considering automation to offset labor shortages and improve efficiency in your operation? Do you have a reliable insight and forecast into customer requirements?
From the entire team at Meet the Boss and Avanade we look forward to hearing your thoughts and providing you with the right discussions to keep you on course, every course.
We look forward to seeing you in New York!
View agenda
1
How sustainability impacts decision making
2
Using automation to offset labor shortages and improve efficiency
Why Attend
Closed door, tailored conversations to benchmark, share and get better equipped to solve complex transformation projects.
Experience shared learning
Meet industry leading like-minded executives tackling similar initiatives.
Benchmark with your industry peers
Discover and network to gain expertise and experience on how to best act and succeed
Accelerate your projects
Accelerate In-depth face time with the world's leading tech companies pushing the boundaries to solve your challenges.
An engaged experience
An expert host facilitates conversations, with live polling, Q&As, and gamification to ensure focused conversation
Discover next-level ideas
Ensure project success with access to industry experts and cutting edge thought leadership
De-risk new projects
Gain a range of insights from peers and technical experts who are current with emerging business trends.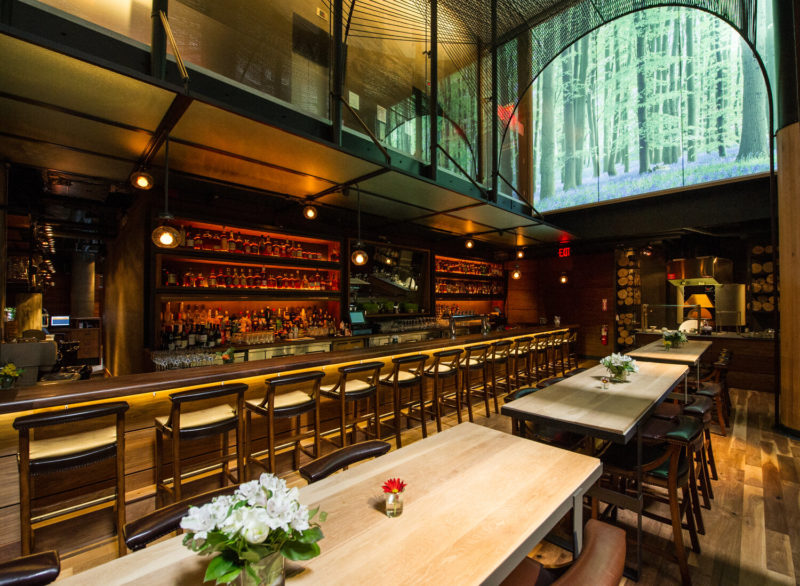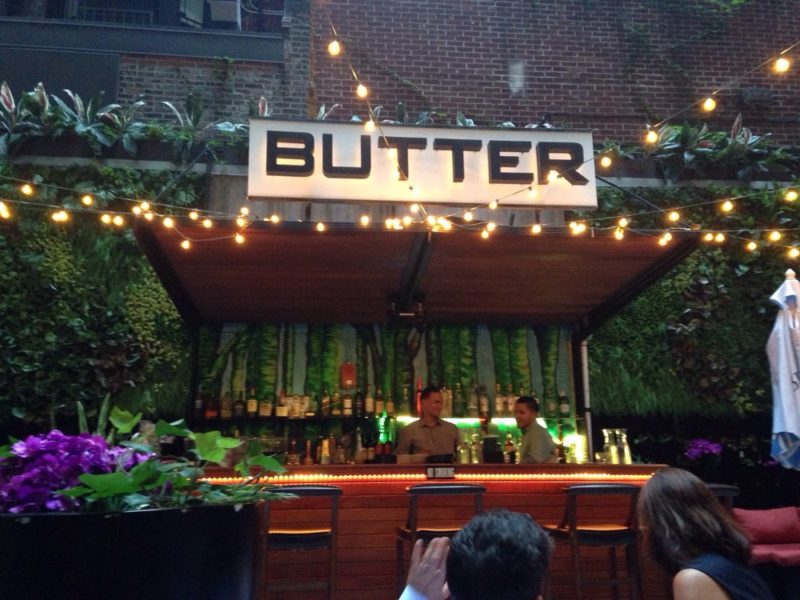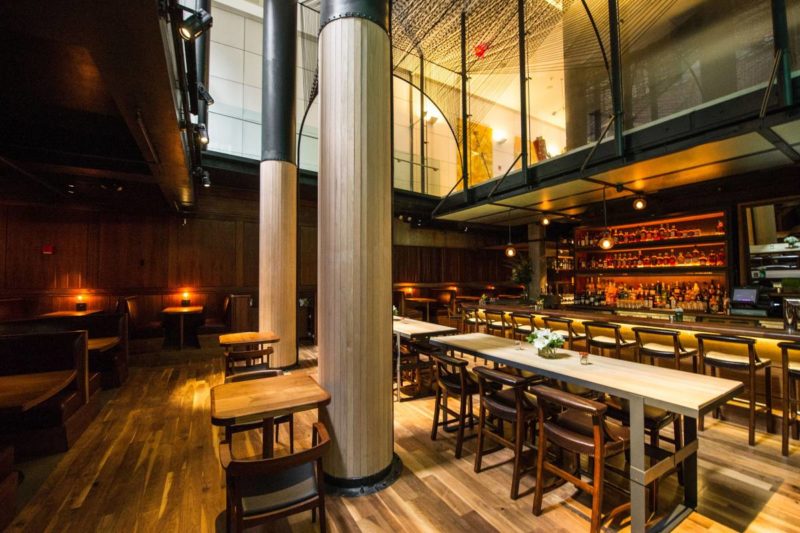 "These events are great for relationship building and early stage lead development tool"
Art DuRivage, VP Sales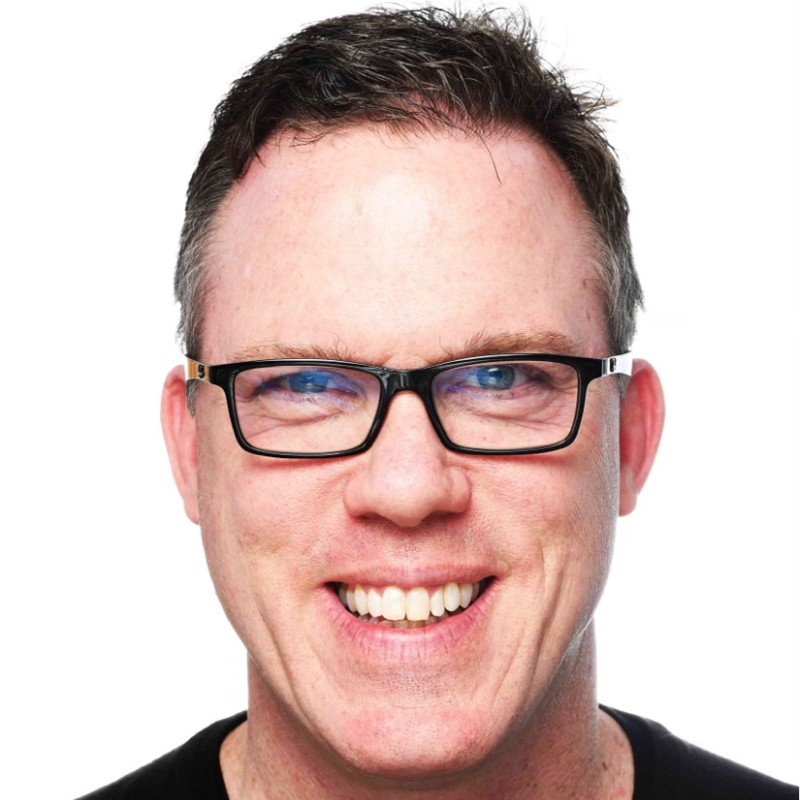 "It's not a business of selling, it's a business of sharing. And so GDS helps create the environment to share with trust."
David Kidder, CEO & Co-Founder, Bionic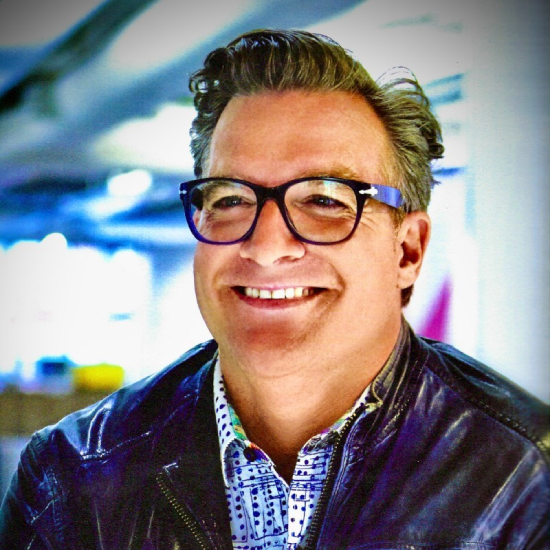 "It's all about exposure and visibility, right? Getting us in front of the right CEOs or the practitioners or whatever, bringing people together to share new techniques, new processes, and new technologies. "
Jason Mical, Cyber Security Evangelist, Devo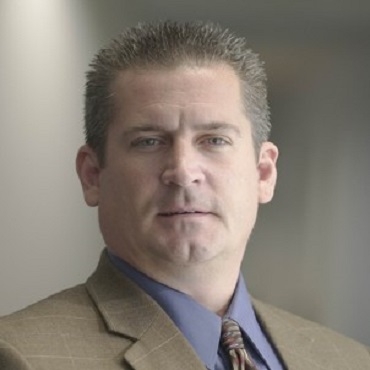 "It was a very qualified audience. It was exactly the level and the type of people we want to talk to. The dialogue, the nature of those one on ones gives you the ability to really understand what the client is seeking."
Hamp Hampton, Chief Revenue Officer, Cadalys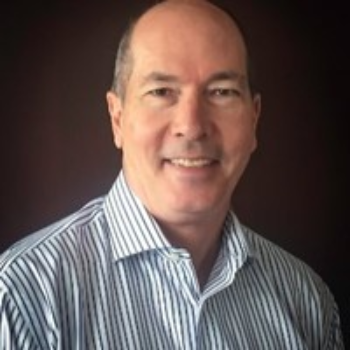 Trusted by
We host global organizations with the conversations that matter. That's why we're trusted by these top brands.
Event Agenda
Arrivals introductions, welcome drinks and networking
Event welcome and keynote speaker address
Table discussions and three course dinner

About Avanade
Avanade is the leading provider of innovative digital, cloud and advisory services, industry solutions and design-led experiences across the Microsoft ecosystem. Every day, our 56,000 professionals in 26 countries make a genuine human impact for our clients, their employees and their customers.​
With the most Microsoft certifications (60,000+) and 18 (out of 18) Gold-level Microsoft competencies, we are uniquely positioned to help businesses grow and solve their toughest challenges.​
As a responsible business, we are building a sustainable world and helping young people from underrepresented communities fulfill their potential.​
Avanade was founded in 2000 by Accenture LLP and Microsoft Corporation.
Find out more
How much does a Live Event cost to attend?
All Meet the Boss events are completely free of charge.
Apply to attend
Thank you for your interest. One of the team will be in touch soon.