LIVE DINNER
The Importance of Emerging Customer Experience in Telecoms, Media, and Technology
6th July 2022, London
18:30 - 21:30 BST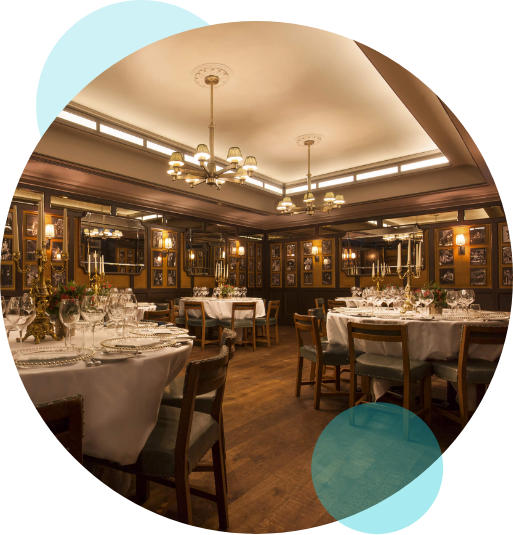 Good evening…
And welcome to this Meet the Boss event in partnership with Capita Experience.
As everyone in this room knows, expectations are ever increasing in CX. Pivotal to survival in a post covid TMT landscape is the need to both acquire and retain customers. Customer bases are even more demanding digitally thanks to the pandemic, and patience is wearing thin.
For service providers it has never been more important to rapidly expand and accelerate digital transformation programmes to not only keep up but over-deliver, all whilst delivering a superior brand and customer experience. However, the right strategies and technologies are needed for stronger empathy and inclusion when it comes to helping the most vulnerable customers, both new and pre-existing. In short, a holistic approach to customer experience is needed in this space, and it needs to be done in a way that simultaneously helps service providers gain operational efficiency.
Over the course of this evening, we will discuss some of the best ways to approach customer experience transformation including a look at what new digitised experiences will delight your customers and, of equal importance, how to help service providers cross-sell, upsell, increase efficiency, and save money.
And, so, from the entire team at Meet the Boss and Capita Experience, we look forward to hearing your thoughts and providing you with the right discussions to keep you on course, every course.
Bon Appetit!
View agenda
Why Attend
Closed door, tailored conversations to benchmark, share and get better equipped to solve complex transformation projects.
Experience shared learning
Meet industry leading like-minded executives tackling similar initiatives.
Benchmark with your industry peers
Discover and network to gain expertise and experience on how to best act and succeed
Accelerate your projects
Accelerate In-depth face time with the world's leading tech companies pushing the boundaries to solve your challenges.
An engaged experience
An expert host facilitates conversations, with live polling, Q&As, and gamification to ensure focused conversation
Discover next-level ideas
Ensure project success with access to industry experts and cutting edge thought leadership
De-risk new projects
Gain a range of insights from peers and technical experts who are current with emerging business trends.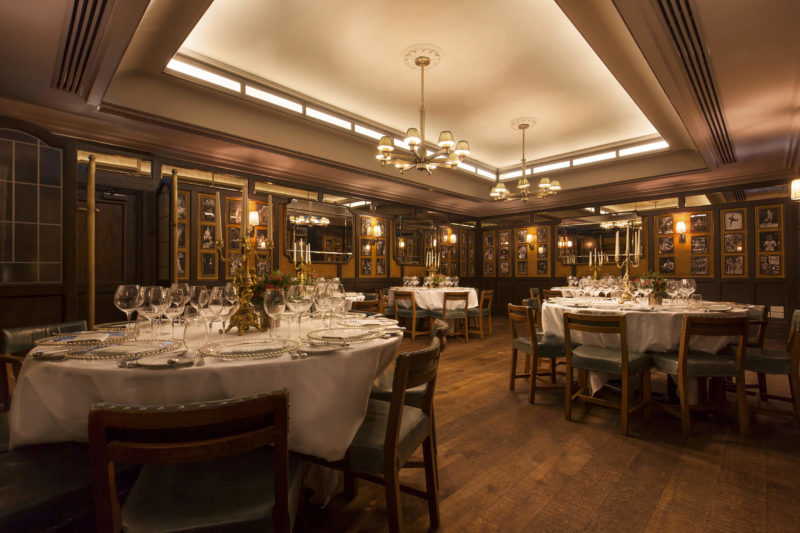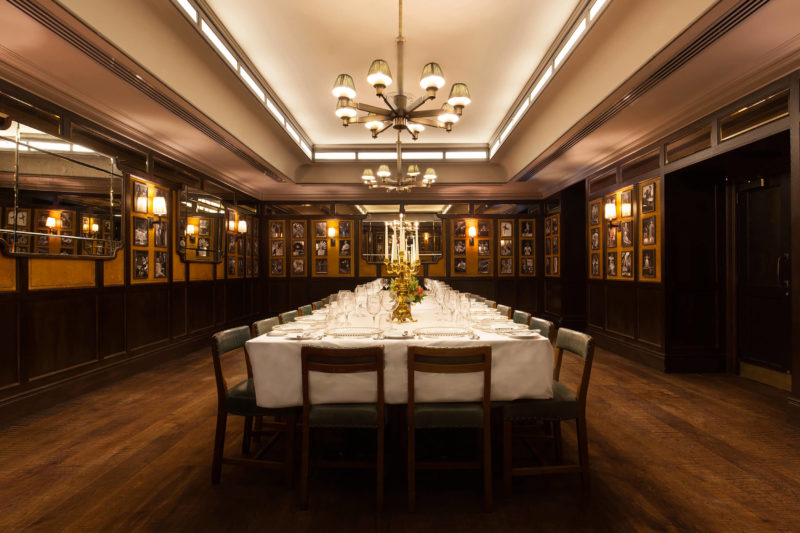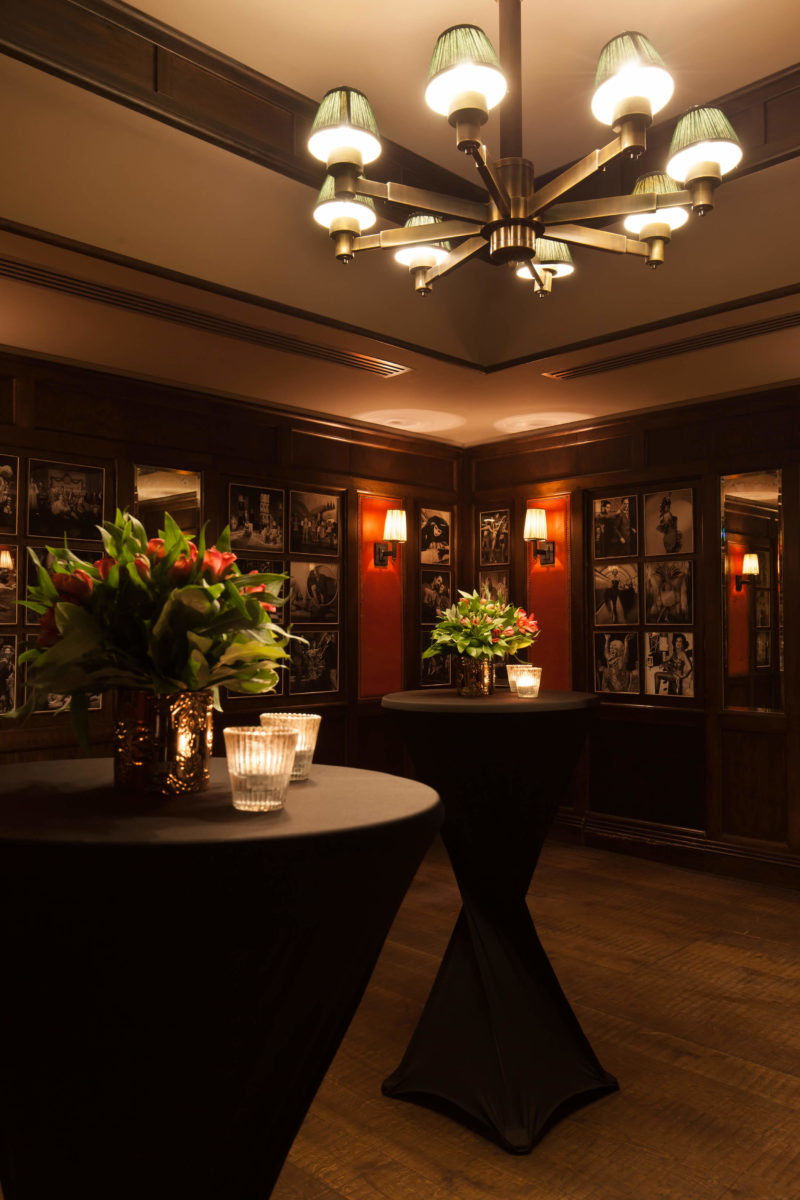 "These events are great for relationship building and early stage lead development tool"
Art DuRivage, VP Sales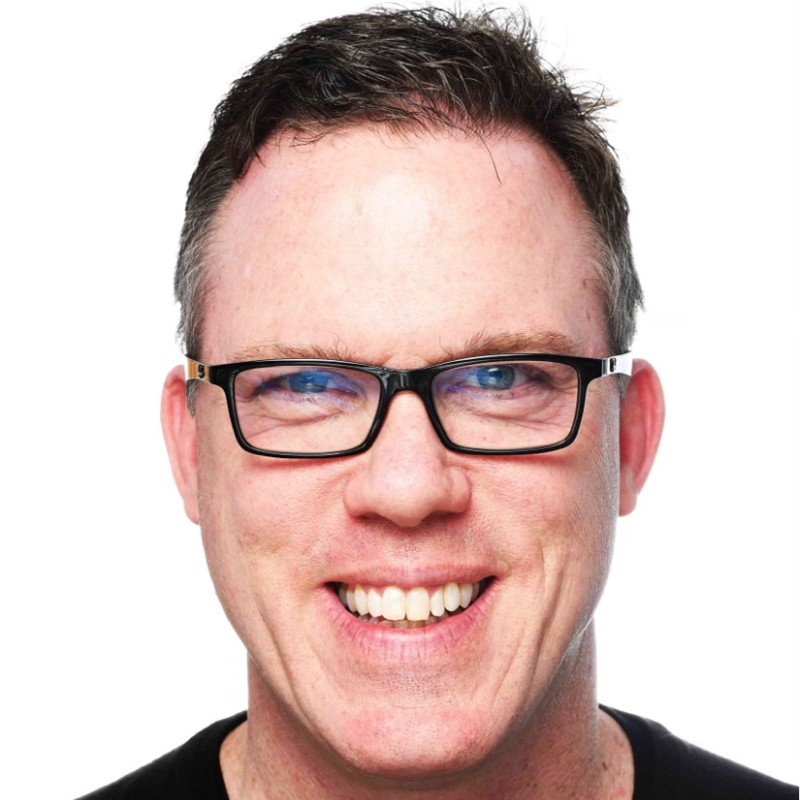 "It's not a business of selling, it's a business of sharing. And so GDS helps create the environment to share with trust."
David Kidder, CEO & Co-Founder, Bionic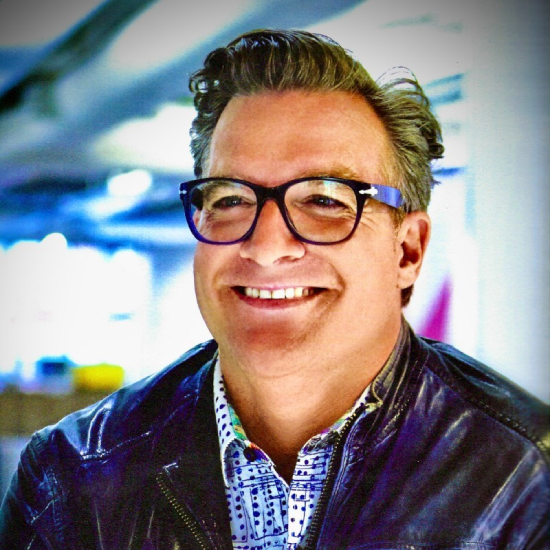 "It's all about exposure and visibility, right? Getting us in front of the right CEOs or the practitioners or whatever, bringing people together to share new techniques, new processes, and new technologies. "
Jason Mical, Cyber Security Evangelist, Devo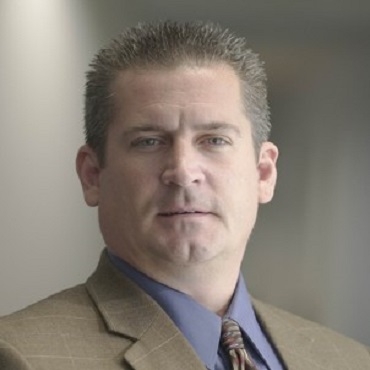 "It was a very qualified audience. It was exactly the level and the type of people we want to talk to. The dialogue, the nature of those one on ones gives you the ability to really understand what the client is seeking."
Hamp Hampton, Chief Revenue Officer, Cadalys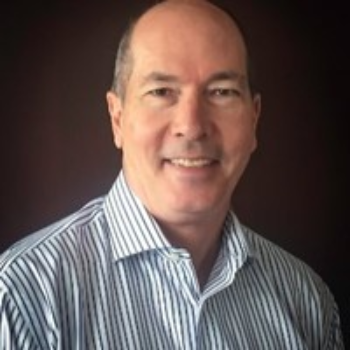 1
How customer experience has to change to meet new and emerging consumer needs.
2
What digitized experiences will delight the customer whilst helping service providers gain operational efficiency.
3
How to demonstrate stronger empathy and inclusion when it comes to helping vulnerable customers.
Trusted by
We host global organizations with the conversations that matter. That's why we're trusted by these top brands.
Event Agenda
Introduction from Master of Ceremonies
Keynote Speaker
Abhishek Verma
Partner & Global Head (TMT) Consulting , Capita
Three-course dinner complemented with table discussion points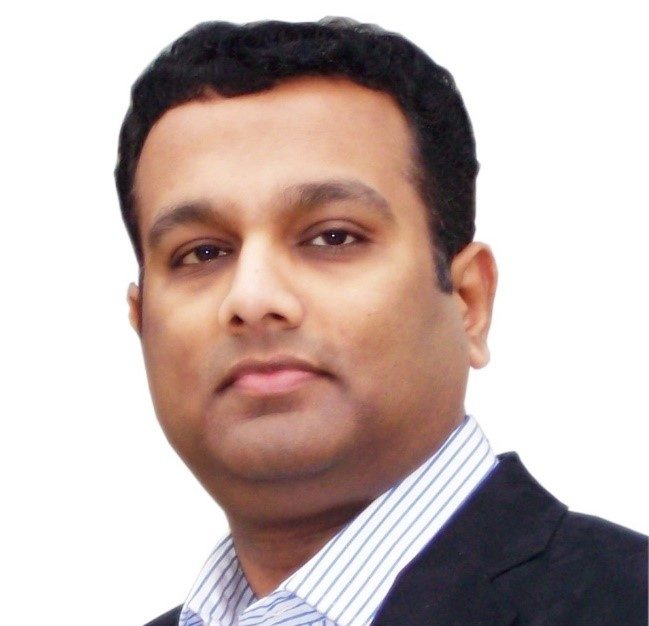 Abhishek Verma
Partner & Global Head (TMT) Consulting
Abhishek Verma is currently Partner & Global Head (TMT) Consulting at Capita Experience, based in London.
find out more

How much does a Live Event cost to attend?
All Meet the Boss events are completely free of charge.
Apply to attend
Thank you for your interest. One of the team will be in touch soon.