LIVE DINNER
Tomorrow's Workspaces Today: Flexible and Dynamic Spaces That Inspire
29th November 2022, London
18:30 - 21:30 GMT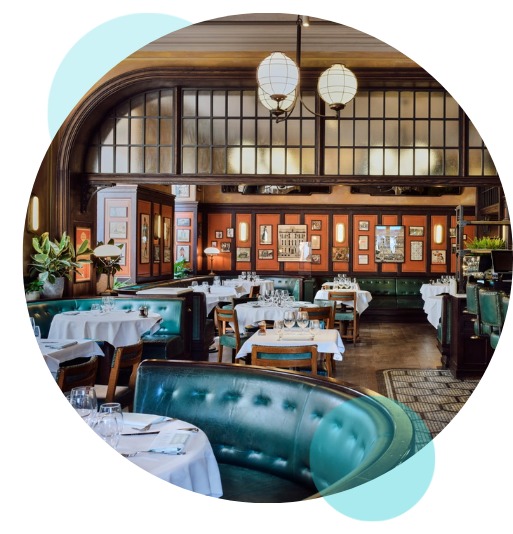 Good evening…
And welcome to this Meet the Boss event in partnership with JLL Technologies.
The world of work continues to change rapidly, placing pressure on facilities managers to find innovative ways to maximize productivity, keep everyone safe and operationalize hybrid work models to support agility and flexibility.
Managing workplace resources has grown increasingly complex and multifaceted. But an integrated workplace management system (IWMS) can provide the single source of truth you need to react quickly to changes and make strategic decisions.
It's time to take full advantage of your data, exercise strategic space utilization, and improve operations to create the optimal workplace your workforce requires to be productive today.
From the entire team at Meet the Boss and JLL Technologies, we look forward to hearing your thoughts and providing you with the right discussions to keep you on course, every course.
Bon Appetit!
View agenda
Why Attend
Closed door, tailored conversations to benchmark, share and get better equipped to solve complex transformation projects.
Experience shared learning
Meet industry leading like-minded executives tackling similar initiatives.
Benchmark with your industry peers
Discover and network to gain expertise and experience on how to best act and succeed
Accelerate your projects
Accelerate In-depth face time with the world's leading tech companies pushing the boundaries to solve your challenges.
An engaged experience
An expert host facilitates conversations, with live polling, Q&As, and gamification to ensure focused conversation
Discover next-level ideas
Ensure project success with access to industry experts and cutting edge thought leadership
De-risk new projects
Gain a range of insights from peers and technical experts who are current with emerging business trends.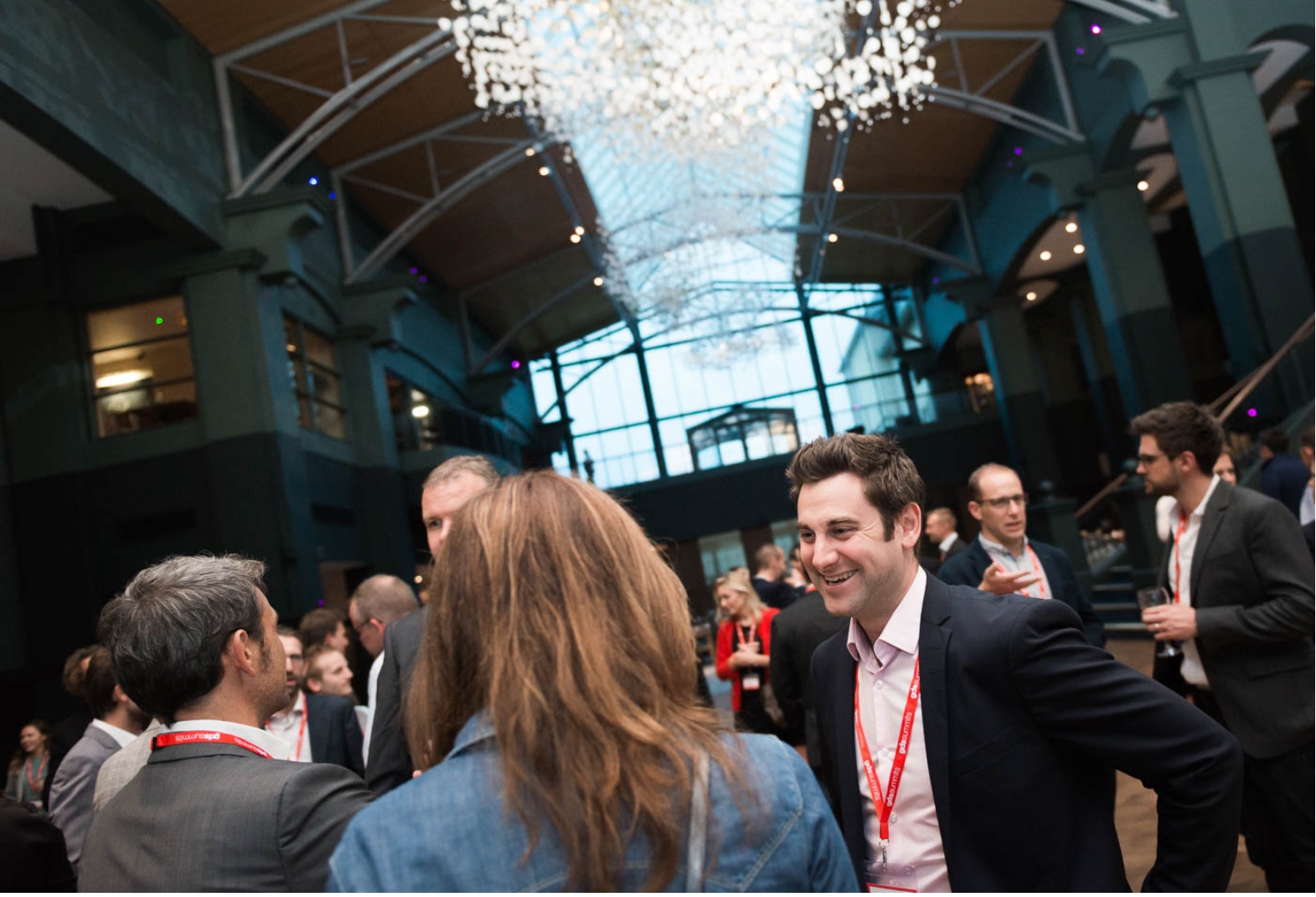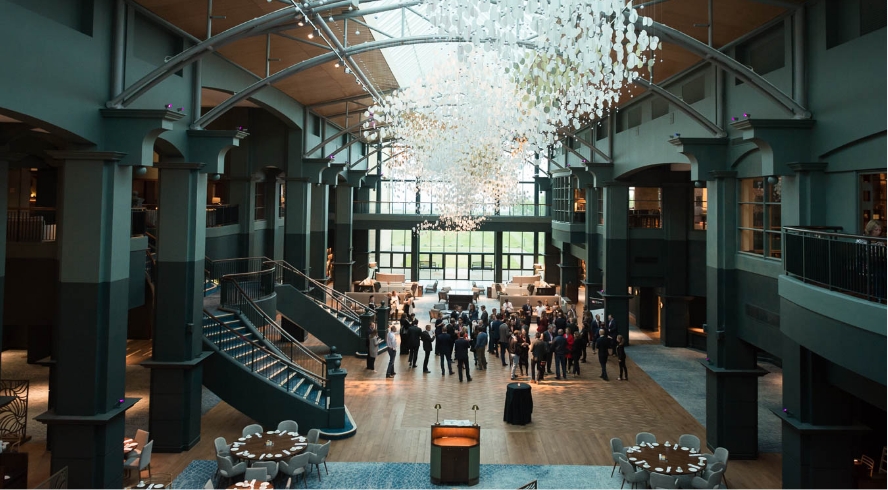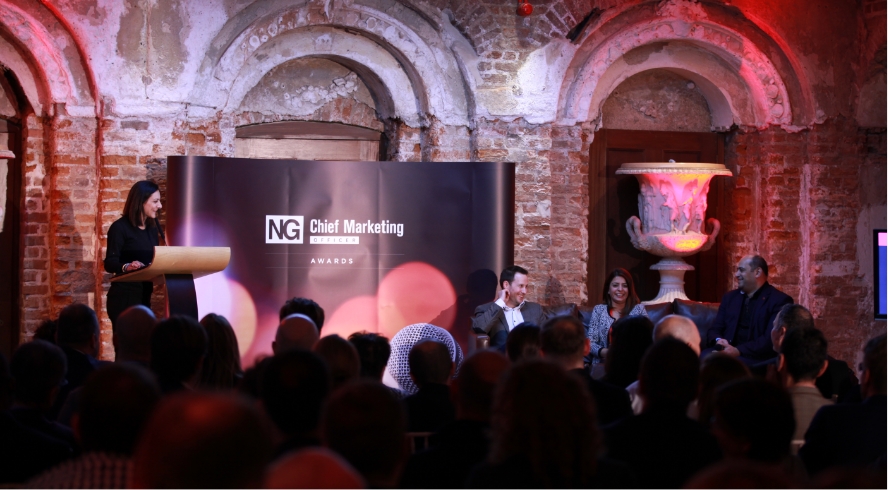 1
How do you know if your data is supporting your goals and being optimized?
2
In terms of collaboration and productivity, what is needed to support your employees in a hybrid world?
3
What KPIs are you measuring to make sure you are succeeding?
Trusted by
We host global organizations with the conversations that matter. That's why we're trusted by these top brands.
Event Agenda
Arrivals, welcome drinks, and networking
Event welcome and overview
Table discussions and three course dinner
Table feedback, group discussion and event wrap up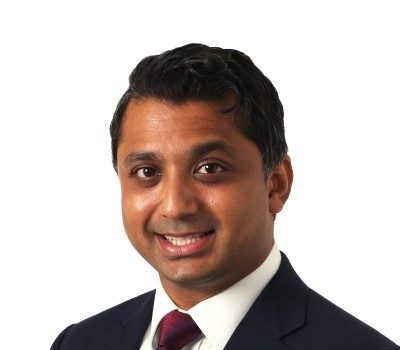 Akshay Thakur
Head of Research & Insights


About JLL Technologies
JLL Technologies (JLLT) is a division of JLL, a world leader in real estate services, that helps organisations transform the way they acquire, operate, manage, and experience space. A first-of-its-kind team combining builders of high-growth tech companies and commercial real estate experts, JLLT delivers a comprehensive technology portfolio of purpose-built solutions and leading edge, venture-backed companies to meet and exceed the industry's demands for better business intelligence, workplace experience, and smart building platforms.
Find out more
Apply to attend
Thank you for your interest. One of the team will be in touch soon.