LIVE DINNER
Transforming critical water infrastructure: A case for adopting change in times of uncertainty
31st January 2023, London
18:30 - 21:30 GMT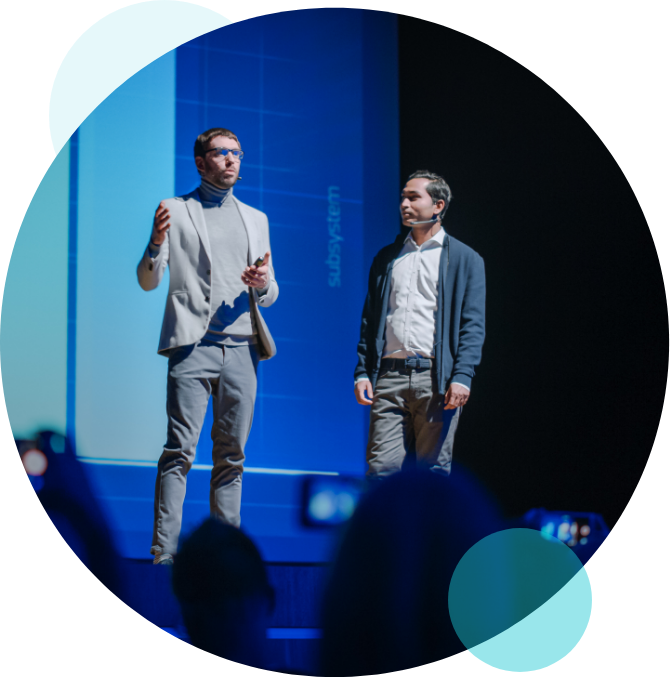 Dinner Location: London
How are you leveraging technology to adapt to constant change, increase efficiency and manage innovation in the digital first era?
Good evening…
And welcome to this Meet the Boss event in partnership with Autodesk
The water industry is facing more simultaneous challenges than ever before. The sector is experiencing a perfect storm of energy security concerns, regulatory shifts and new legislation, cost inflation and broader supply chain challenges, whilst mitigating and adapting to climate change and continuing to deliver a safe and reliable service to our communities.
The industry faces some commonly understood challenges in delivering affordable and reliable services while at the same time managing an often-ageing asset base and achieving regulatory objectives. With so many issues and factors affecting water companies – some beyond their control – it means doing more to increase efficiency without the need for more resources. It means discovering value in new areas. So where do we start?
Join Autodesk and a select group of your industry peers as we discuss
how to stay agile in uncertain times, reducing energy use, finding methods to improve workflow and the role digital transformation plays in all of it.
From the entire team at Meet the Boss and Autodesk we look forward to hearing your thoughts and providing you with the right discussions to keep you on course, every course.
Bon Appetit!
View agenda
Why Attend
Closed door, tailored conversations to benchmark, share and get better equipped to solve complex transformation projects.
Experience shared learning
Meet industry leading like-minded executives tackling similar initiatives.
Benchmark with your industry peers
Discover and network to gain expertise and experience on how to best act and succeed
Accelerate your projects
Accelerate In-depth face time with the world's leading tech companies pushing the boundaries to solve your challenges.
An engaged experience
An expert host facilitates conversations, with live polling, Q&As, and gamification to ensure focused conversation
Discover next-level ideas
Ensure project success with access to industry experts and cutting edge thought leadership
De-risk new projects
Gain a range of insights from peers and technical experts who are current with emerging business trends.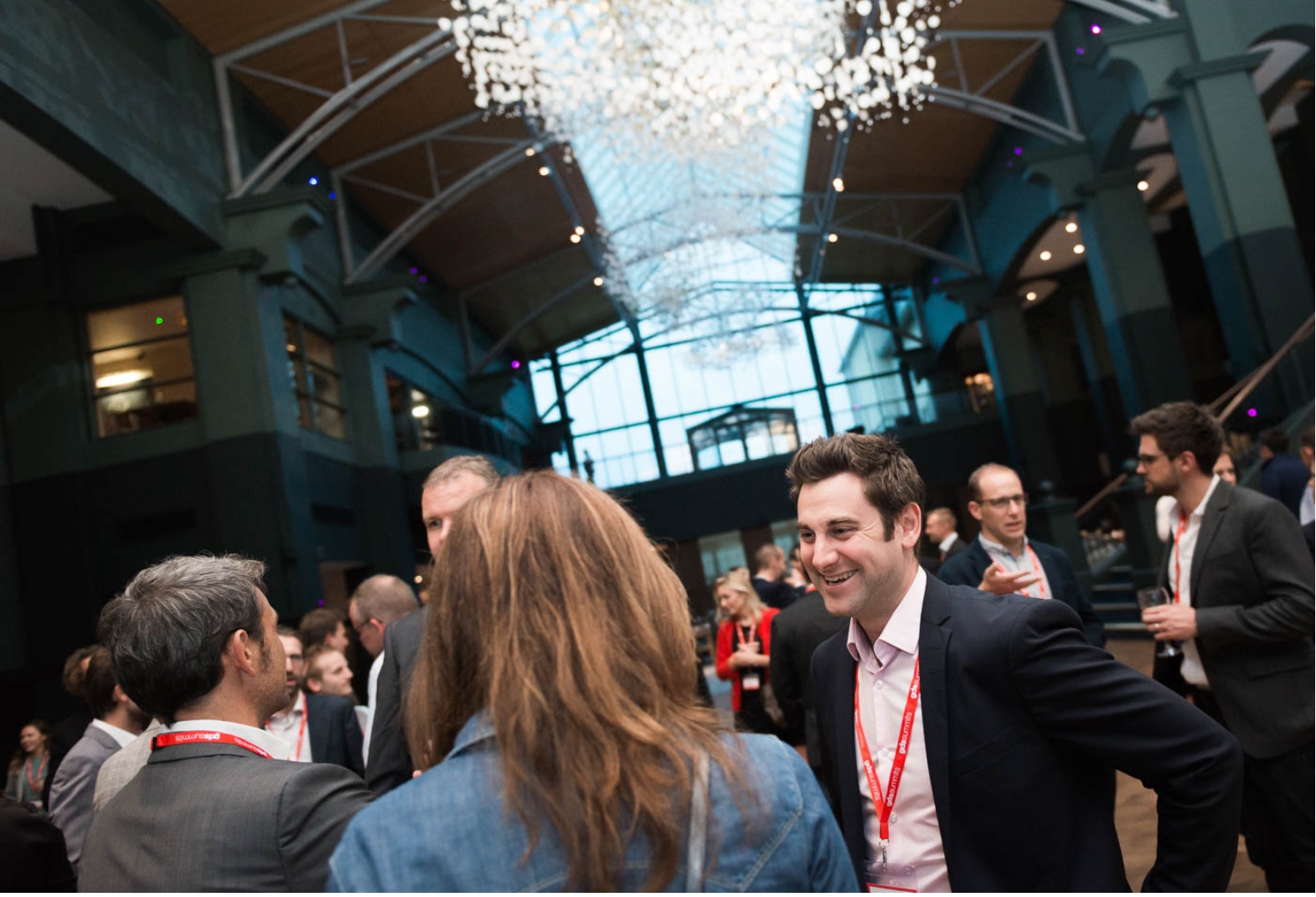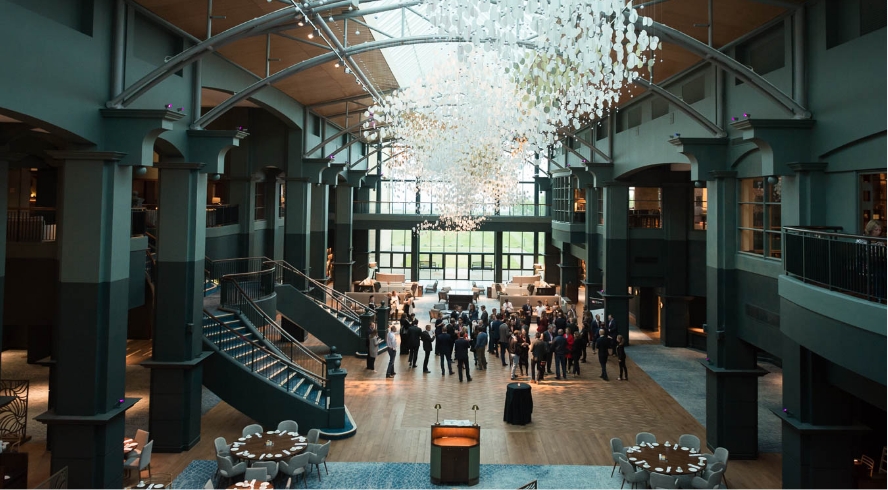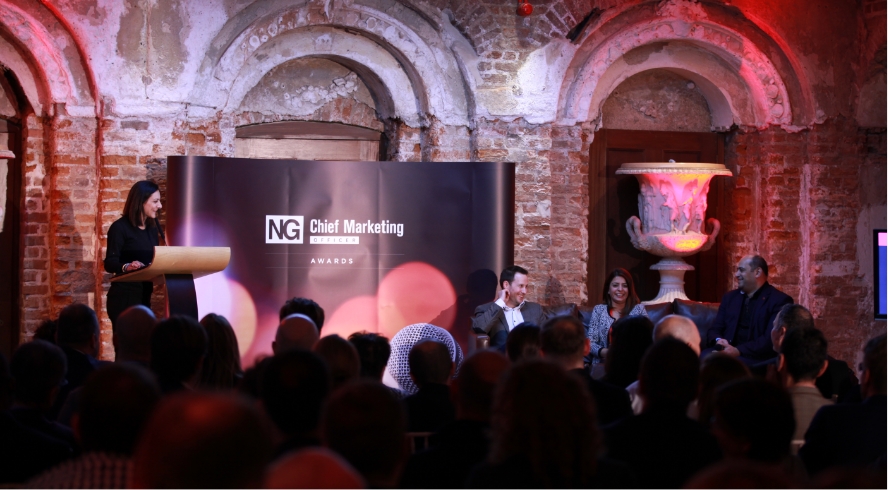 1
Are you agile enough to adapt to changing legislation, environmental factors, and demand? How do you build in resilience and increase efficiency at the same time?
2
How are you leveraging the value of data to support operational decisions?
3
In what ways are you prioritizing asset optimization and digital solutions to pinpoint problems before they start?
Trusted by
We host global organizations with the conversations that matter. That's why we're trusted by these top brands.
Event Agenda
Arrivals, welcome drinks, and networking
Event welcome and introductions
Table discussions and three course dinner

About Autodesk
Autodesk is changing how the world is designed and made. Our technology spans architecture, engineering, construction, product design, manufacturing, media, and entertainment, empowering innovators everywhere to solve challenges big and small. From greener buildings to smarter products to more mesmerizing blockbusters, Autodesk software helps our customers to design and make a better world for all.
Over 100 million people use Autodesk software like AutoCAD, Revit, Maya, 3ds Max, Fusion 360, SketchBook, and more to unlock their creativity and solve important design, business and environmental challenges. Our software runs on both personal computers and mobile devices and taps the infinite computing power of the cloud to help teams around the world collaborate, design, simulate and fabricate their ideas in 3D.
Find out more
Apply to attend
Thank you for your interest. One of the team will be in touch soon.