LIVE DINNER
Trust in a Digital Age: Strategies for Building Brand Reputation and Customer Loyalty
6th June 2023, Frankfurt
18:30 - 21:30 CET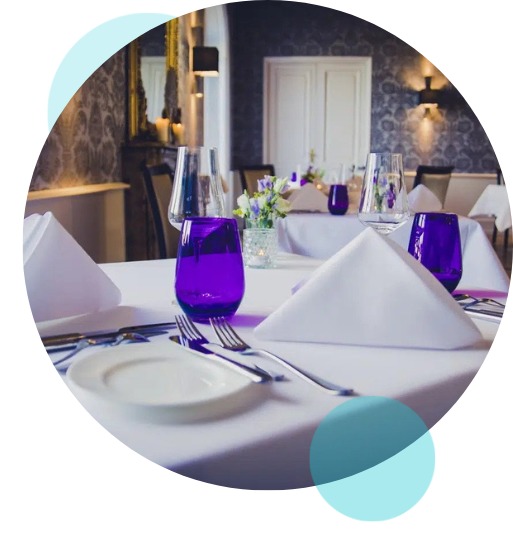 Good evening and welcome to this Meet the Boss live event in partnership with Merkle.
In today's digital age, trust is more important than ever. Consumers are bombarded with a constant stream of information, making it increasingly difficult for businesses to build and maintain a strong brand reputation and customer loyalty.
At this exclusive, three-course dinner event in Frankfurt, you'll have an opportunity to hear from Merkle and DA direkt as they discuss successful strategies for trust-building, drawing on real-life examples with their respective customers. They will explore the various factors that contribute to trust, including transparency, reliability and security – and offer practical tips on how businesses in different industries can navigate these.
Insights on how to engage audiences that have grown up in the digital age will also be shared, including the importance of authenticity, personalization and social proof. Modern customers have high expectations for customer experience - and they are more likely to switch brands if their expectations aren't met.
From the entire team at Meet the Boss and Merkle, we look forward to hearing your thoughts on trust building in a digital world and providing you with the right discussions to keep you on course, every course.
Bon Appetit!
Apply to attend
1
What are the key challenges businesses face when building trust in a digital world, and how can they effectively address these challenges to build and maintain trust with customers, stakeholders and partners?
2
How have consumer attitudes towards trust and authenticity changed in recent years, and what strategies can businesses adopt to effectively engage with different generations who are more sceptical of traditional marketing tactics?
3
What emerging technologies and trends are shaping the future of trust building in a digital world, and how can businesses stay ahead of the curve and effectively leverage these trends to build trust with their customers and stakeholders?
Why Attend
Closed door, tailored conversations to benchmark, share and get better equipped to solve complex transformation projects.
Experience shared learning
Meet industry leading like-minded executives tackling similar initiatives.
Benchmark with your industry peers
Discover and network to gain expertise and experience on how to best act and succeed
Accelerate your projects
Accelerate In-depth face time with the world's leading tech companies pushing the boundaries to solve your challenges.
An engaged experience
An expert host facilitates conversations, with live polling, Q&As, and gamification to ensure focused conversation
Discover next-level ideas
Ensure project success with access to industry experts and cutting edge thought leadership
De-risk new projects
Gain a range of insights from peers and technical experts who are current with emerging business trends.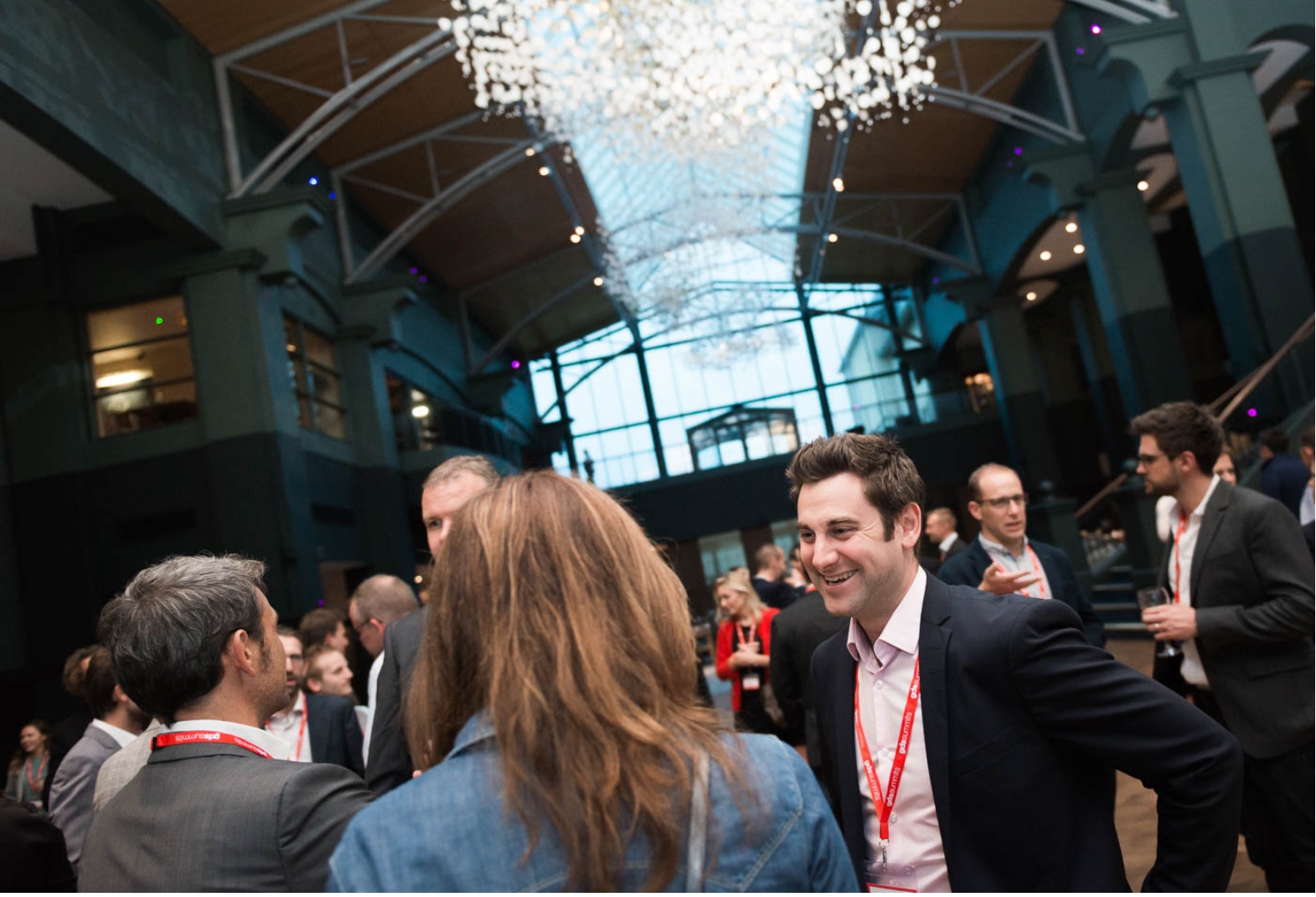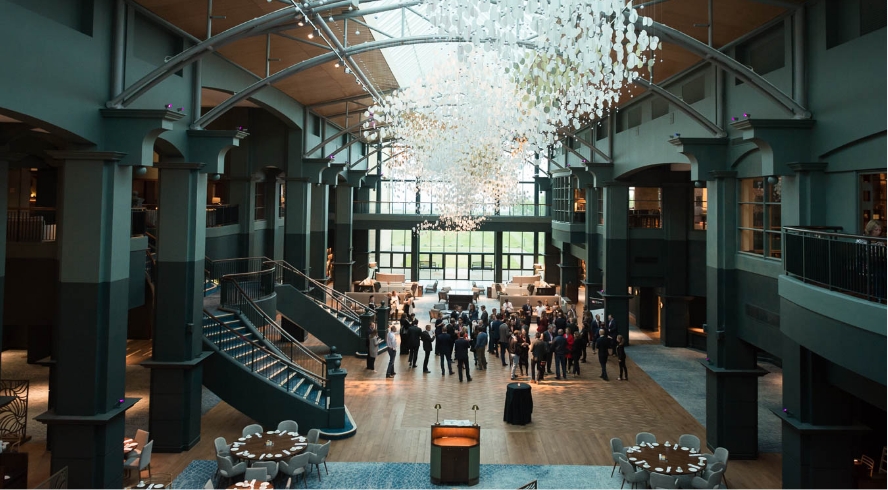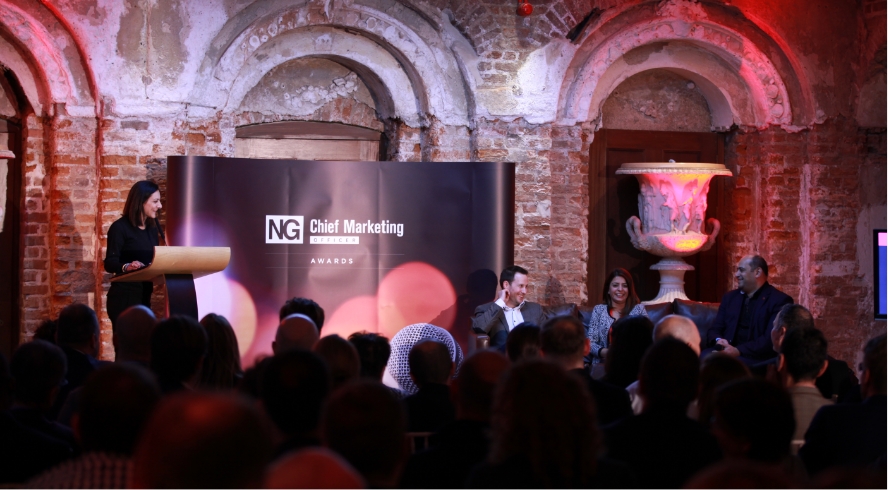 "These events are great for relationship building and early stage lead development tool"
Art DuRivage, VP Sales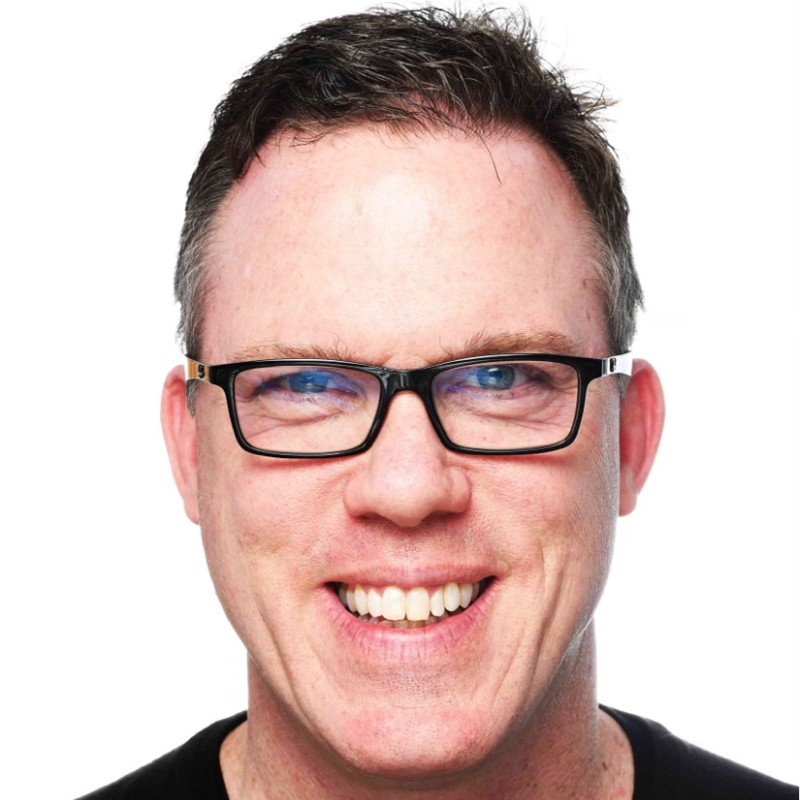 "It's not a business of selling, it's a business of sharing. And so GDS helps create the environment to share with trust."
David Kidder, CEO & Co-Founder, Bionic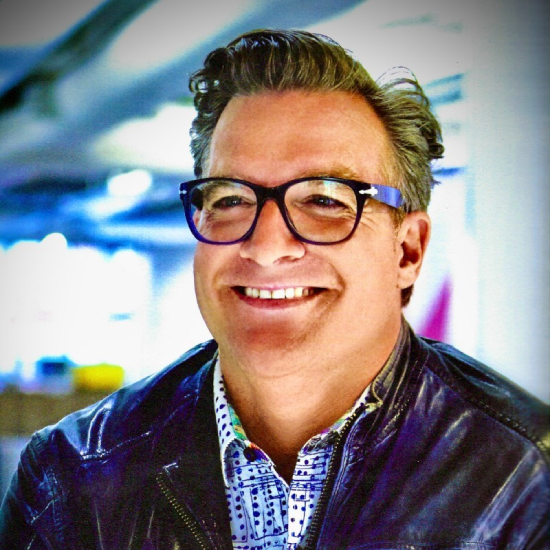 "It's all about exposure and visibility, right? Getting us in front of the right CEOs or the practitioners or whatever, bringing people together to share new techniques, new processes, and new technologies. "
Jason Mical, Cyber Security Evangelist, Devo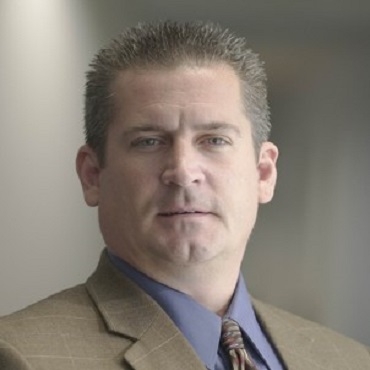 "It was a very qualified audience. It was exactly the level and the type of people we want to talk to. The dialogue, the nature of those one on ones gives you the ability to really understand what the client is seeking."
Hamp Hampton, Chief Revenue Officer, Cadalys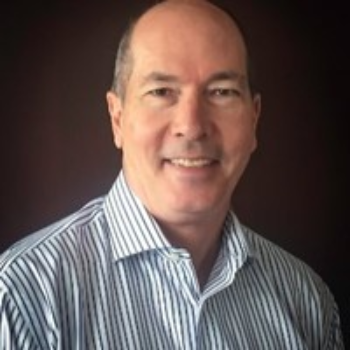 Trusted by
We host global organizations with the conversations that matter. That's why we're trusted by these top brands.
Event Agenda
Welcome Reception & Cocktails
Introduction from Master of ceremonies
Three-course Meal and roundtable Discussion
Wrap-up by 'Table Champion' Delegates
Closing remarks from Merkle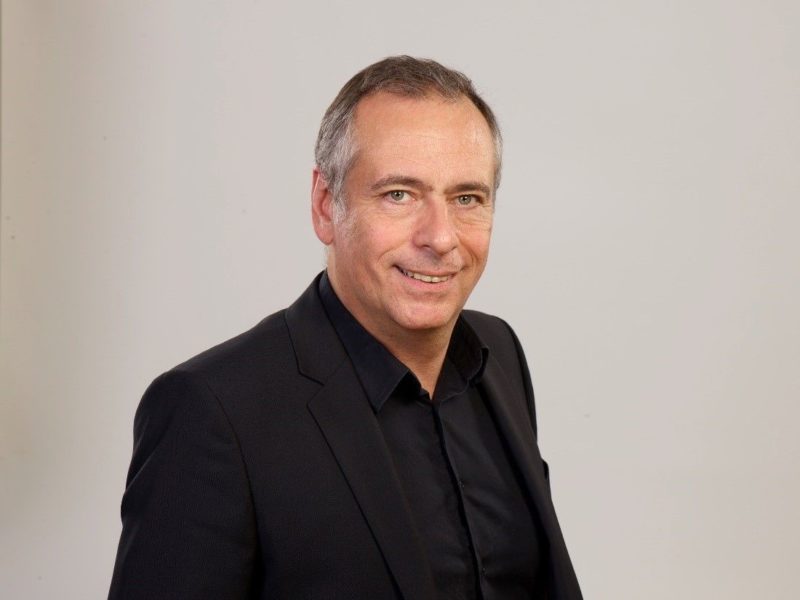 Matthias Heft
Senior Principal Consultant
Matthias has a 30 years experience in marketing. During the recent years, he focuses on digitally
find out more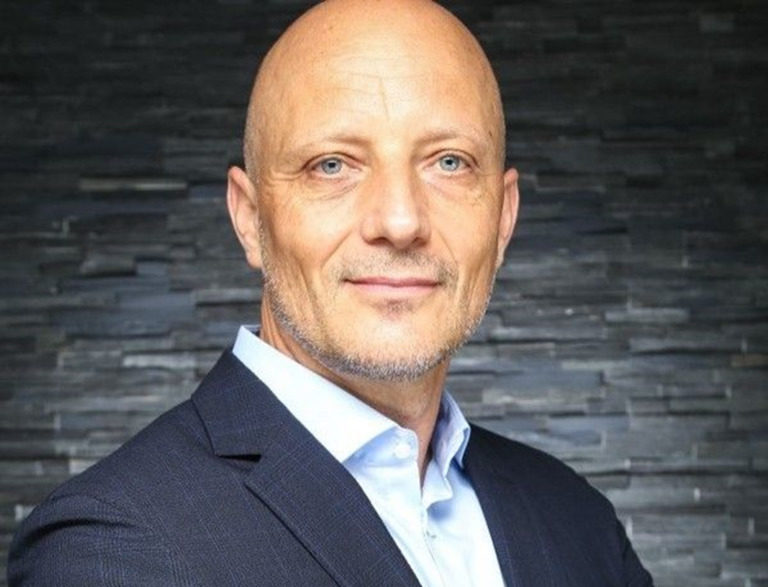 Martin Hellinger
Digital Sales & Online Marketing
Martin is an analytical mind with almost 20 years of experience in the strategic development of digital
find out more About Merkle
Merkle is a leading data-driven customer experience management (CXM) company that specializes in the delivery of unique, personalized customer experiences across platforms and devices. The company's heritage in data, technology, and analytics forms the foundation for its unmatched skills in understanding consumer insights that drive hyper-personalized marketing strategies. With 12,000+ employees worldwide and 1,200 in the DACH region, Merkle drives improved marketing results and competitive advantage for the Top 500 companies throughout the region as well as Eastern Europe. We dream, we do, we deliver.
Find out more
Apply to attend
Meet with fellow industry leaders and solve today's greatest business challenges.
Thank you for your interest. One of the team will be in touch soon.