Accelerating product development in today's business climate
MARKETING - ROUNDTABLE
27th September 2023, America
09:30 - 11:00 EST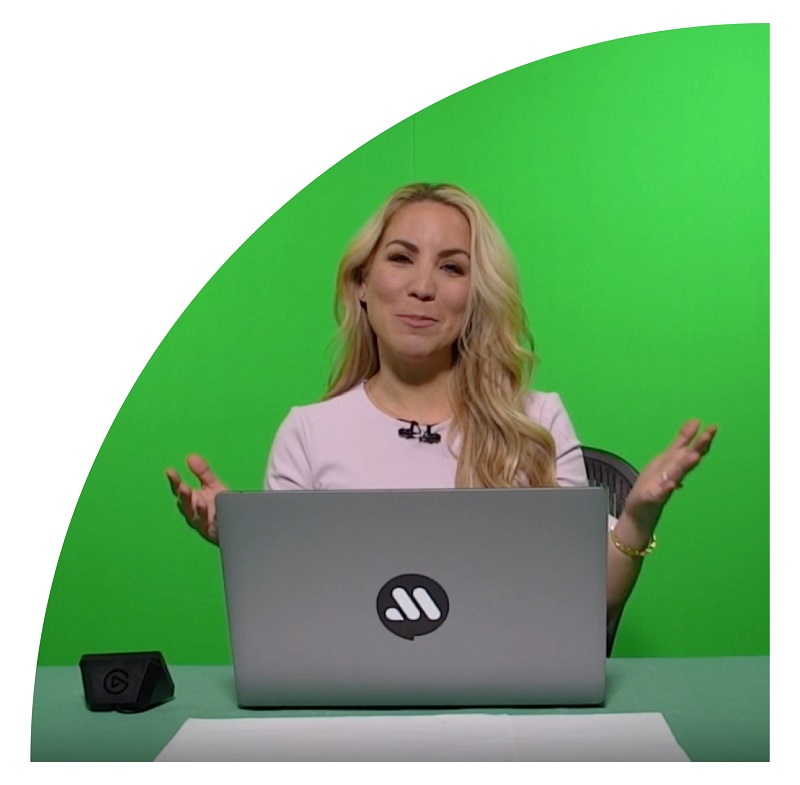 How are you successfully adapting to disruptions that impact your business in order to improve your product development lifecycle?
In the dynamic business arena, product development leaders often struggle to meet accelerating demands for new features, necessitating strong bonds with the CTO and engineering heads. Failing to act swiftly can result in missed opportunities and customer dissatisfaction.
The key is to resource allocation to avert losses, manage risks, and stress the urgency of being future-ready amidst talent scarcity. Swift market entry prevents profit loss, propels digital transformation, and enhances business value. Collaborative agility, innovation, and self-reliance are essential in securing profitability and market relevance
But where do you start? Join Aqfer as we explore this. Learn how to maximize your business' value by eliminating direct and indirect costs and managing your cloud data stack. Explore how industry peers are doing this, and accelerating product development in today's business climate. Discuss best practices in this Meet the Boss roundtable.
Apply to attend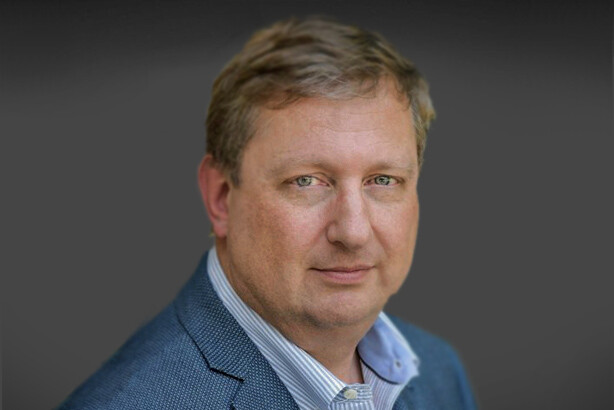 Daniel Jaye
Co-Founder and CEO
Daniel Jaye, Aqfer, Co-Founder and CEO -- Dan has provided strategic, tactical and technology advisory
find out more


About Aqfer
Aqfer was founded in 2018 by ad tech stalwarts Dan Jaye and Raymie Stata. The two realized that companies in the Martech/Adtech industry tend to solve the same recognized and foundational challenges over and over again – those that are important but nonetheless table-stakes, important to solve but don't create enterprise value. For many marketing solution providers, this revolves around the challenges of ingesting, unifying, and activating customer data. Aqfer's founders used the knowledge they had to create a platform that exploited unique efficiencies that allow Aqfer to process massive amounts of data more efficiently and at a lower cost than other methods available. Companies like Annalect, Acxiom, Clear Channel, New York Post, and Acoustic process trillions of rows of data using Aqfer. One customer said that of all their strategic partners, Aqfer "adds the most value and is the most mission-critical." Why? We add the most value because we work *with* our clients to develop and launch new marketing data-related products and solutions. We offer companies a lower-risk, lower-cost way to bring things to market by going from do-it-yourself to do-it-together. In short, you buy Aqfer to build your business faster, more affordably, more predictably, and with less risk.
Find out more
How are you managing your data infrastructure today?
Are you successfully adapting to disruptions impacting your business?
How can you improve development while ensuring digital transformation translates to tangible business value?
Why Attend
Closed door, tailored conversations to benchmark, share and get better equipped to solve complex transformation projects.
Experience shared learning
Meet industry leading like-minded executives tackling similar initiatives.
Benchmark with your industry peers
Discover and network to gain expertise and experience on how to best act and succeed.
Accelerate your projects
Accelerate In-depth face time with the world's leading tech companies pushing the boundaries to solve your challenges.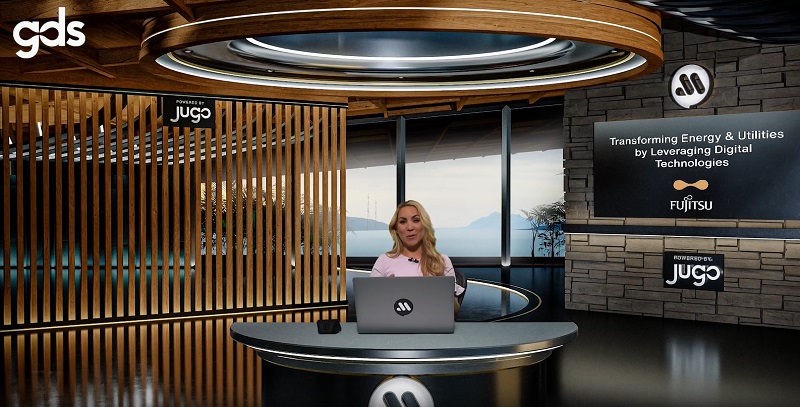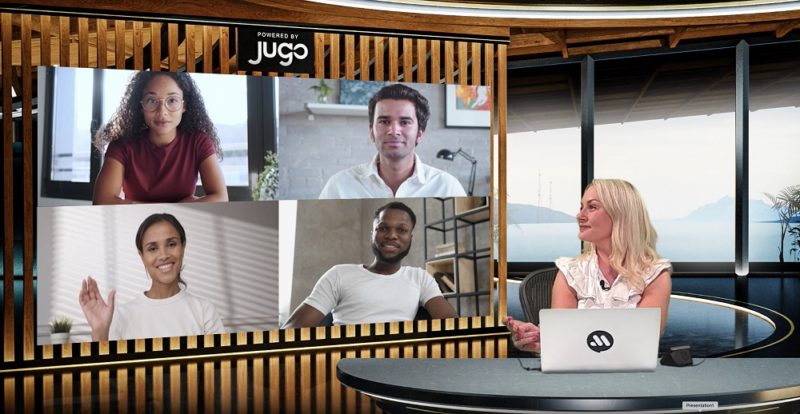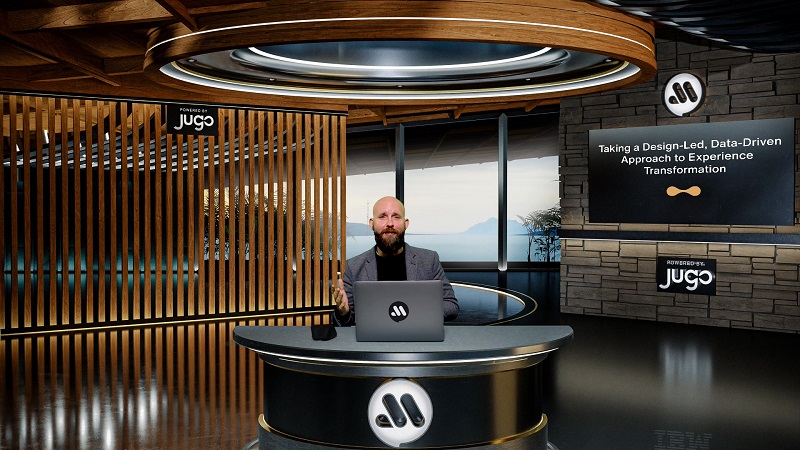 "Very engaging on the right topics and with the right people, I very much look forward to (attending more) in the future"
Alex Boehme, CTO, H&M Group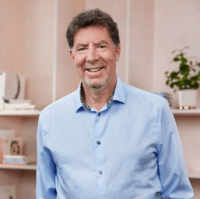 "Since the session I did have several of the attendees reach out to me. We were able to grow our networks, connect together, share experiences, and I look forward to continuing those dialogs into the future"
Jeffrey Johnson, Vice President, Chief Information Security Officer and Chief Security Officer, Siemens Health Affairs for North America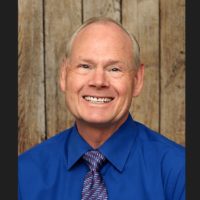 "A great mixture of good topics, great technology, very engaging and having some leading experts in the field being there"
Dr Brian Letort, Fellow & Chief Enterprise Architect, Northrop Grumman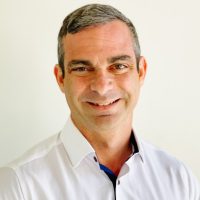 "It's not a business of selling, it's a business of sharing. And so GDS helps create the environment to share with trust."
David Kidder, CEO & Co-Founder, Bionic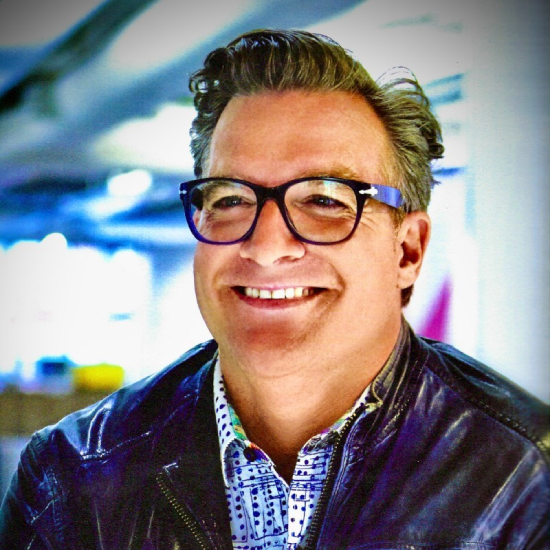 "The roundtables were really valuable sessions."
Mike Welna, Senior Information Security Director, Boys Town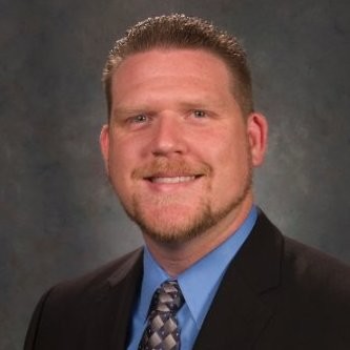 "I made quite a few contacts that will be beneficial to me."
Margaret Bond, Director of Cyber Security, Numotion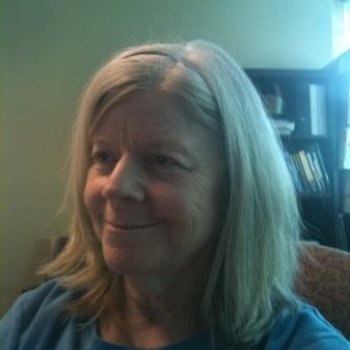 "This is not your typical zoom. This is a lot more innovative. The look and feel is far more advanced than what I've seen before. "
Marty Sprinzen, Founder & CEO, Vantiq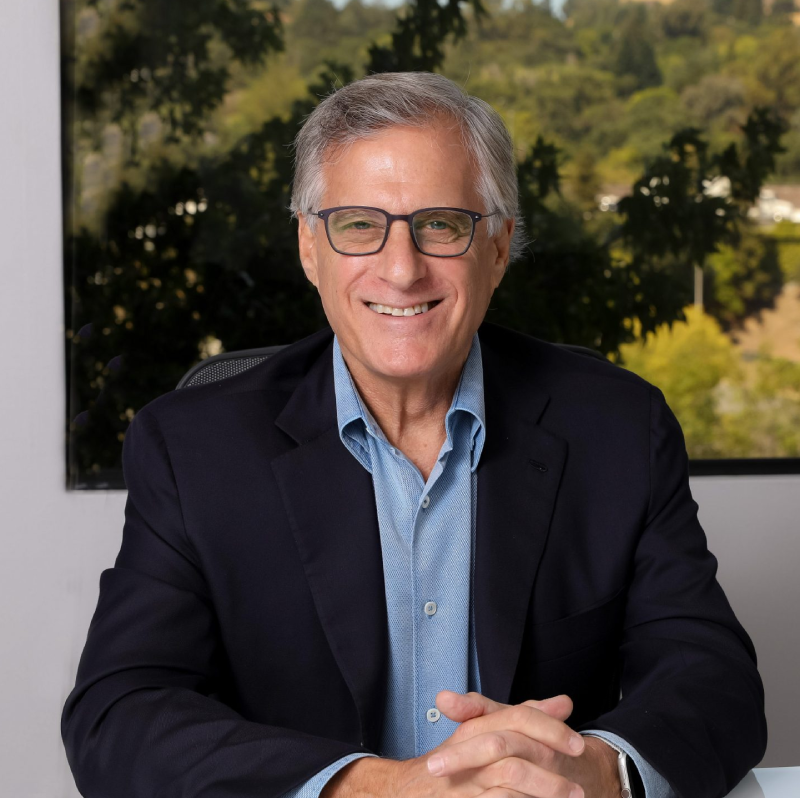 Digital event benefits
Solve key challenges and ensure relevant discussions connect with outcomes efficiently and at pace.
Meet
Access to industry leading like-minded executives tackling similar initiatives
Discover
Collaborate and network to gain expertise and experience on how to best act and succeed
Accelerate
In-depth face time with the world's leading tech companies pushing the boundaries to solve your challenges
Apply to attend
Meet with fellow industry leaders and solve today's greatest business challenges.
Thank you for your interest. One of the team will be in touch soon.
Frequently asked questions