Achieving a Smarter Supply Chain – Why Collaboration is Key to a Unified Commerce Experience
SUPPLY CHAIN - ROUNDTABLE
3rd August 2022, America
11:30 - 13:00 EST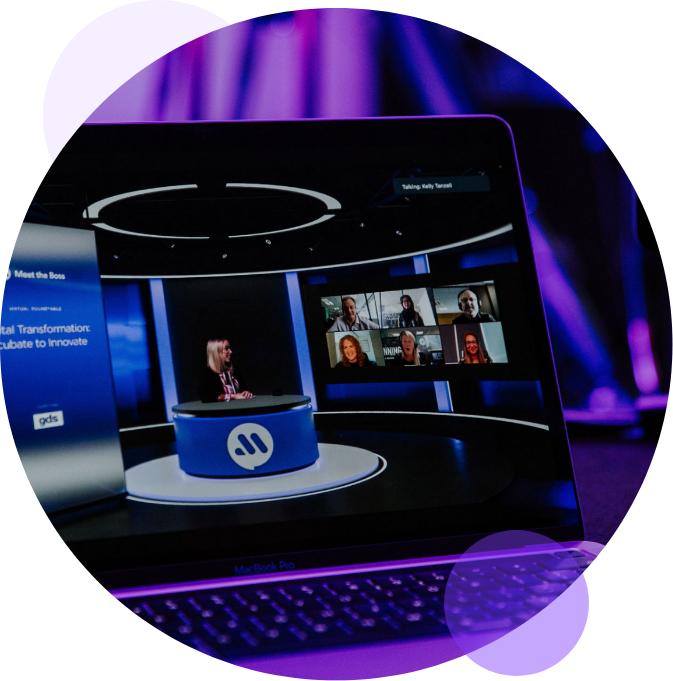 How can your organization collaborate and coordinate better to achieve a smarter, streamlined supply chain?
Prior to the pandemic, most companies worldwide operated a lean supply chain – with a distinct focus on just-in-time delivery of goods. It was accepted best practice, a way of streamlining, reducing costs, becoming more efficient. But Covid and the global disruption it caused has brutally exposed this way of thinking. Today, inventory is crucial.
The worrying thing for business leaders is that supply chain disruption isn't slowing down, even as we continue to emerge from the pandemic. According to the World Economic Forum, disruption is rising in the US, China and Europe following a slight decline in 2020 – and there may yet be further bumps in the road caused by ongoing geopolitical tensions.
Key to overcoming this – now and in the future - will be collaboration and coordination. From data sharing to integrated digital software, supply chain leaders need to come together in order to create engaging experiences that better manage orders and meet customer expectations, as well as seamlessly connect existing systems and provide better visibility to inventory availability.
Join us for a fascinating virtual discussion with IBM and Adobe on how to solve your supply chain issues, challenges and disruption. Thought-leaders will share their experiences from working in different industries, provide valuable insight into what's worked, what hasn't and discuss how you can achieve what all business crave - enterprise-ready streamlined orchestration.
Apply to attend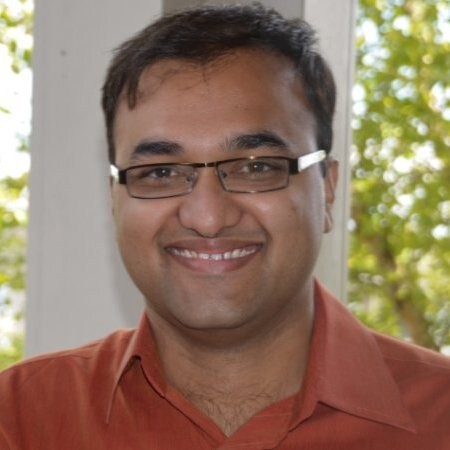 Gautham Acharya
Portfolio Strategy Leader, Supply Chain and Sustainability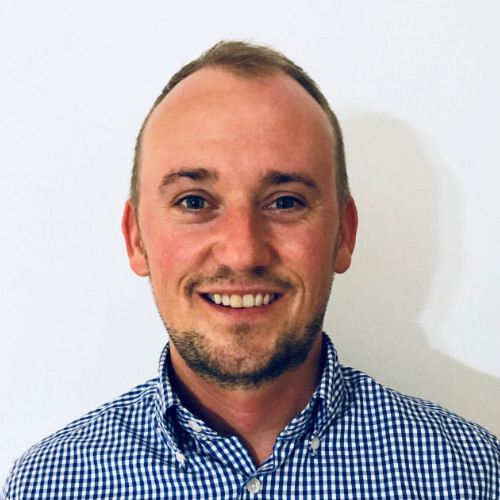 Stephan Bieber
Group Product Manager


About IBM and Adobe
IBM
A hybrid cloud strategy helps a company achieve its technical and business objectives while being more cost-efficient than public cloud or private cloud alone. A centralized strategy for cloud-based business transformation protects a business from potential outages, security breaches and escalating costs. IBM provides you with the most comprehensive and consistent approach to development, security and operations across hybrid environments.
Find out more www.ibm.com
Adobe
Creativity is in our DNA. Our game-changing innovations are redefining the possibilities of digital experiences. We connect content and data and introduce new technologies that democratize creativity, shape the next generation of storytelling, and inspire entirely new categories of business.
Find out more www.adobe.com
1
How are you balancing your organization's need to increase profits while focusing on the customer experience?
2
How are you connecting your front-end and back-end capabilities to better manage your supply chain, from orders to inventory?
3
What visibility do you have of your inventory and how can collaboration improve the overall commerce experience?
Why Attend
Closed door, tailored conversations to benchmark, share and get better equipped to solve complex transformation projects.
Experience shared learning
Meet industry leading like-minded executives tackling similar initiatives.
Benchmark with your industry peers
Discover and network to gain expertise and experience on how to best act and succeed.
Accelerate your projects
Accelerate In-depth face time with the world's leading tech companies pushing the boundaries to solve your challenges.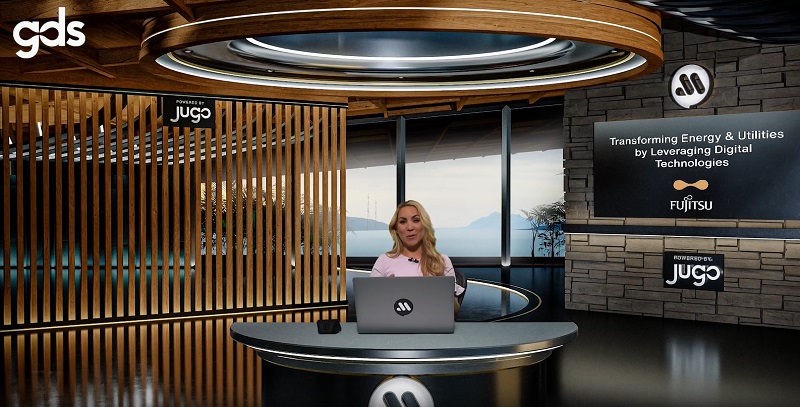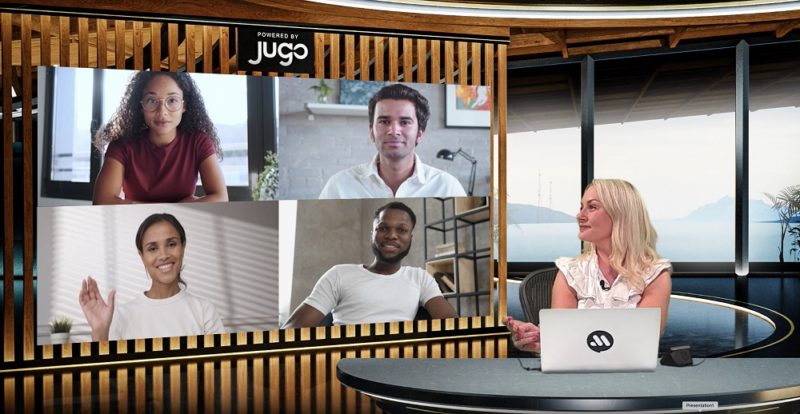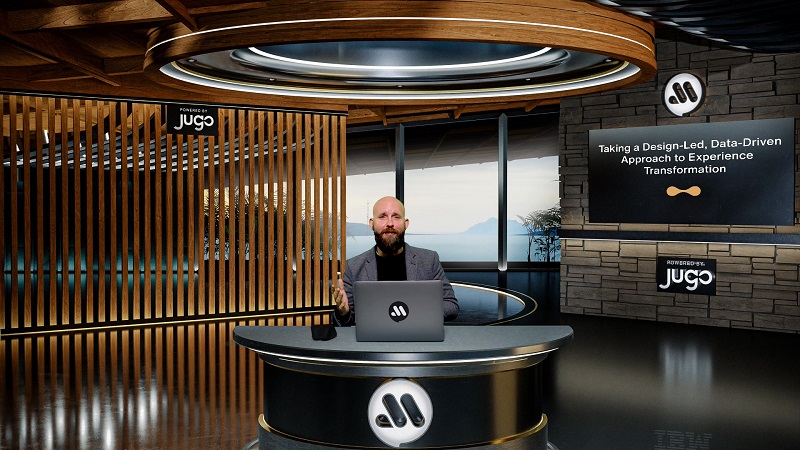 "Very engaging on the right topics and with the right people, I very much look forward to (attending more) in the future"
Alex Boehme, CTO, H&M Group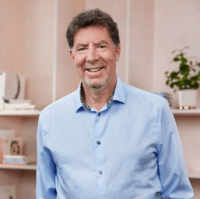 "Since the session I did have several of the attendees reach out to me. We were able to grow our networks, connect together, share experiences, and I look forward to continuing those dialogs into the future"
Jeffrey Johnson, Vice President, Chief Information Security Officer and Chief Security Officer, Siemens Health Affairs for North America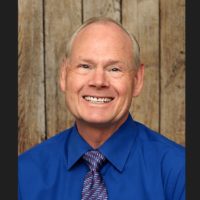 "A great mixture of good topics, great technology, very engaging and having some leading experts in the field being there"
Dr Brian Letort, Fellow & Chief Enterprise Architect, Northrop Grumman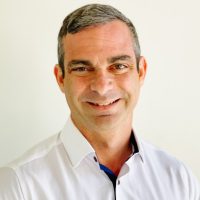 "It's not a business of selling, it's a business of sharing. And so GDS helps create the environment to share with trust."
David Kidder, CEO & Co-Founder, Bionic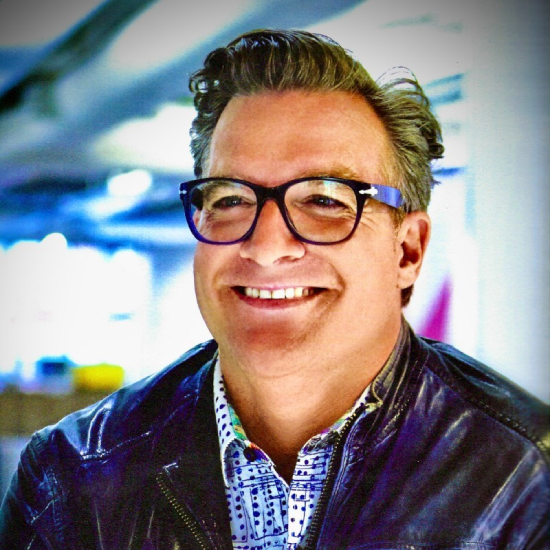 "The roundtables were really valuable sessions."
Mike Welna, Senior Information Security Director, Boys Town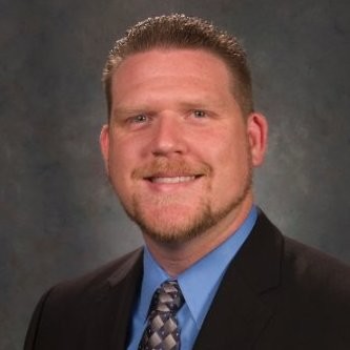 "I made quite a few contacts that will be beneficial to me."
Margaret Bond, Director of Cyber Security, Numotion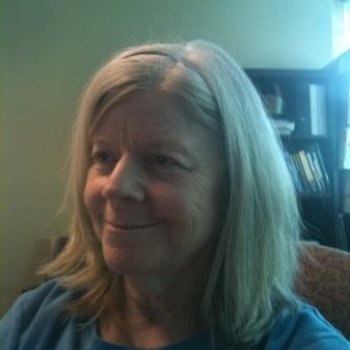 "This is not your typical zoom. This is a lot more innovative. The look and feel is far more advanced than what I've seen before. "
Marty Sprinzen, Founder & CEO, Vantiq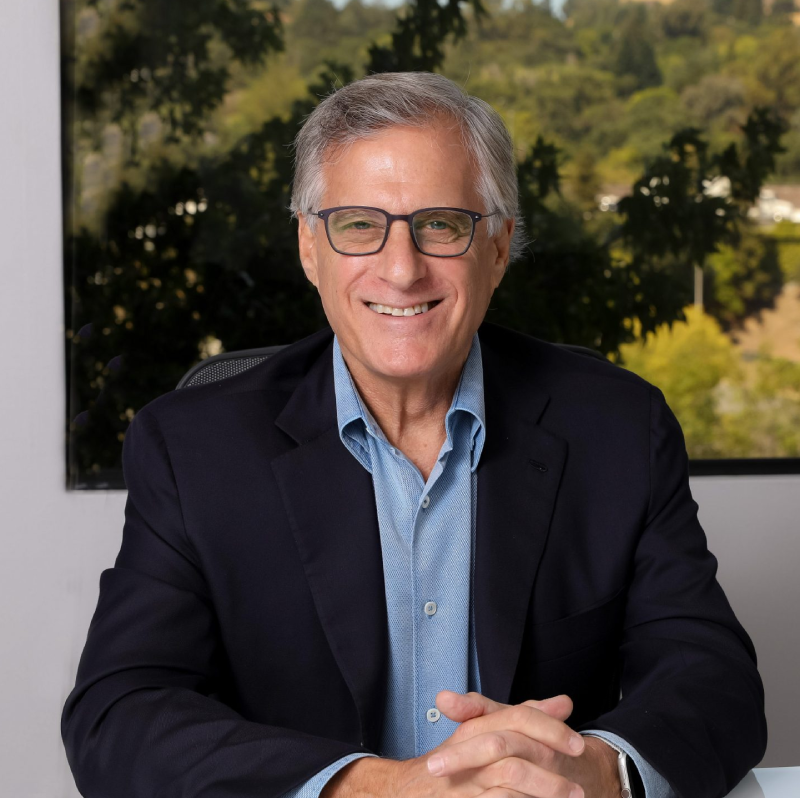 Trusted by
We host global organizations with the conversations that matter. That's why we're trusted by these top brands.
Digital event benefits
Solve key challenges and ensure relevant discussions connect with outcomes efficiently and at pace.
Meet
Access to industry leading like-minded executives tackling similar initiatives
Discover
Collaborate and network to gain expertise and experience on how to best act and succeed
Accelerate
In-depth face time with the world's leading tech companies pushing the boundaries to solve your challenges
How long does a digital roundtable take to complete?
A Roundtable takes 90 minutes, and we need a few moments of your time ahead of the Roundtable to set up the technology.
How much does a roundtable cost to attend?
All Meet the Boss events are completely free of charge.
I'm not a senior executive, can I still register?
In short, yes. However, please be aware that the majority of our events are for senior business leaders from the world's leading organizations. You can of course always browse our content for free and engage on social media, as well as recommend your peers.
Apply to attend
Meet with fellow industry leaders and solve today's greatest business challenges.
Thank you for your interest. One of the team will be in touch soon.