IT- ROUNDTABLE
Achieving Cyber Resilience Despite Persistent Email Attacks
12th September 2022, America
12:00 - 13:30 EST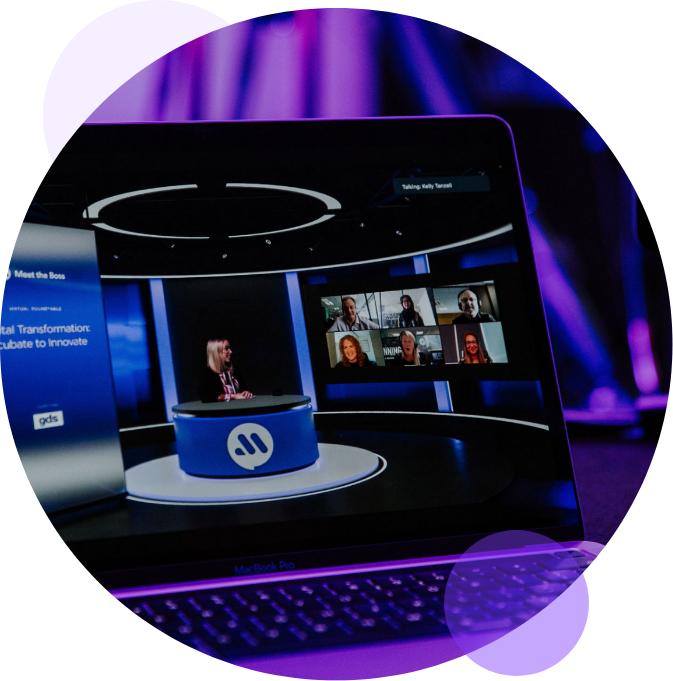 What practical lessons learn can your organization apply to improve its overall cyber resilience in response to targeted email attacks?
Cyber resilience allows organization to maintain operations in the event of a cyber attack. Despite massive investments in email perimeter defences and user education, attackers have mastered the ability to deliver threats to employee inboxes and trick distracted employees into clicking something they really shouldn't.
At best, this situation results in tens of thousands of hours spent investigating alerts and participating in mandatory security awareness training. But at its worst, a cyber attack can result in tens – if not hundreds - of thousands of dollars being spent paying off an attacker. This type of scenario is becoming increasingly common, and is compounded by the fact more than 80% of breaches are known to originate from human error. Email attacks are unavoidable and they will continue to break through. Some organizations are able to manage this problem but at a high labor cost and reduced employee productivity. An optimal approach to managing email attacks requires advanced detection, end-user empowerment, security automation, and security analysts.
Join thought-leaders from IT security specialists Cyren, and other like-minded industry peers, in this exclusive virtual event to learn how you and your organization can plot a course to a fully matured program, shift the focus from prevention to response and improve your return on user training.
Apply to attend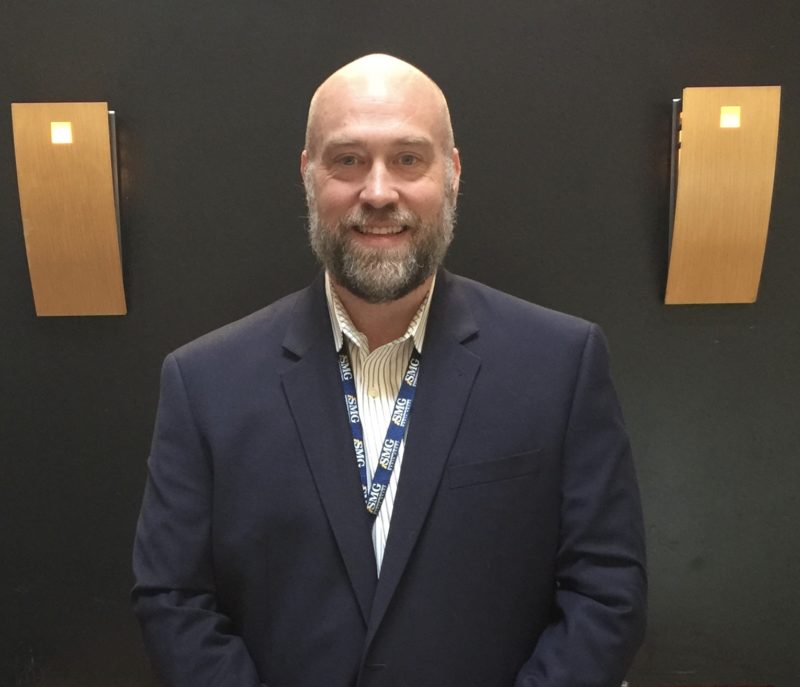 Jeff Michael
Director of Sales Engineers


About Cyren
Cyren Inbox Security, a simple yet powerful plugin for Office 365 that continuously scans for and automatically remediates phishing, business email compromise, and other email threats that get delivered to users' mailboxes. Cyren Inbox Security complements existing investments in email gateways, Microsoft 365 Defender, and security awareness training - catching and removing threats so your users and security analysts don't have to. Cyren is an established provider of threat detection and response solutions to large enterprises and service providers like Microsoft, Google, and Shopify.
Find out more
1
How are you currently detecting and responding to email attacks that make it through to employees' inboxes?
2
Has security awareness training helped or has it created other issues like alert fatigue for analysts?
3
What metrics do you monitor to measure the effectiveness of your strategy? I.E. MTTR, MTTD, mailbox infection rate?
4
Including license fees, security analyst salaries, and employee time, what do you think it costs an organization to manage this issue?
Why Attend
Closed door, tailored conversations to benchmark, share and get better equipped to solve complex transformation projects.
Experience shared learning
Meet industry leading like-minded executives tackling similar initiatives.
Benchmark with your industry peers
Discover and network to gain expertise and experience on how to best act and succeed.
Accelerate your projects
Accelerate In-depth face time with the world's leading tech companies pushing the boundaries to solve your challenges.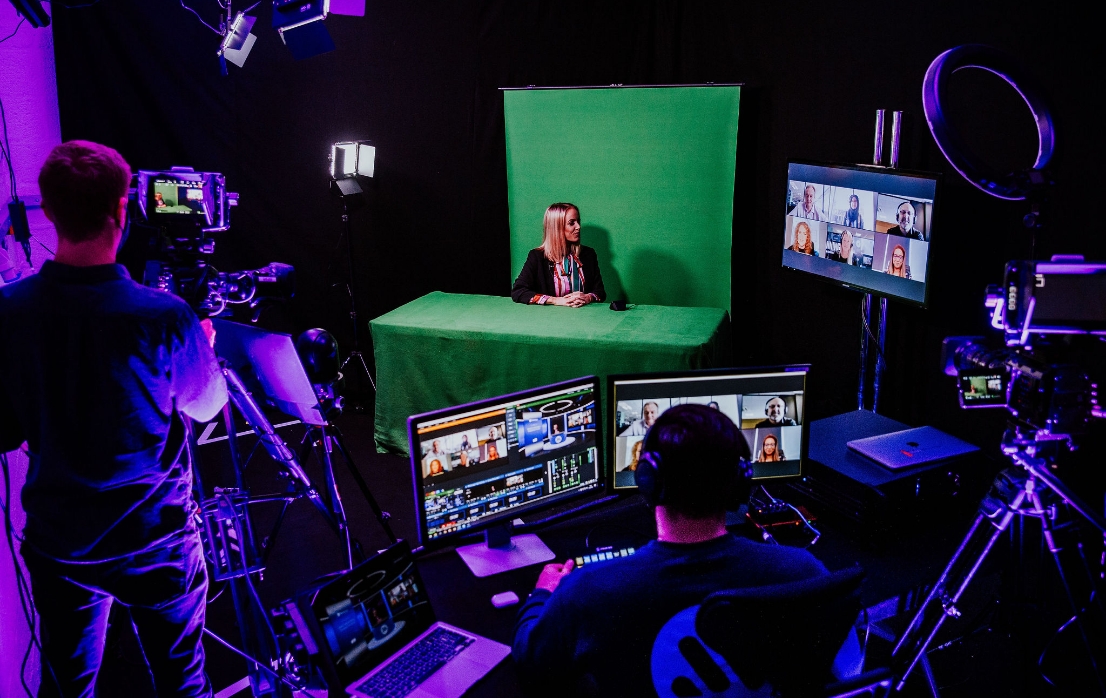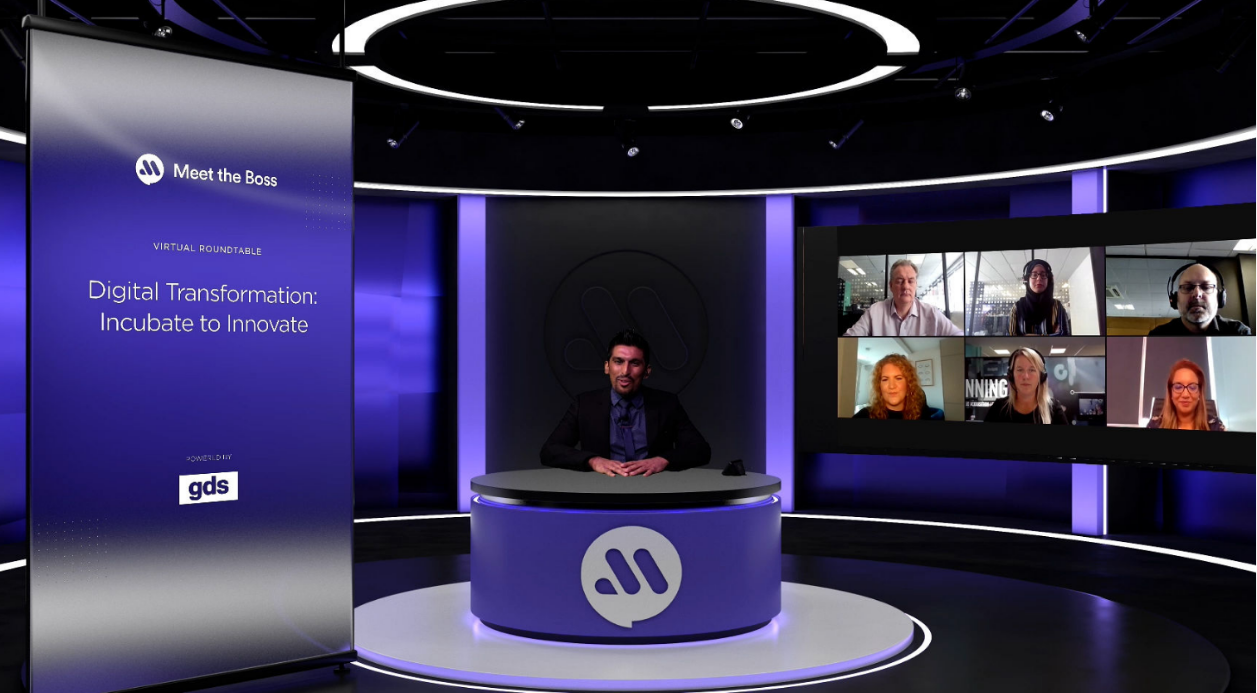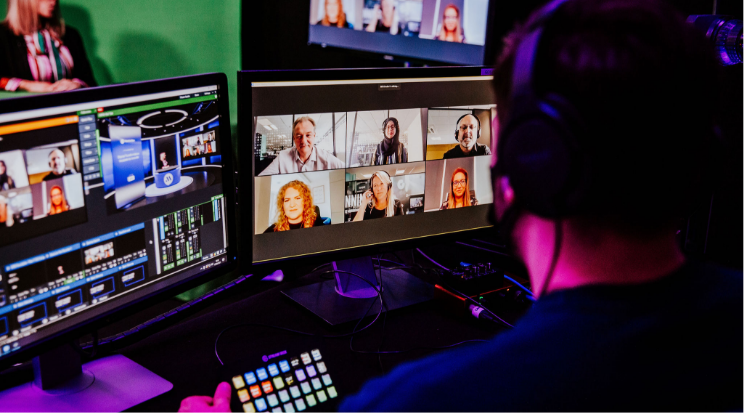 "It's not a business of selling, it's a business of sharing. And so GDS helps create the environment to share with trust."
David Kidder, CEO & Co-Founder, Bionic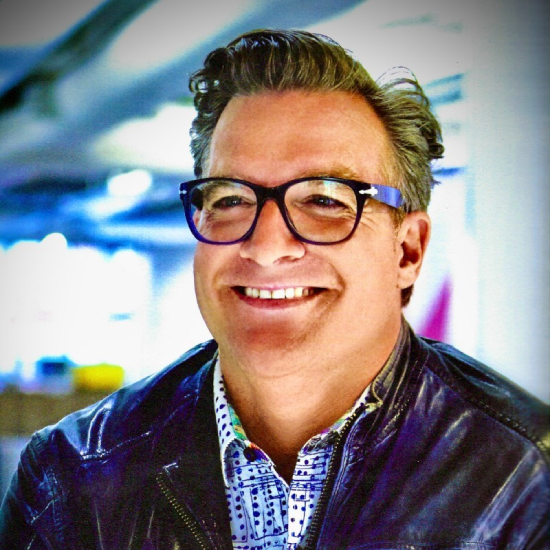 "The roundtables were really valuable sessions."
Mike Welna, Senior Information Security Director, Boys Town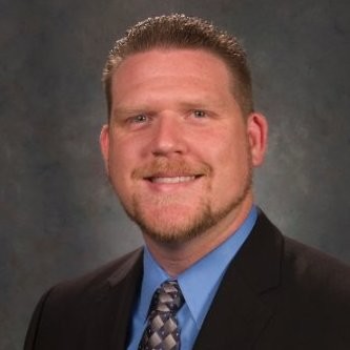 "I made quite a few contacts that will be beneficial to me."
Margaret Bond, Director of Cyber Security, Numotion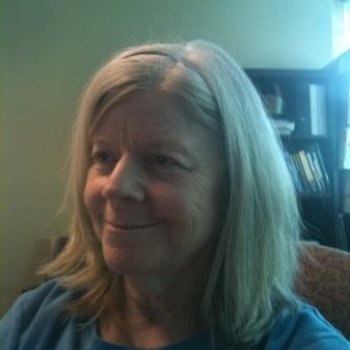 "This is not your typical zoom. This is a lot more innovative. The look and feel is far more advanced than what I've seen before. "
Marty Sprinzen, Founder & CEO, Vantiq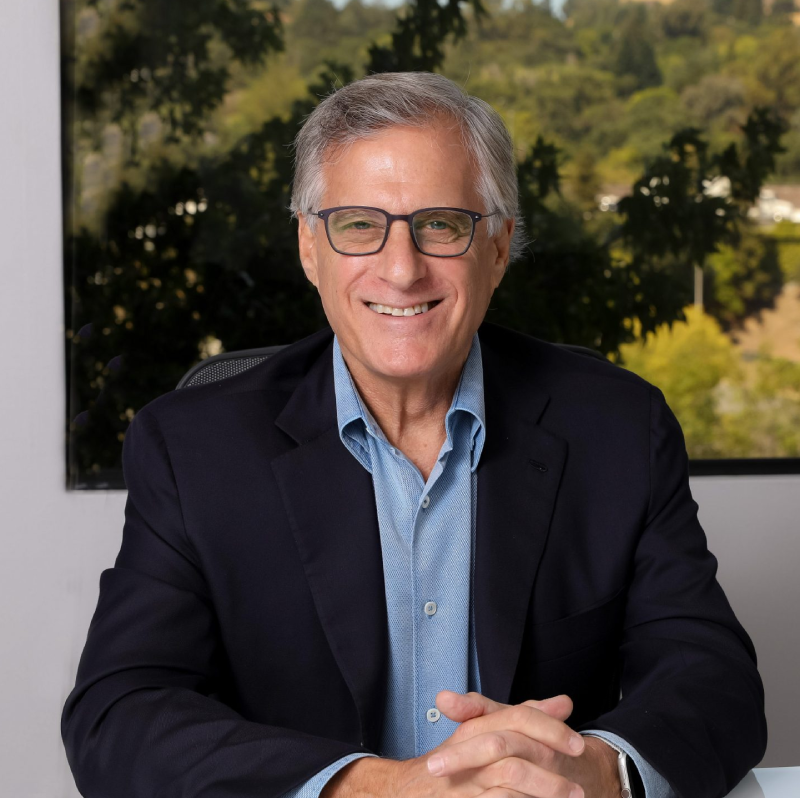 Trusted by
We host global organizations with the conversations that matter. That's why we're trusted by these top brands.
Virtual event benefits
Solve key challenges and ensure relevant discussions connect with outcomes efficiently and at pace.
Meet
Access to industry leading like-minded executives tackling similar initiatives
Discover
Collaborate and network to gain expertise and experience on how to best act and succeed
Accelerate
In-depth face time with the world's leading tech companies pushing the boundaries to solve your challenges
How long does a digital roundtable take to complete?
A Roundtable takes 90 minutes, and we need a few moments of your time ahead of the Roundtable to set up the technology.
How much does a roundtable cost to attend?
All Meet the Boss events are completely free of charge.
I'm not a senior executive, can I still register?
In short, yes. However, please be aware that the majority of our events are for senior business leaders from the world's leading organizations. You can of course always browse our content for free and engage on social media, as well as recommend your peers.
Apply to attend
Meet with fellow industry leaders and solve today's greatest business challenges.
Thank you for your interest. One of the team will be in touch soon.