Blending Artificial Intelligence (AI) and Intelligent Agents (IA): Increase CX Flexibility, Brand Equity and Grow Your Bottom Line
CX - ROUNDTABLE
9th June 2023, America
10:00 - 11:30 EST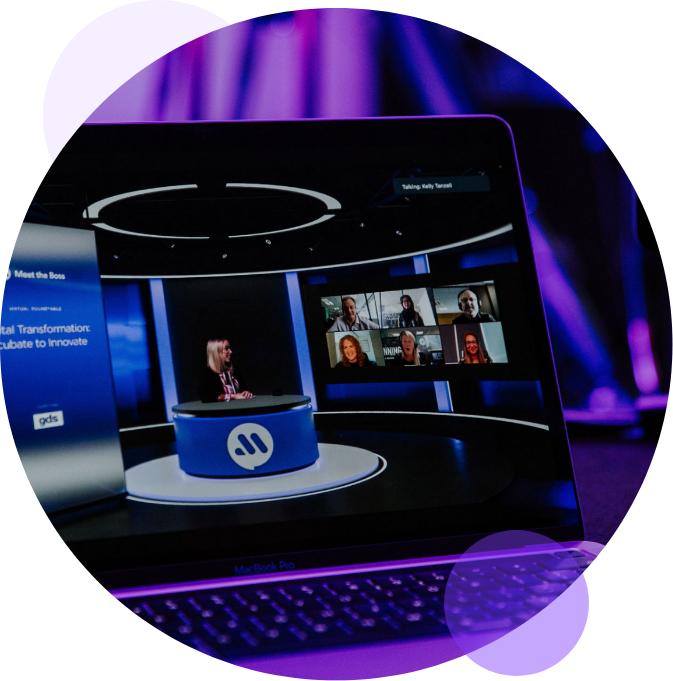 Which CX approach should you take to exceed your business goals?
In 2023, CX leaders' priorities convulse as budgets are cut and expectations rise. The trauma and drama aren't going away. Agent recruiting, onboarding and retention challenge—if not dare—service operations to perform. Delivering quality care, while remaining on budget, is a perpetual tightrope to walk.
The times call for a CX model that capitalizes on emerging AI, complemented by intelligent agents who personalize customer experiences. Success = AI efficiency + IA empathy to earn trust and repeat business. This fluidity of steadfast service is underpinned by seismic scalability, which shifts as demand fluctuates. On average, this model saves organizations 20-30% in operational costs as it increases brand equity.
So how can AI + IA elevate your CX performance? It's all in knowing how and where to employ them today and into the future. Merge them to emerge ahead.
Join Working Solutions and a select group of industry leaders in the Meet the Boss virtual roundtable to discuss your challenges, potential solutions and industry best practices.
Apply to attend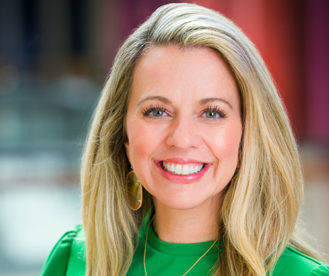 April Wiita
Vice President of Program Success
With over 25 years of experience in the industry April leads on demand contact center operations for clients
find out more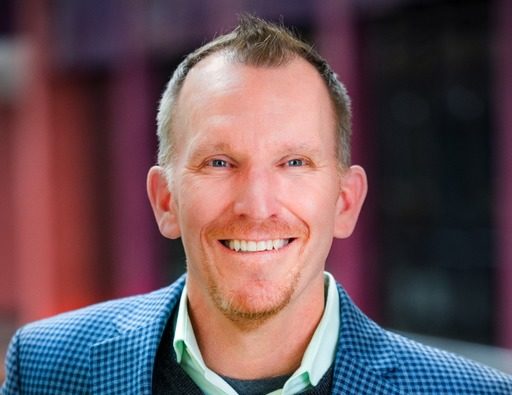 Gary Ash
Senior Vice President
Gary Ash serves as Working Solutions' Senior Vice President and is responsible for Sales and Business
find out more


About Working Solutions
Working Solutions is a recognized leader in providing onshore, on-demand customer care. Its virtual workforce ensures efficient and empathetic customer experiences (CX), blending the best of artificial intelligence (AI) and intelligent agents (IA). With 27 years of success across diverse industries, this woman-owned company delivers quality sales and service, retaining customers and generating new business for clients.
Find out more
1
How are inflation and a possible recession impacting CX operations and overall business decisions?
2
What workforce challenges are you facing in agent recruitment, onboarding and retention?
3
What percentage of your customer services are automated? Where would you use more AI-enabled CX?
4
Do you treat customer-service operations as a cost center or a profit center?
5
Do you have the proper CX mix of artificial intelligence and intelligent agents?
Why Attend
Closed door, tailored conversations to benchmark, share and get better equipped to solve complex transformation projects.
Experience shared learning
Meet industry leading like-minded executives tackling similar initiatives.
Benchmark with your industry peers
Discover and network to gain expertise and experience on how to best act and succeed.
Accelerate your projects
Accelerate In-depth face time with the world's leading tech companies pushing the boundaries to solve your challenges.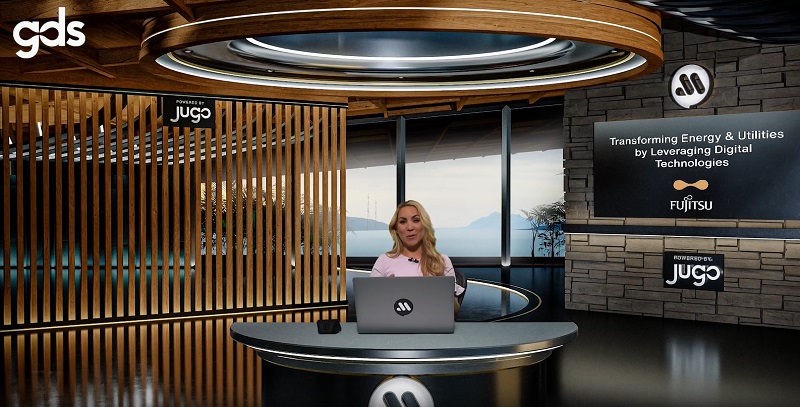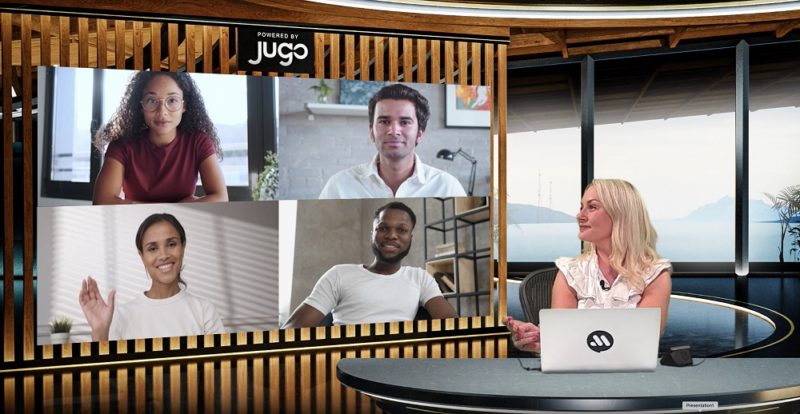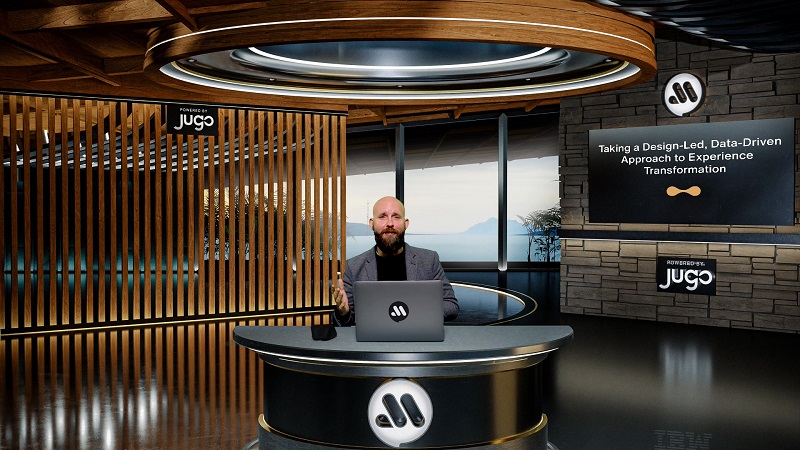 "Very engaging on the right topics and with the right people, I very much look forward to (attending more) in the future"
Alex Boehme, CTO, H&M Group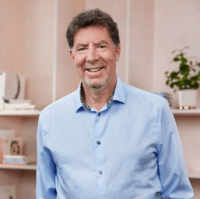 "Since the session I did have several of the attendees reach out to me. We were able to grow our networks, connect together, share experiences, and I look forward to continuing those dialogs into the future"
Jeffrey Johnson, Vice President, Chief Information Security Officer and Chief Security Officer, Siemens Health Affairs for North America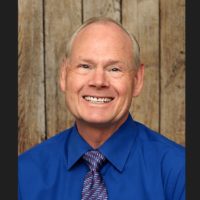 "A great mixture of good topics, great technology, very engaging and having some leading experts in the field being there"
Dr Brian Letort, Fellow & Chief Enterprise Architect, Northrop Grumman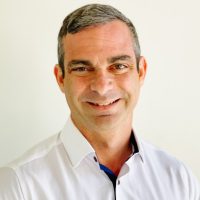 "It's not a business of selling, it's a business of sharing. And so GDS helps create the environment to share with trust."
David Kidder, CEO & Co-Founder, Bionic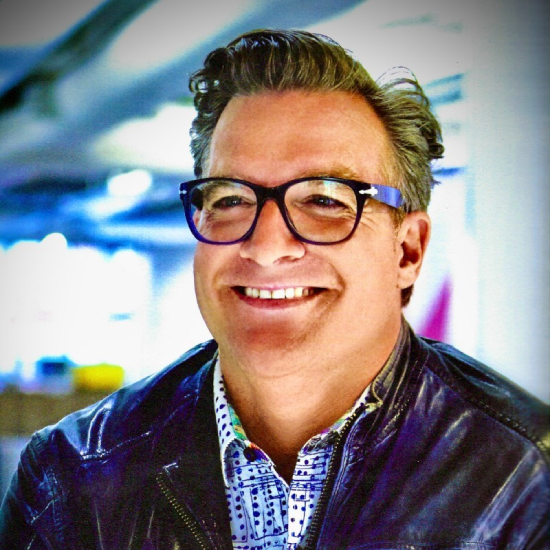 "The roundtables were really valuable sessions."
Mike Welna, Senior Information Security Director, Boys Town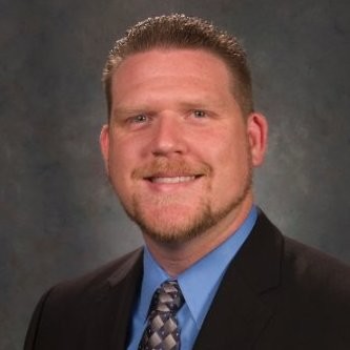 "I made quite a few contacts that will be beneficial to me."
Margaret Bond, Director of Cyber Security, Numotion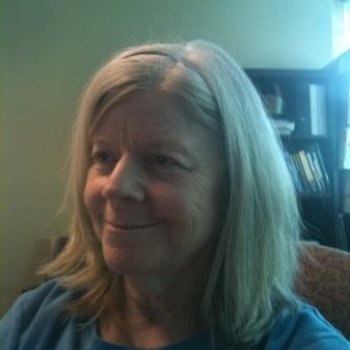 "This is not your typical zoom. This is a lot more innovative. The look and feel is far more advanced than what I've seen before. "
Marty Sprinzen, Founder & CEO, Vantiq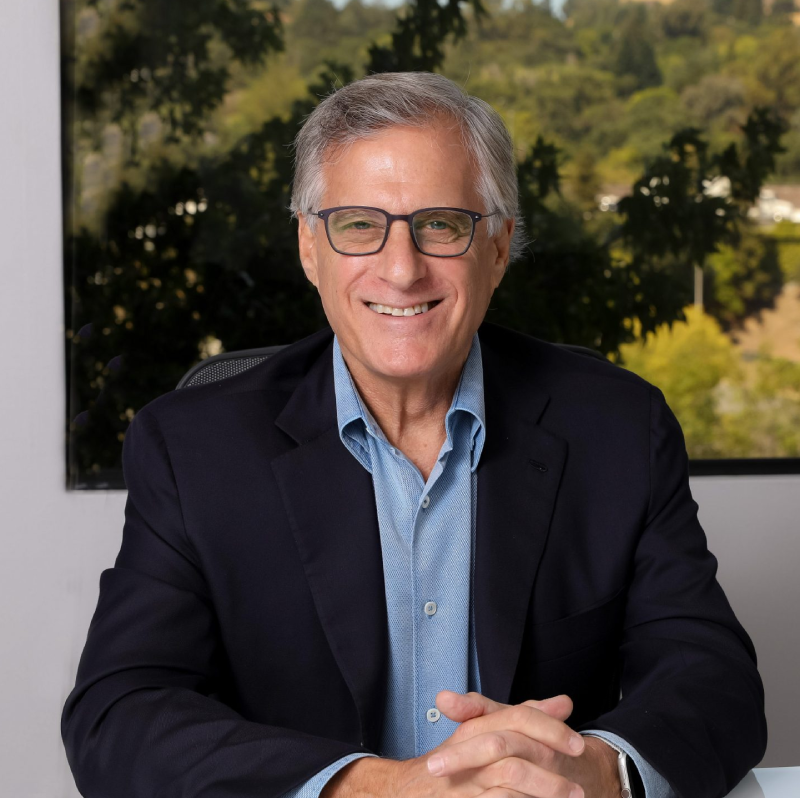 Trusted by
We host global organizations with the conversations that matter. That's why we're trusted by these top brands.
Digital event benefits
Solve key challenges and ensure relevant discussions connect with outcomes efficiently and at pace.
Meet
Access to industry leading like-minded executives tackling similar initiatives
Discover
Collaborate and network to gain expertise and experience on how to best act and succeed
Accelerate
In-depth face time with the world's leading tech companies pushing the boundaries to solve your challenges
Apply to attend
Meet with fellow industry leaders and solve today's greatest business challenges.
Thank you for your interest. One of the team will be in touch soon.