Global Payroll Solutions: How to Minimise Risk and Improve Agility
OPERATIONS - ROUNDTABLE
8th February 2023, Europe
13:30 - 15:00 CET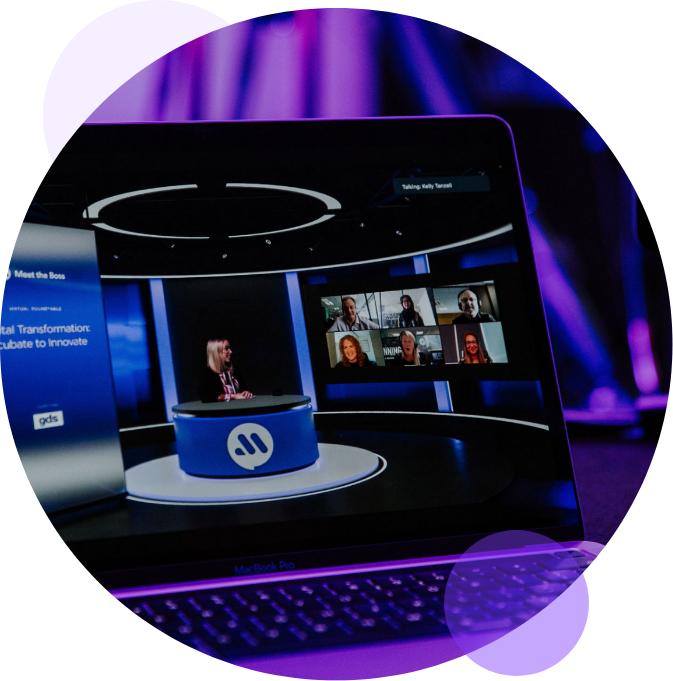 How does globalisation relate to pay and senior HR decision makers in the wake of the global pandemic, and how can your business ensure it doesn't get left behind?
In the shape-shifting wake of COVID-19, companies all over the world are renewing efforts to improve operational efficiency and cut costs, aware of the difference these actions could make to their longer-term business performance. Data is showing growth is back on the table for many organisations. But with the pandemic still fresh in minds, leaders are reminded of the risk of ignoring chronically inefficient business functions.
Though often overlooked, the payroll function and its efficiency play a huge role in a company's growth, particularly if that growth includes extending to other markets. Not getting it right can undermine growth strategies and impact revenue targets, as well as affecting employee wellbeing. Having an efficient payroll system that suits the need of your business has never been more important.
So, join ADP and a select group of your industry peers from the payroll and HR industries to discuss the current challenges businesses are facing when it comes to payroll, how to make payroll systems more efficient and why it's so important to get it right in this Meet the Boss virtual roundtable.
Apply to attend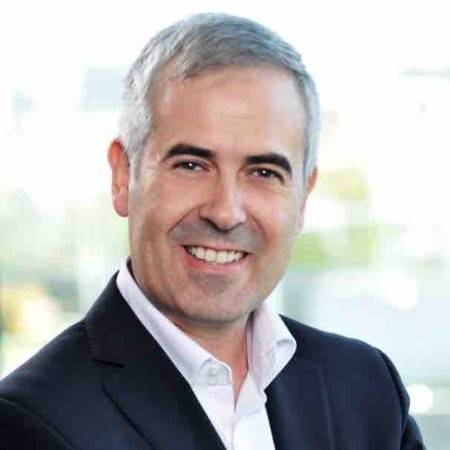 Carlos Fontelas De Carvalho
President ADP France & Switzerland
Reliable, resilient, engaged and commited, people development, agile problem solving and result oriented.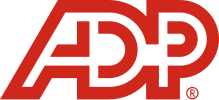 About ADP
Designing better ways to work through cutting-edge products, premium services and exceptional experiences that enable people to reach their full potential. HR, Talent, Time Management, Benefits and Payroll. Informed by data and designed for people..
Find out more
1
What does your current payroll system look like? What challenges are you facing?
2
How do you think payroll affects your company's growth and performance, and how are you managing that?
3
Why is payroll efficiency and maturity so important for the future and growth of your business? What would your ideal payroll system look like?
Why Attend
Closed door, tailored conversations to benchmark, share and get better equipped to solve complex transformation projects.
Experience shared learning
Meet industry leading like-minded executives tackling similar initiatives.
Benchmark with your industry peers
Discover and network to gain expertise and experience on how to best act and succeed.
Accelerate your projects
Accelerate In-depth face time with the world's leading tech companies pushing the boundaries to solve your challenges.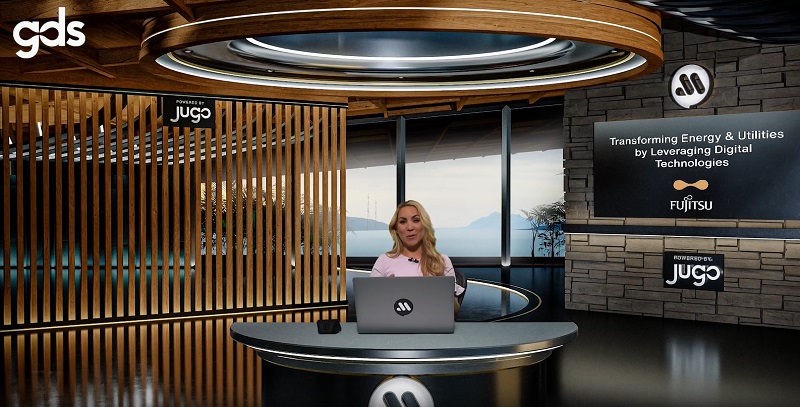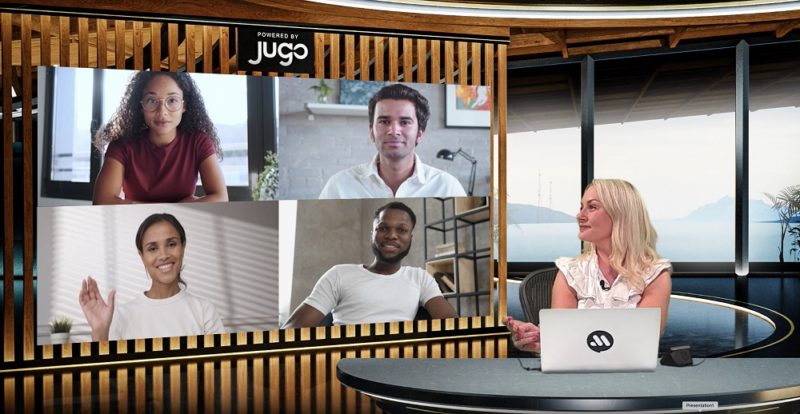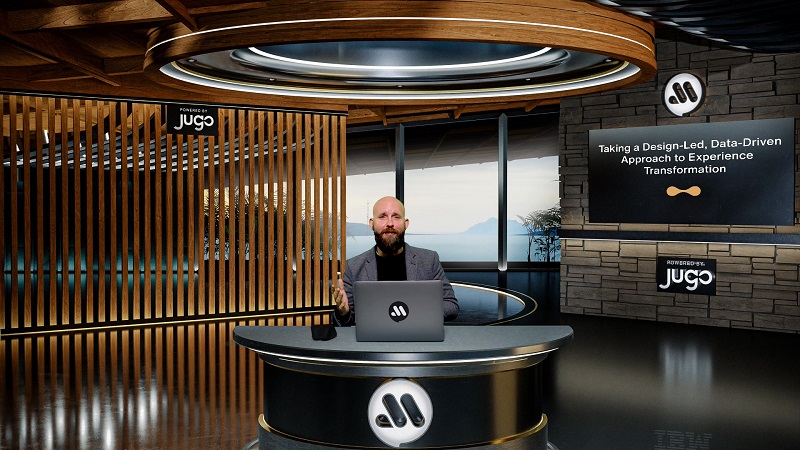 "Very engaging on the right topics and with the right people, I very much look forward to (attending more) in the future"
Alex Boehme, CTO, H&M Group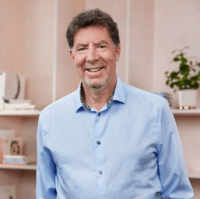 "Since the session I did have several of the attendees reach out to me. We were able to grow our networks, connect together, share experiences, and I look forward to continuing those dialogs into the future"
Jeffrey Johnson, Vice President, Chief Information Security Officer and Chief Security Officer, Siemens Health Affairs for North America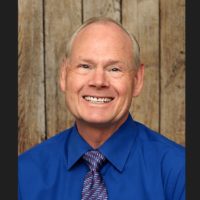 "A great mixture of good topics, great technology, very engaging and having some leading experts in the field being there"
Dr Brian Letort, Fellow & Chief Enterprise Architect, Northrop Grumman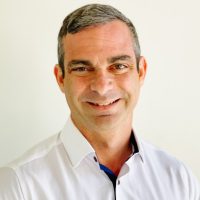 "It's not a business of selling, it's a business of sharing. And so GDS helps create the environment to share with trust."
David Kidder, CEO & Co-Founder, Bionic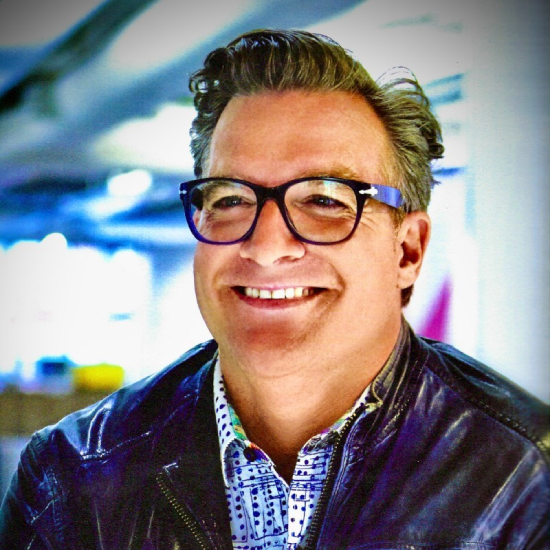 "The roundtables were really valuable sessions."
Mike Welna, Senior Information Security Director, Boys Town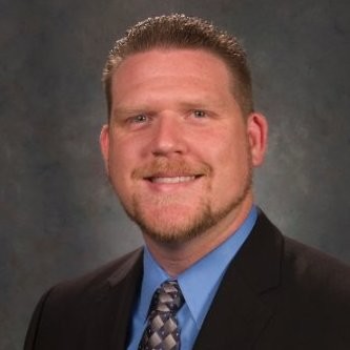 "I made quite a few contacts that will be beneficial to me."
Margaret Bond, Director of Cyber Security, Numotion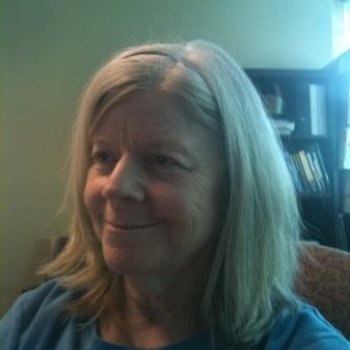 "This is not your typical zoom. This is a lot more innovative. The look and feel is far more advanced than what I've seen before. "
Marty Sprinzen, Founder & CEO, Vantiq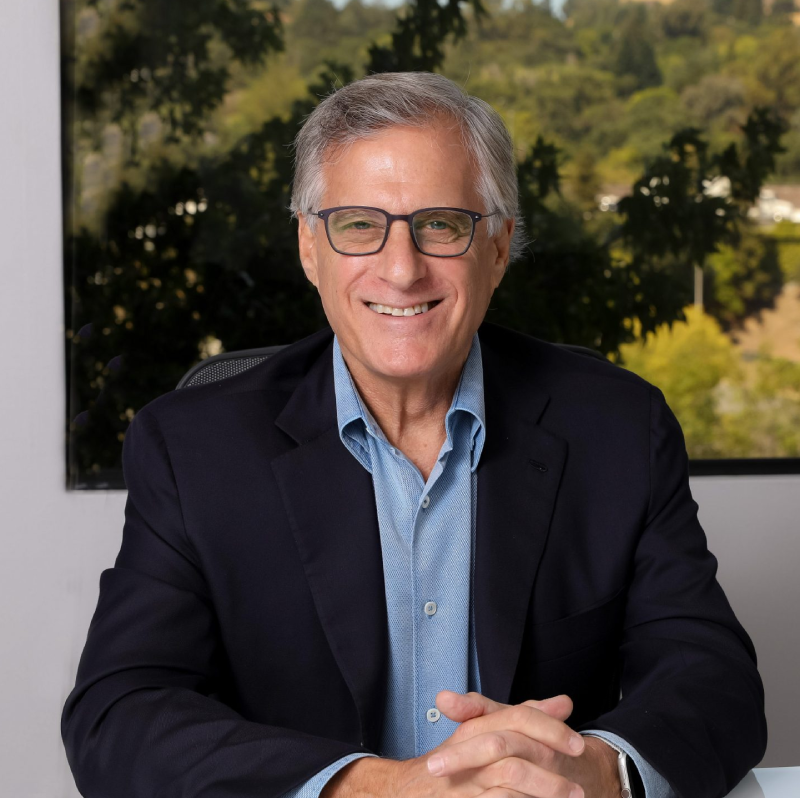 Trusted by
We host global organizations with the conversations that matter. That's why we're trusted by these top brands.
Digital event benefits
Solve key challenges and ensure relevant discussions connect with outcomes efficiently and at pace.
Meet
Access to industry leading like-minded executives tackling similar initiatives
Discover
Collaborate and network to gain expertise and experience on how to best act and succeed
Accelerate
In-depth face time with the world's leading tech companies pushing the boundaries to solve your challenges
How long does a digital roundtable take to complete?
A Roundtable takes 90 minutes, and we need a few moments of your time ahead of the Roundtable to set up the technology.
How much does a roundtable cost to attend?
All Meet the Boss events are completely free of charge.
I'm not a senior executive, can I still register?
In short, yes. However, please be aware that the majority of our events are for senior business leaders from the world's leading organizations. You can of course always browse our content for free and engage on social media, as well as recommend your peers.
Apply to attend
Meet with fellow industry leaders and solve today's greatest business challenges.
Thank you for your interest. One of the team will be in touch soon.