Insights into unlocking the power and ROI of your unified communications and collaboration platforms with modern compliance
TECHNOLOGY - ROUNDTABLE
20th September 2023, America
11:00 - 12:30 EST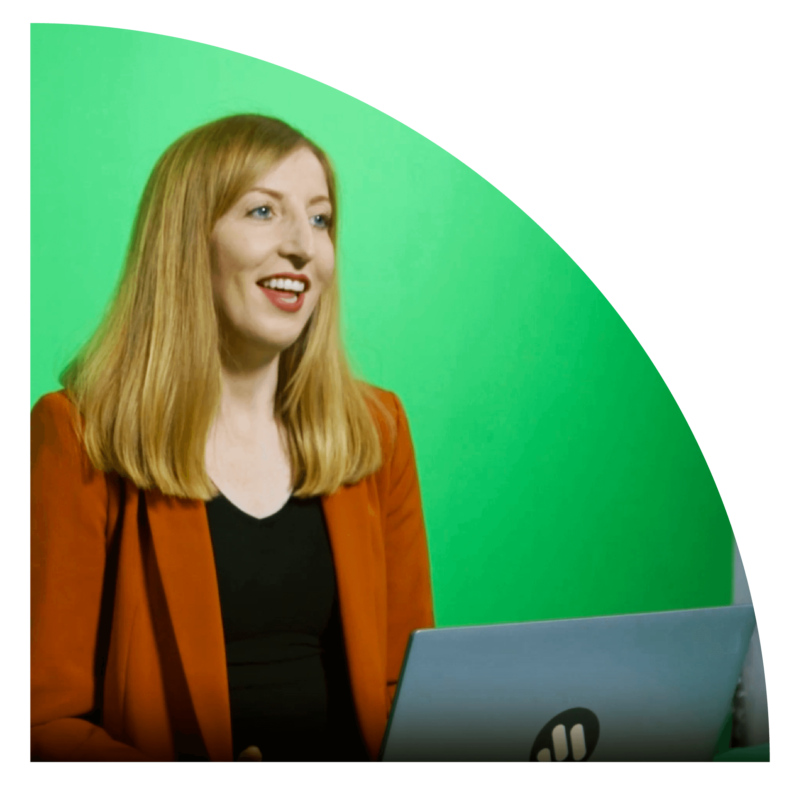 How can you get the most value from your investment in Unified Communications and Collaboration (UC) tools while staying in compliance?
Modern communications demands modern compliance. The global pandemic caused a seismic shift in where, when, and how we work. Almost half of firms today use more than four or more collaboration tools. This is a trend that is here to stay. Employees now rely on digital communication and collaboration through platforms such as RingCentral, Zoom, Microsoft Teams, Cisco Webex.
The evolution of workplace communications necessitates that compliance and Unified Communications (UC) teams be interlocked in decision-making moving forward. In light of the recent, intense regulatory scrutiny and enforcement surrounding unmonitored channels, resulting in over $2B in fines, organizations are taking notice.
Join Theta Lake along with a select group of industry peers for a Meet the Boss digital roundtable as we discuss challenges and best practices moving forward to optimize your investment in UC platforms.
Apply to attend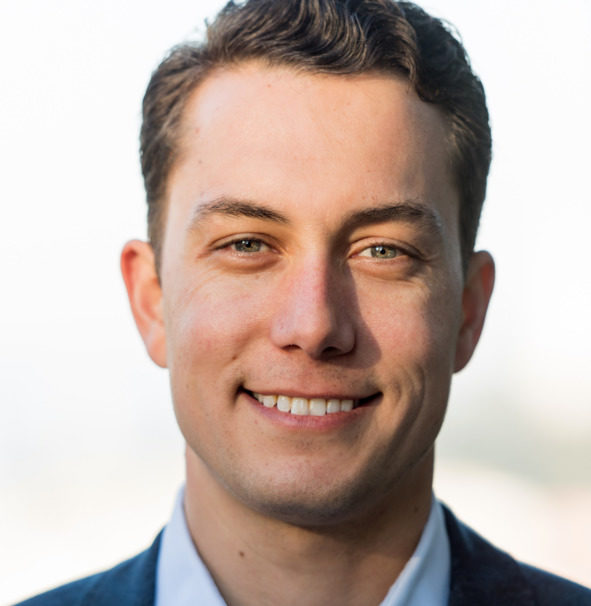 Anthony Cresci
SVP of Finance, Business Development & Operations
Cresci leads Theta Lake's finance, business development, and business operations. In this role Cresci applies
find out more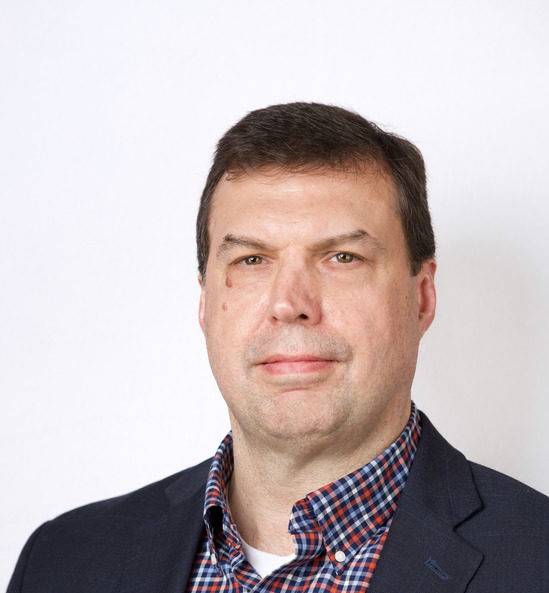 Garth Landers
Director, Product Marketing
Garth Landers is the Director of Global Product Marketing for Theta Lake. He has held product
find out more


About Theta Lake
Theta Lake's multi-award winning product suite provides patented compliance and security for modern collaboration platforms, utilizing nearly 100 frictionless partner integrations that include RingCentral, Webex by Cisco, Microsoft Teams, Slack, Zoom, Movius and more. Theta Lake can capture, compliantly archive, and act as an archive connector for existing archives of record for video, voice, and chat collaboration systems. In addition to comprehensive capture and archiving, Theta Lake uses patented AI to detect and surface regulatory, privacy, and security risks in an AI assisted review workflow across what is shared, shown, spoken, and typed. Theta Lake enables organizations to safely, compliantly, and cost-effectively expand their use of communication platforms.
Find out more
1
Do you have multiple UC platforms that employees use?
2
What challenges have emerged and how are you addressing them?
3
How are you maximizing ROI for your collaboration tools?
Why Attend
Closed door, tailored conversations to benchmark, share and get better equipped to solve complex transformation projects.
Experience shared learning
Meet industry leading like-minded executives tackling similar initiatives.
Benchmark with your industry peers
Discover and network to gain expertise and experience on how to best act and succeed.
Accelerate your projects
Accelerate In-depth face time with the world's leading tech companies pushing the boundaries to solve your challenges.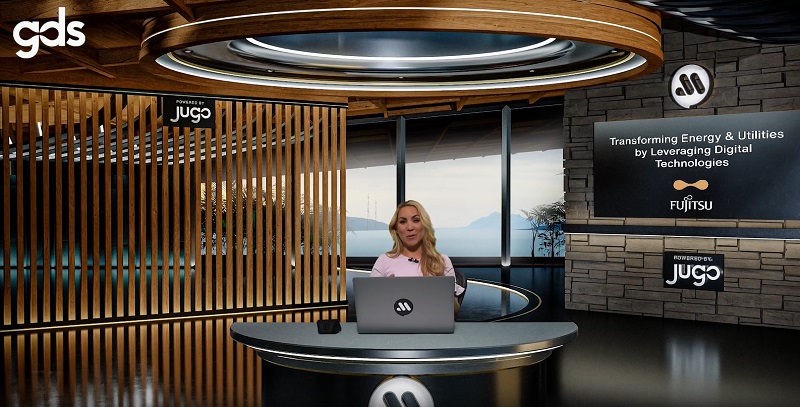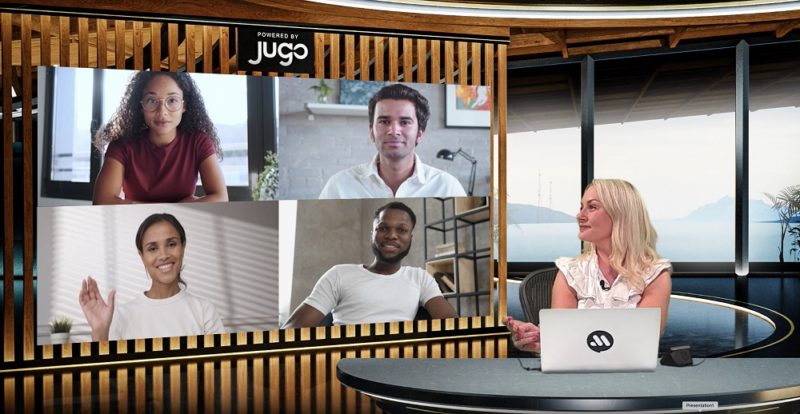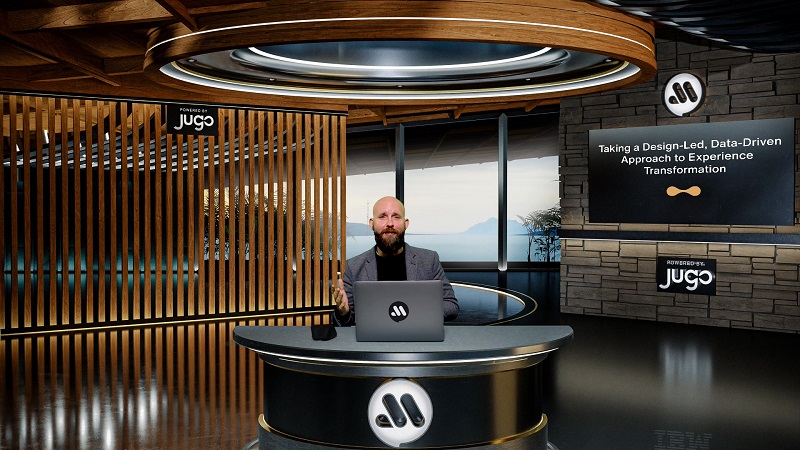 "Very engaging on the right topics and with the right people, I very much look forward to (attending more) in the future"
Alex Boehme, CTO, H&M Group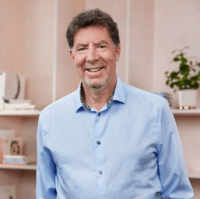 "Since the session I did have several of the attendees reach out to me. We were able to grow our networks, connect together, share experiences, and I look forward to continuing those dialogs into the future"
Jeffrey Johnson, Vice President, Chief Information Security Officer and Chief Security Officer, Siemens Health Affairs for North America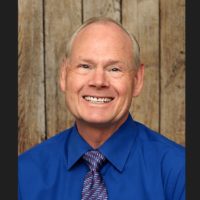 "A great mixture of good topics, great technology, very engaging and having some leading experts in the field being there"
Dr Brian Letort, Fellow & Chief Enterprise Architect, Northrop Grumman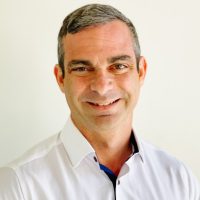 "It's not a business of selling, it's a business of sharing. And so GDS helps create the environment to share with trust."
David Kidder, CEO & Co-Founder, Bionic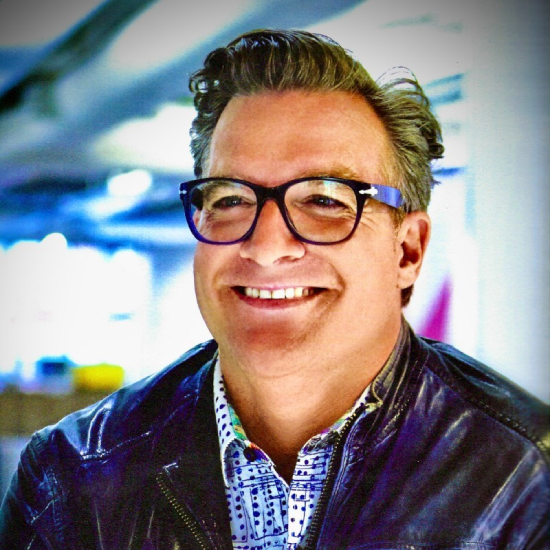 "The roundtables were really valuable sessions."
Mike Welna, Senior Information Security Director, Boys Town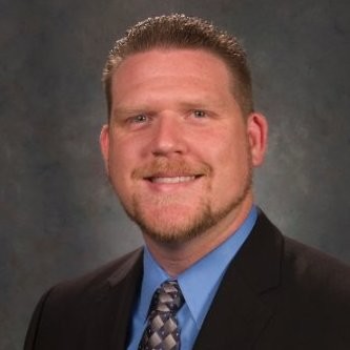 "I made quite a few contacts that will be beneficial to me."
Margaret Bond, Director of Cyber Security, Numotion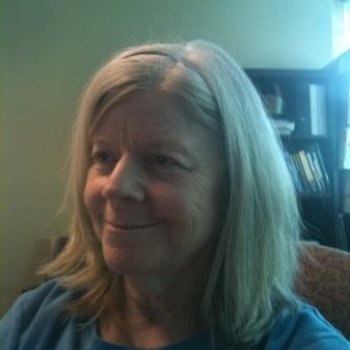 "This is not your typical zoom. This is a lot more innovative. The look and feel is far more advanced than what I've seen before. "
Marty Sprinzen, Founder & CEO, Vantiq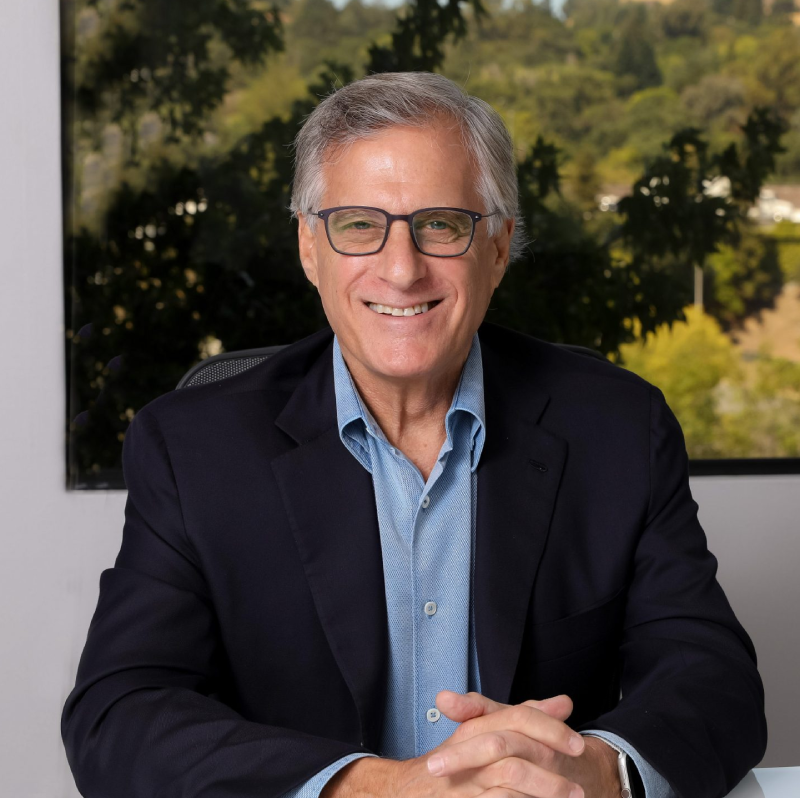 Digital event benefits
Solve key challenges and ensure relevant discussions connect with outcomes efficiently and at pace.
Meet
Access to industry leading like-minded executives tackling similar initiatives
Discover
Collaborate and network to gain expertise and experience on how to best act and succeed
Accelerate
In-depth face time with the world's leading tech companies pushing the boundaries to solve your challenges
Apply to attend
Meet with fellow industry leaders and solve today's greatest business challenges.
Thank you for your interest. One of the team will be in touch soon.
Frequently asked questions