Lessons from the trenches: successful deployment of collaboration tools in financial services
IT - ROUNDTABLE
28th September 2023, America
11:00 - 12:30 EST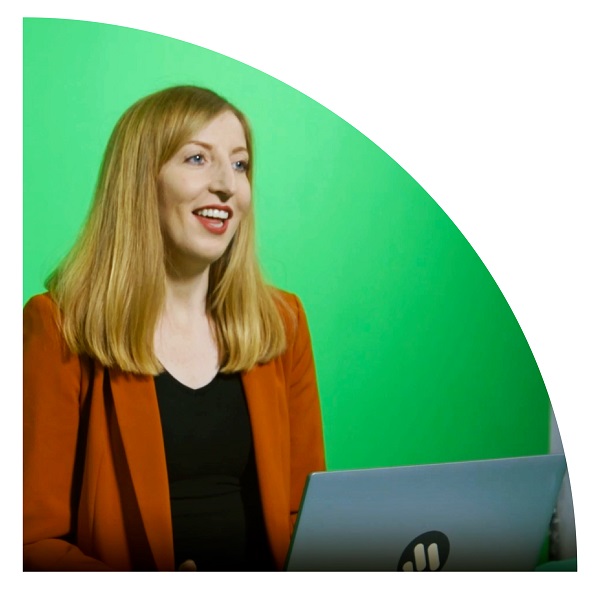 How can AWS customers achieve optimal ROI on their cloud, application, and data storage modernization?
The continuously evolving landscape of the cloud-based unified communications and collaboration (UCC) tools poses obstacles for organizations grappling with escalating compliance risks and the concerns of ever-increasing fines. Over the last couple years, the CFTC and the SEC have collectively issued fines exceeding a staggering $2.5 billion. These punitive measures have been largely attributed to infractions related to unauthorized communication methods and non-compliance with recordkeeping and supervision mandates.
Tasked with reducing risk, increasing productivity, and optimizing ROI, the leaders in IT / Unified Communications and Compliance can often feel like it is an impossible mission. In fact, in a recent Theta Lake survey, 77% of firms are revisiting communications compliance and 40% have already made communications compliance a board level topic.
Hear how financial institutions have navigated their journey from compliance concerns and UCC feature deployment restrictions to maximizing their investments in UCC with the help of modern compliance solutions. What tools do they use to deliver happier end-users, reduced risks, and improved ROI? And, more importantly, how can your financial institution join these ranks?
Join Theta Lake along with a select group of industry peers for a roundtable discussion around your challenges as well as best practices moving forward to optimize your investment in UCC platforms.
Apply to attend

About Theta Lake
Theta Lake's compliance and security solution enables customers to unlock the power of modern communication tools and bring peace of mind to all stakeholders – including compliance, IT collaboration, security and end-users. Our multi-award winning cloud-native platform was purpose-built for the challenges of today's increasingly digital and distributed world of work, and includes certified integration partnerships with the world's leading unified-communication and online-meeting providers such as Webex by Cisco, Microsoft 365 and Teams, RingCentral, Salesforce, Symphony, Verint, Vidyard, Zoom, and many more.
Find out more
What are the key challenges you faced or still facing as it relates to deploying communications and collaboration tools in light of the ever-evolving compliance regulations?
How do you minimize employees' use of unsanctioned communications tools (i.e., shadow IT) and the risk impact this has on an organization?
What emerging or forward-looking concerns – such as AI – do you have as it relates to UCC deployment or compliance regulations?
Why Attend
Closed door, tailored conversations to benchmark, share and get better equipped to solve complex transformation projects.
Experience shared learning
Meet industry leading like-minded executives tackling similar initiatives.
Benchmark with your industry peers
Discover and network to gain expertise and experience on how to best act and succeed.
Accelerate your projects
Accelerate In-depth face time with the world's leading tech companies pushing the boundaries to solve your challenges.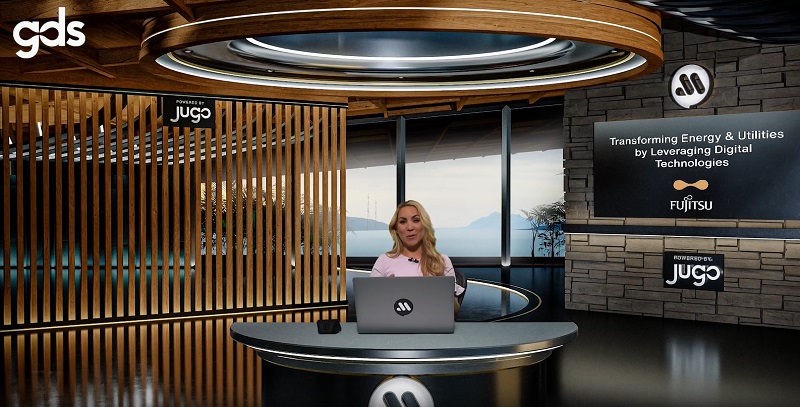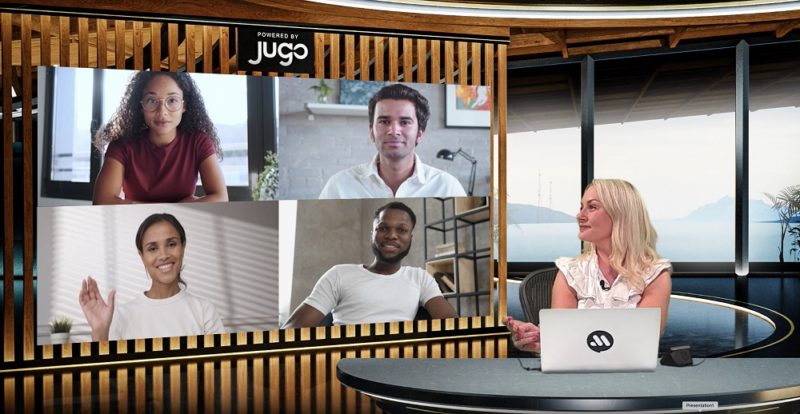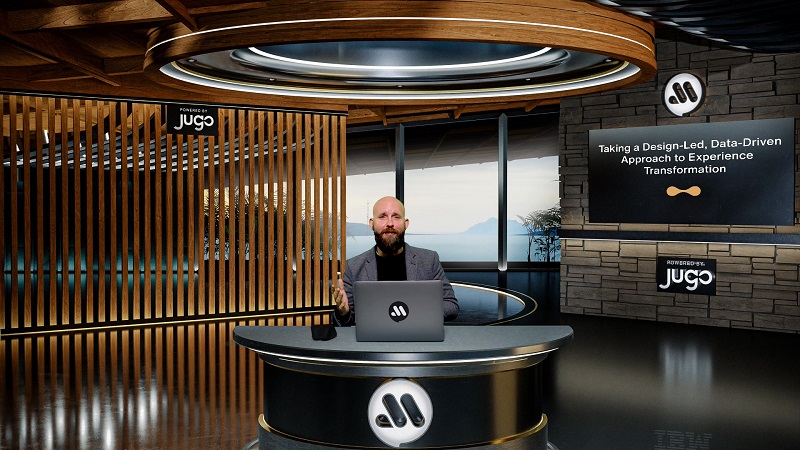 "Very engaging on the right topics and with the right people, I very much look forward to (attending more) in the future"
Alex Boehme, CTO, H&M Group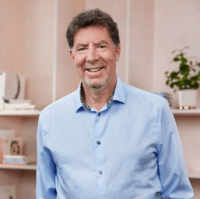 "Since the session I did have several of the attendees reach out to me. We were able to grow our networks, connect together, share experiences, and I look forward to continuing those dialogs into the future"
Jeffrey Johnson, Vice President, Chief Information Security Officer and Chief Security Officer, Siemens Health Affairs for North America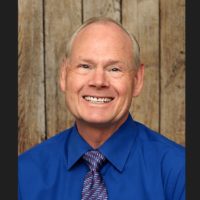 "A great mixture of good topics, great technology, very engaging and having some leading experts in the field being there"
Dr Brian Letort, Fellow & Chief Enterprise Architect, Northrop Grumman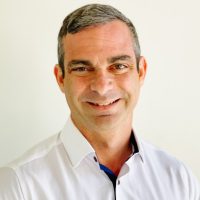 "It's not a business of selling, it's a business of sharing. And so GDS helps create the environment to share with trust."
David Kidder, CEO & Co-Founder, Bionic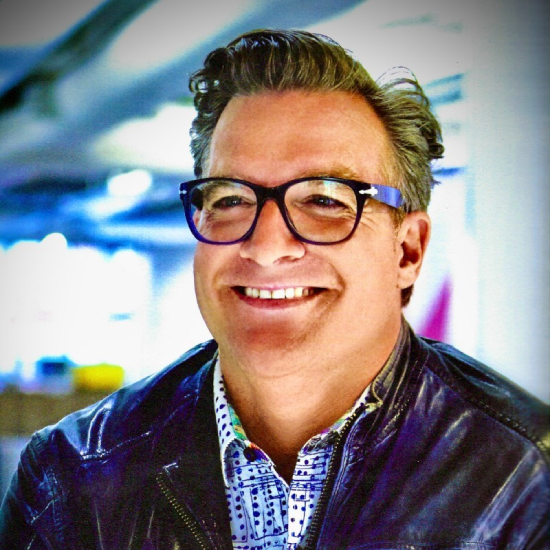 "The roundtables were really valuable sessions."
Mike Welna, Senior Information Security Director, Boys Town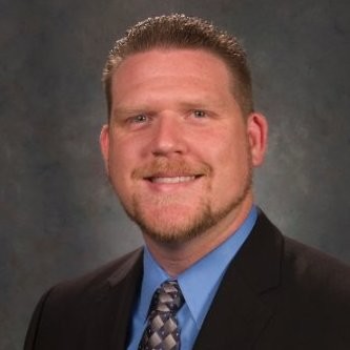 "I made quite a few contacts that will be beneficial to me."
Margaret Bond, Director of Cyber Security, Numotion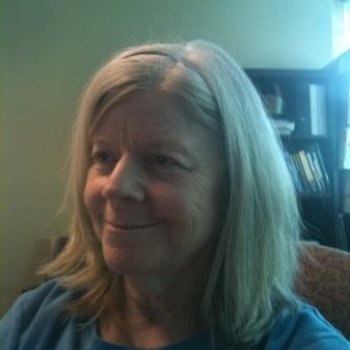 "This is not your typical zoom. This is a lot more innovative. The look and feel is far more advanced than what I've seen before. "
Marty Sprinzen, Founder & CEO, Vantiq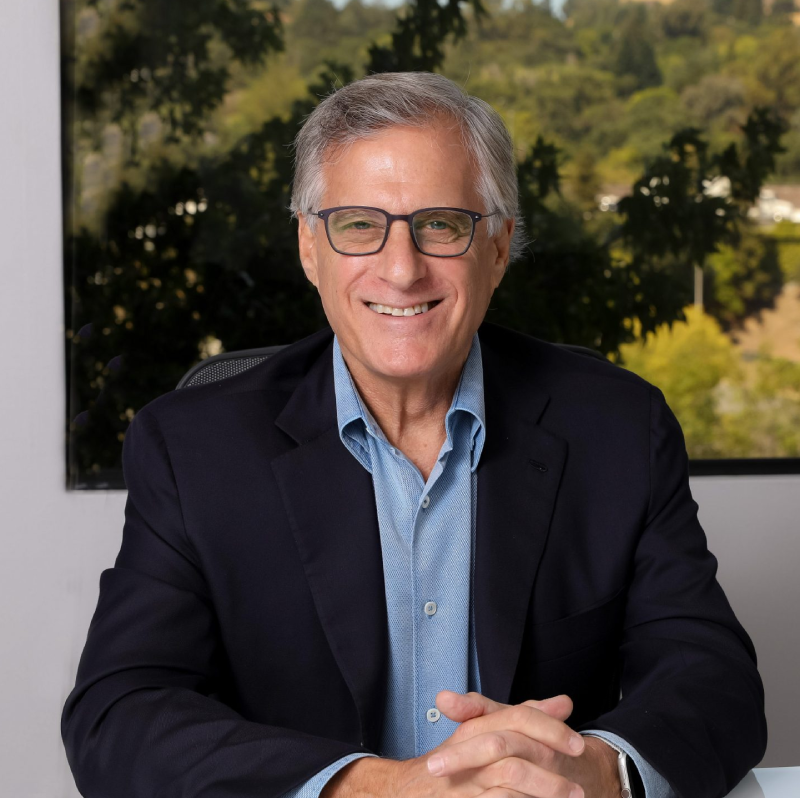 Digital event benefits
Solve key challenges and ensure relevant discussions connect with outcomes efficiently and at pace.
Meet
Access to industry leading like-minded executives tackling similar initiatives
Discover
Collaborate and network to gain expertise and experience on how to best act and succeed
Accelerate
In-depth face time with the world's leading tech companies pushing the boundaries to solve your challenges
Apply to attend
Meet with fellow industry leaders and solve today's greatest business challenges.
Thank you for your interest. One of the team will be in touch soon.
Frequently asked questions