Making Customer Service Meaningful (and Human) Again
IT - ROUNDTABLE
31st January 2023, Europe
14:00 - 15:30 GMT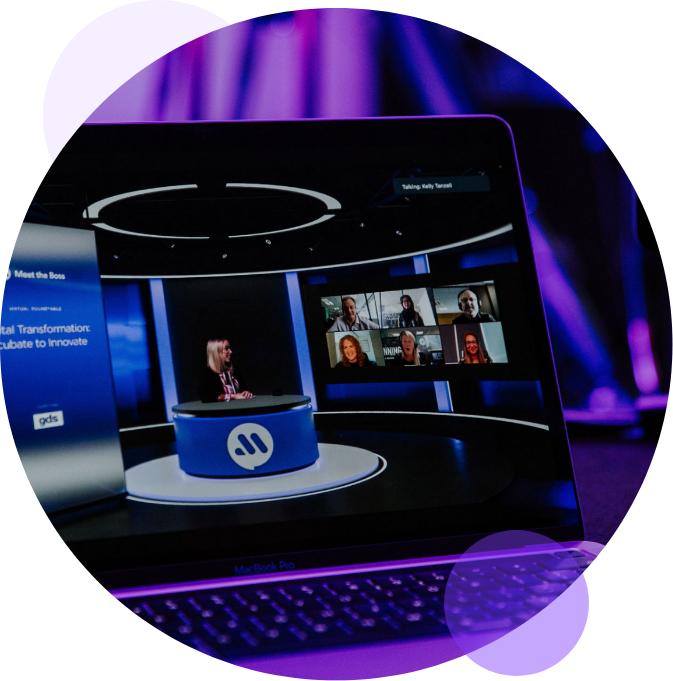 How can you enable a seamless customer journey across every channel?
Between The Great Resignation and the explosion of digital-first consumerism, organizations are pitted against a harsh reality that cannot be ignored: employee and customer expectations have never been higher. And one cannot exist without the other, as happy employees will deliver a better, happier customer experience. However, with the advent of omnichannel and digital tools, organizations also have to find the balance between the human and AI interactions employees have with customers. This requires a strong, seamless contact center from tech stack to customer service representatives. Without that, customers and employees, alike, will undoubtedly go elsewhere.
Creating a powerful, positive working experience where employees are informed and enabled in an empathetic environment is the best way to deliver a great customer experience from the human side. But then there's the digital aspect. 39% of dissatisfied customers say they can't accomplish everything they intend to with digital channels, and 20% of those customers want to mix a human element into their digital interactions. So, how can we find that happy medium and make customer service meaningful again?
Join Coterie and a select group of likeminded executives as we discuss the challenges you're facing with your omnichannel and contact center experiences, as well as the ways to upskill and empower your employees to deliver the best possible customer journeys.
Apply to attend

Genesys
Every year, Genesys® orchestrates more than 70 billion remarkable customer experiences for organizations in more than 100 countries. Through the power of our cloud, digital and AI technologies, organizations can realize Experience as a Service℠, our vision for empathetic customer experiences at scale. With Genesys, organizations have the power to deliver proactive, predictive, and hyper personalized experiences to deepen their customer connection across every marketing, sales, and service moment on any channel, while also improving employee productivity and engagement. By transforming back-office technology to a modern revenue velocity engine Genesys enables true intimacy at scale to foster customer trust and loyalty.
Find out more www.genesys.com
BT
We're one of the world's leading communications services companies. At BT, the solutions we sell are integral to modern life. Our purpose is as simple as it is ambitious: we connect for good.
There are no limits to what people can do when they connect. And as technology changes our world, connections are becoming even more important to everyday life.
Today, that's truer than ever. The connections we make are helping solve the world's biggest challenges such as the global pandemic, climate change and cyber security. Through the power of technology, we're supporting customers to live, work and play together better.
Find out more www.bt.com
1
What challenges are you facing with your omnichannel customer engagement?
2
How can you enable and empower your customer service employees?
3
Do you have full visibility of your customer engagements, purchase history, and preferences?
Why Attend
Closed door, tailored conversations to benchmark, share and get better equipped to solve complex transformation projects.
Experience shared learning
Meet industry leading like-minded executives tackling similar initiatives.
Benchmark with your industry peers
Discover and network to gain expertise and experience on how to best act and succeed.
Accelerate your projects
Accelerate In-depth face time with the world's leading tech companies pushing the boundaries to solve your challenges.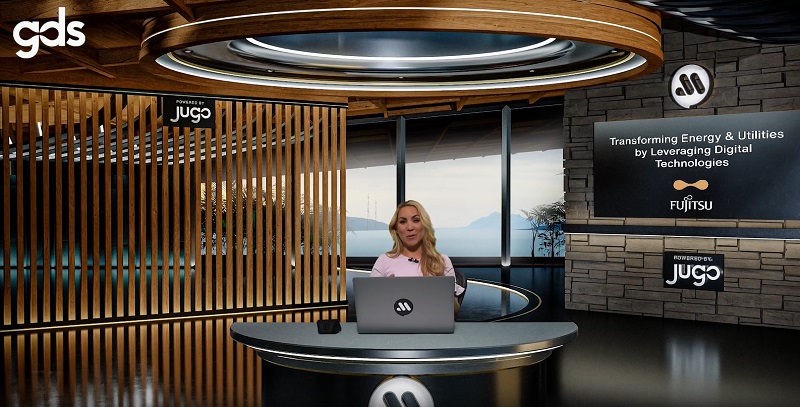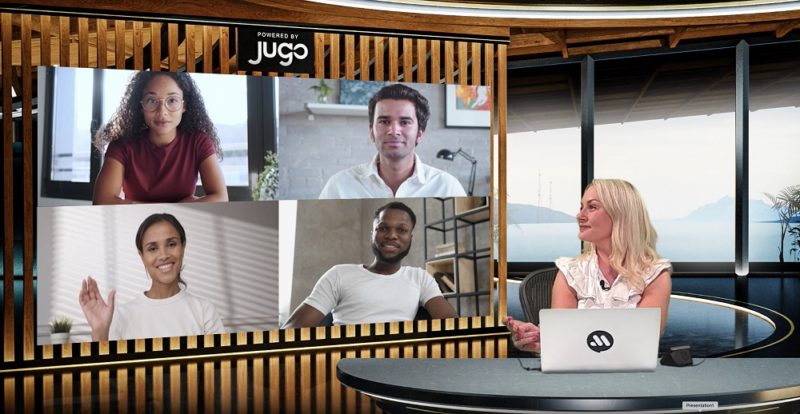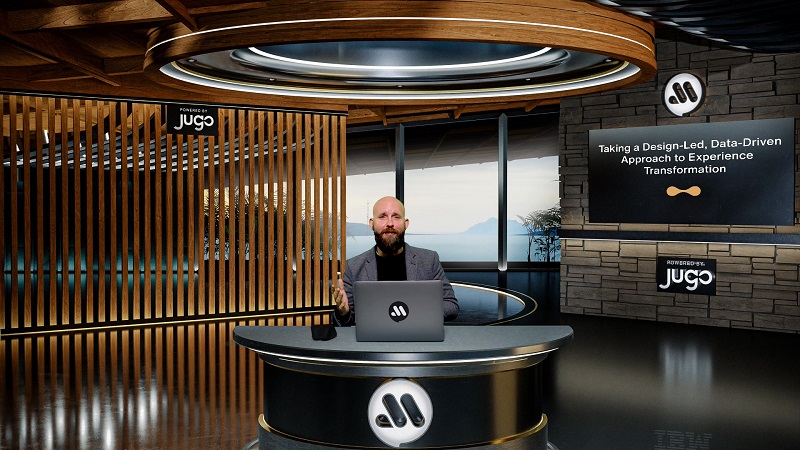 "Very engaging on the right topics and with the right people, I very much look forward to (attending more) in the future"
Alex Boehme, CTO, H&M Group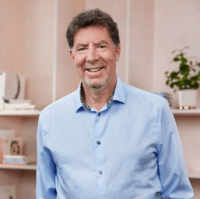 "Since the session I did have several of the attendees reach out to me. We were able to grow our networks, connect together, share experiences, and I look forward to continuing those dialogs into the future"
Jeffrey Johnson, Vice President, Chief Information Security Officer and Chief Security Officer, Siemens Health Affairs for North America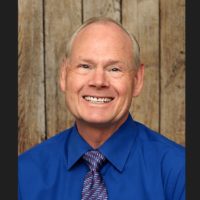 "A great mixture of good topics, great technology, very engaging and having some leading experts in the field being there"
Dr Brian Letort, Fellow & Chief Enterprise Architect, Northrop Grumman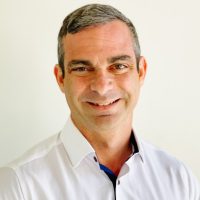 "It's not a business of selling, it's a business of sharing. And so GDS helps create the environment to share with trust."
David Kidder, CEO & Co-Founder, Bionic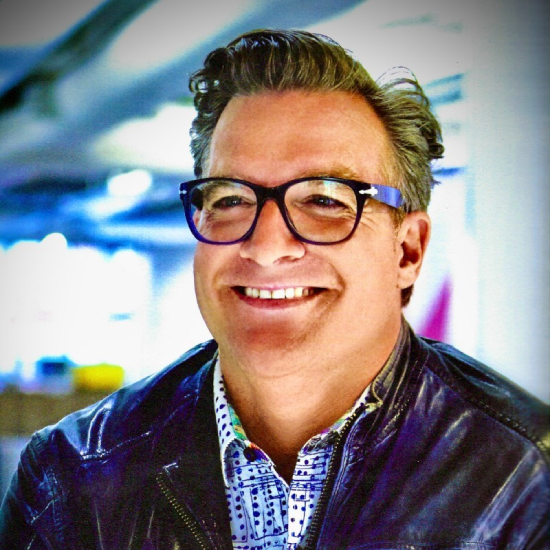 "The roundtables were really valuable sessions."
Mike Welna, Senior Information Security Director, Boys Town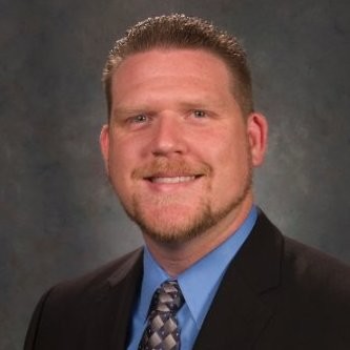 "I made quite a few contacts that will be beneficial to me."
Margaret Bond, Director of Cyber Security, Numotion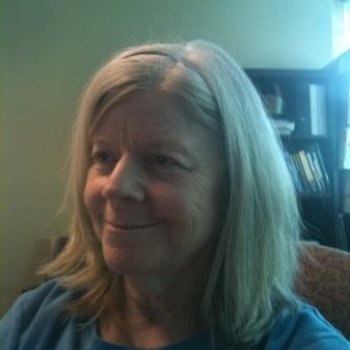 "This is not your typical zoom. This is a lot more innovative. The look and feel is far more advanced than what I've seen before. "
Marty Sprinzen, Founder & CEO, Vantiq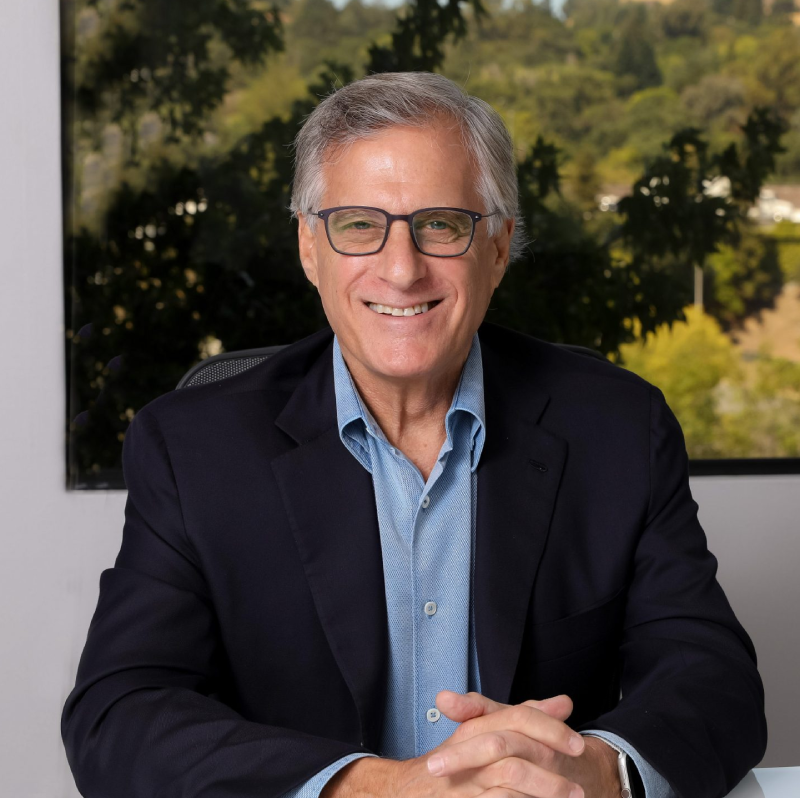 Trusted by
We host global organizations with the conversations that matter. That's why we're trusted by these top brands.
Digital event benefits
Solve key challenges and ensure relevant discussions connect with outcomes efficiently and at pace.
Meet
Access to industry leading like-minded executives tackling similar initiatives
Discover
Collaborate and network to gain expertise and experience on how to best act and succeed
Accelerate
In-depth face time with the world's leading tech companies pushing the boundaries to solve your challenges
How long does a digital roundtable take to complete?
A Roundtable takes 90 minutes, and we need a few moments of your time ahead of the Roundtable to set up the technology.
How much does a roundtable cost to attend?
All Meet the Boss events are completely free of charge.
I'm not a senior executive, can I still register?
In short, yes. However, please be aware that the majority of our events are for senior business leaders from the world's leading organizations. You can of course always browse our content for free and engage on social media, as well as recommend your peers.
Apply to attend
Meet with fellow industry leaders and solve today's greatest business challenges.
Thank you for your interest. One of the team will be in touch soon.