TECHNOLOGY- ROUNDTABLE
"Maturity, Modernization, Monetization." Accelerate Business Outcomes Through Engineering Transformation
22nd September 2022, America
11:00 - 12:30 EST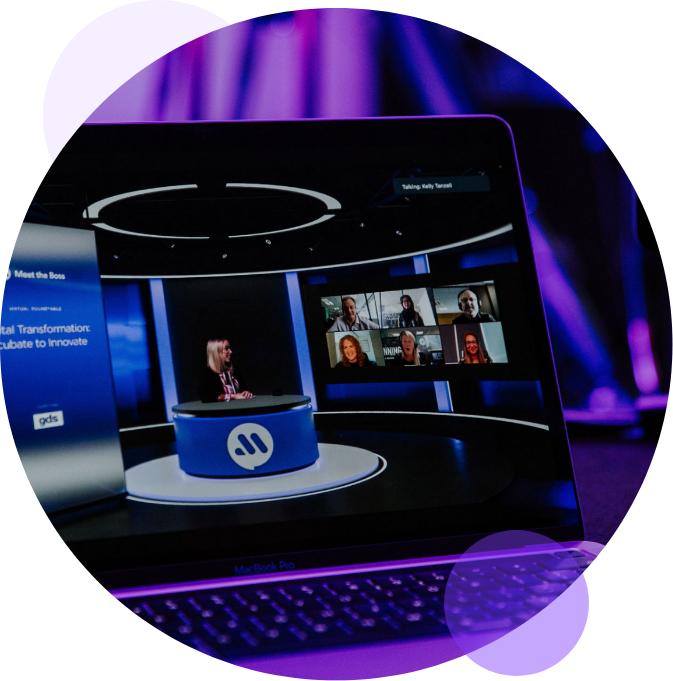 How can you leverage modern technology to remain competitive & improve the customer experience?
At the heart of application modernization also known as portfolio modernization, is taking stock of existing technology and deciding the most prudent way to address each piece.
Every company approaches application modernization slightly differently. They must consider the unique challenges. It is a series of decisions including design, redesign, refactor or reengineer to future-proof their business on the cloud, and no company will approach it in the same way.
Leading organizations are leveraging the business building initiative to gain a competitive advantage. Application modernization unlocks improved product offerings, new revenue streams, fewer security headaches and a more connected workforce.
Join UST and a select group of industry experts for a Meet the Boss virtual roundtable as we discuss challenges and explore how application modernization can transform your business.
Apply to attend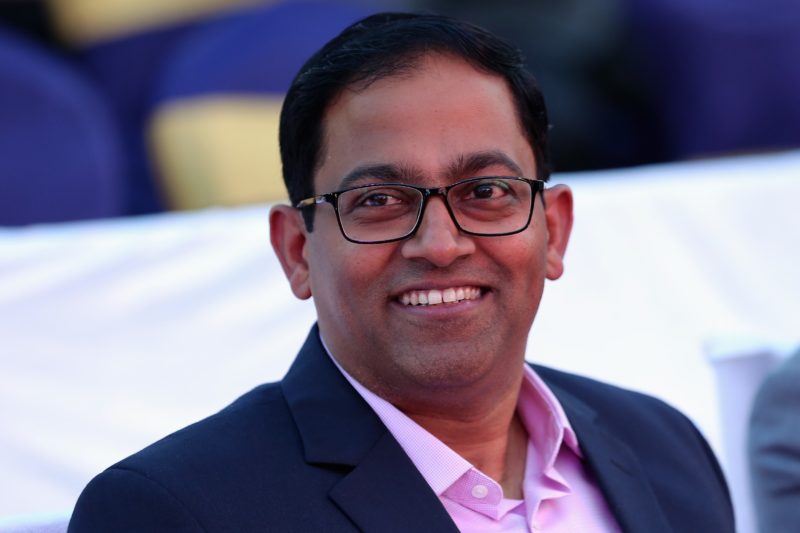 S. Ramprasad (Ram)
President of UST Product Engineering
S. Ramprasad (Ram) is the President of UST Product Engineering, a UST Company and brings nearly 3 decades of
find out more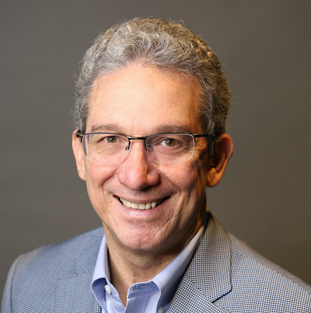 Miguel Garcia
Chief Technology Officer
Miguel has extensive international experience leading global product teams, with a proven-record of
find out more About UST.
UST is a global digital transformation solutions provider. For more than 20 years, UST has worked side by side with the world's best companies to make a real impact through transformation. Powered by technology, inspired by people and led by purpose, UST partners with their clients from design to operation. With deep domain expertise and a future-proof philosophy, UST embeds innovation and agility into their clients' organizations. With over 30,000 employees in 30 countries, UST builds for boundless impact—touching billions of lives in the process.
Find out more
1
What steps have you taken on Speed/Agility to bring an Idea/Innovation to commercial availability?
2
What are you doing regarding the scarcity of talent?
3
How are you balancing investments in technical debt reduction, Incremental Innovation & Disruptive Innovation?
Why Attend
Closed door, tailored conversations to benchmark, share and get better equipped to solve complex transformation projects.
Experience shared learning
Meet industry leading like-minded executives tackling similar initiatives.
Benchmark with your industry peers
Discover and network to gain expertise and experience on how to best act and succeed.
Accelerate your projects
Accelerate In-depth face time with the world's leading tech companies pushing the boundaries to solve your challenges.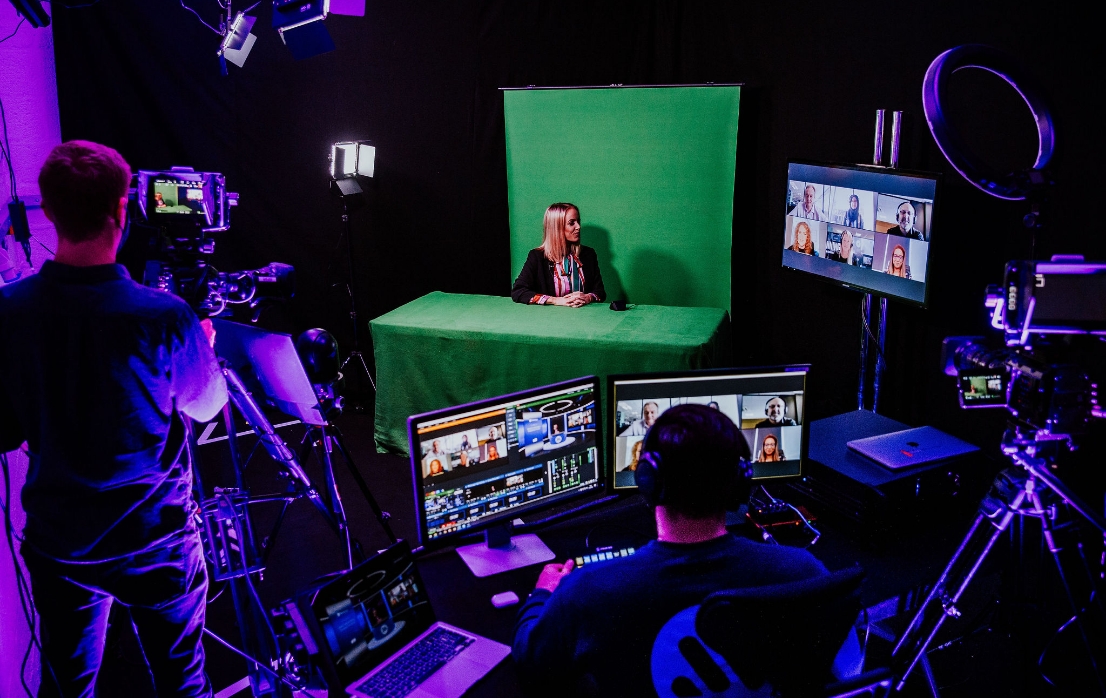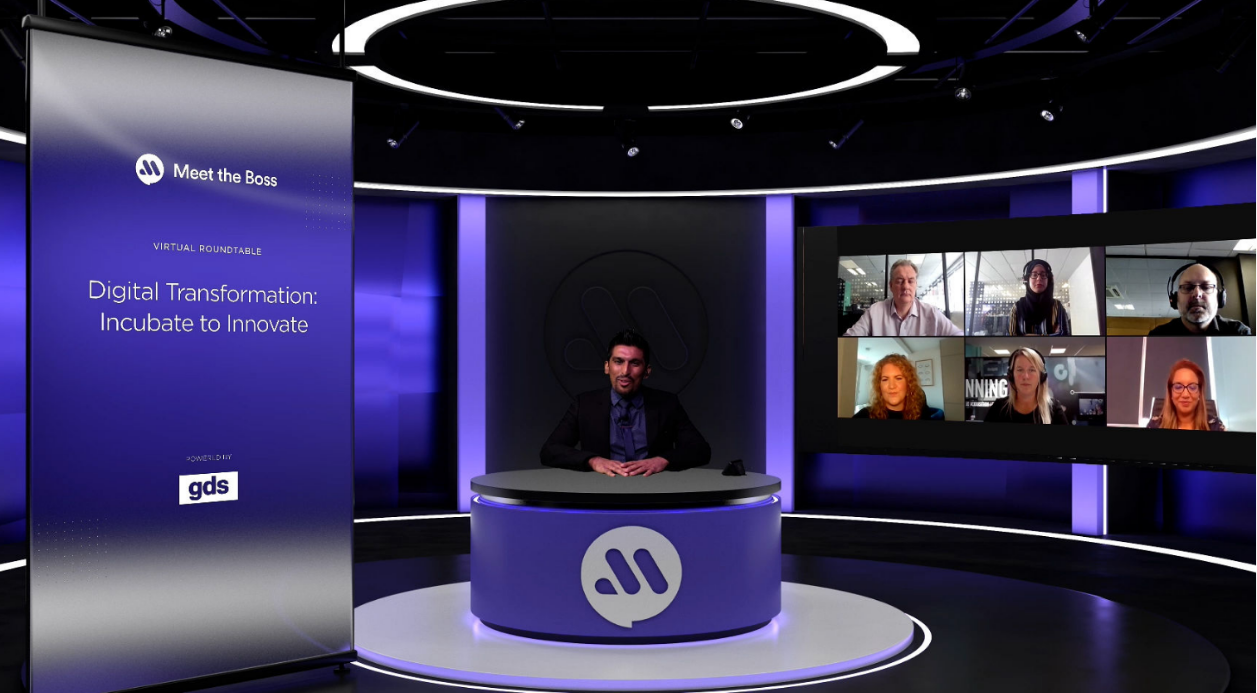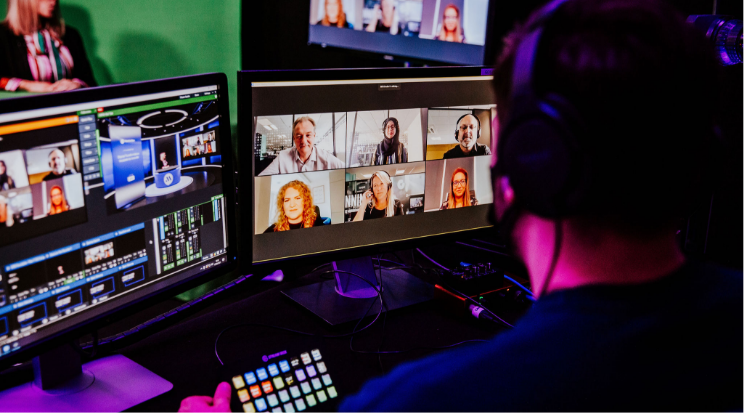 "Very engaging on the right topics and with the right people, I very much look forward to (attending more) in the future"
Alex Boehme, CTO, H&M Group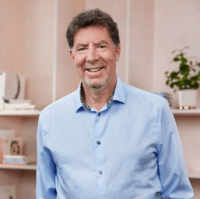 "Since the session I did have several of the attendees reach out to me. We were able to grow our networks, connect together, share experiences, and I look forward to continuing those dialogs into the future"
Jeffrey Johnson, Vice President, Chief Information Security Officer and Chief Security Officer, Siemens Health Affairs for North America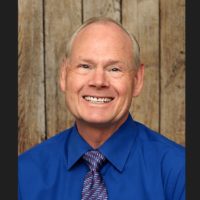 "A great mixture of good topics, great technology, very engaging and having some leading experts in the field being there"
Dr Brian Letort, Fellow & Chief Enterprise Architect, Northrop Grumman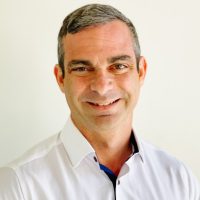 "It's not a business of selling, it's a business of sharing. And so GDS helps create the environment to share with trust."
David Kidder, CEO & Co-Founder, Bionic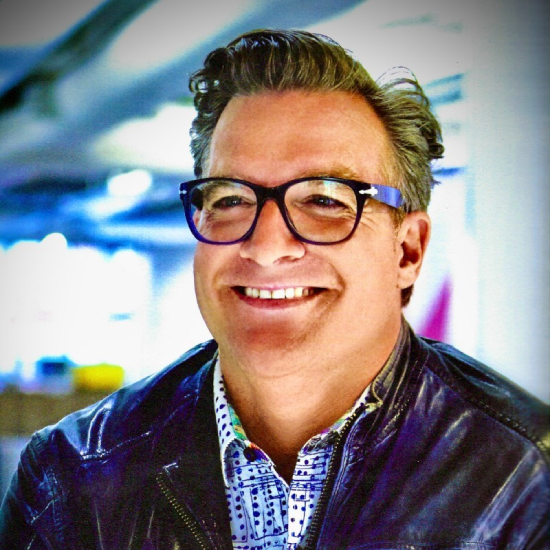 "The roundtables were really valuable sessions."
Mike Welna, Senior Information Security Director, Boys Town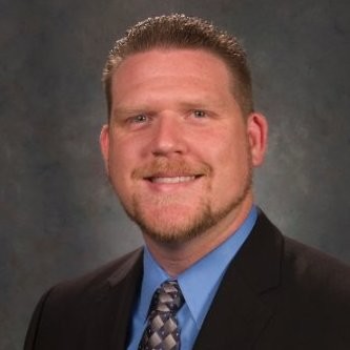 "I made quite a few contacts that will be beneficial to me."
Margaret Bond, Director of Cyber Security, Numotion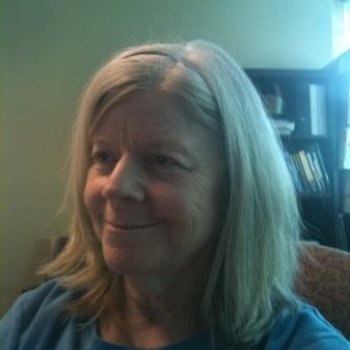 "This is not your typical zoom. This is a lot more innovative. The look and feel is far more advanced than what I've seen before. "
Marty Sprinzen, Founder & CEO, Vantiq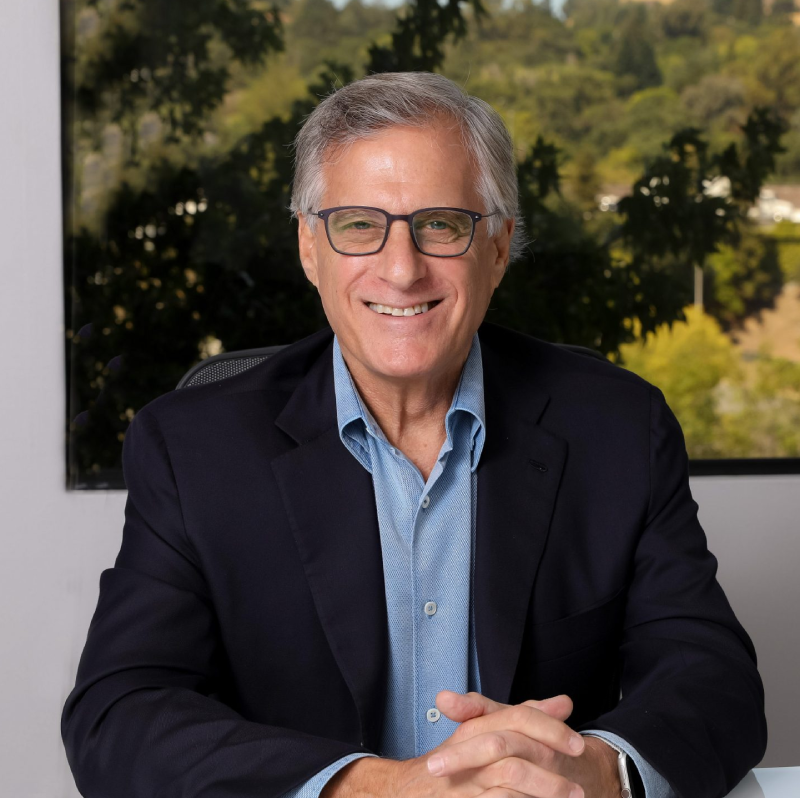 Trusted by
We host global organizations with the conversations that matter. That's why we're trusted by these top brands.
Virtual event benefits
Solve key challenges and ensure relevant discussions connect with outcomes efficiently and at pace.
Meet
Access to industry leading like-minded executives tackling similar initiatives
Discover
Collaborate and network to gain expertise and experience on how to best act and succeed
Accelerate
In-depth face time with the world's leading tech companies pushing the boundaries to solve your challenges
How long does a digital roundtable take to complete?
A Roundtable takes 90 minutes, and we need a few moments of your time ahead of the Roundtable to set up the technology.
How much does a roundtable cost to attend?
All Meet the Boss events are completely free of charge.
I'm not a senior executive, can I still register?
In short, yes. However, please be aware that the majority of our events are for senior business leaders from the world's leading organizations. You can of course always browse our content for free and engage on social media, as well as recommend your peers.
Apply to attend
Meet with fellow industry leaders and solve today's greatest business challenges.
Thank you for your interest. One of the team will be in touch soon.