OPERATION - ROUNDTABLE
Modern, Meaningful, Measurable: How the Best-in-Class do Hybrid Work
14th September 2022, America
12:00 - 13:30 EST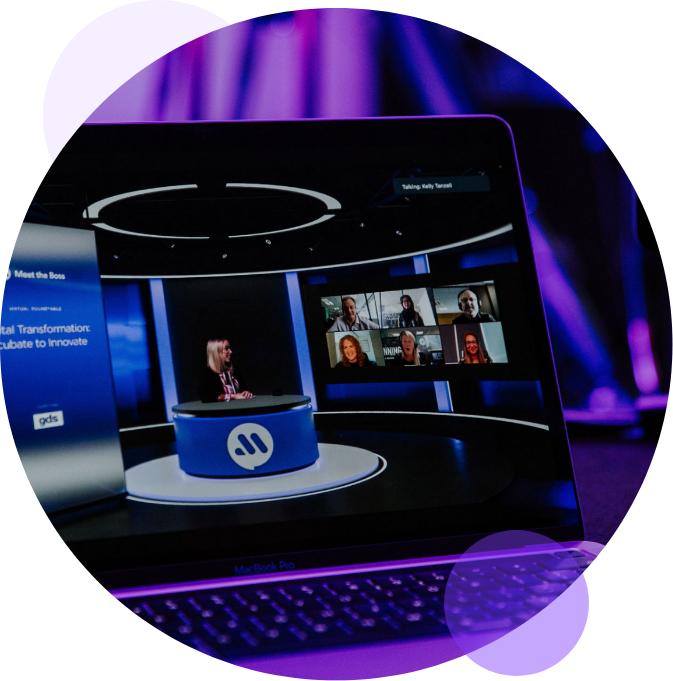 How can you ensure your hybrid ways of working strategy is suitable for the entire team, while remaining future proof?
The hybrid future of work calls for organizations to adapt to the employee experience in demand today, as well as to curate a strategy that will surpass the expectation of tomorrow. The key? Applying the three pillars of "modern, meaningful, and measurable," to create a 360-degree solution.
Modern: Implementing modern identity, collaboration, devices, security, and automation tooling is vital for enabling more flexible ways of working. Not to mention, these items must be wrapped with intelligent support capabilities to resolve issues efficiently.
Meaningful: Hybrid-working employees crave connectivity to the business and each other, meaning the importance of collaboration tooling has skyrocketed, and the concerns of equity, visibility, productivity, culture, well-being, stagnated innovation and maximizing investments are all top of mind.
Measurable: The shift in SLA's that focus more on service availability to outcome based XLAs is key to gauging success and driving continuous improvement in the employee experience.
So, where do organizations start, and how can their success be measured?
Join Kyndryl Canada, Microsoft Canada and a select group of industry experts to discuss the challenges and best practices around creating hybrid work strategy that surpasses the expectations of tomorrow.
Apply to attend

About Kyndryl
We have the world's best talent that design, run, and manage the most advanced and reliable technology infrastructure each day. Together, we think holistically about the health of these vital technology ecosystems.
We are a focused, independent company that builds on our foundation of excellence by creating systems in new ways. Bringing in the right partners, investing in our business, and working side-by-side with our customers to unlock potential. We're raising the bar.
Find out more www.kyndryl.com/us/en
About Microsoft
Every company has a mission. What's ours? To empower every person and every organization to achieve more. We believe technology can and should be a force for good and that meaningful innovation contributes to a brighter world in the future and today. Our culture doesn't just encourage curiosity; it embraces it. Each day we make progress together by showing up as our authentic selves. We show up with a learn-it-all mentality. We show up cheering on others, knowing their success doesn't diminish our own. We show up every day open to learning our own biases, changing our behavior, and inviting in differences. When we show up, we achieve more together.
Find out more news.microsoft.com/
1
How can organizations measure employee experience holistically across technology, productivity and support?
2
How can we ensure maximum use of our collaboration investments to support the business?
3
What is the best approach to creating a long-term hybrid strategy?
Why Attend
Closed door, tailored conversations to benchmark, share and get better equipped to solve complex transformation projects.
Experience shared learning
Meet industry leading like-minded executives tackling similar initiatives.
Benchmark with your industry peers
Discover and network to gain expertise and experience on how to best act and succeed.
Accelerate your projects
Accelerate In-depth face time with the world's leading tech companies pushing the boundaries to solve your challenges.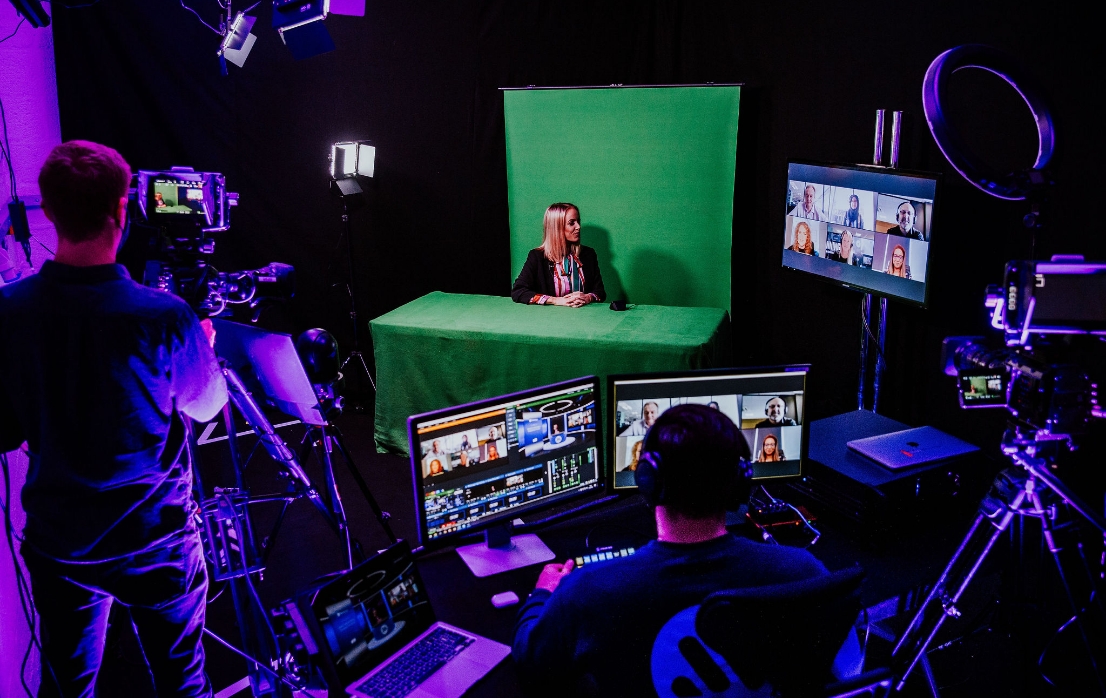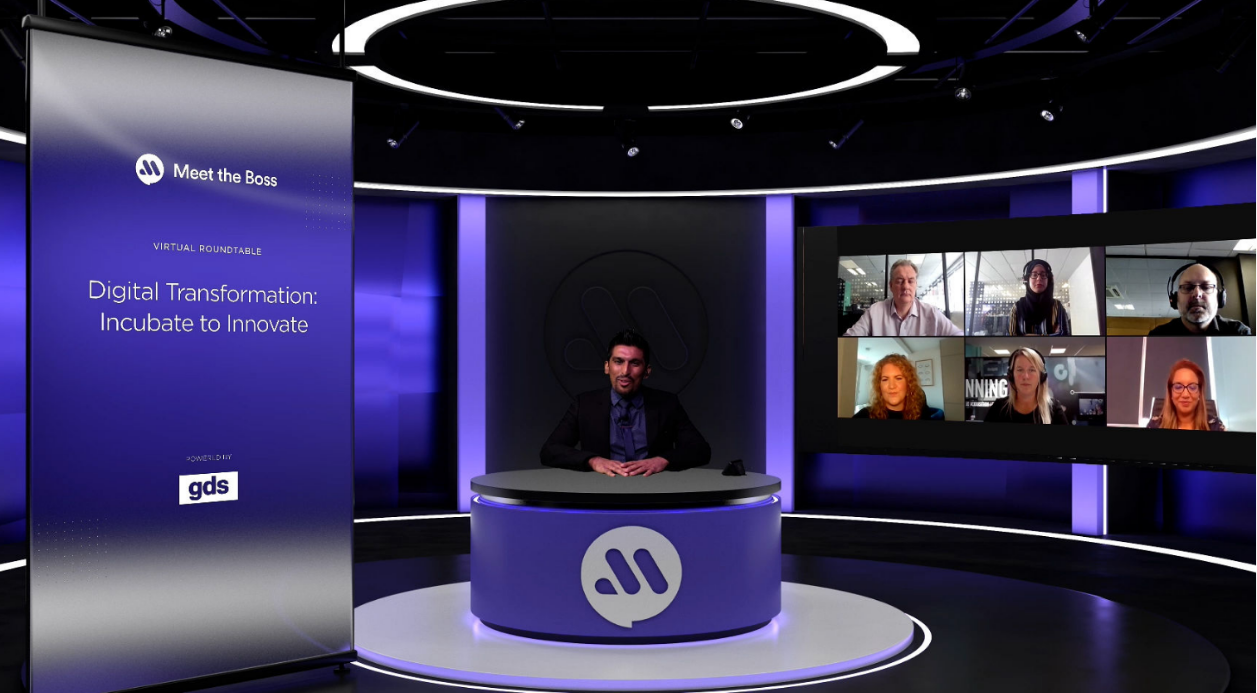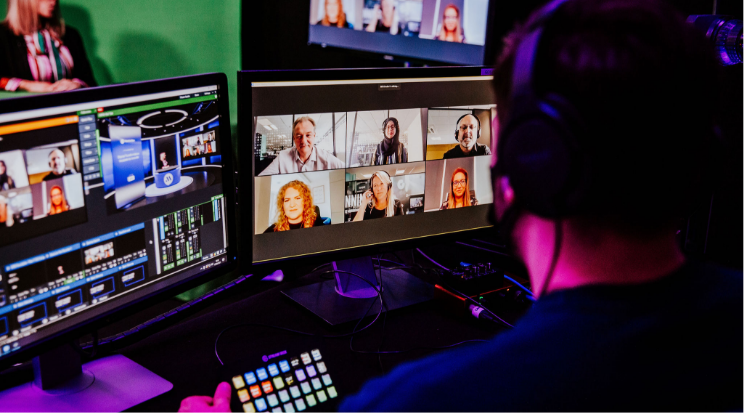 "It's not a business of selling, it's a business of sharing. And so GDS helps create the environment to share with trust."
David Kidder, CEO & Co-Founder, Bionic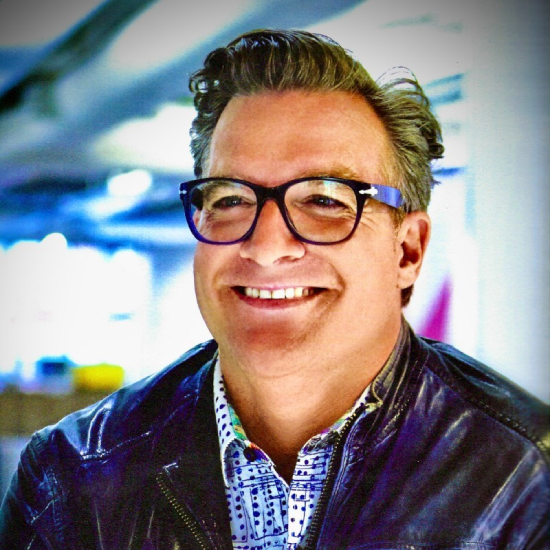 "The roundtables were really valuable sessions."
Mike Welna, Senior Information Security Director, Boys Town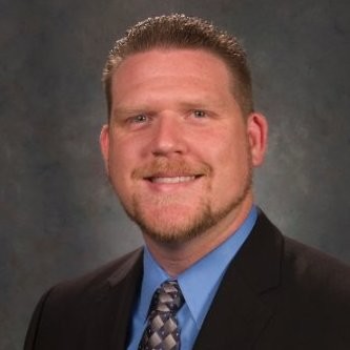 "I made quite a few contacts that will be beneficial to me."
Margaret Bond, Director of Cyber Security, Numotion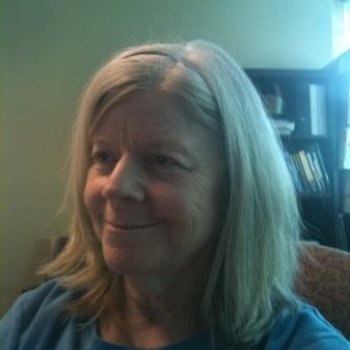 "This is not your typical zoom. This is a lot more innovative. The look and feel is far more advanced than what I've seen before. "
Marty Sprinzen, Founder & CEO, Vantiq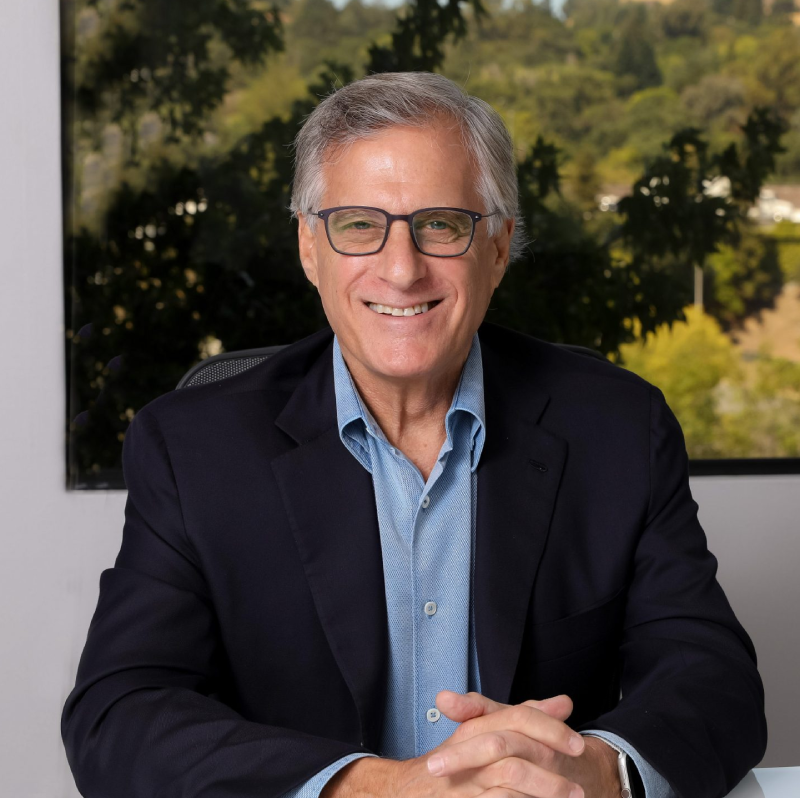 Trusted by
We host global organizations with the conversations that matter. That's why we're trusted by these top brands.
Virtual event benefits
Solve key challenges and ensure relevant discussions connect with outcomes efficiently and at pace.
Meet
Access to industry leading like-minded executives tackling similar initiatives
Discover
Collaborate and network to gain expertise and experience on how to best act and succeed
Accelerate
In-depth face time with the world's leading tech companies pushing the boundaries to solve your challenges
How long does a digital roundtable take to complete?
A Roundtable takes 90 minutes, and we need a few moments of your time ahead of the Roundtable to set up the technology.
How much does a roundtable cost to attend?
All Meet the Boss events are completely free of charge.
I'm not a senior executive, can I still register?
In short, yes. However, please be aware that the majority of our events are for senior business leaders from the world's leading organizations. You can of course always browse our content for free and engage on social media, as well as recommend your peers.
Apply to attend
Meet with fellow industry leaders and solve today's greatest business challenges.
Thank you for your interest. One of the team will be in touch soon.