Energy Communities and the Next Commercial Revolution of Europe's Energy System
ENERGY - ROUNDTABLE
25th May 2023, Europe
12:30 - 14:00 CET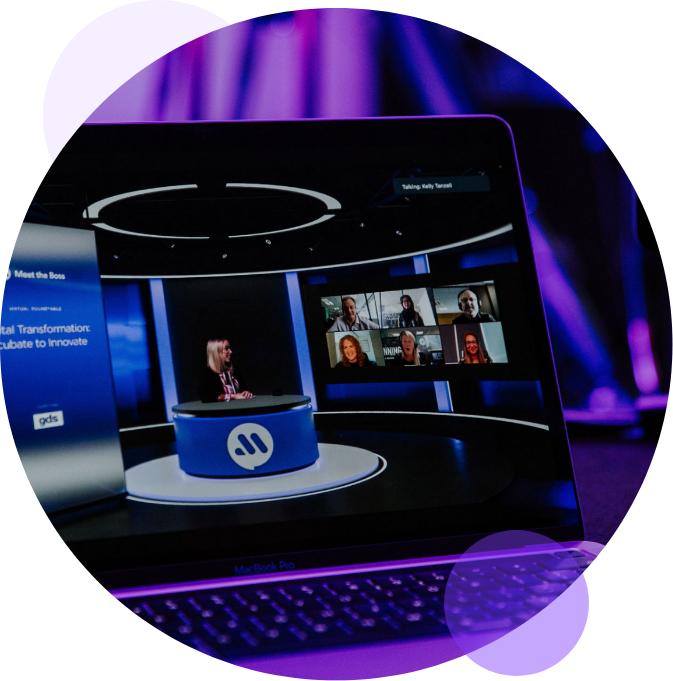 How can you provide clean energy to local communities while receiving greater ROI?
Energy Communities enable multiple residents or businesses to share the benefits of a single solar plant. This is a democratisation of the energy system, where energy can be generated on any suitable building and then shared and/or sold within the local community. It enables prosumers to trade with consumers. What's more, it enables small consumers without their own roof (e.g. apartments), to directly own and/or consume from a larger plant nearby. This opens the solar panel market to the half of all Europeans living in MFH, who to this point have been excluded from this market. Any roof can supply energy to nearby consumers – schools or businesses can place themselves in the centre of their community.
These changes are already happening in Spain and are expected to arrive in the rest of Europe shortly. How can these new opportunities be best explored?
Join E.on and a select group of likeminded executives for a Meet the Boss virtual roundtable as we discuss the lessons learned from Spain's energy communities, and how your organisation can provide clean energy and increase ROI.
Apply to attend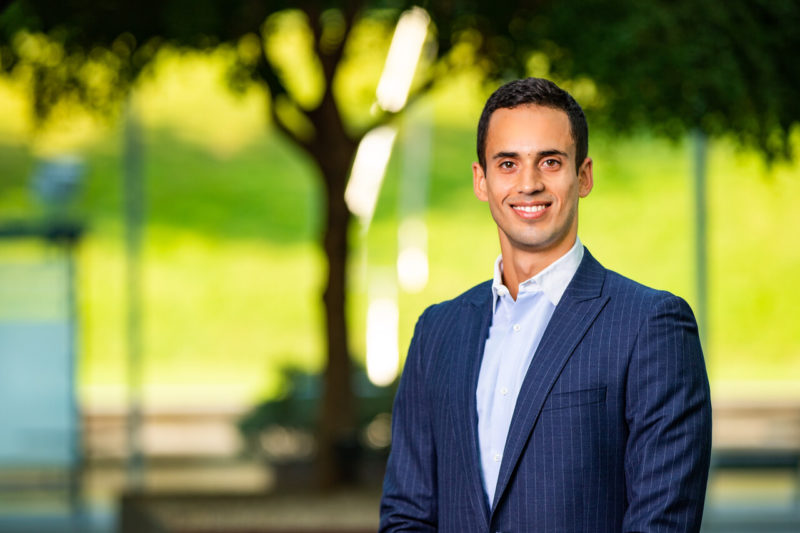 Luis Hernandez
Head of Innovation Domain - Energy Communities & Networks
Luis Hernandez is a specialist in the area of citizen energy communities and energy network optimization of
find out more


About E.ON
The E.ON Group is one of Europe's largest operators of energy networks and energy infrastructure and a provider of innovative customer solutions for 50 million customers. Thus, we are decisively driving forward the energy transition in Europe and are committed to sustainability, climate protection, and the future of our planet.
Find out more
1
What challenges are you facing in terms of maximising opportunities from these new regulations?
2
How can you gauge the appetite for retailers, businesses, etc., to maximise revenues from roof space and place themselves in the centre of an energy community?
3
How do we create enough group engagement to sell to MFH?
Why Attend
Closed door, tailored conversations to benchmark, share and get better equipped to solve complex transformation projects.
Experience shared learning
Meet industry leading like-minded executives tackling similar initiatives.
Benchmark with your industry peers
Discover and network to gain expertise and experience on how to best act and succeed.
Accelerate your projects
Accelerate In-depth face time with the world's leading tech companies pushing the boundaries to solve your challenges.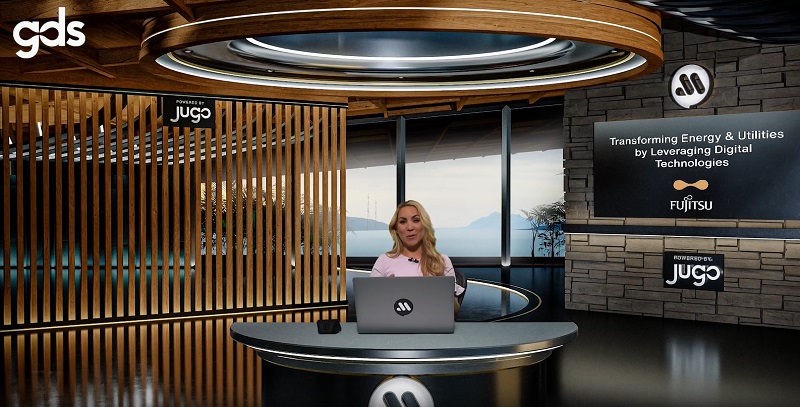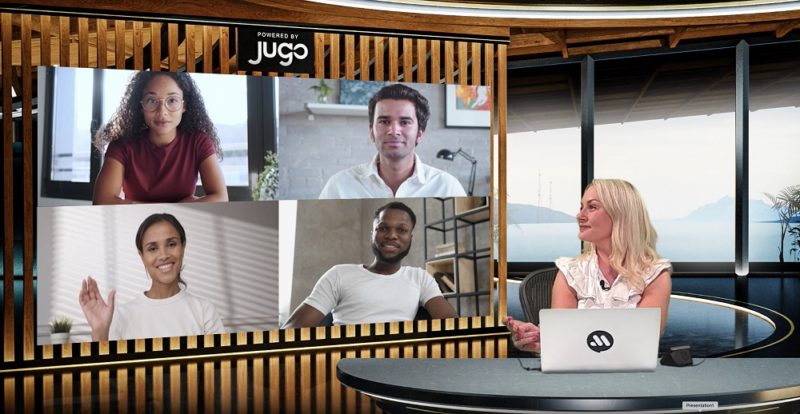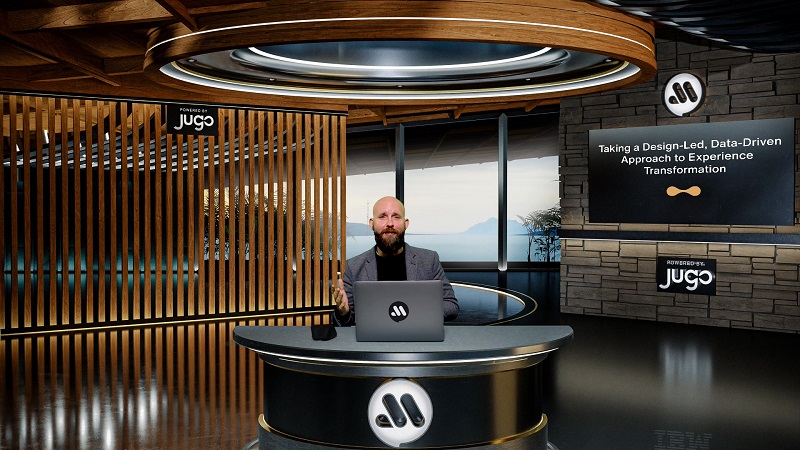 "Very engaging on the right topics and with the right people, I very much look forward to (attending more) in the future"
Alex Boehme, CTO, H&M Group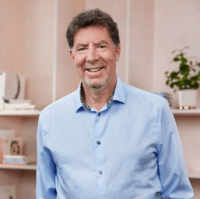 "Since the session I did have several of the attendees reach out to me. We were able to grow our networks, connect together, share experiences, and I look forward to continuing those dialogs into the future"
Jeffrey Johnson, Vice President, Chief Information Security Officer and Chief Security Officer, Siemens Health Affairs for North America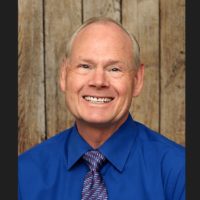 "A great mixture of good topics, great technology, very engaging and having some leading experts in the field being there"
Dr Brian Letort, Fellow & Chief Enterprise Architect, Northrop Grumman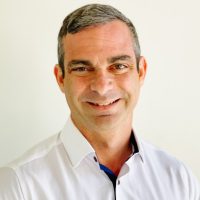 "It's not a business of selling, it's a business of sharing. And so GDS helps create the environment to share with trust."
David Kidder, CEO & Co-Founder, Bionic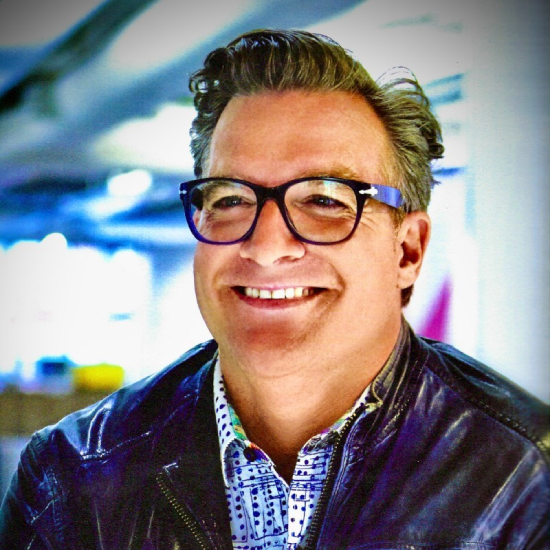 "The roundtables were really valuable sessions."
Mike Welna, Senior Information Security Director, Boys Town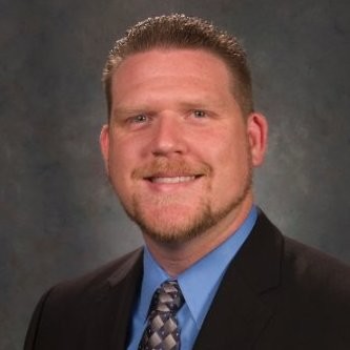 "I made quite a few contacts that will be beneficial to me."
Margaret Bond, Director of Cyber Security, Numotion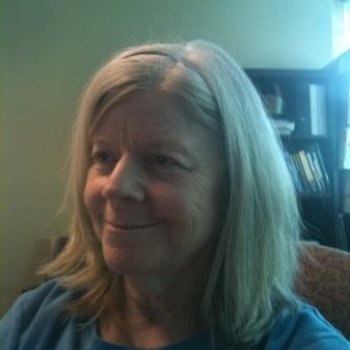 "This is not your typical zoom. This is a lot more innovative. The look and feel is far more advanced than what I've seen before. "
Marty Sprinzen, Founder & CEO, Vantiq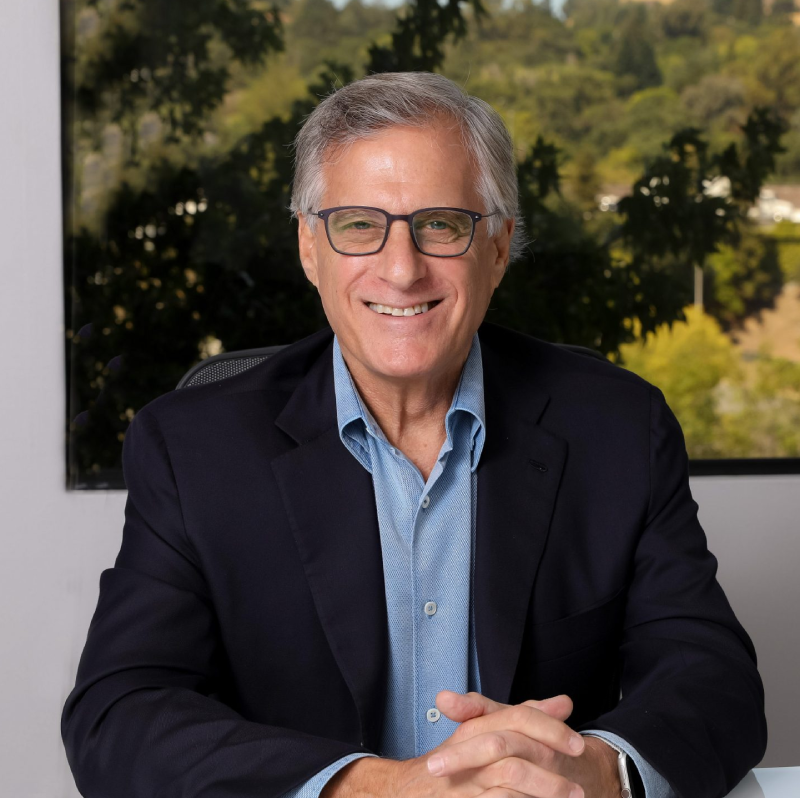 Trusted by
We host global organizations with the conversations that matter. That's why we're trusted by these top brands.
Digital event benefits
Solve key challenges and ensure relevant discussions connect with outcomes efficiently and at pace.
Meet
Access to industry leading like-minded executives tackling similar initiatives
Discover
Collaborate and network to gain expertise and experience on how to best act and succeed
Accelerate
In-depth face time with the world's leading tech companies pushing the boundaries to solve your challenges
How long does a digital roundtable take to complete?
A Roundtable takes 90 minutes, and we need a few moments of your time ahead of the Roundtable to set up the technology.
How much does a roundtable cost to attend?
All Meet the Boss events are completely free of charge.
I'm not a senior executive, can I still register?
In short, yes. However, please be aware that the majority of our events are for senior business leaders from the world's leading organizations. You can of course always browse our content for free and engage on social media, as well as recommend your peers.
Apply to attend
Meet with fellow industry leaders and solve today's greatest business challenges.
Thank you for your interest. One of the team will be in touch soon.