Seller effectiveness and omnichannel buyer engagement: streamline your revenue operations for customer success
DIGITAL- ROUNDTABLE
25th September 2023, Europe
13:30 - 15:00 CET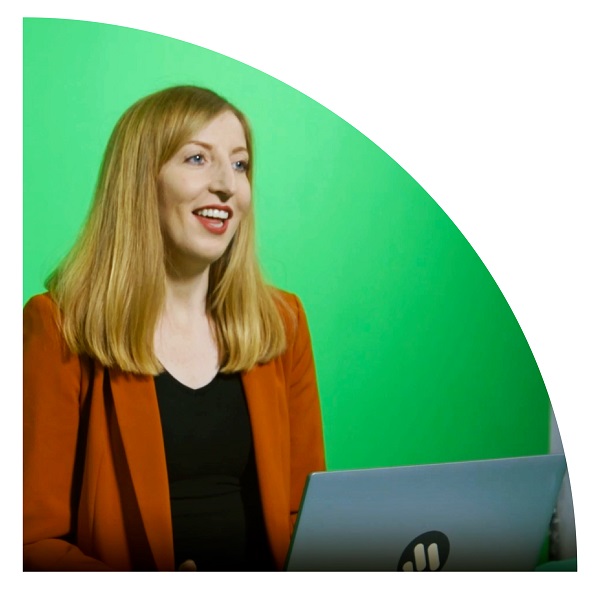 How can organizations reimagine their omnichannel approach to customer engagement in the digital age?
The life of the sales executive has changed forever. A combination of the pandemic mixed with huge advancements in technology mean that customer-facing teams can now use sales enablement technology to deliver more personalized and relevant content to their buyers, naturally leading to improved customer engagement satisfaction and seller effectiveness.
In fact, recent research from McKinsey & Company shows that companies that have embraced digital transformation increased customer satisfaction 20%-25%, opportunity conversion ratios by 15%-20%, and revenues by 10%-15%. And according to a study by Forrester, companies that use sales enablement technology see a 37% increase in sales productivity and a 27% increase in sales win rates!
But where do you start? How can you ensure your digital transformation strategy is successful? And how can this technology help your teams stay relevant, customer-centric and execute a better omnichannel engagement strategy?
Join Pitcher and a select group of industry leaders to discuss your challenges and the benefits of an omnichannel approach - for your teams, your customers and your bottom-line in this Meet the Boss virtual roundtable.
Apply to attend

About Pitcher
Pitcher is a leading end-to-end sales enablement and engagement platform that empowers your customer-facing teams to fully engage your customers and prospects.
Our vision is to revolutionize the way an organization effectively markets and sells. We are transforming sales processes and commercial execution.
Connecting seamlessly to several CRM & ERP systems, and making this data available in the field, gives your sales teams the capability to be truly mobile and real-time - with the information that matters most.
Pitcher has been built from the ground up by a team of dedicated technology and marketing experts at the forefront of digital sales and marketing customer experiences in 2011. With successful global roll-outs in more than 140 countries (with market leaders such as Nestle, Pfizer, Exxon Mobile, P&G and Diageo), our team has the expertise to support your organization with a rapid roll-out and activation - tailored to your unique needs.
Find out more
What do your current revenue operations look like? What challenges are you facing?
What investments is your organization making to improve sales enablement and engagement to accelerate the sales pipeline?
How are you prioritizing the buyer's journey across all your channels, and how are you ensuring consistency?
Why Attend
Closed door, tailored conversations to benchmark, share and get better equipped to solve complex transformation projects.
Experience shared learning
Meet industry leading like-minded executives tackling similar initiatives.
Benchmark with your industry peers
Discover and network to gain expertise and experience on how to best act and succeed.
Accelerate your projects
Accelerate In-depth face time with the world's leading tech companies pushing the boundaries to solve your challenges.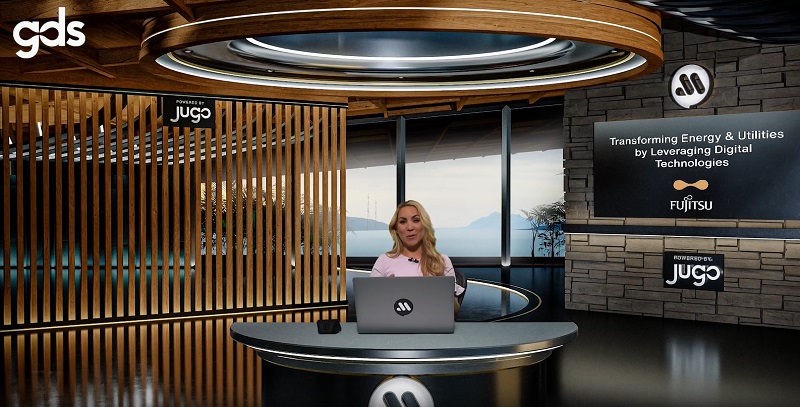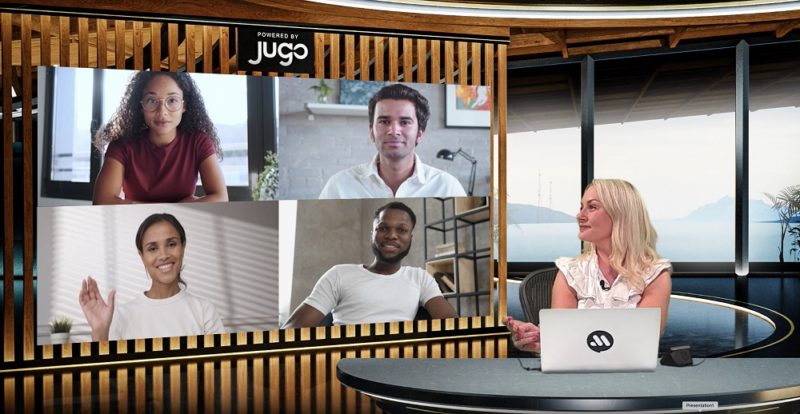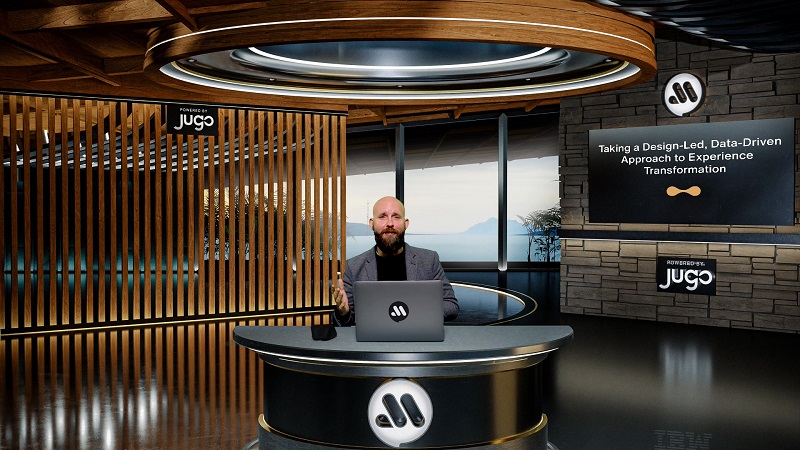 "Very engaging on the right topics and with the right people, I very much look forward to (attending more) in the future"
Alex Boehme, CTO, H&M Group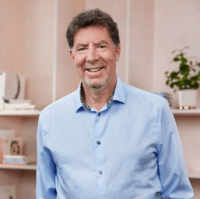 "Since the session I did have several of the attendees reach out to me. We were able to grow our networks, connect together, share experiences, and I look forward to continuing those dialogs into the future"
Jeffrey Johnson, Vice President, Chief Information Security Officer and Chief Security Officer, Siemens Health Affairs for North America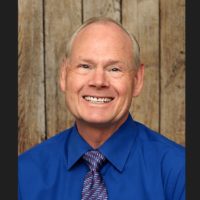 "A great mixture of good topics, great technology, very engaging and having some leading experts in the field being there"
Dr Brian Letort, Fellow & Chief Enterprise Architect, Northrop Grumman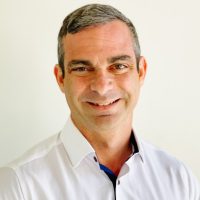 "It's not a business of selling, it's a business of sharing. And so GDS helps create the environment to share with trust."
David Kidder, CEO & Co-Founder, Bionic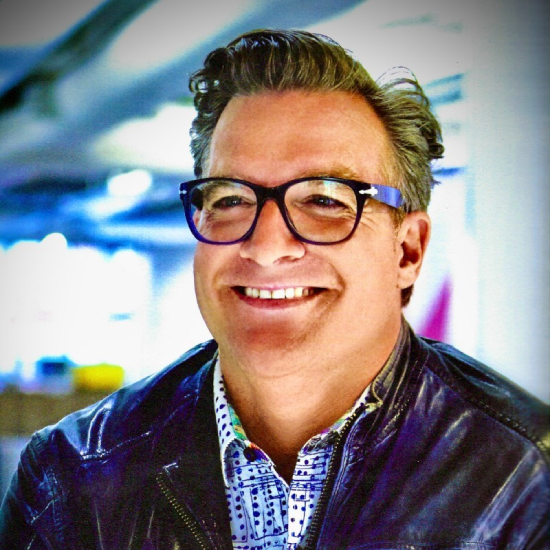 "The roundtables were really valuable sessions."
Mike Welna, Senior Information Security Director, Boys Town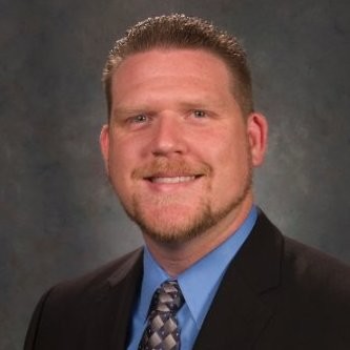 "I made quite a few contacts that will be beneficial to me."
Margaret Bond, Director of Cyber Security, Numotion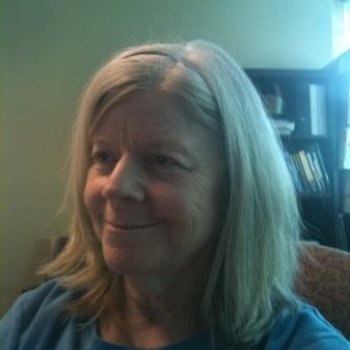 "This is not your typical zoom. This is a lot more innovative. The look and feel is far more advanced than what I've seen before. "
Marty Sprinzen, Founder & CEO, Vantiq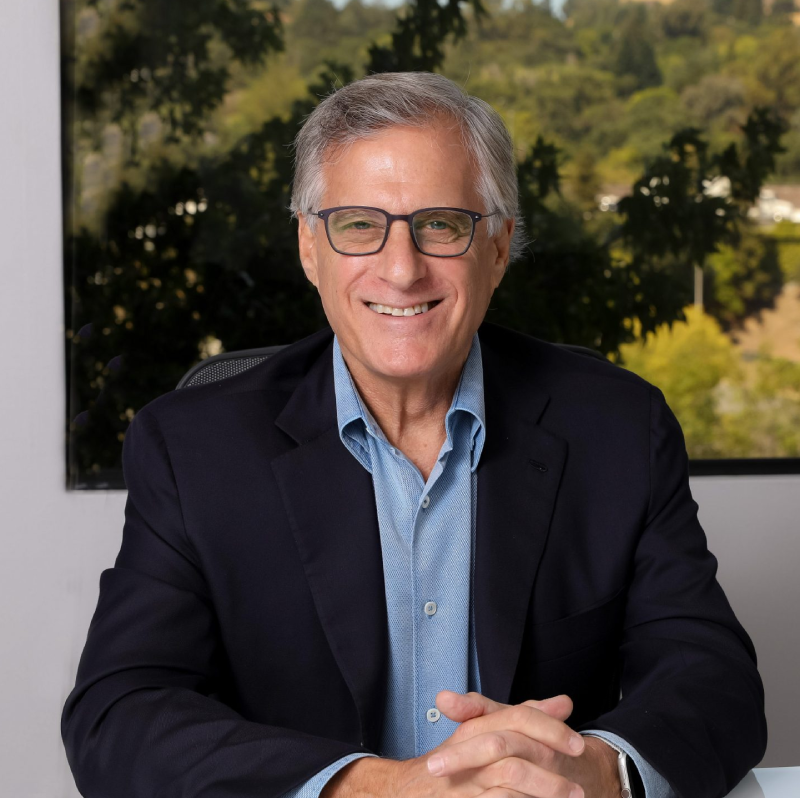 Digital event benefits
Solve key challenges and ensure relevant discussions connect with outcomes efficiently and at pace.
Meet
Access to industry leading like-minded executives tackling similar initiatives
Discover
Collaborate and network to gain expertise and experience on how to best act and succeed
Accelerate
In-depth face time with the world's leading tech companies pushing the boundaries to solve your challenges
Apply to attend
Meet with fellow industry leaders and solve today's greatest business challenges.
Thank you for your interest. One of the team will be in touch soon.
Frequently asked questions