IT- ROUNDTABLE
Supply Chain Planning: How Will the Last Two Years Inform Your Next Two Years?
17th August 2022, America
11:00 - 12:30 EST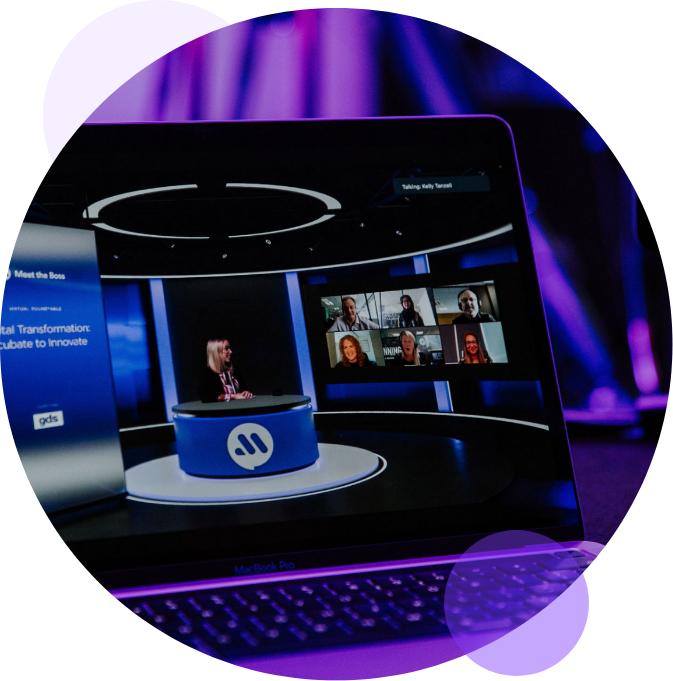 Do you feel prepared for the next major supply chain disruption?
The effects of the last 2+ years have been well documented, particularly when it comes to global supply chains. Disruptions of all shapes and sizes presented themselves almost relentlessly, and organizations were forced to pivot or shift gears at a moment's notice. In fact, 78% of organizations suffered at least one supply chain disruption in the past 12 months alone.
However, the news isn't all bad. If anything, those who faced these disruptions learned invaluable lessons and best practices should the happen again – especially when it comes to visibility. Furthermore, 83% of professionals report that management's commitment to supply chain risk is now "medium" or "high." But does that make us well informed enough for the future? Do you have visibility into real-time data across the entire supply chain, from customer to inventory?
Join KPMG and a select group of likeminded executives as we discuss the challenges and disruptions you continue to face with your supply chain, as well as the lessons learned and tools available to future-proof your supply chain for years to come.
Apply to attend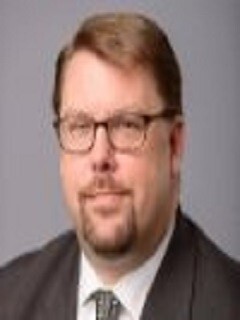 Jeffry Coble
Director, Advisory, C&O Commercial
Jeff Coble is a Director in KPMG's Advisory Services where he is a supply chain consultant for the Supply
find out more About KMPG
KPMG is one of the world's leading professional services firms and the fastest growing Big Four accounting firm in the United States. With 75+ offices and more than 40,000 employees and partners throughout the US, we're leading the industry in new and exciting ways. Our size and strength make us much more agile and responsive to changing trends.
Find out more www.us-jobs.kpmg.com/careers
About Oracle
We're a cloud technology company that provides organizations around the world with computing infrastructure and software to help them innovate, unlock efficiencies and become more effective. We also created the world's first – and only – autonomous database to help organize and secure our customers' data.
Find out more www.oracle.com/
1
What lessons have you learned from the last two years of disruption?
2
Do you have end-to-end, real-time visibility into your supply chain?
3
Do you have capabilities that allow you to be proactive vs. reactive in managing risk?
Why Attend
Closed door, tailored conversations to benchmark, share and get better equipped to solve complex transformation projects.
Experience shared learning
Meet industry leading like-minded executives tackling similar initiatives.
Benchmark with your industry peers
Discover and network to gain expertise and experience on how to best act and succeed.
Accelerate your projects
Accelerate In-depth face time with the world's leading tech companies pushing the boundaries to solve your challenges.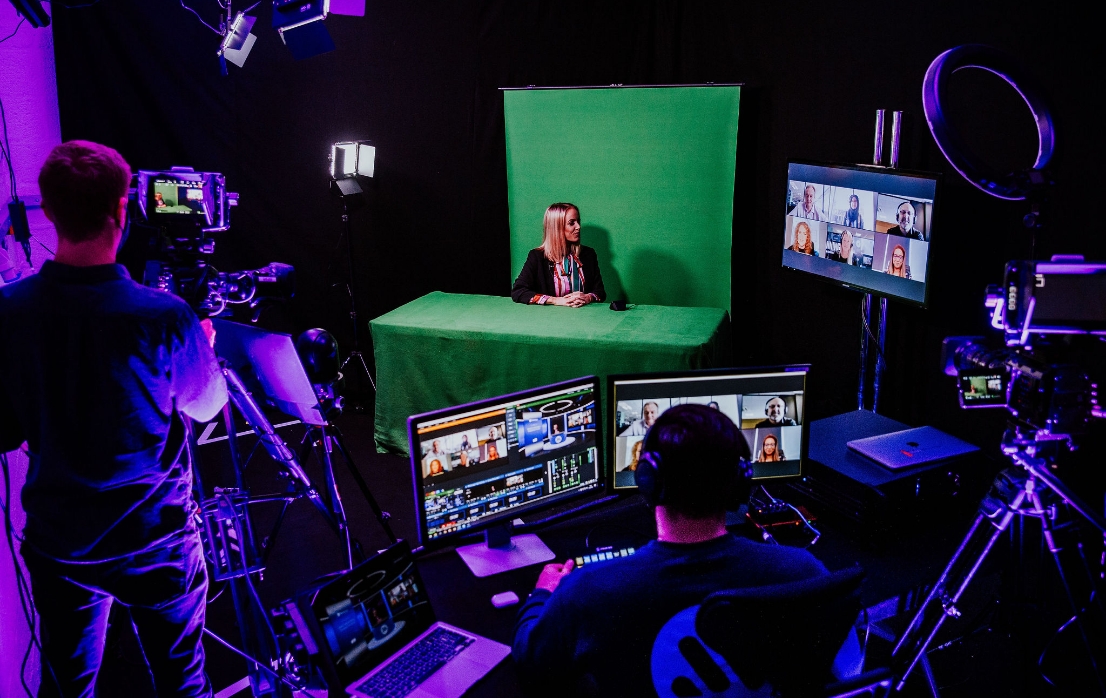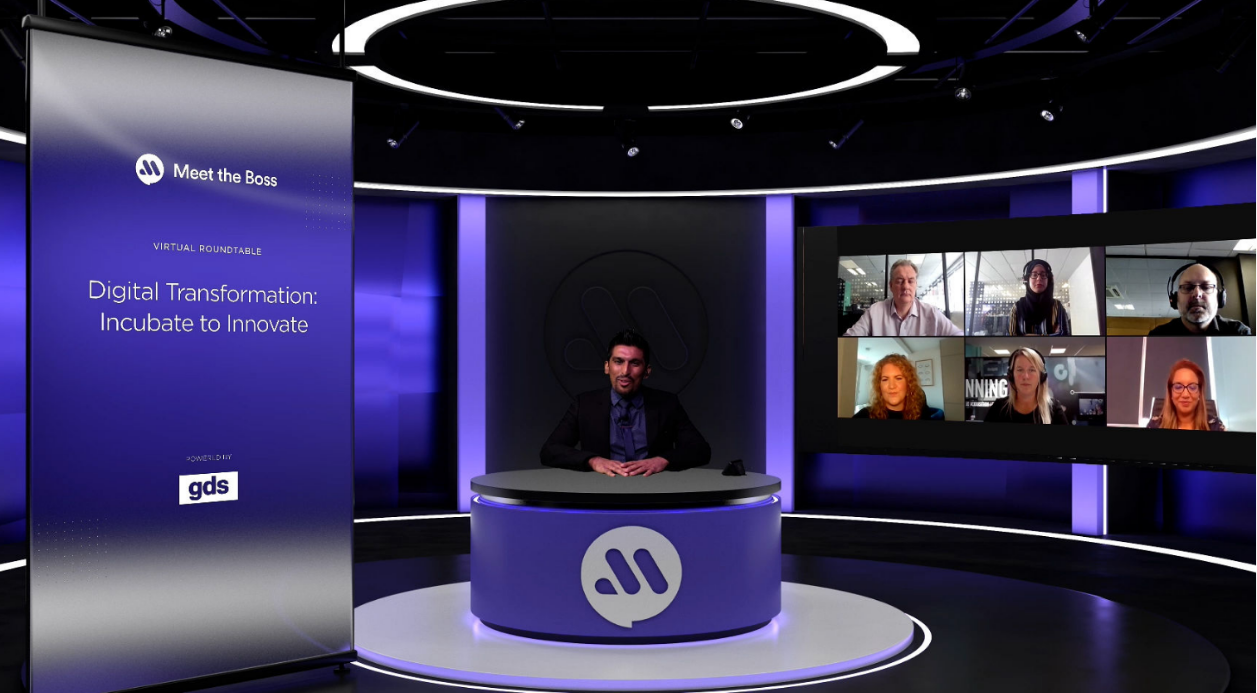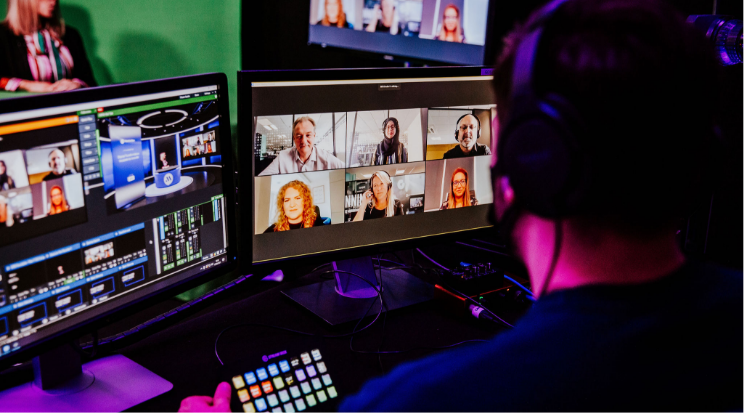 "It's not a business of selling, it's a business of sharing. And so GDS helps create the environment to share with trust."
David Kidder, CEO & Co-Founder, Bionic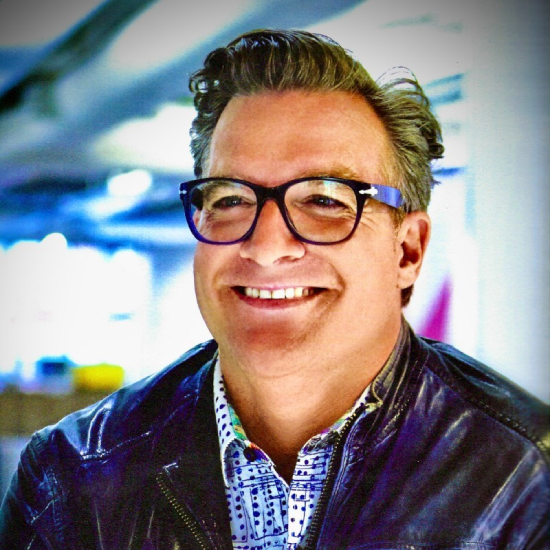 "The roundtables were really valuable sessions."
Mike Welna, Senior Information Security Director, Boys Town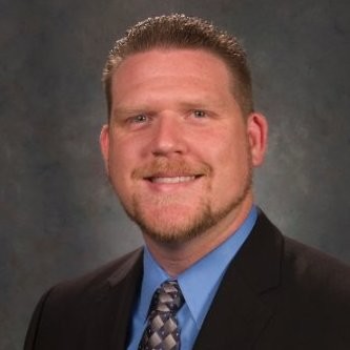 "I made quite a few contacts that will be beneficial to me."
Margaret Bond, Director of Cyber Security, Numotion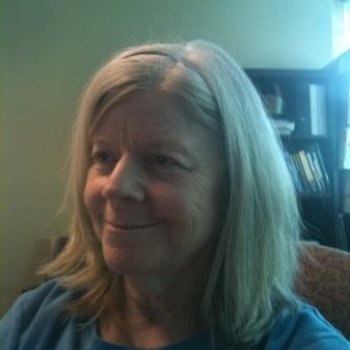 "This is not your typical zoom. This is a lot more innovative. The look and feel is far more advanced than what I've seen before. "
Marty Sprinzen, Founder & CEO, Vantiq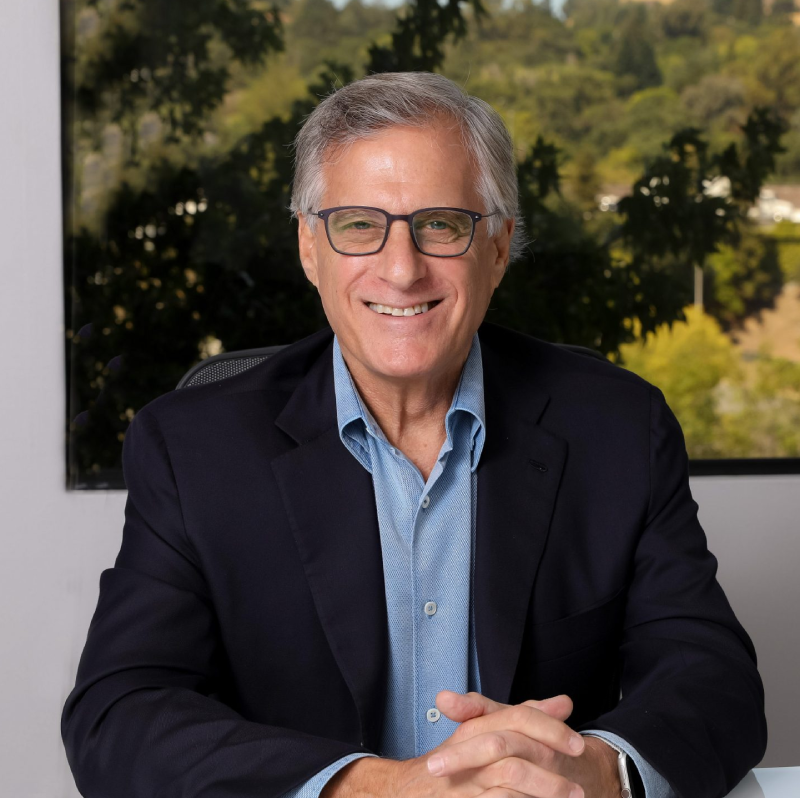 Trusted by
We host global organizations with the conversations that matter. That's why we're trusted by these top brands.
Virtual event benefits
Solve key challenges and ensure relevant discussions connect with outcomes efficiently and at pace.
Meet
Access to industry leading like-minded executives tackling similar initiatives
Discover
Collaborate and network to gain expertise and experience on how to best act and succeed
Accelerate
In-depth face time with the world's leading tech companies pushing the boundaries to solve your challenges
How long does a digital roundtable take to complete?
A Roundtable takes 90 minutes, and we need a few moments of your time ahead of the Roundtable to set up the technology.
How much does a roundtable cost to attend?
All Meet the Boss events are completely free of charge.
I'm not a senior executive, can I still register?
In short, yes. However, please be aware that the majority of our events are for senior business leaders from the world's leading organizations. You can of course always browse our content for free and engage on social media, as well as recommend your peers.
Apply to attend
Meet with fellow industry leaders and solve today's greatest business challenges.
Thank you for your interest. One of the team will be in touch soon.