The key ingredients for winning with customer experience
CX - ROUNDTABLE
26th September 2023, Europe
14:30 - 16:00 CET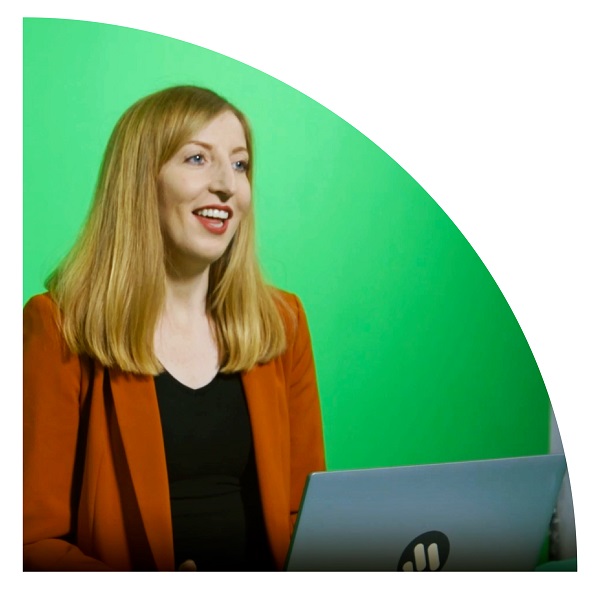 How can analyzing your customers interactions and listening to them across all platforms (digital, voice as well as in-branch), transform your customer experience?
In todays' world, customer expectations are shaped by best-in-class experiences, not just in your sector but across all industries. As a result, customers expect you to deliver good service. And they expect it across every touchpoint – digital as well as in-person. The elevated customer expectations make differentiation in customer experience more and more difficult.
From the customer-side the expectations are clear - Customers are looking for better and connected experiences, and they provide feedback to enhance their own personal service they expect from brands. Therefore, it is imperative that brands use this feedback and extract meaningful insights, and that these insights are used to take decisive customer-oriented action.
So how do you get there? How can businesses look to their own customers feedback and respond accordingly? How can we improve customer interaction to be timely and improve return business? And why is it important now more than ever for businesses to lean into technology to assist them in adapting to changing consumer needs?
Join this Meet the Boss roundtable with Verint as we discuss challenges and solutions to customer experience today and how technology can be integrated to give your business more insight to address multi-channel challenges.
Apply to attend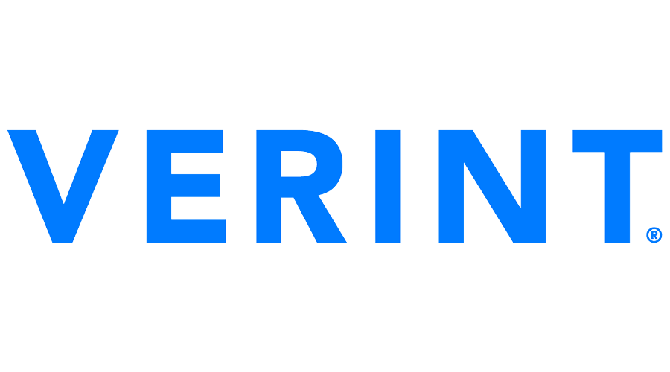 About Verint
Verint® helps the world's most iconic brands build enduring customer relationships by connecting work, data, and experiences across the enterprise. With this approach, brands can navigate and thrive as they adapt to the future of work, eliminate the inefficiencies created by organizational and data silos, and consistently deliver differentiated experiences at scale across every interaction.
Find out more
How is your brand capturing valuable data from the conversations you have with customers today? Who owns this data in your organization?
Has your team mined this data for intent signals to highlight the most common customer inquiries, or the most common tasks your teams must perform to serve your customers?
How do you go from capturing and analysing data to taking actions with your customers (supported by that data)?
Whether its via phone, email, chat, messaging, social media or in-person, which channels are supporting your customer conversations today?
Why Attend
Closed door, tailored conversations to benchmark, share and get better equipped to solve complex transformation projects.
Experience shared learning
Meet industry leading like-minded executives tackling similar initiatives.
Benchmark with your industry peers
Discover and network to gain expertise and experience on how to best act and succeed.
Accelerate your projects
Accelerate In-depth face time with the world's leading tech companies pushing the boundaries to solve your challenges.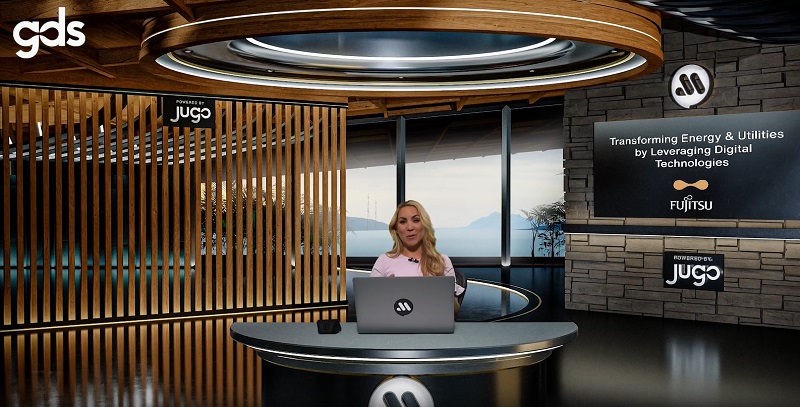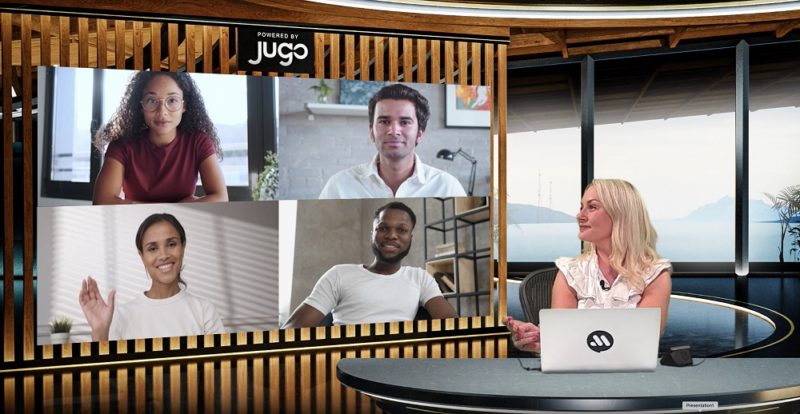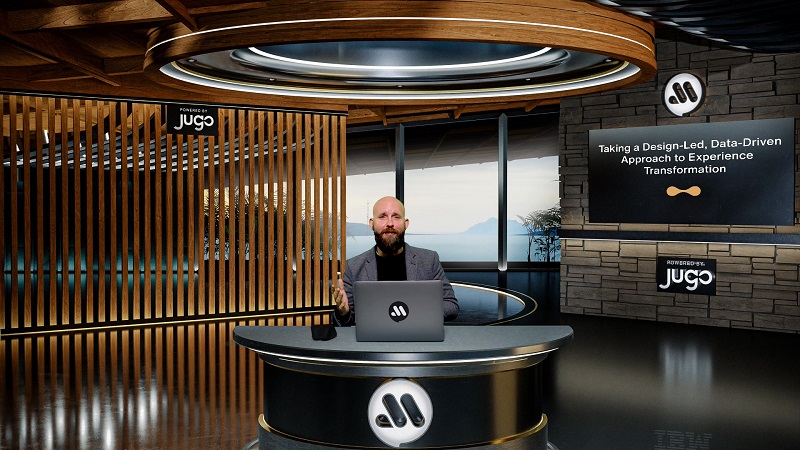 "Very engaging on the right topics and with the right people, I very much look forward to (attending more) in the future"
Alex Boehme, CTO, H&M Group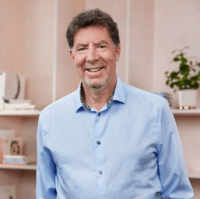 "Since the session I did have several of the attendees reach out to me. We were able to grow our networks, connect together, share experiences, and I look forward to continuing those dialogs into the future"
Jeffrey Johnson, Vice President, Chief Information Security Officer and Chief Security Officer, Siemens Health Affairs for North America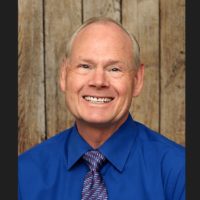 "A great mixture of good topics, great technology, very engaging and having some leading experts in the field being there"
Dr Brian Letort, Fellow & Chief Enterprise Architect, Northrop Grumman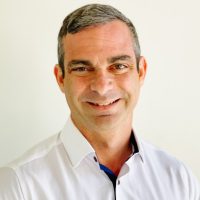 "It's not a business of selling, it's a business of sharing. And so GDS helps create the environment to share with trust."
David Kidder, CEO & Co-Founder, Bionic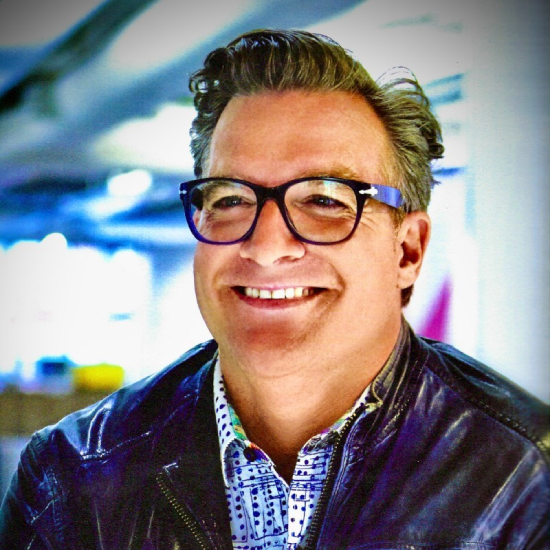 "The roundtables were really valuable sessions."
Mike Welna, Senior Information Security Director, Boys Town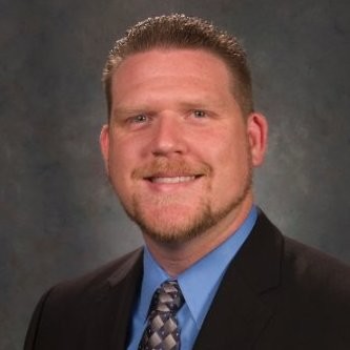 "I made quite a few contacts that will be beneficial to me."
Margaret Bond, Director of Cyber Security, Numotion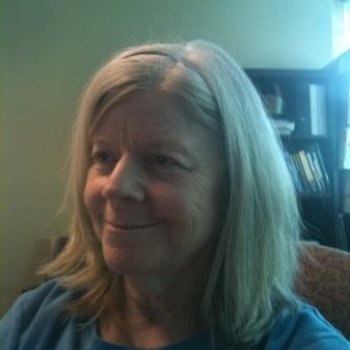 "This is not your typical zoom. This is a lot more innovative. The look and feel is far more advanced than what I've seen before. "
Marty Sprinzen, Founder & CEO, Vantiq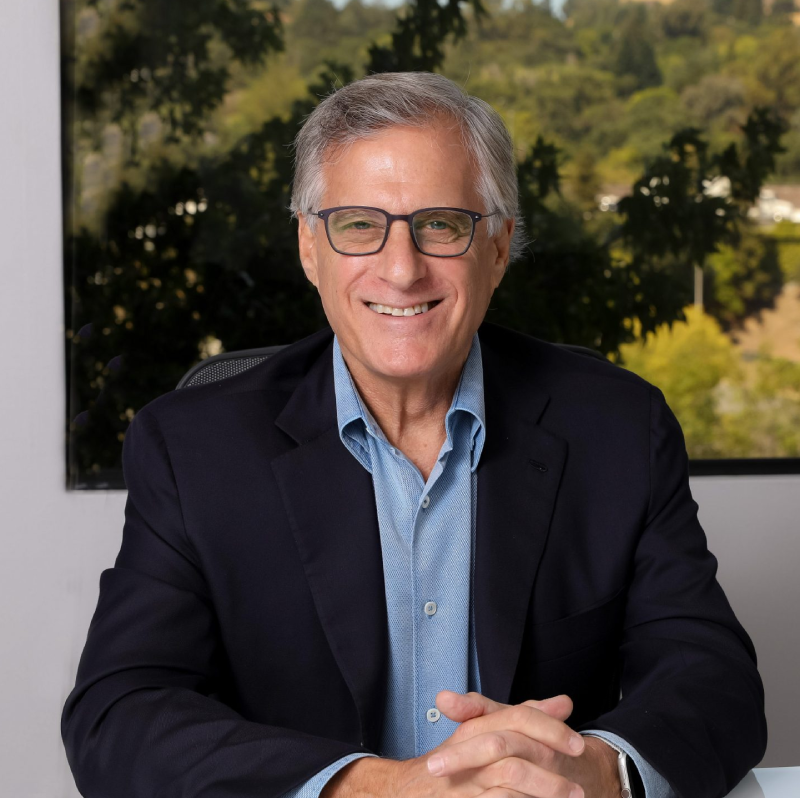 Digital event benefits
Solve key challenges and ensure relevant discussions connect with outcomes efficiently and at pace.
Meet
Access to industry leading like-minded executives tackling similar initiatives
Discover
Collaborate and network to gain expertise and experience on how to best act and succeed
Accelerate
In-depth face time with the world's leading tech companies pushing the boundaries to solve your challenges
Apply to attend
Meet with fellow industry leaders and solve today's greatest business challenges.
Thank you for your interest. One of the team will be in touch soon.
Frequently asked questions