Uniting and advancing your health system in clinical excellence
HEALTHCARE - SHOWCASE
15th November 2023, America
13:00 - 14:30 EST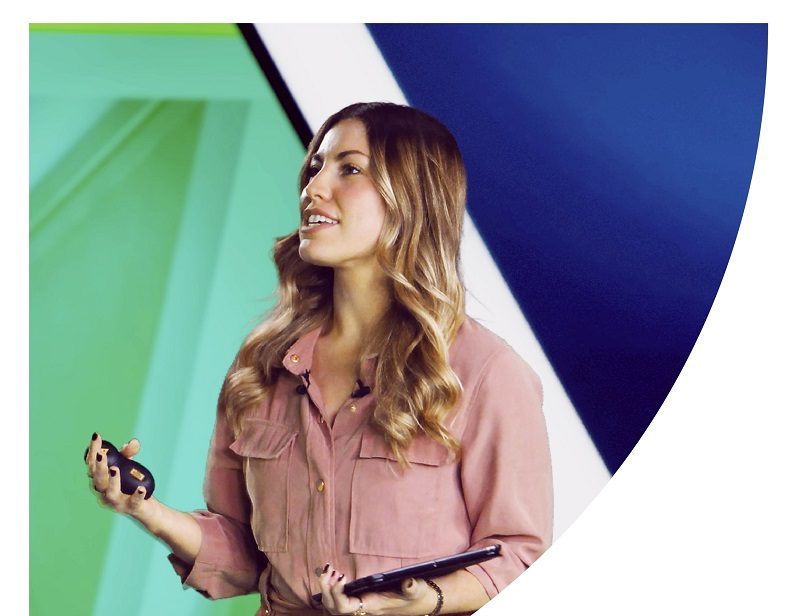 Many care teams struggle to keep pace with complex patient needs and to coordinate care effectively and the impact radiates far and wide. Fragmented care impairs quality and can increase overall healthcare costs by 75%, according to KFF.
How can you unite your health system through evidence-based practice to improve care and optimize clinician and patient experiences systemwide? Join Elsevier, Emory Healthcare, and industry peers to find out in this virtual showcase anchored by Emory's success story. Explore how you can overcome obstacles, master teamwork, measure progress, and envision the future.
View agenda
How can you help your clinicians develop and sustain practice expertise alongside job satisfaction in a fast-paced, high-pressure environment?
How do you reduce silos and improve interprofessional collaboration and efficiency across care settings and even health systems?
How can you engage patients across the care continuum to support better outcomes?
Why Attend
Tailored conversations to benchmark, share and get better equipped to solve complex transformation projects.
New connections
Build new connections with likeminded senior leaders
Key takeaways
Downloadable and actionable takeaways
New partnerships
Accelerate key projects through meaningful new partnerships
Insights
De-risk new projects by gaining a broad range of insights
New technologies
Understand the impact new technology can make
Business trends
Stay current with emerging business trends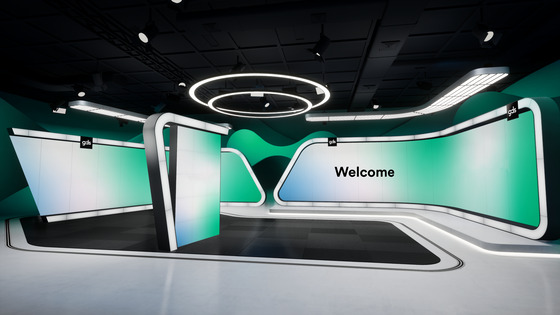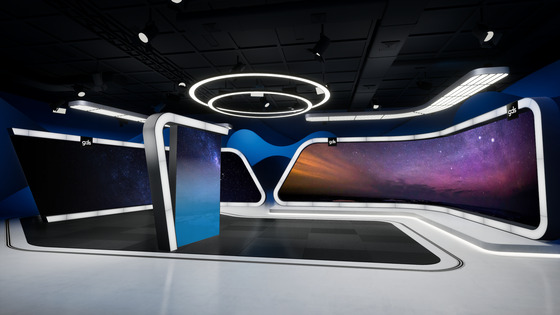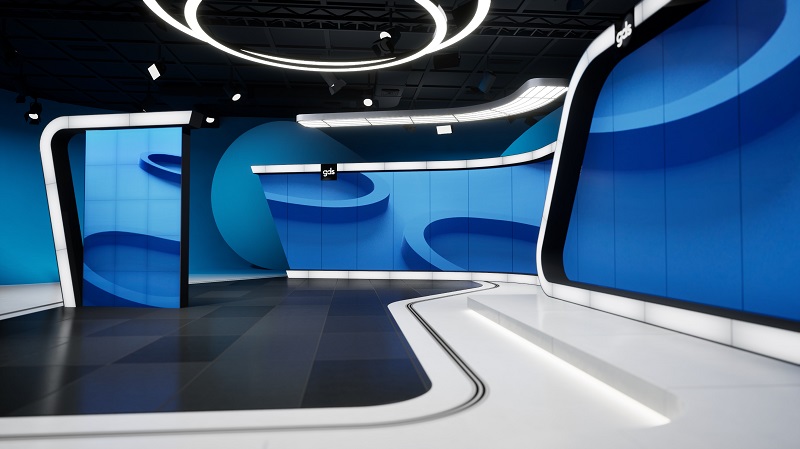 "It's a great means by which we can share what we've learnt and share our message and our education or our evangelism."
Jim Zuffoletti, CEO & Co-Founder, Safeguard Cyber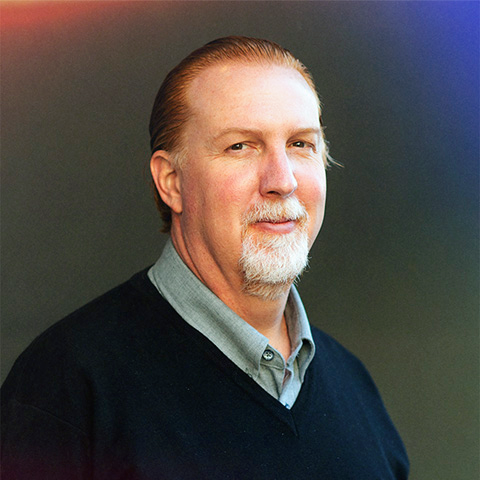 "These events are great for relationship building and early stage lead development tool"
Art DuRivage, VP Sales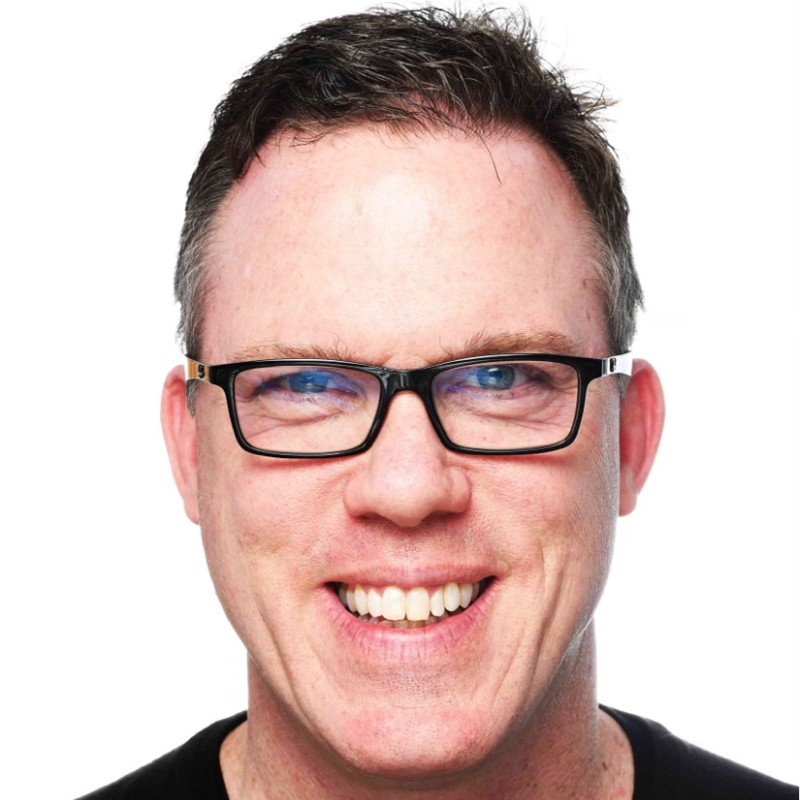 "This is not your typical zoom. This is a lot more innovative. The look and feel is far more advanced than what I've seen before. "
Marty Sprinzen, Founder & CEO, Vantiq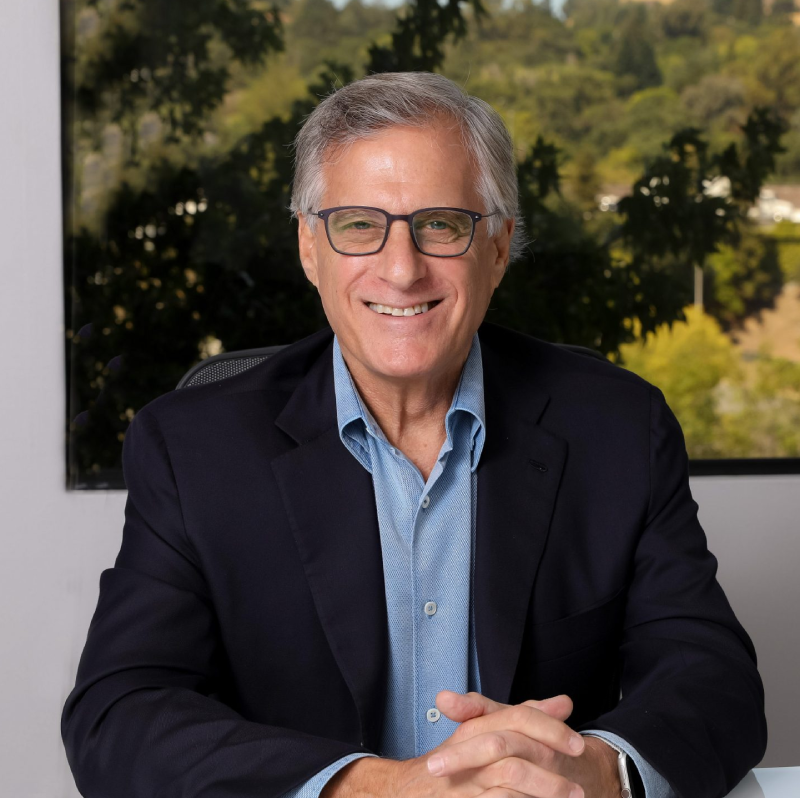 "I was blown away by the great logistics, diversity of attendees and incredible networking opportunities. I can honestly say I've never had so many new relationships and key opportunities from a single meeting."
Bill Sheahan, Vice President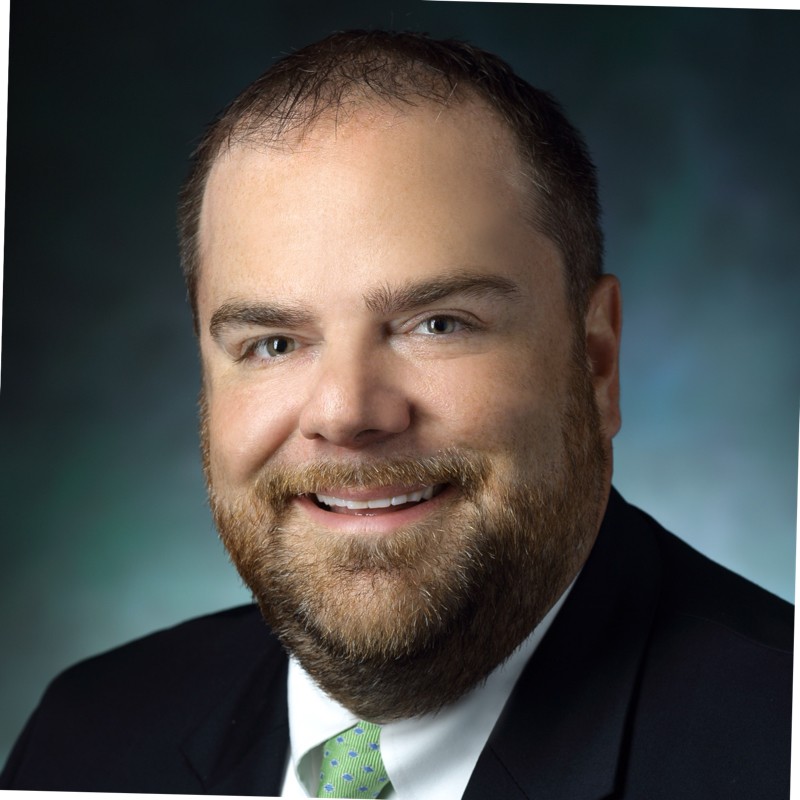 "I thought it was a really great experience. Thank you for inviting me, this was really a cut above other virtual events I have attended, the 90 minutes literally flew by. The format was condensed and smooth, there were a lot of topics, and the speakers were top of the notch quality. Overall, I found it inspiring, listening to companies discussing healthcare and various topics was very engaging."
Lubomir Karlik, Head of AI Transformation, Raiffeisen Bank International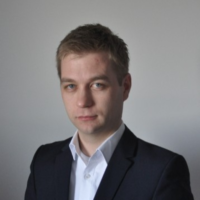 Event Agenda
Panel 1: Emory's success story

Emory Healthcare aimed to instill a culture of interprofessional collaboration built on evidence-based practice, synchronizing their care teams around each patient's story to improve outcomes. Hear their success story including lessons learned and key wins.


Panel 2: Supporting the journey to clinical excellence

We will discuss how healthcare leaders can strengthen the clinical journey with evidence-based knowledge for positive impact across the organization, from their novice clinicians to leaders to patients.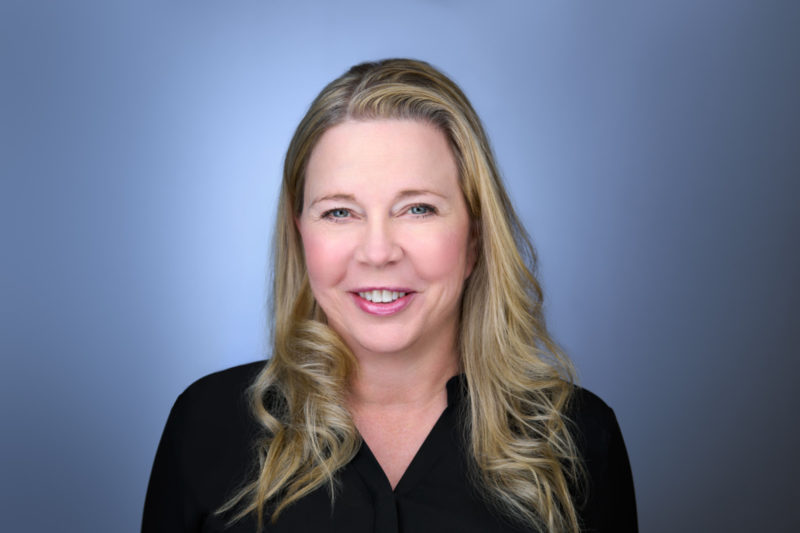 Tammy Purcell
MSN, RNC-OB - Clinical Nurse Executive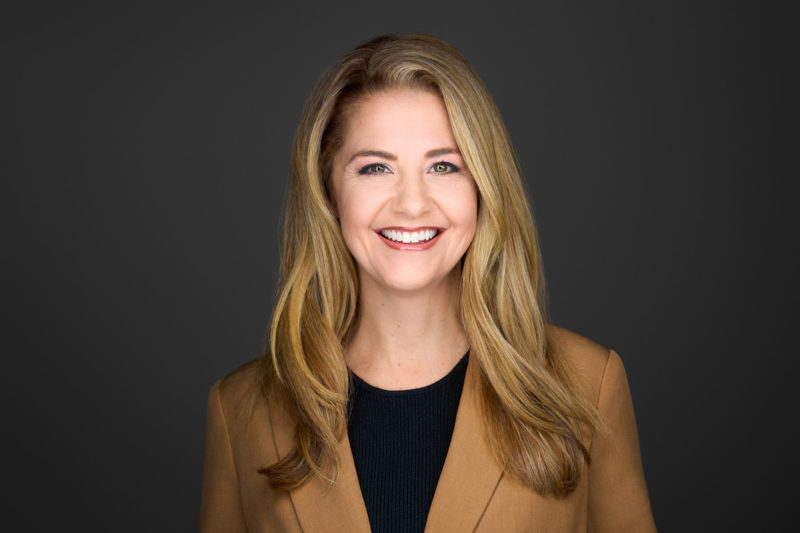 Tiffany McCauley
MSN, RN - Clinical Nurse Executive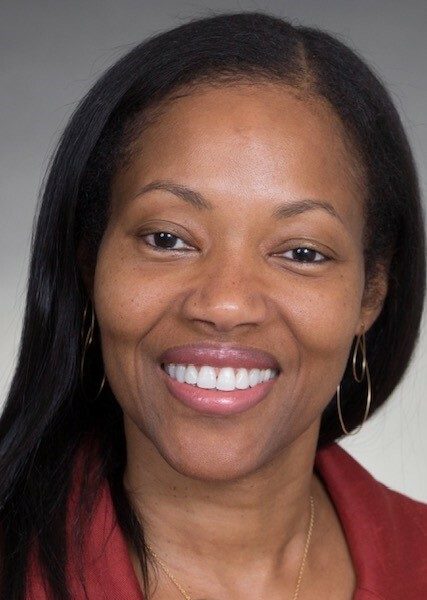 Stephanie Bennett
PhD, MBA, RN, Director of Patient and Family Centered Care and Patient Education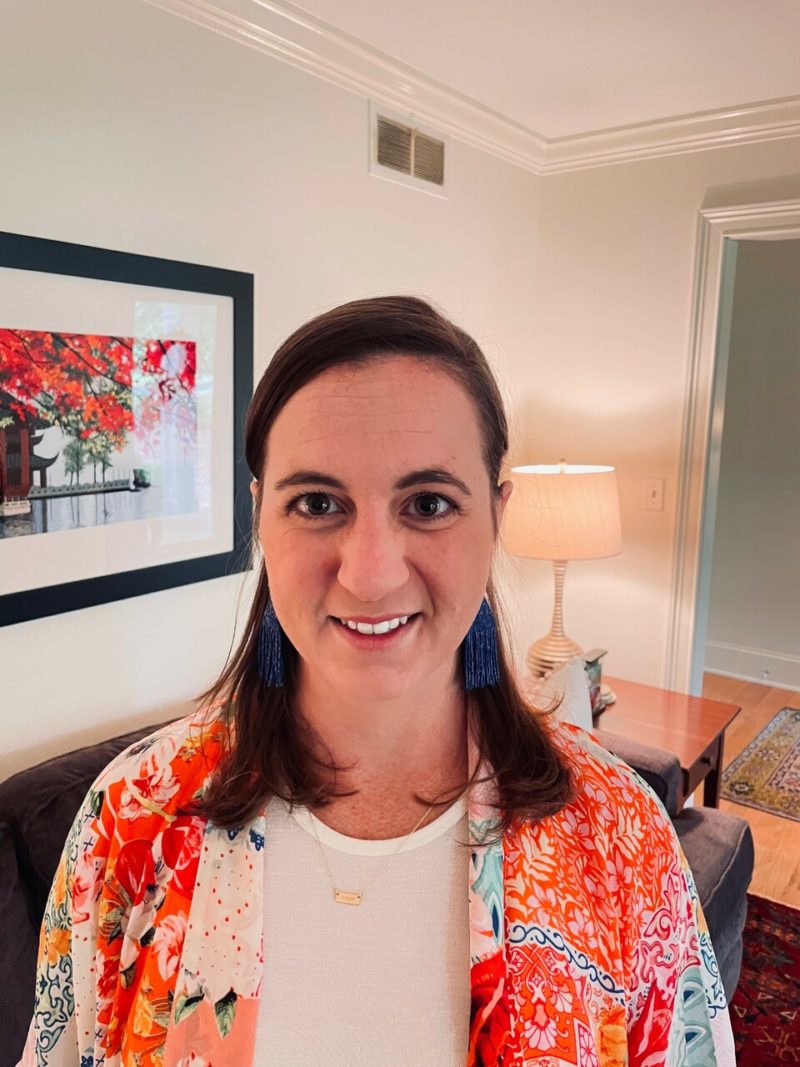 Amanda Smith
MSN, RN,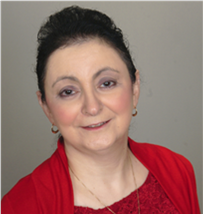 Sou Osen
PhD, MHA, BSHS, RRT, RRT-NPS, RCP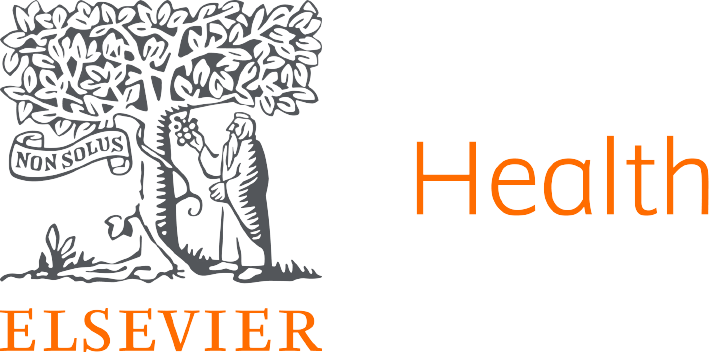 About Elsevier
A global leader in information and analytics, Elsevier helps healthcare professionals improve health outcomes for the benefit of society by facilitating insights and critical decision-making. Our products and services are designed to encourage broad and deep adoption of evidence-based care, improve clinical practice, and promote a culture of quality across organizations.
Elsevier's Clinical Nursing portfolio provides comprehensive digital support for nurses' preparation, learning and development, day-to-day clinical care, and patient interactions – from the first day of their careers. When you partner with Elsevier for evidence-based content and tools, you can educate, evaluate and elevate your care team to support better engagement for them and better outcomes for your patients.
Find out more
Audience Interaction
Engage with a virtual live audience just as you would at a physical event and create meaningful conversations.
Interactive Live Polling
Keep engaged through interactive live polling and gamification tools.
Direct connections
Ask your questions face-to-face with the speakers via our leading stage technology.
Relationship building
Build stronger connections with leading executives that you will take with you through your career
Intelligent interaction
Interactive quizzes gamify your experience
Thought Leadership
Content and insight from industry experts when it matters most
Frequently asked questions
Register to attend
Meet with fellow industry leaders and solve today's greatest business challenges.
Thank you for your interest. One of the team will be in touch soon.
Frequently asked questions