FINANCE - SUMMIT
Banking Innovation Digital Summit:Digital innovation driving digital disruption
25 - 27th April 2023, America
09:00 - 12:55 EST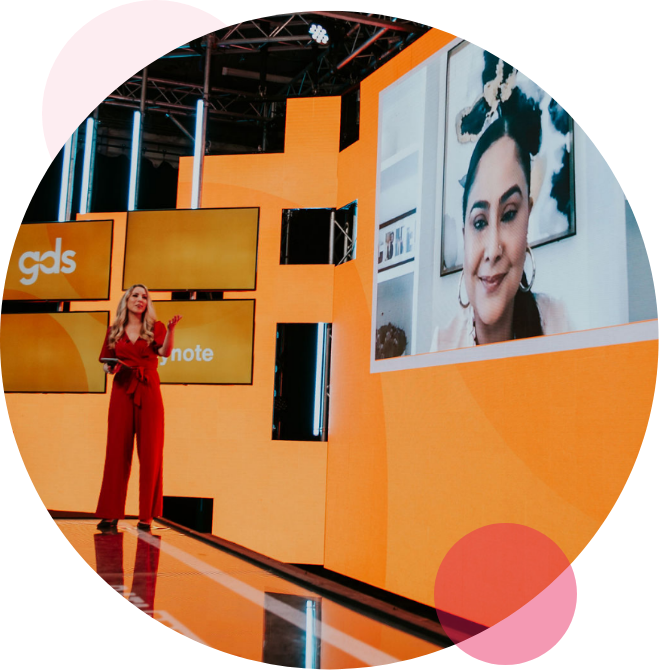 NG Banking Innovation Digital Summit
Banking is facing a barrage of new challenges including regulation, digital payments and the impact of the pandemic.
Join 70+ senior Banking leaders on business-critical challenges and disruptive technology and drive your industry forward collaboratively.
View agenda
Why Attend
Connect with 70+ senior leaders for a curated agenda focused on tackling your current business critical challenges and driving industry forward. Our summits are designed to help you.
New connections
Build new connections with likeminded senior leaders
Business trends
Stay current with emerging business trends
Key takeaways
Downloadable and actionable takeaways
New partnerships
Accelerate key projects through meaningful new partnerships
Insights
De-risk new projects by gaining a broad range of insights
New technologies
Understand the impact new technology can make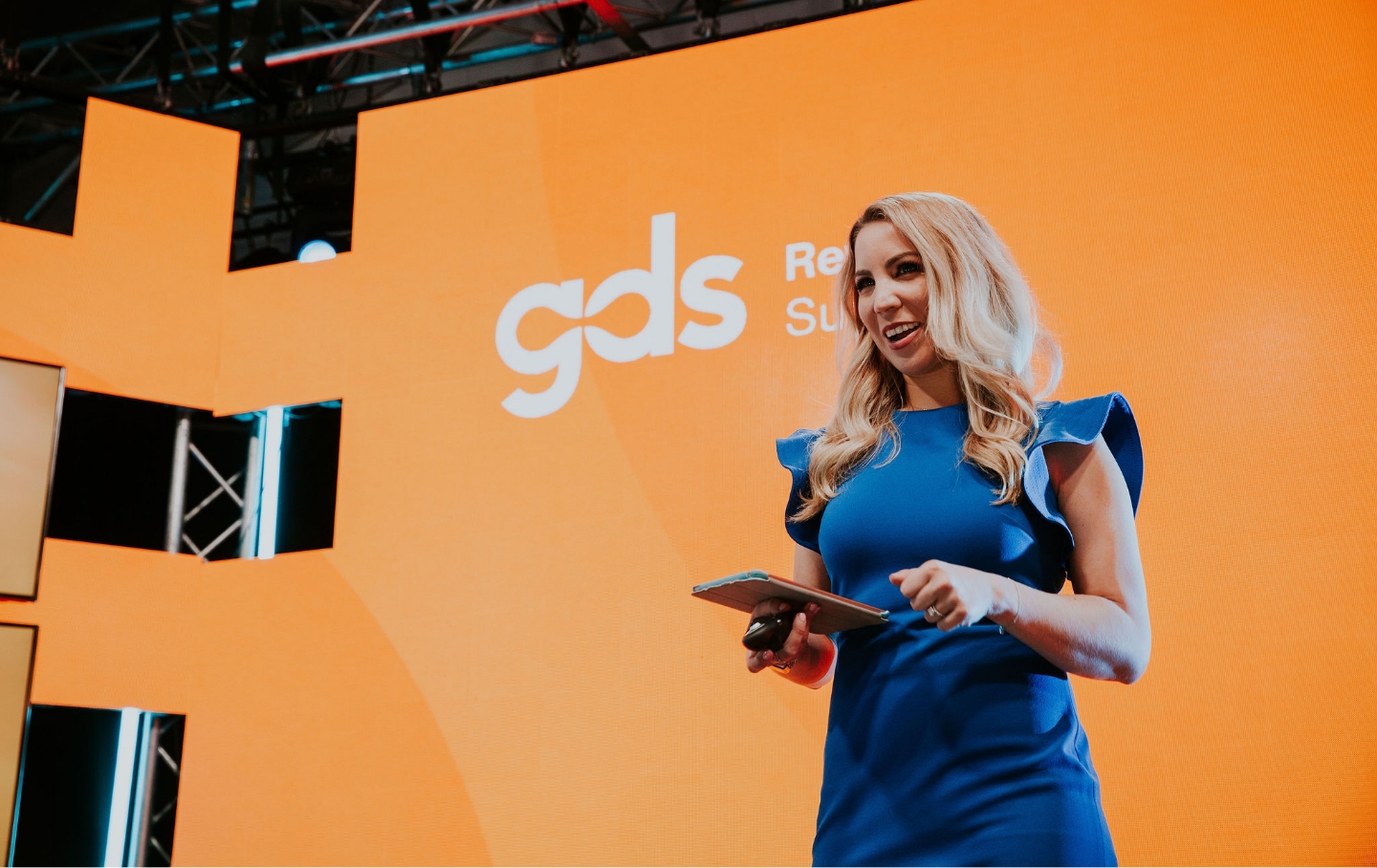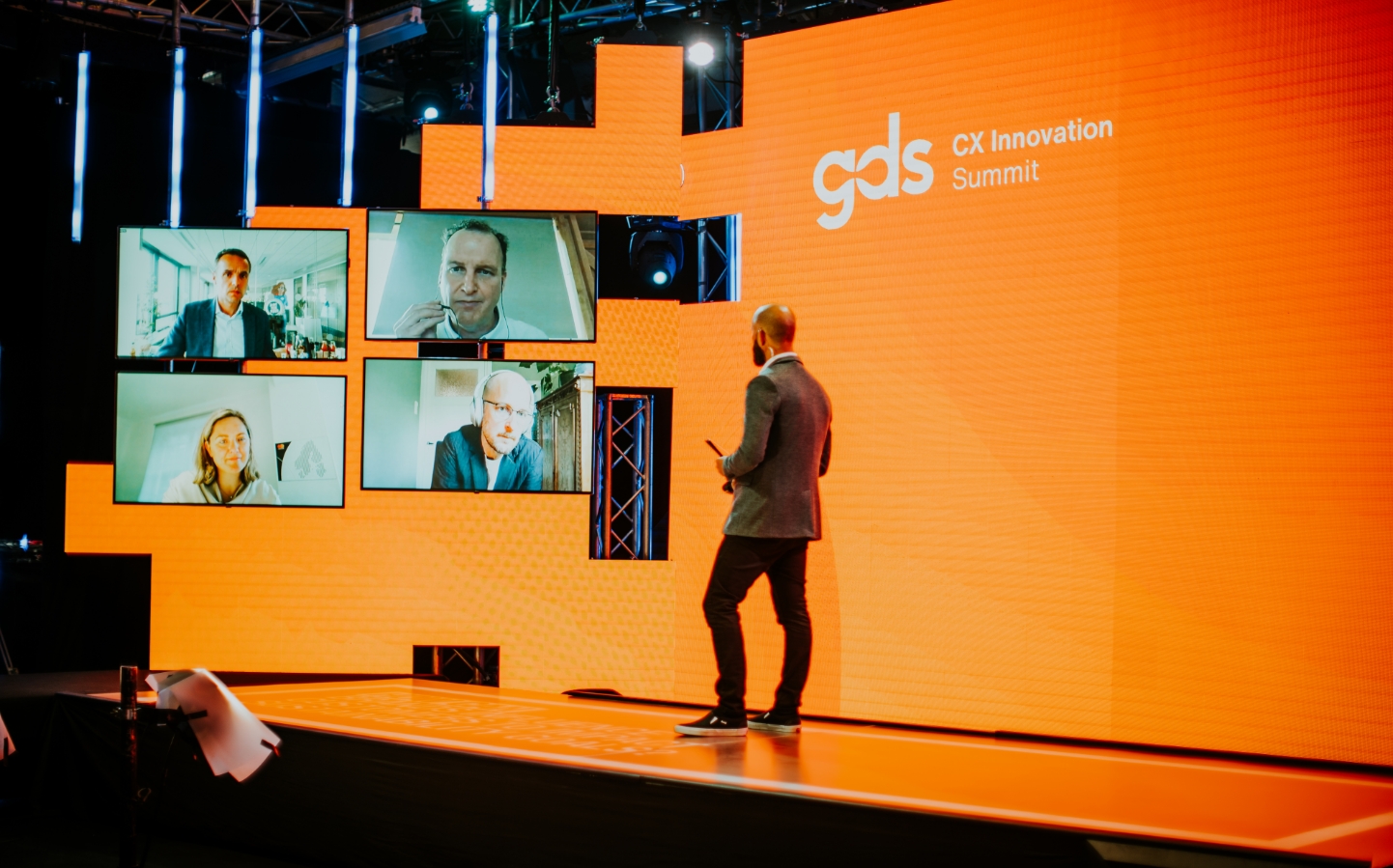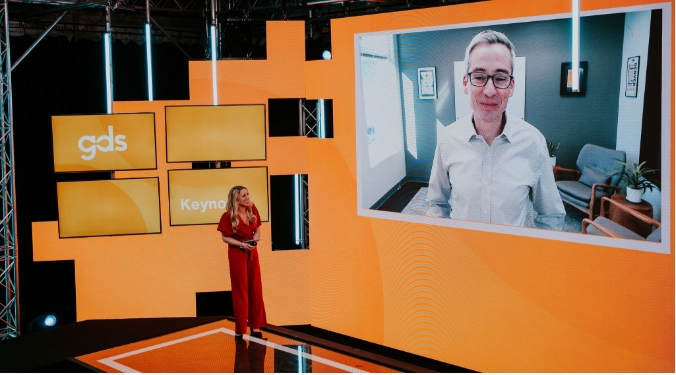 "I was blown away by the great logistics, diversity of attendees and incredible networking opportunities. I can honestly say I've never had so many new relationships and key opportunities from a single meeting."
Bill Sheahan, Vice President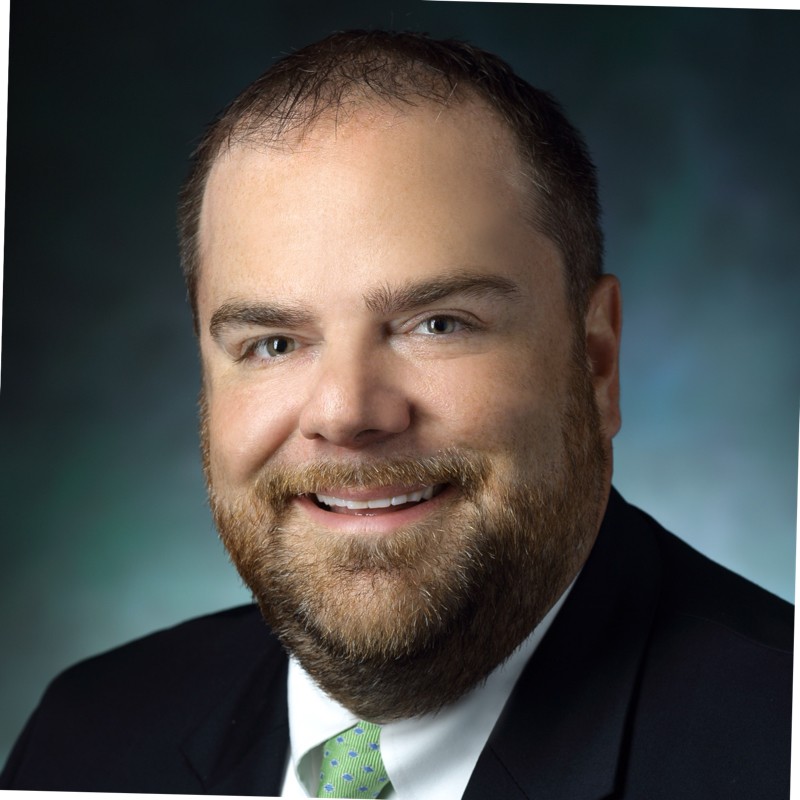 "Congratulations to you all for pulling off a Hybrid Summit with Augmented Reality features that are truly unparalleled in the Industry! Collaborative, Interactive & showcasing leading edge technology ... GDS Summits really set the bar so high that a return to physical conferences might be re-evaluated in the Industry."
Christina Alexander Alexandropoulou, Director Of Security, Four Seasons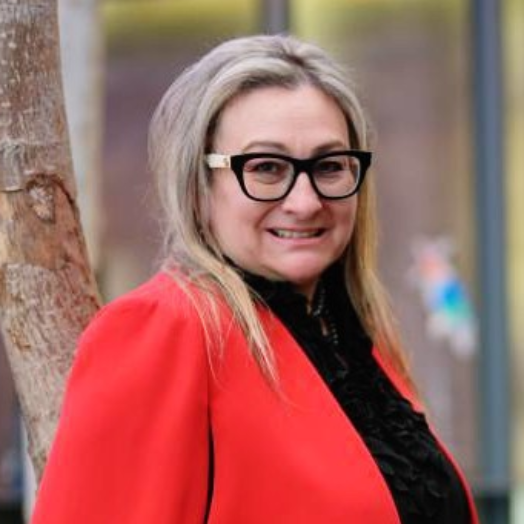 "I connected with peers that I know I'll stay in touch with, including suppliers which have presented a fantastic opportunity for 7-Eleven Global in the future. It may well be the most valuable summit I've attended in many years."
Cynthia Richardson, Senior Director, Global Logistics & Merchandising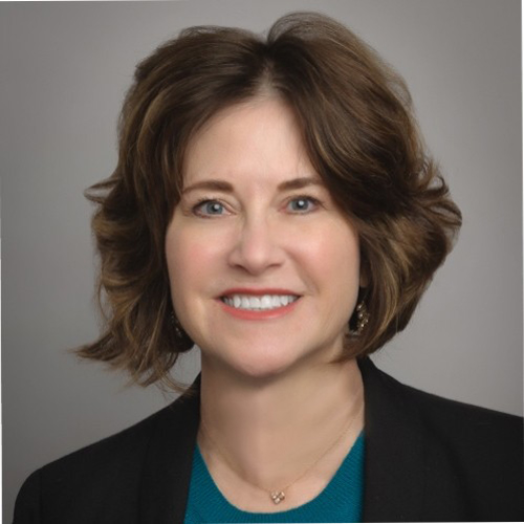 "The meetings and presentations added value, and needless to say, but that the venue for the Summit was exceptional."
Edward M Shubert, CPA Senior Director, McKesson Corporation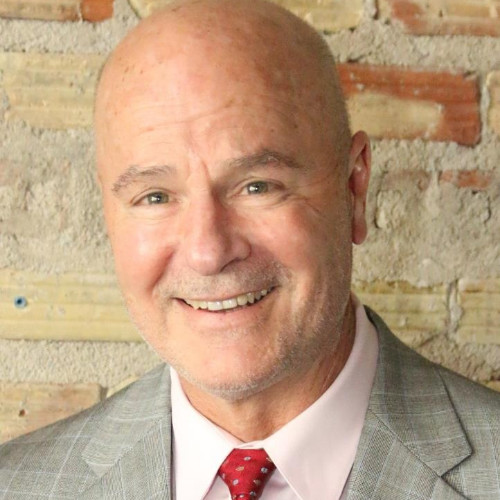 "I made quite a few contacts that will be beneficial to me."
Margaret Bond, Director of Cyber Security, Numotion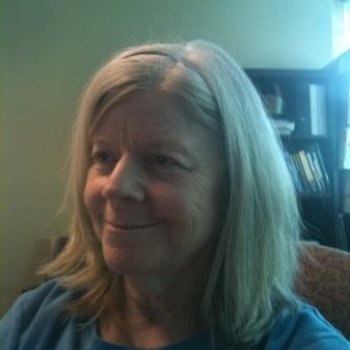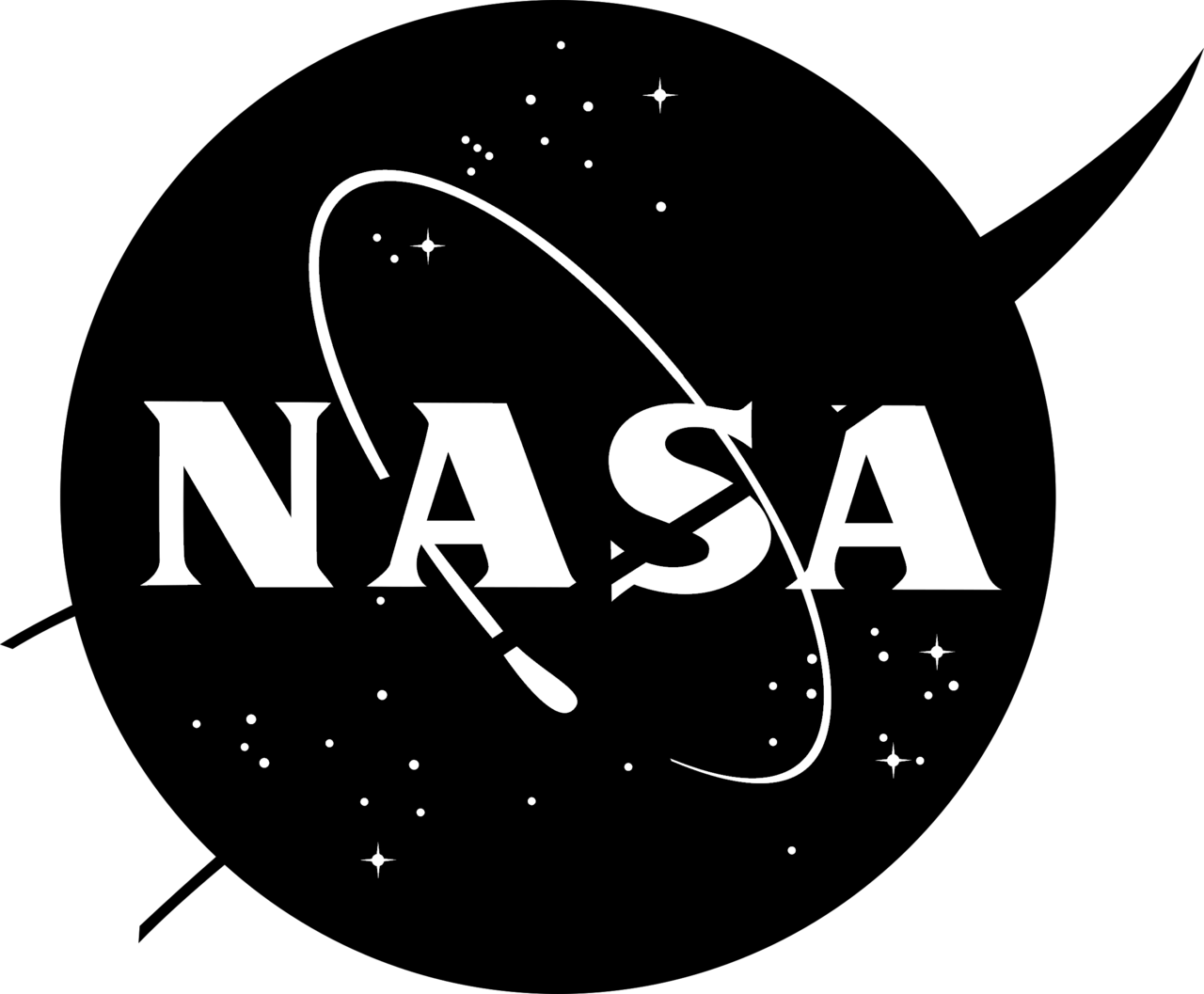 "It was one of the best events I have been to, particularly because of the format and topics. Really well done and to all of the team."
Lauren Goodwin, CIO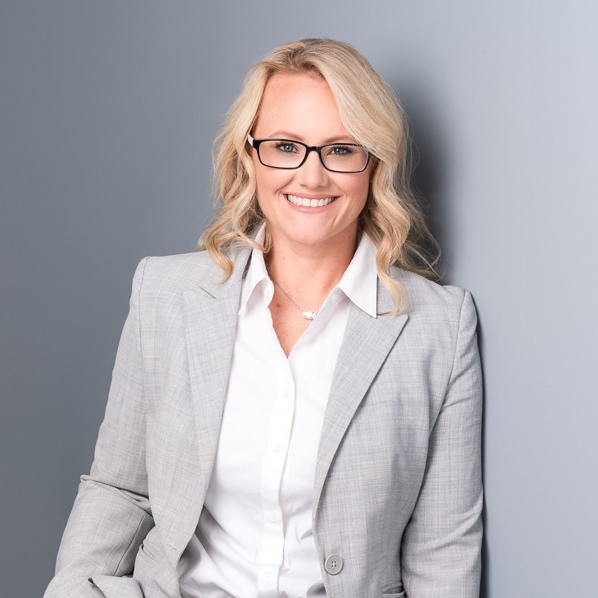 Trusted by
We host global organizations with the conversations that matter. That's why we're trusted by these top brands.
Past Programme
Day one
Day two
Day three
Opening Remarks
Intro & Diamond Commentary
Panel Discussion
Customer Centricity: Going Beyond the Call of Duty
Full Description
Customer expectations are rising on a global scale, as is the need to meet them. Rapid innovation through digital is enabling financial institutions to meet these demands. Whilst digital may be the answer, there are multiple factors to be considered and the journey is a time-consuming and expensive one. As we transition, cost optimization, partner ecosystems and calculated investments are imperative to ensure successful delivery and ongoing ROI. Banks and financial institutions need a laser-focused, highly considered and relentless approach to aid future success and customer demands need to be at the heart of decision making in order to become truly customer centric.
Roundtables
Track 1: Risk in 2022: Data-Driven Predictions in a Time of Constant Change
Track 2: The Role of AI in Driving Innovation, Resilience and ESG
Track 3: The Future of Banking & Finance: Innovating to Drive Competitive Separation
Masterclass Breakouts
Why Banks Can't Drive Digital Disruption Without Low-Code DevOps
Full Description
Banks around the world are turning to low-code SaaS platforms to achieve their digital transformation goals — from end-to-end personalization to omni-channel engagement to customer trust.
Low-code cloud software platforms empower more people to build digital systems more quickly. But as these solutions scale across application development, complexity scales along with it. And this creates a massive need in the marketplace for rigor, training, and tools. Join Copado's Andrew Davis — author of the award-winning handbook Mastering Salesforce DevOps — for a 30-minute masterclass on low-code DevOps and the financial services industry.
Panel Discussion
Executing Innovation Focused Digital Transformation
Full Description
Digital transformation is no new concept for financial institutions anymore and the majority of large banks have been on a digital journey of some sort over the past few years. Millions of dollars are spent every year on technology programs within financial services but the impact of this investment is often unclear.
There will always be uncountable priorities for banks. The key is to understand core priorities and expand on these - looking to build on partner ecosystems to execute transformation in other areas.
Roundtables
Track 1: Risk in 2022: Data-Driven Predictions in a Time of Constant Change
Track 2: The Role of AI in Driving Innovation, Resilience and ESG
Track 3: The Future of Banking & Finance: Innovating to Drive Competitive Separation
Innovation Exchange Keynote
AI in Action to Accelerate ESG & Climate Change
Full Description
As the importance of environmental and social responsibility gains momentum, the financial services industry is stepping to the forefront. With the pandemic and associated economic dislocation, heightened social unrest, and continued climate change, the need for action on environmental, social, and governance (ESG) topics by FIs has never been higher. In this Innovation Exchange Keynote, Sarah Chapman will be exploring how AI can be used to create a more sustainable future, for example through advancing diversity, equity and inclusion in products and services, and managing climate-related risk.
Panel Discussion
Revenue Generation in the Fintech Era
Full Description
With the impending changes to overdraft fees, many banks are looking at a significant decline in fee income and struggling to figure out how to generate more revenue. Financial institutions will need to adapt their mindsets to be open to Fintech innovations in order to embrace these developments and keep their customers. So, how do we stay profitable with the emergence of new, UX heavy fintechs? What can we do to stay on top of our game and maximise revenue?
Innovation Exchange Keynote
Mastercard's AI Journey
Full Description
Many factors need to be considered when implementing AI. Is AI trustworthy? Is it safe? Will my customers' data be protected? Mastercard has developed five pillars to implementing AI where ethics and inclusivity are as important as growth and efficiency. An innovator in artificial intelligence driven products, services, operations and system improvements, Mastercard is building on more than a decade of AI experience to bring a thoughtful, strategic approach to AI implementation. Rohit will discuss how Mastercard balances building trust in technology while also fostering AI innovation.
Closing Keynote
Leadership Culture to Attain Customer Centricity
Insight Break -Closing Comments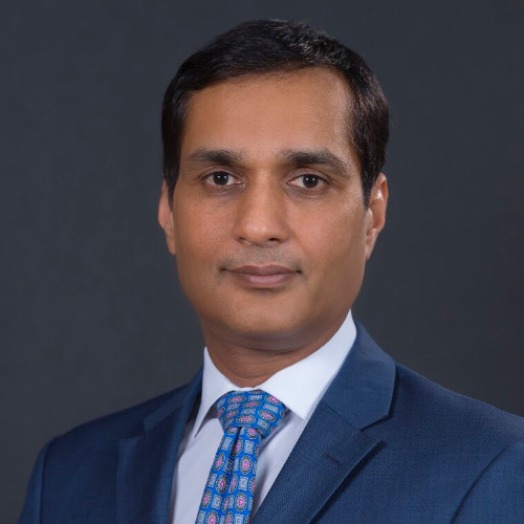 Vishal Garg
Global Head of Digital Transformation & Compliance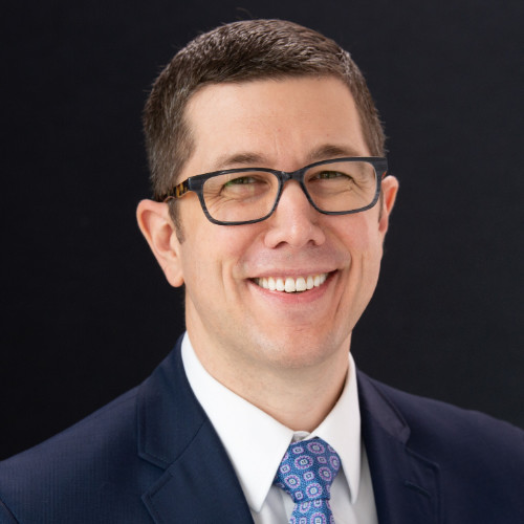 Daniel Seay
SVP, Director of Wholesale Transformation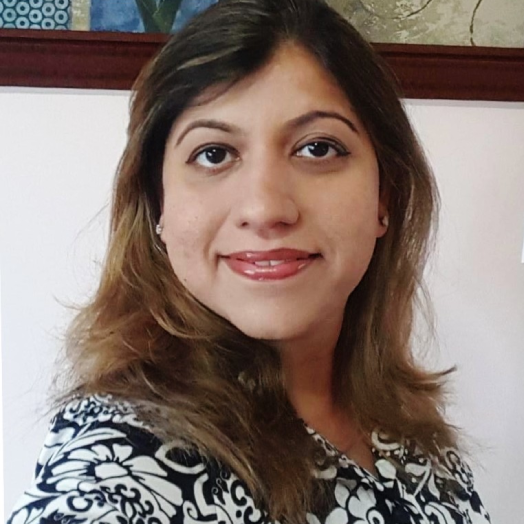 Dimple Thakkar
Global Head of Digital Communications Engineering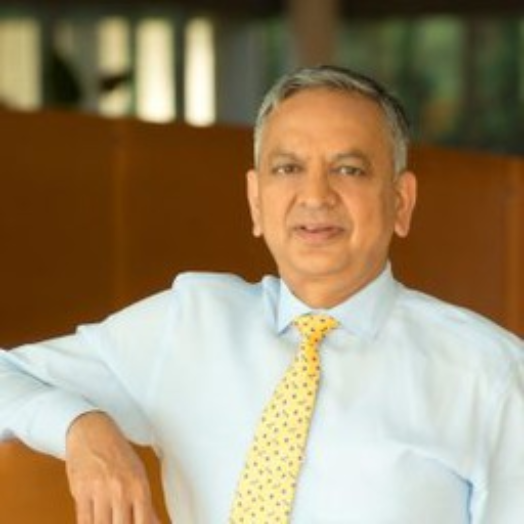 Rohit Chauhan
EVP AI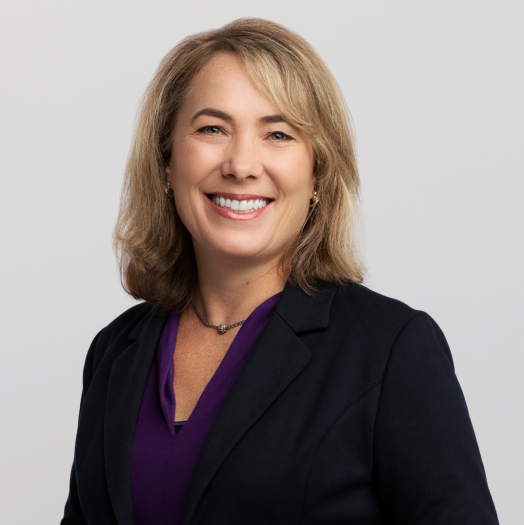 Beth Johnson
Chief Experience Officer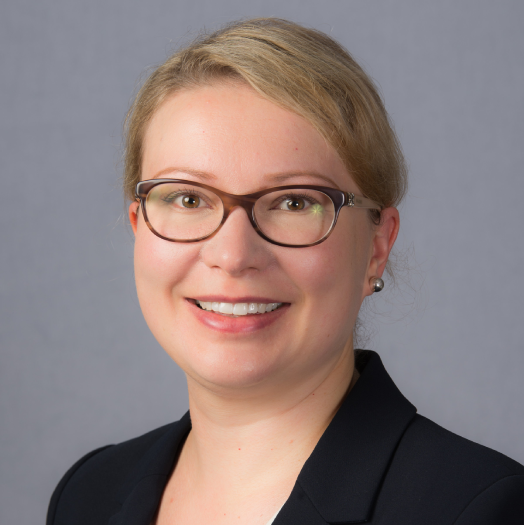 Elina Abel
Head of Commercial Banking Lending Transformation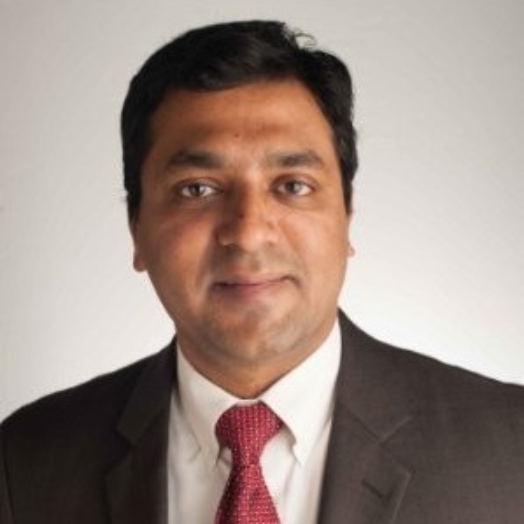 Krishnan Subramanian
Corporate VP, Enterprise Strategy & Planning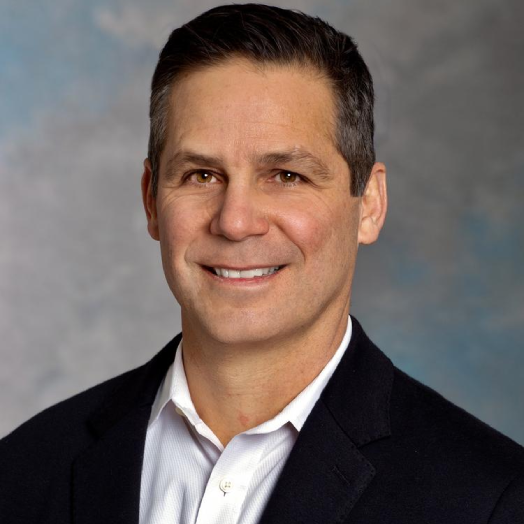 Pepe Porrata
COO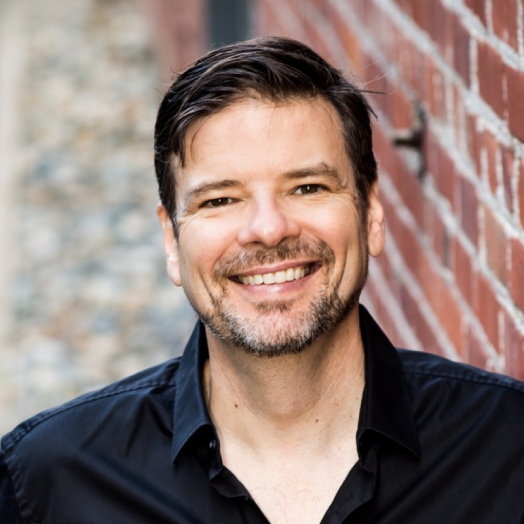 James Barrese
SVP Technology & Engineering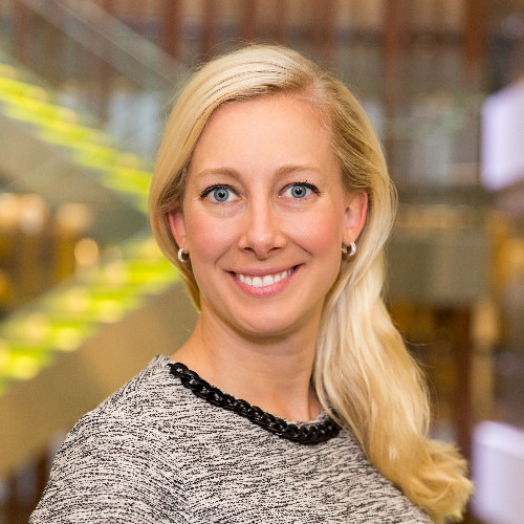 Sarah Chapman
Global Chief Sustainability Officer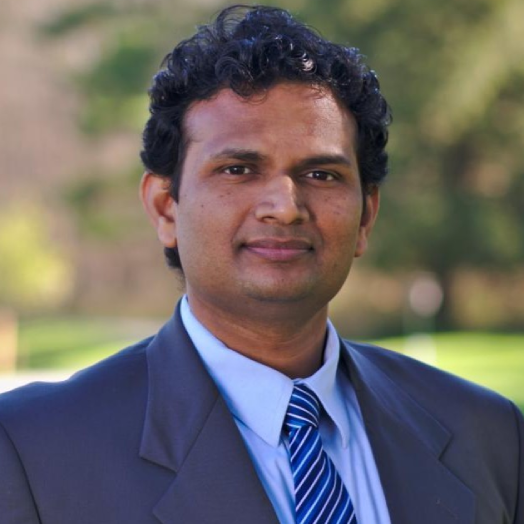 Karthik Govindaswamy
Executive Director

Amresh Mathur
SVP, Head of Digital Acquisition & Customer Experience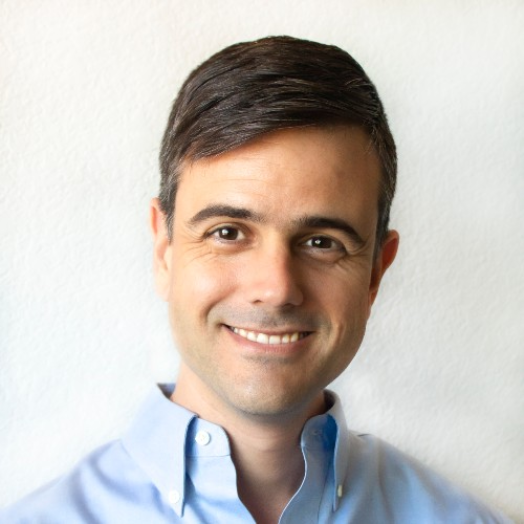 Andrew Davis
Senior Director of Research and Innovation, Author of Mastering Salesforce DevOps

An immersive
event experience
Experience the new way to network with peers with
interactive features including:
Audience Interaction
Engage with a virtual live audience just as you would at a physical event and create meaningful conversations.
Interactive Live Polling
Keep engaged through interactive live polling and gamification tools.
Direct connections
Ask your questions face-to-face with the speakers via our leading stage technology.
Relationship building
Build stronger connections with leading executives that you will take with you through your career
Thought Leadership
Content and insight from industry experts when it matters most
Intelligent interaction
Interactive quizzes gamify your experience
What does it cost to attend?
There is no cost associated with attending a GDS Summit. In return, we ask that all senior executives in participation attend for the full duration to ensure that all attendees get maximum value and insight from the interactive roundtables, live Q&As and breakout networking sessions.
Is this event right for me?
Our digital summit portfolio is designed to bring together senior decision makers from large global businesses and innovative disruptor brands to drive industry forward through addressing business critical challenges collaboratively.
If you're keen to build new connections with likeminded leaders, de-risk your projects through new insight and establish new partnerships that can accelerate your projects then apply to attend today.
What's the application process?
Complete our form below if you're interested in attending the summit and you meet our application criteria. A member of the GDS team will then reach out to run you through the programme and event format and discuss your participation.
What types of speaking slots are available?
On stage: co-host a panel discussion with a group of likeminded senior executives or host a solo keynote presentation. Both slots include elements of interactive audience Q&A
Off stage: become a roundtable moderator, leading the discussion with the same cohort of executives for the duration of the summit around a specific topic you've agreed to focus on during the roundtable session. 
What media partnership packages are available?
We can tailor a partnership package to help meet your business objectives. This might include brand awareness, driving traffic to your site or quality editorial content via exclusive interviews and Q&As with our executive audience. Enquire today for more information.
Apply to attend
Meet with fellow industry leaders and solve today's greatest business challenges.
Thank you for your interest. One of the team will be in touch soon.