IT - SUMMIT
CIO Digital Summit: Preparing for a paradigm shift- driving organisational transformation through digital
12 - 14th September 2023, America
09:00 - 12:41 EST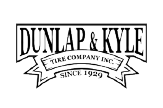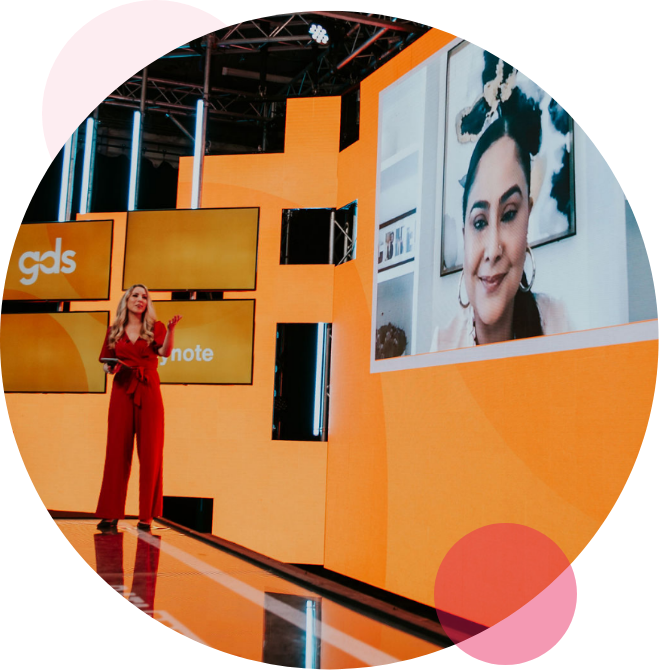 CIO Digital Summit
The speed that technology in organisations is progressing is truly breath-taking. Despite all the suggestions that most digital transformation projects fail the fact remains is that lessons are being learnt and collectively we are moving closer to realising the revolutionary potential of AI, Quantum Computing and even the Metaverse. As with most breakthrough technologies it is often about doing the basics well and in this summit, we look at the most cutting edge insights at the intersection between people, process and technology.
View agenda
Why Attend
Connect with 70+ senior leaders for a curated agenda focused on tackling your current business critical challenges and driving industry forward. Our summits are designed to help you.
New connections
Build new connections with likeminded senior leaders
Business trends
Stay current with emerging business trends
Key takeaways
Downloadable and actionable takeaways
New partnerships
Accelerate key projects through meaningful new partnerships
Insights
De-risk new projects by gaining a broad range of insights
New technologies
Understand the impact new technology can make

"What I enjoyed the most about it was the interactivity, it's very rare that you get active participation"
Alex Boehme, CTO, H&M Group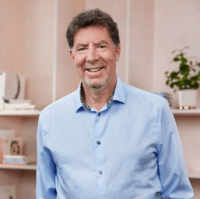 "There was a lot of outreach after the event of individuals wanting to connect and I think that was a great by-product of speaking at the event"
Jeffrey Johnson, Vice President, Chief Information Security Officer and Chief Security Officer, Siemens Health Affairs for North America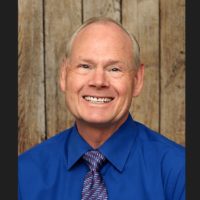 "I was blown away by the great logistics, diversity of attendees and incredible networking opportunities. I can honestly say I've never had so many new relationships and key opportunities from a single meeting."
Bill Sheahan, Vice President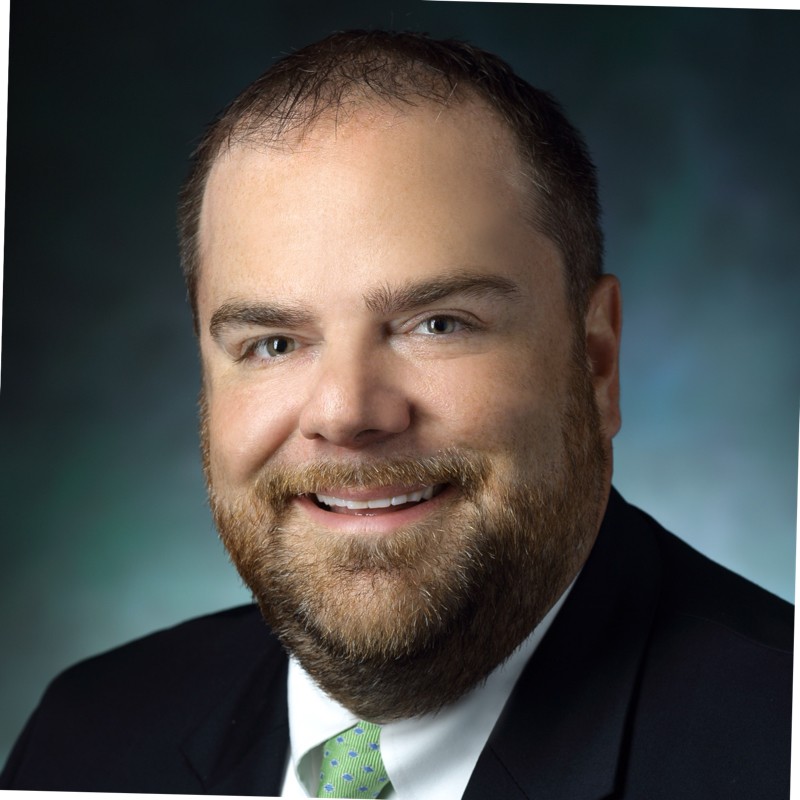 "Congratulations to you all for pulling off a Hybrid Summit with Augmented Reality features that are truly unparalleled in the Industry! Collaborative, Interactive & showcasing leading edge technology ... GDS Summits really set the bar so high that a return to physical conferences might be re-evaluated in the Industry."
Christina Alexander Alexandropoulou, Director Of Security, Four Seasons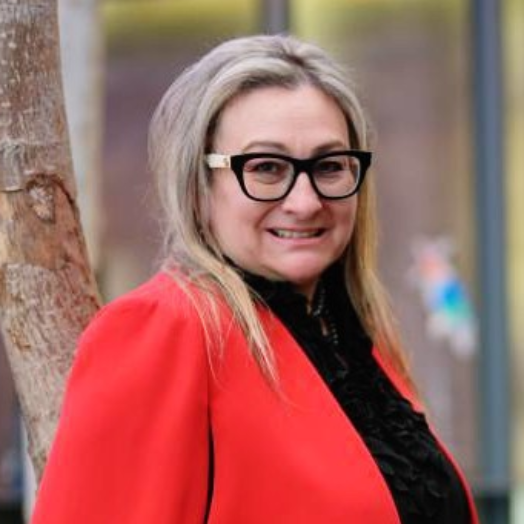 "I connected with peers that I know I'll stay in touch with, including suppliers which have presented a fantastic opportunity for 7-Eleven Global in the future. It may well be the most valuable summit I've attended in many years."
Cynthia Richardson, Senior Director, Global Logistics & Merchandising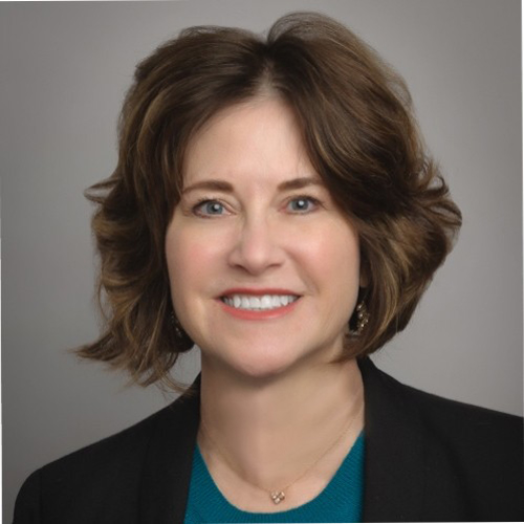 "The meetings and presentations added value, and needless to say, but that the venue for the Summit was exceptional."
Edward M Shubert, CPA Senior Director, McKesson Corporation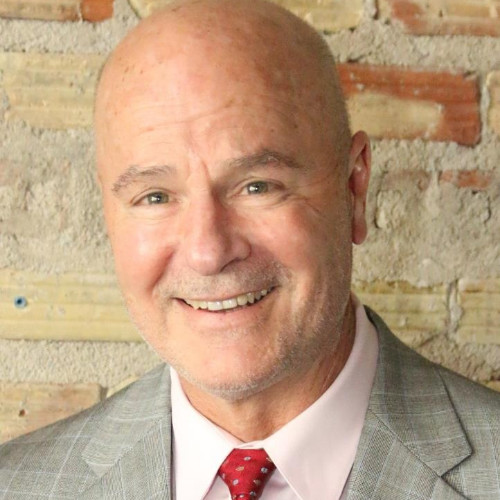 "I made quite a few contacts that will be beneficial to me."
Margaret Bond, Director of Cyber Security, Numotion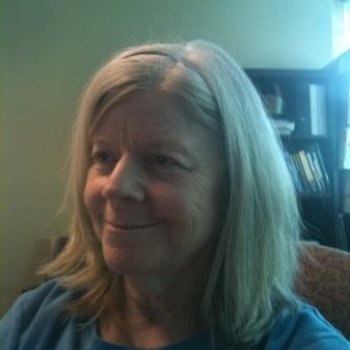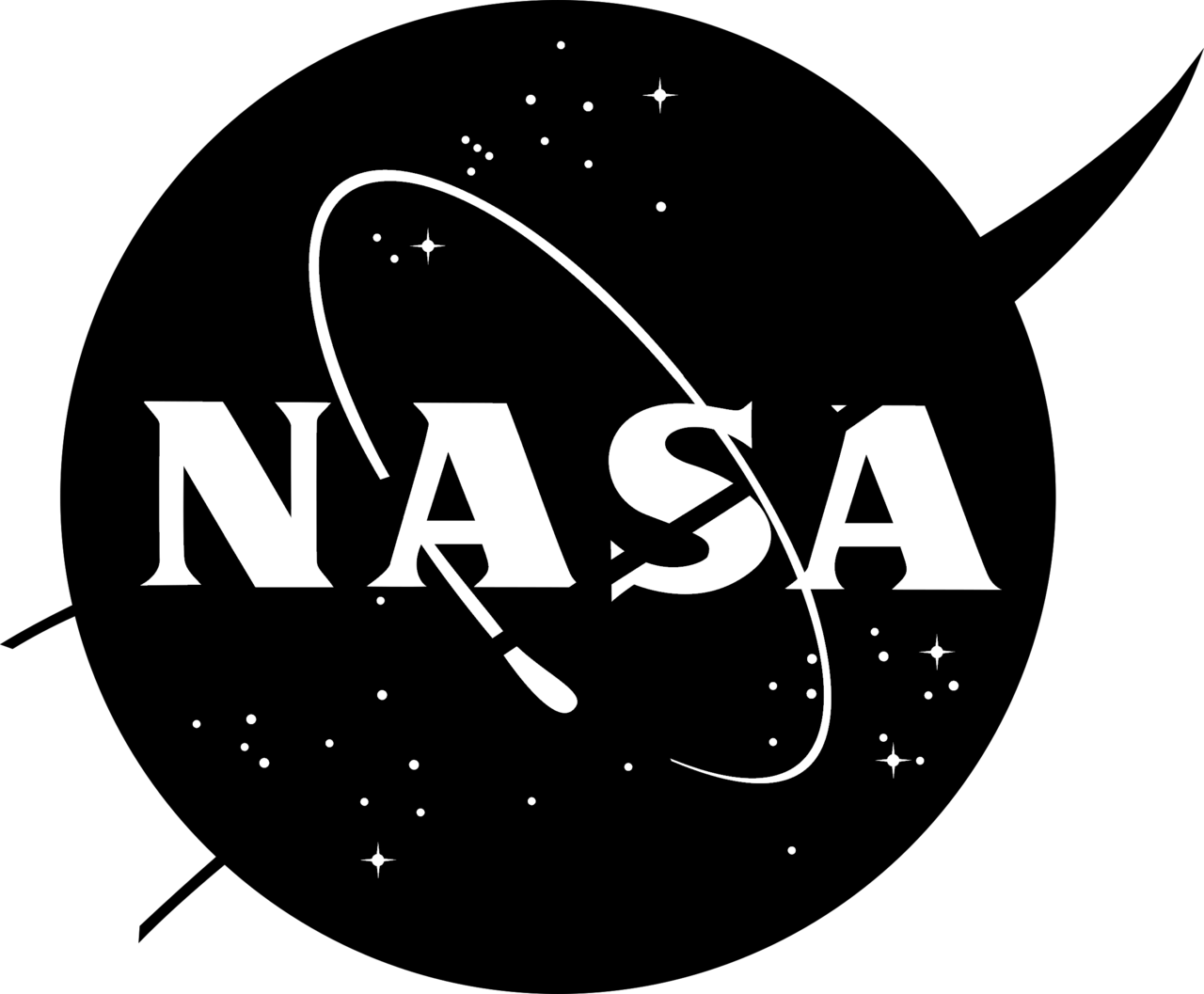 "It was one of the best events I have been to, particularly because of the format and topics. Really well done and to all of the team."
Lauren Goodwin, CIO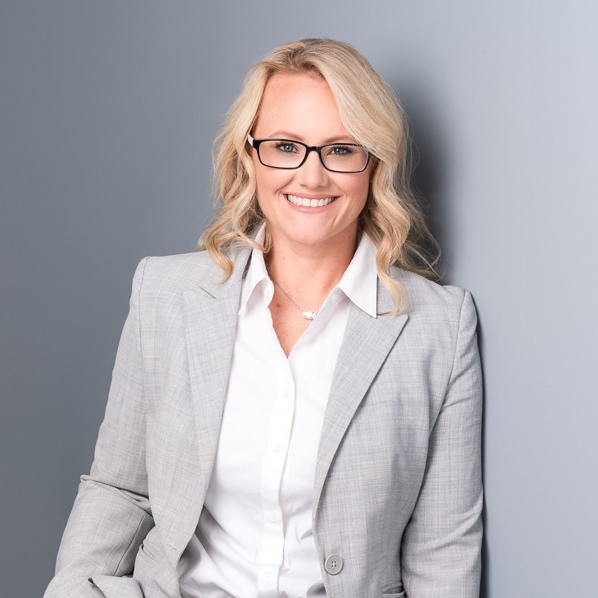 Event Agenda
Day one
Day two
Day three
Opening Remarks
Intro & Diamond Commentary
Keynote
The data centric organization
Panel Discussion
Using Digital Acceleration to shape Organizational Transformation
Roundtables
Track 1: Balancing Act – Automation & Reskilling to secure critical capabilities in the post-pandemic workplace
Track 2: Virtual Insanity - Preparing for the Metaverse
Track 3: Data-driven transformation - Accelerate at scale now
Masterclass Breakouts
How the Future Works: Redesigning work to be more flexible, inclusive and connected
Headline Keynote
Driving Digital Transformation at Fannie Mae in 2023 and beyond
Keynote
The Hub & The Spoke - The key to driving sustainable digital transformation
Panel Discussion
Driving business innovation through cloud
Roundtables
Track 1: Balancing Act – Automation & Reskilling to secure critical capabilities in the post-pandemic workplace
Track 2: Virtual Insanity - Preparing for the Metaverse
Track 3: Data-driven transformation - Accelerate at scale now
Innovation Exchange Keynote
Role of Quantum Computing in Healthcare
Closing Prime Keynote
Testing, the Unsung Hero of Digital Transformation
Keynote
Continuous Transformation in a Dynamic Environment
Panel Discussion
How do Security and IT need to collaborate to develop the next generation of security first digital products?
Innovation Exchange Keynote
The Human In the Loop - How do technology leaders need to think about where humans add value in increasingly automated functions
Closing Keynote
Driving data monetization to accelerate digital transformation
Insight Break -Closing Comments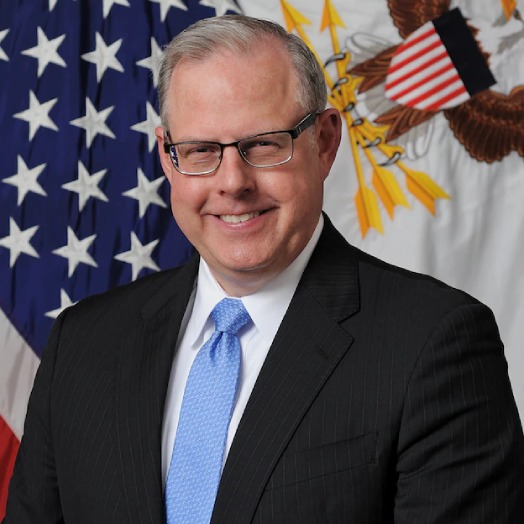 John Sherman
CIO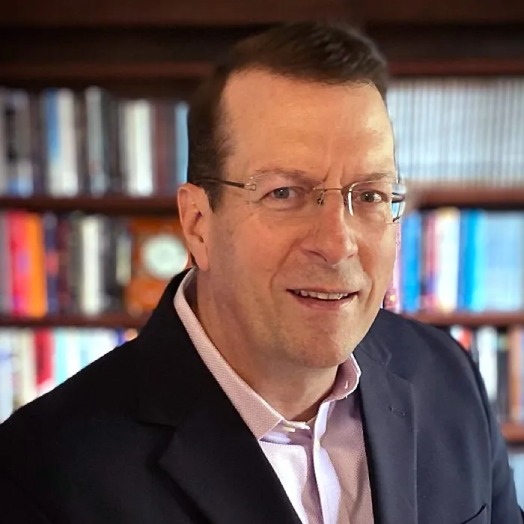 Matthew R. Versaggi
Senior Director of Artificial Intelligence and Cognitive Technology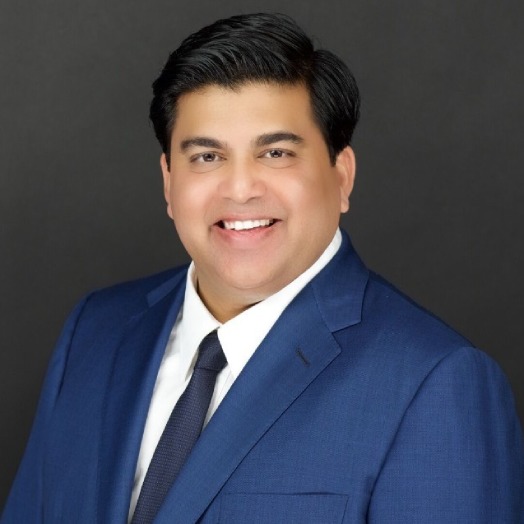 Anurag Harsh
Chief Data Officer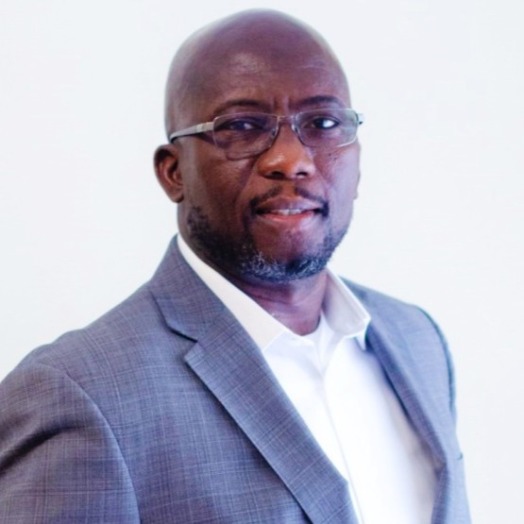 Bashir Agboola
CTO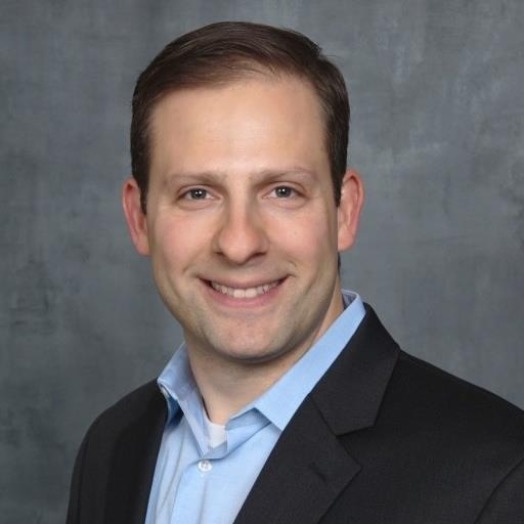 Mark Slater
Vice President, Platform Information Officer - Business Services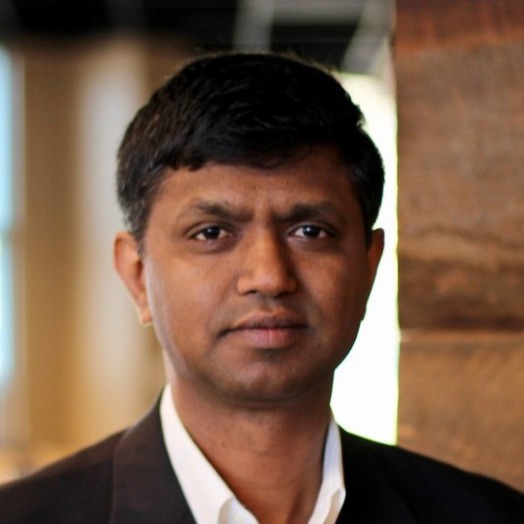 Babu Kesavan
VP Enterprise Architecture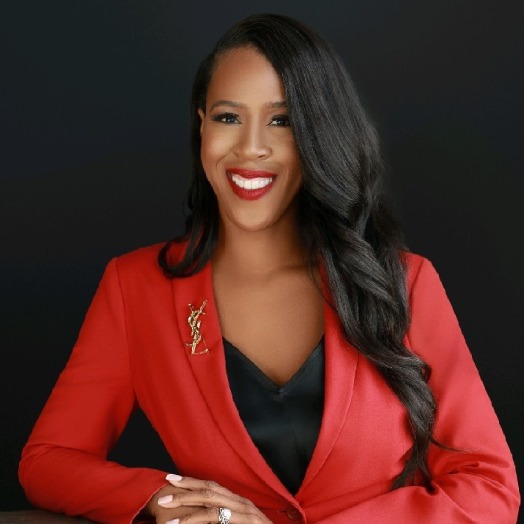 Diana Caplinger
Former Executive Vice President- Head of Enterprise Enablement & Intelligent Automation at Truist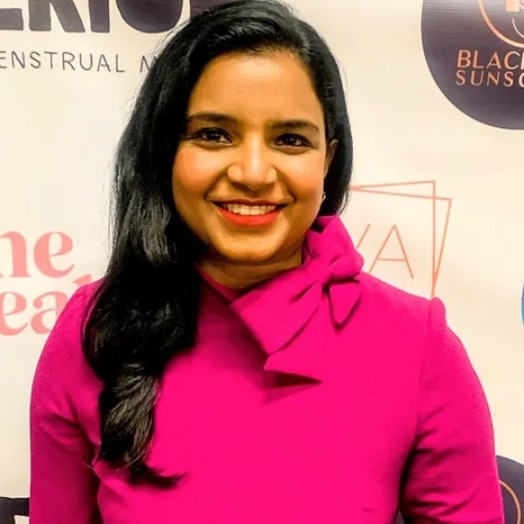 Vanitha Preston
Director - Digital Experience and Enablement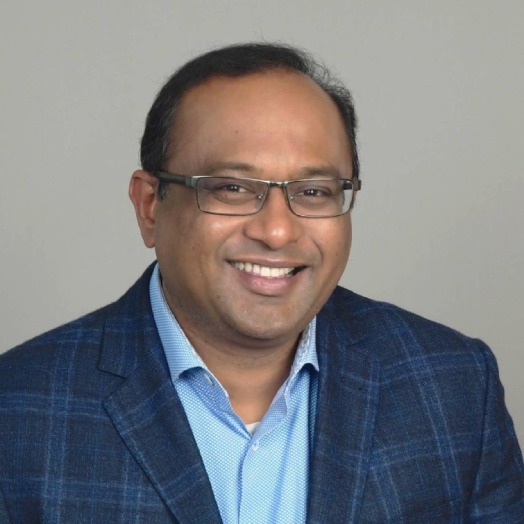 Karthik Chakkarapani
Chief Digital & Information Officer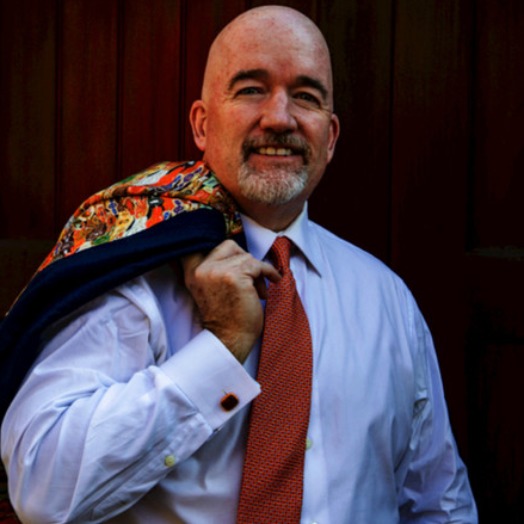 John Donohue
VP of Information Services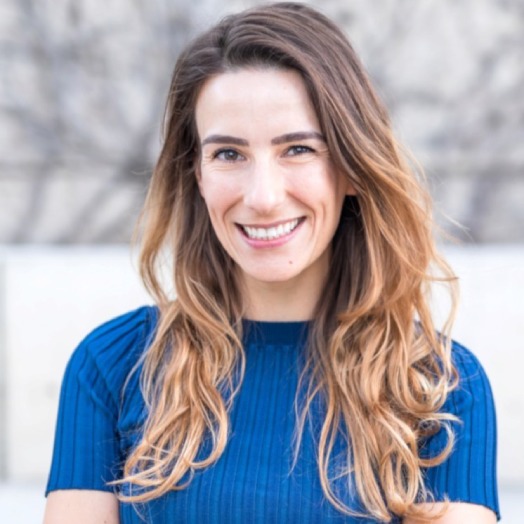 Tatiana Zander
Director Disruptive Technologies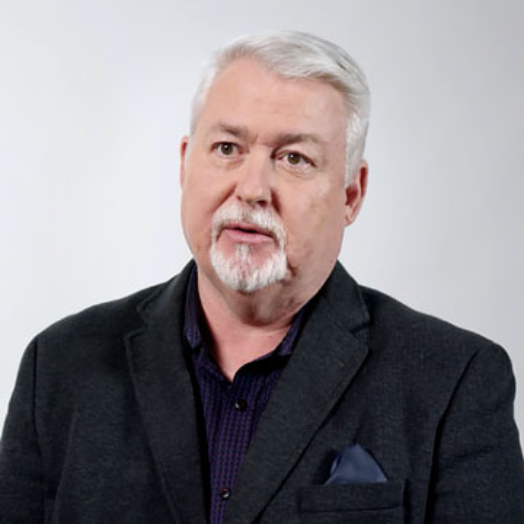 Dion Hinchcliffe
VP and Principal Analyst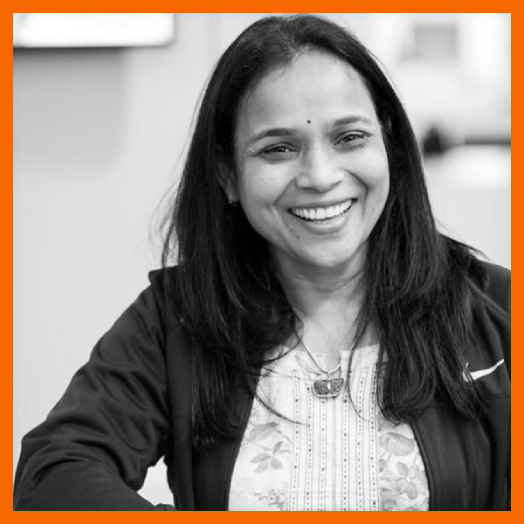 Bhargavi Sunkara
Head of Corporate Technology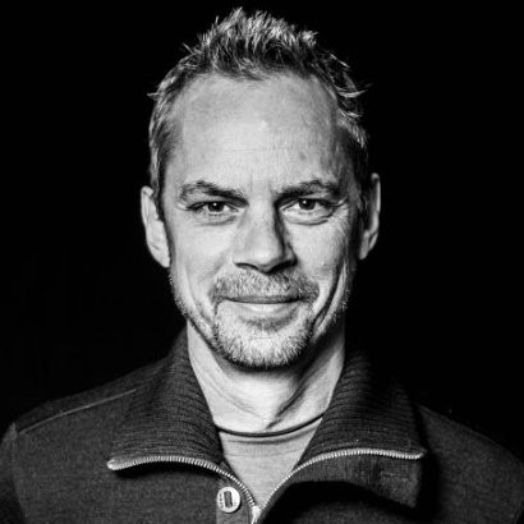 Shawn Sheely
Vice President - Director UX Technology & Platform Interfaces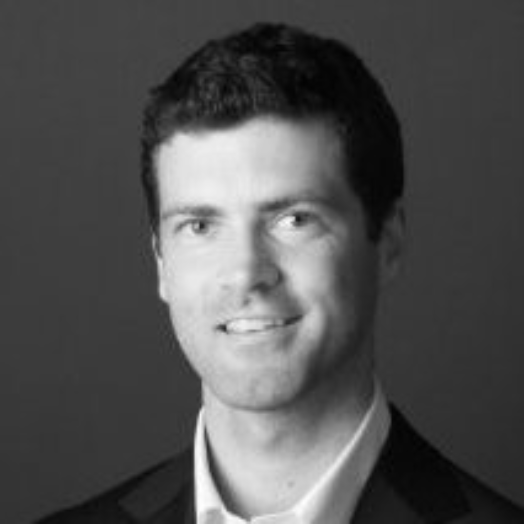 Dave Macnee
Director of Relationship Management, Slack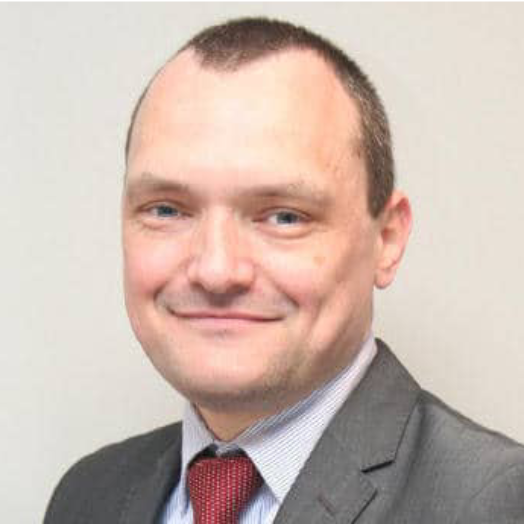 Wes Beaumont
AVP Digital Transformation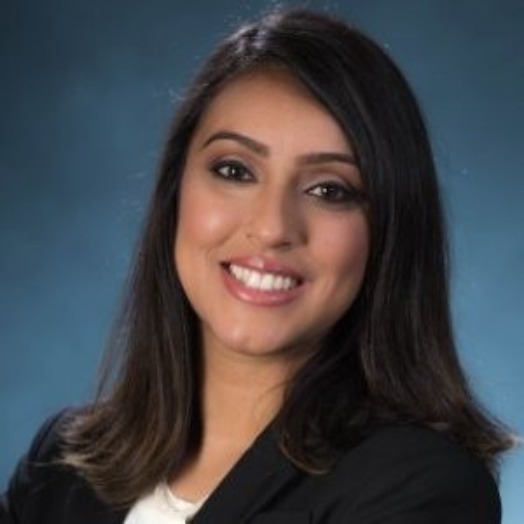 Sadia Janjua
Chief of Project Controls, VDC, and Digital Transformation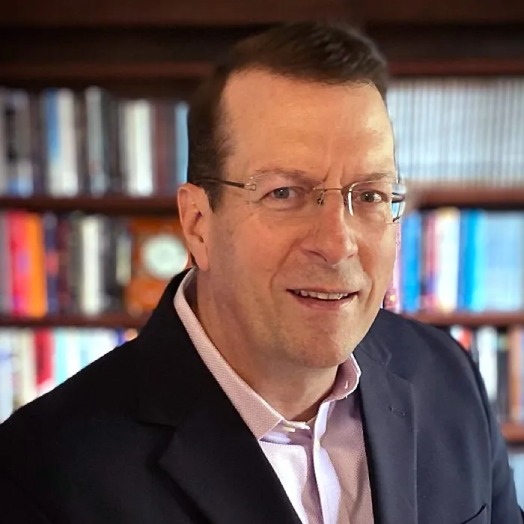 Matthew R. Versaggi
Senior Director of Artificial Intelligence and Cognitive Technology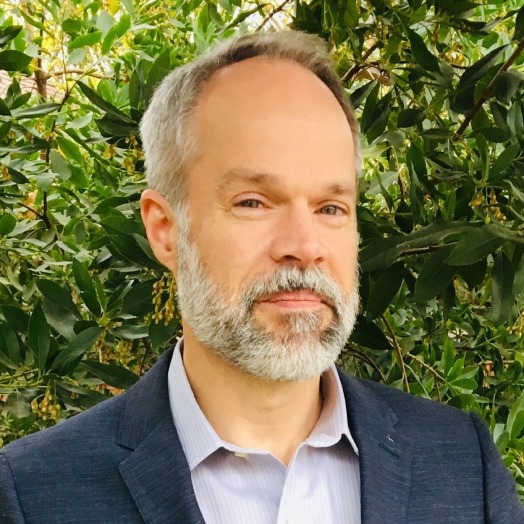 John P. Kelly
Chief Strategy Officer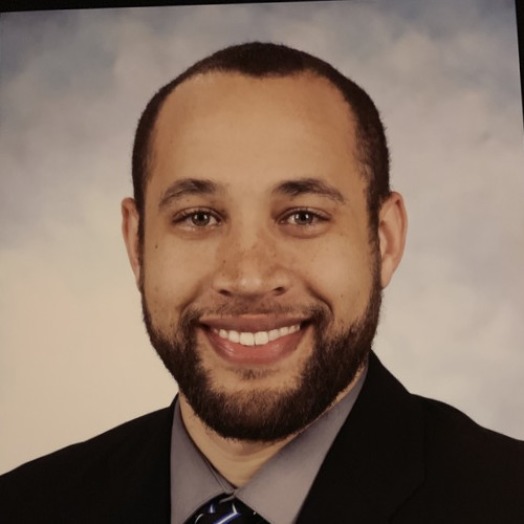 Art Thompson
CIO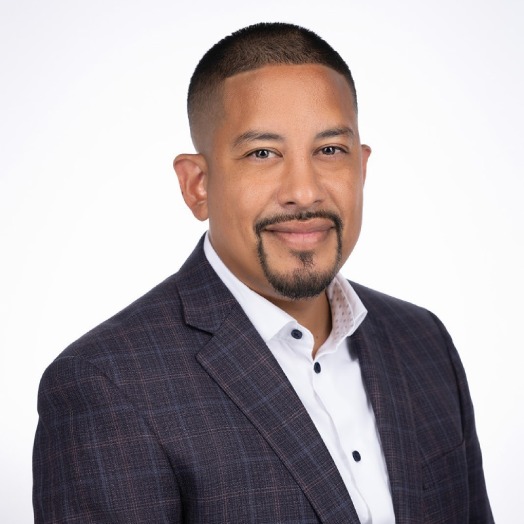 Carlos Cong
Director, Enterprise Cyber and Information Security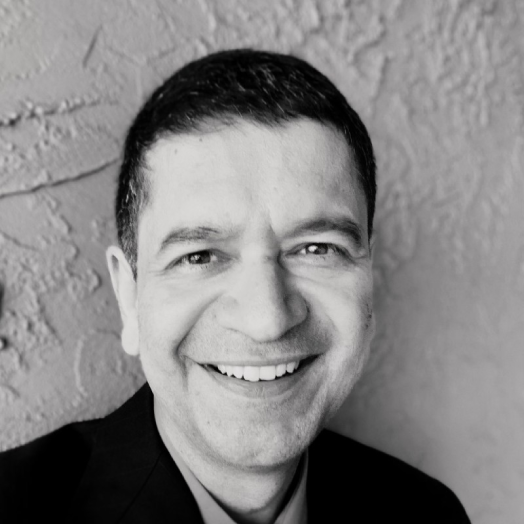 Rohit Jain
Vice President Technology, Applications and Analytics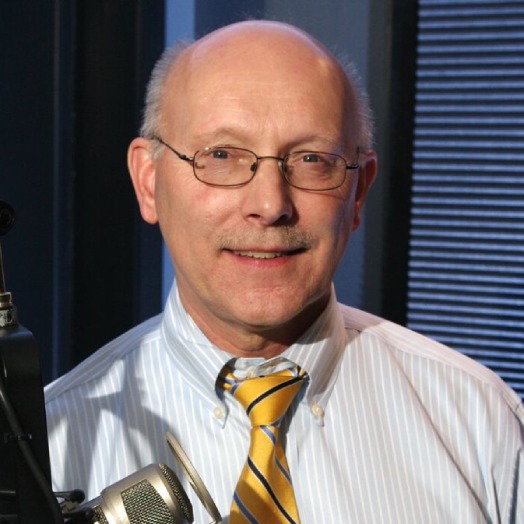 Bill Schrier
CTO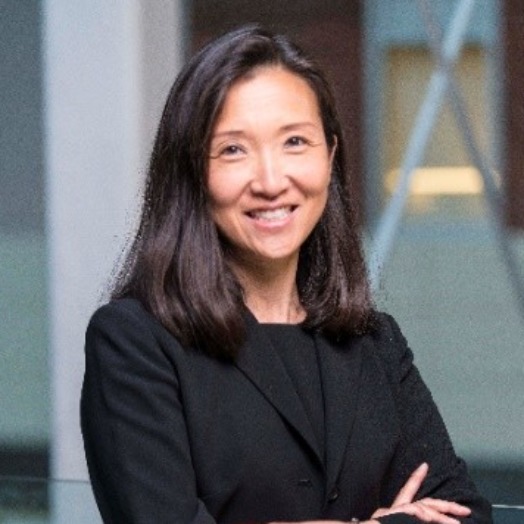 Anna Schoenbaum
Vice President, Applications and Digital Health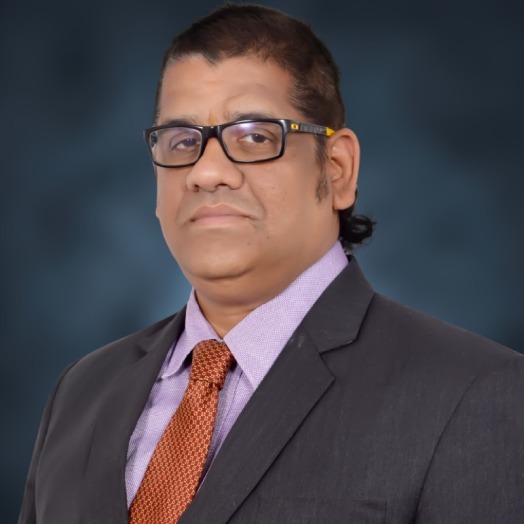 Ganapathy V
VP, & Head- Global Advanced Analytics CoE

Rosetta Jones
VP Data, Privacy Stratgey and Global Strategic Initiatives

An immersiveevent experience
Experience the new way to network with peers with interactive features including:
Audience Interaction
Engage with a virtual live audience just as you would at a physical event and create meaningful conversations.
Interactive Live Polling
Keep engaged through interactive live polling and gamification tools.
Direct connections
Ask your questions face-to-face with the speakers via our leading stage technology.
Relationship building
Build stronger connections with leading executives that you will take with you through your career
Intelligent interaction
Interactive quizzes gamify your experience
Thought Leadership
Content and insight from industry experts when it matters most
What does it cost to attend?
There is no cost associated with attending a GDS Summit. In return, we ask that all senior executives in participation attend for the full duration to ensure that all attendees get maximum value and insight from the interactive roundtables, live Q&As and breakout networking sessions.
Is this event right for me?
Our digital summit portfolio is designed to bring together senior decision makers from large global businesses and innovative disruptor brands to drive industry forward through addressing business critical challenges collaboratively.
If you're keen to build new connections with likeminded leaders, de-risk your projects through new insight and establish new partnerships that can accelerate your projects then apply to attend today.
What's the application process?
Complete our 'apply to attend' form on the event page if you're interested in attending the summit and you meet our application criteria. A member of the GDS team will then reach out to run you through the programme and event format and discuss your participation.
What types of speaking slots are available?
On stage: co-host a panel discussion with a group of likeminded senior executives or host a solo keynote presentation. Both slots include elements of interactive audience Q&A
Off stage: become a roundtable moderator, leading the discussion with the same cohort of executives for the duration of the summit around a specific topic you've agreed to focus on during the roundtable session. 
What media partnership packages are available?
We can tailor a partnership package to help meet your business objectives. This might include brand awareness, driving traffic to your site or quality editorial content via exclusive interviews and Q&As with our executive audience. Enquire today for more information.
Apply to attend
Meet with fellow industry leaders and solve today's greatest business challenges.
Thank you for your interest. One of the team will be in touch soon.