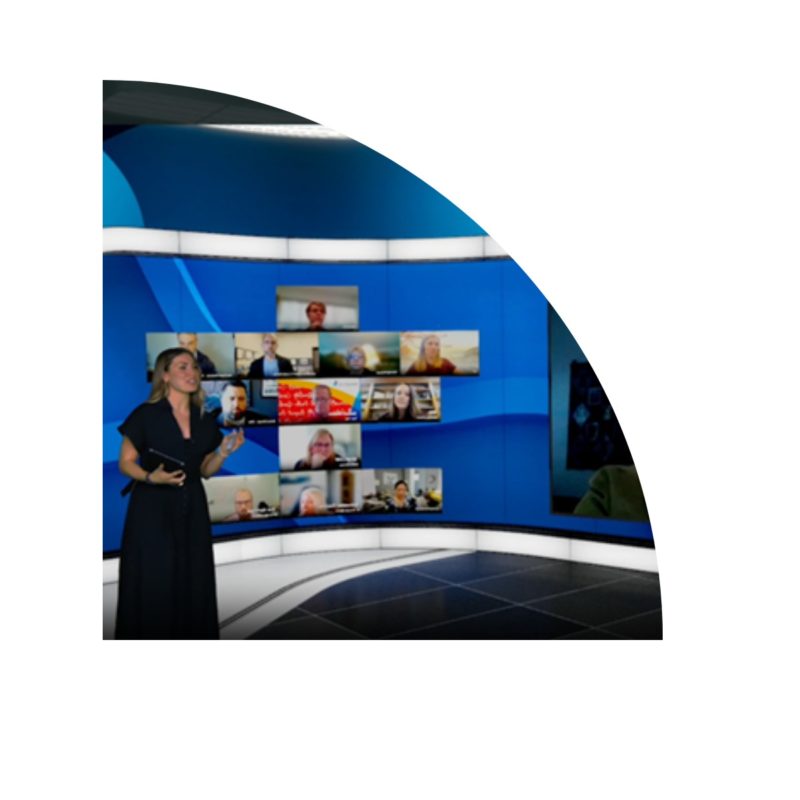 Driving transformation for the customer experience
Embark on a transformative journey into the realm of customer experience, where the pursuit of elevated satisfaction, personalized engagement, and seamless interactions is reshaping the landscape.
Join renowned thought leaders, industry experts, and disruptive innovators for an inspiring 3-day virtual event that explores the intricacies and possibilities of customer-centric practices across diverse sectors.
View agenda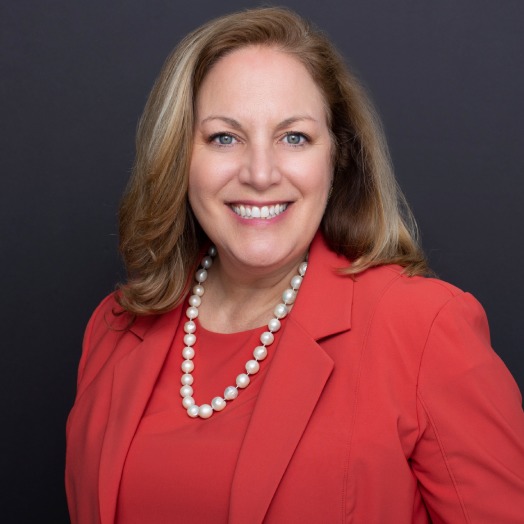 Tracie Gildea
Business Transformation Strategy Leader & Global Chief Marketing Executive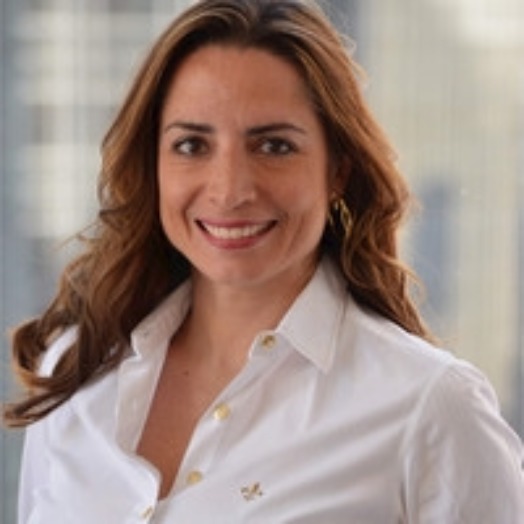 Vanessa Fernandes
Chief Digital Experience Officer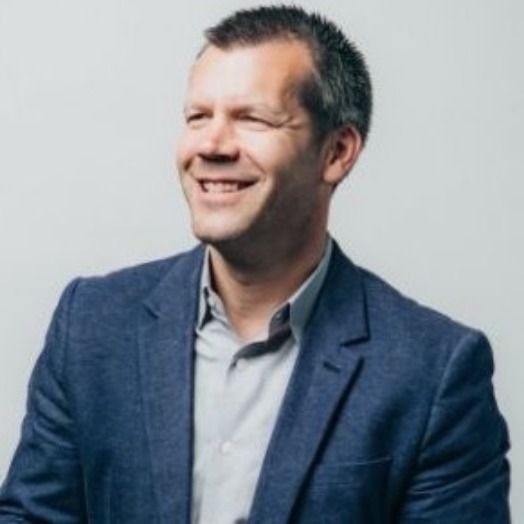 Eric Rehl
VP, Digital Customer Experience Officer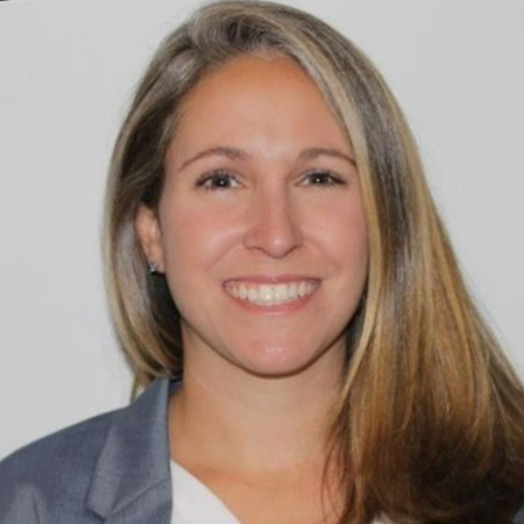 Heather Underhill
SVP, Customer Experience & Operations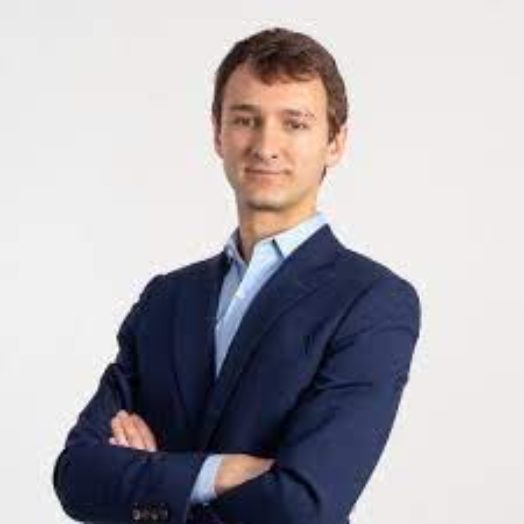 Charlie Newark-French
CEO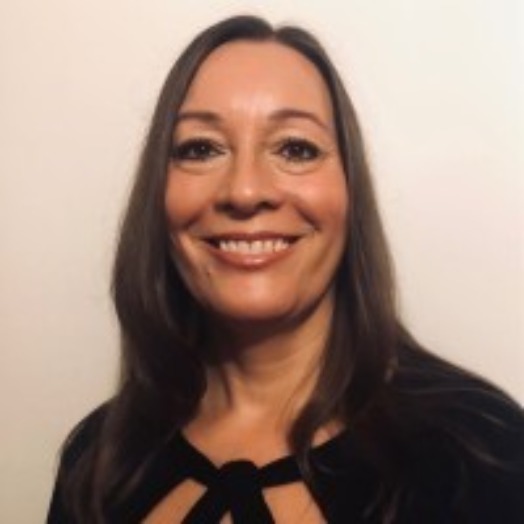 Almitra Badger
Director of Customer Operations & Consumer Experience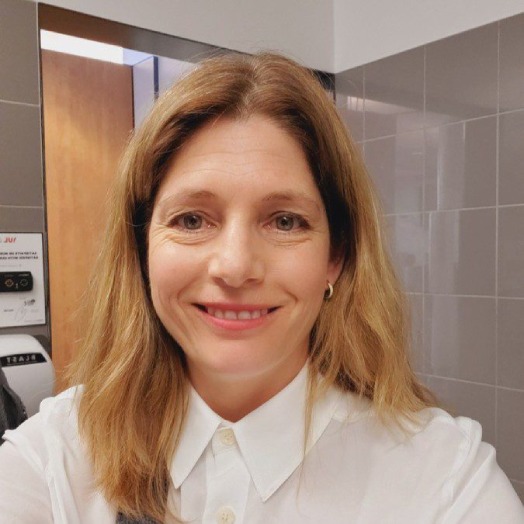 Samantha McDougall
VP, Customer Success, Sales & Services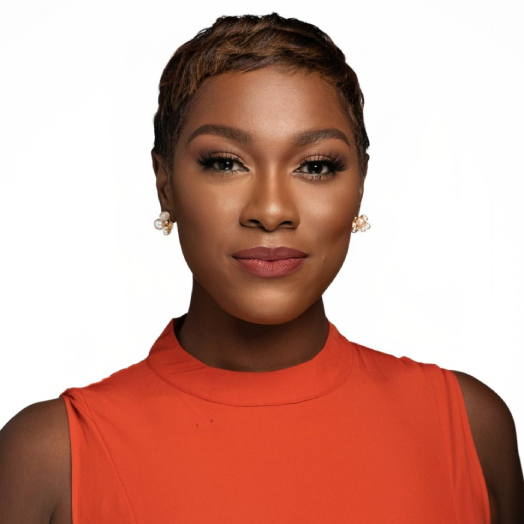 Shantel Love
Global VP, Customer Success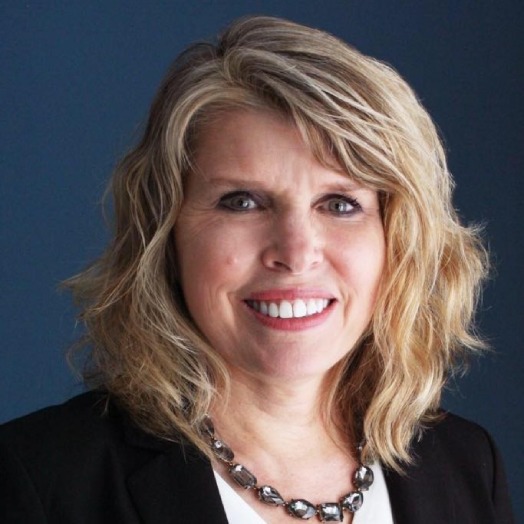 Roxann King
Director, Customer Experience Emerging Markets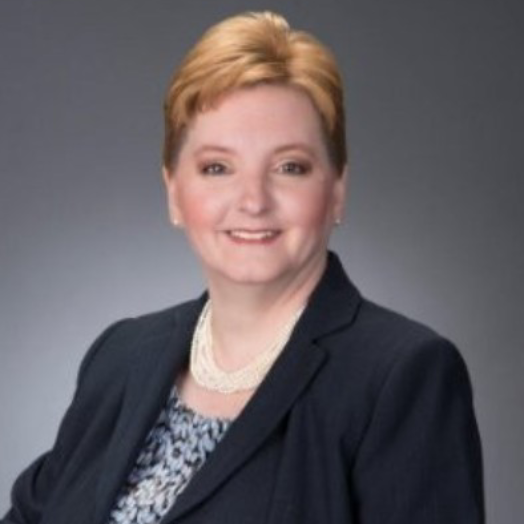 Heather Gillbanks
Vice President, Customer Service & Customer Experience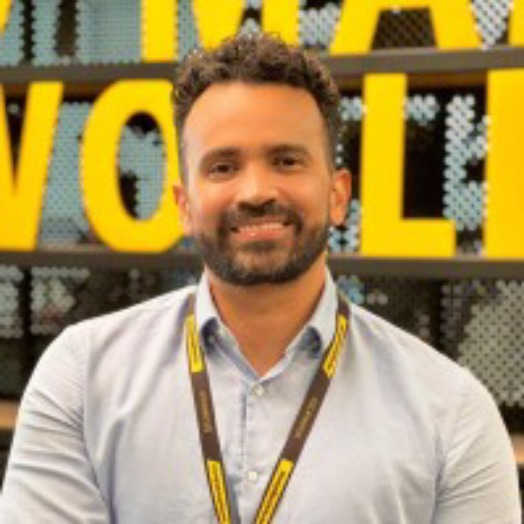 Edwin Gonzalez
Global Director of Customer Service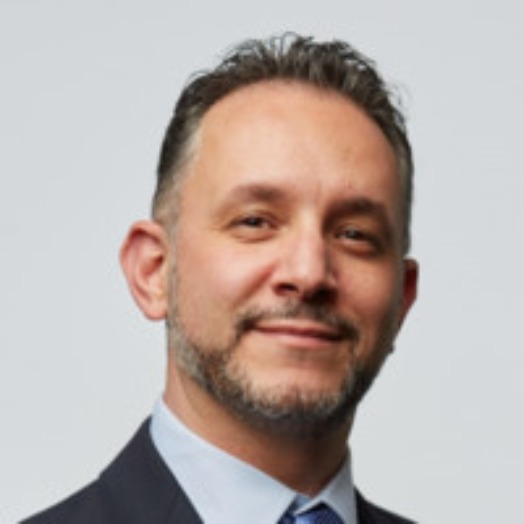 Ehab Goldstein
"Former" Global VP Customer Experience & Sales Operations, Lifescan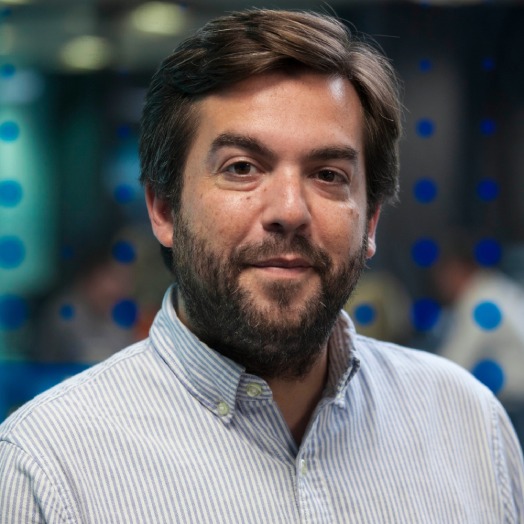 Harlan Davis
Chief Customer Officer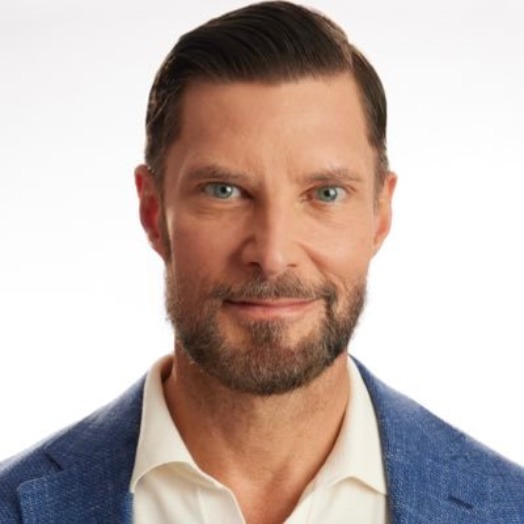 Todd Unger
Chief Experience Officer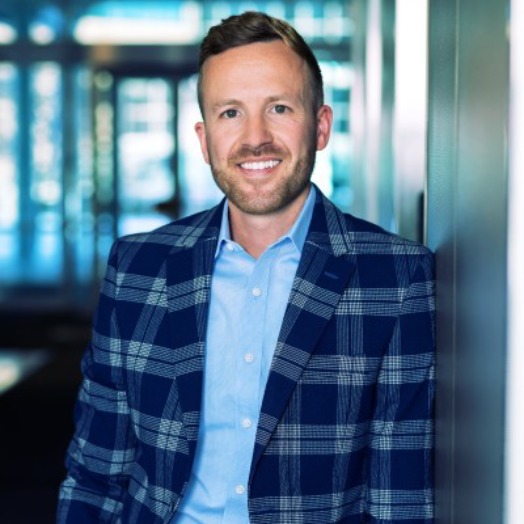 Casey Denby
Former Global Leader of Training & Operations, VP, Sales,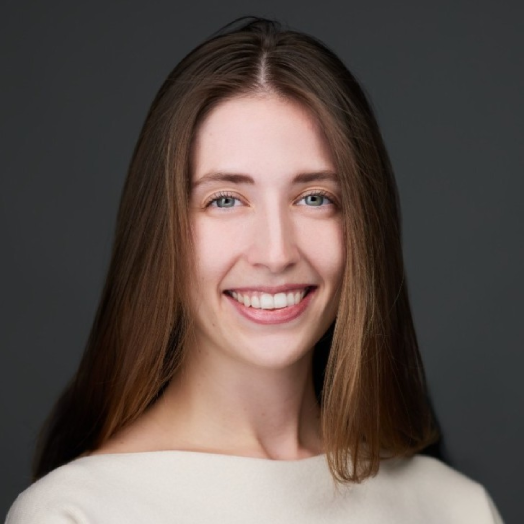 Rae Weon
Principal Advisor, Executive Engagement Programs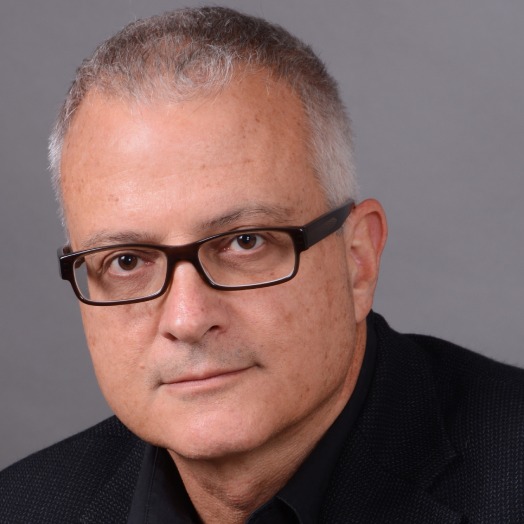 Dimitris Kourepis
Seasoned Global Leader & Digital Transformation expert

Why Attend
Connect with 70+ senior leaders for a curated agenda focused on tackling your current business critical challenges and driving industry forward. Our summits are designed to help you.
New connections
Build new connections with likeminded senior leaders
Business trends
Stay current with emerging business trends
Key takeaways
Downloadable and actionable takeaways
New partnerships
Accelerate key projects through meaningful new partnerships
Insights
De-risk new projects by gaining a broad range of insights
New technologies
Understand the impact new technology can make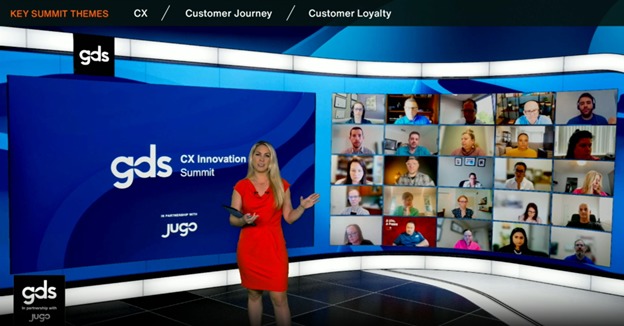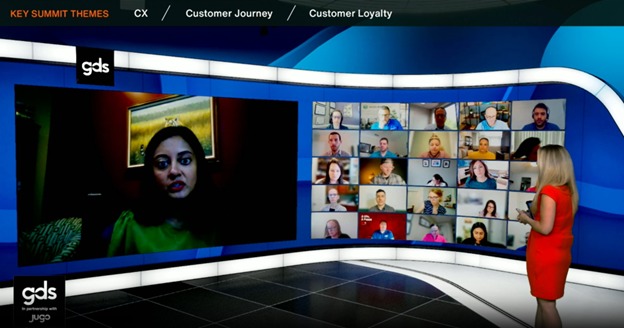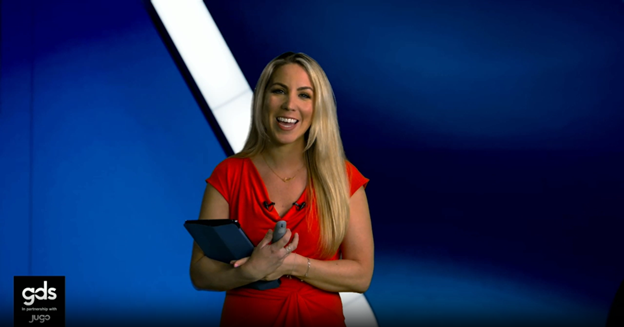 "What I enjoyed the most about it was the interactivity, it's very rare that you get active participation"
Alex Boehme, CTO, H&M Group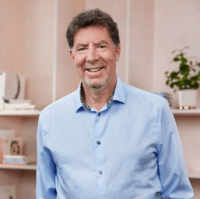 "There was a lot of outreach after the event of individuals wanting to connect and I think that was a great by-product of speaking at the event"
Jeffrey Johnson, Vice President, Chief Information Security Officer and Chief Security Officer, Siemens Health Affairs for North America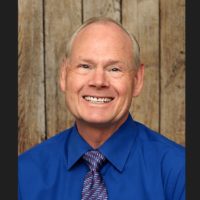 "I was blown away by the great logistics, diversity of attendees and incredible networking opportunities. I can honestly say I've never had so many new relationships and key opportunities from a single meeting."
Bill Sheahan, Vice President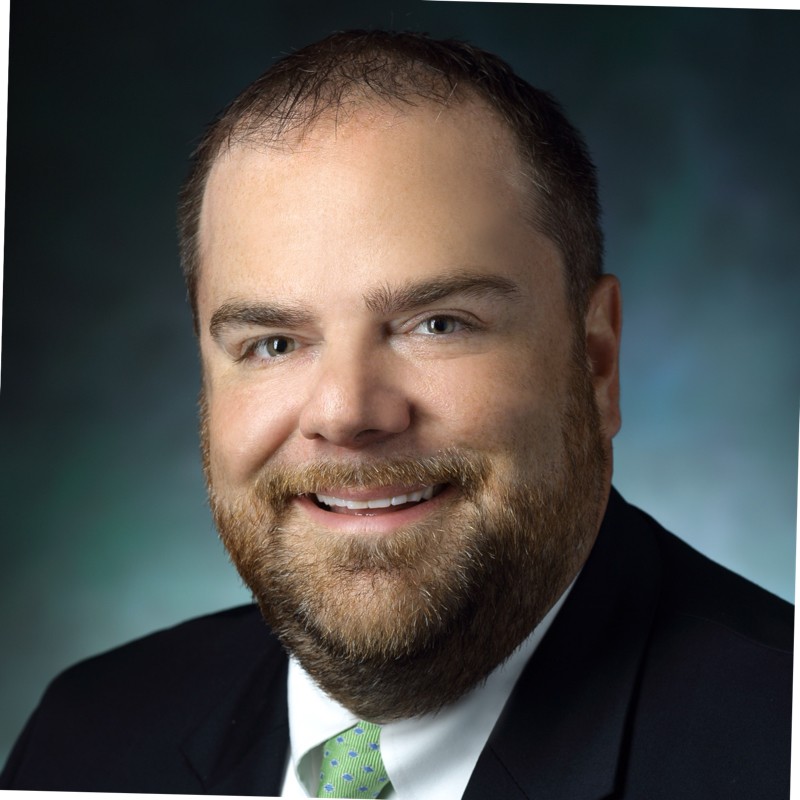 "Congratulations to you all for pulling off a Hybrid Summit with Augmented Reality features that are truly unparalleled in the Industry! Collaborative, Interactive & showcasing leading edge technology ... GDS Summits really set the bar so high that a return to physical conferences might be re-evaluated in the Industry."
Christina Alexander Alexandropoulou, Director Of Security, Four Seasons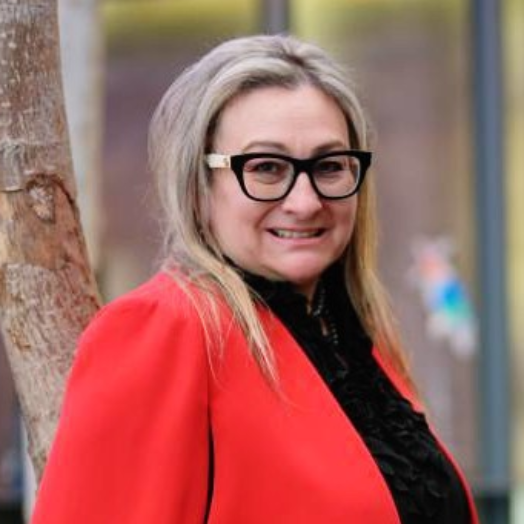 "I connected with peers that I know I'll stay in touch with, including suppliers which have presented a fantastic opportunity for 7-Eleven Global in the future. It may well be the most valuable summit I've attended in many years."
Cynthia Richardson, Senior Director, Global Logistics & Merchandising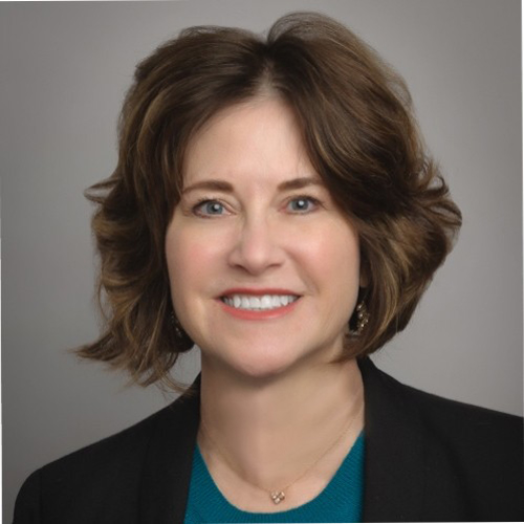 "The meetings and presentations added value, and needless to say, but that the venue for the Summit was exceptional."
Edward M Shubert, CPA Senior Director, McKesson Corporation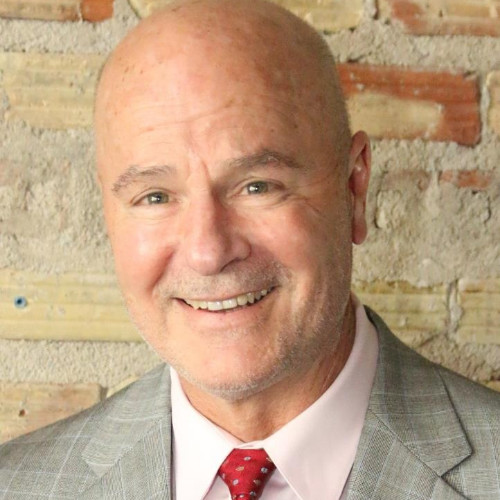 "I made quite a few contacts that will be beneficial to me."
Margaret Bond, Director of Cyber Security, Numotion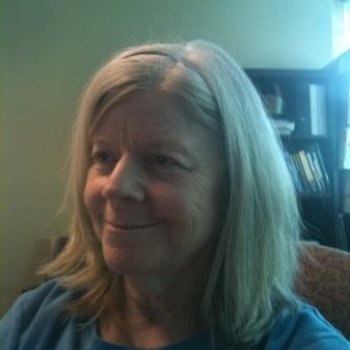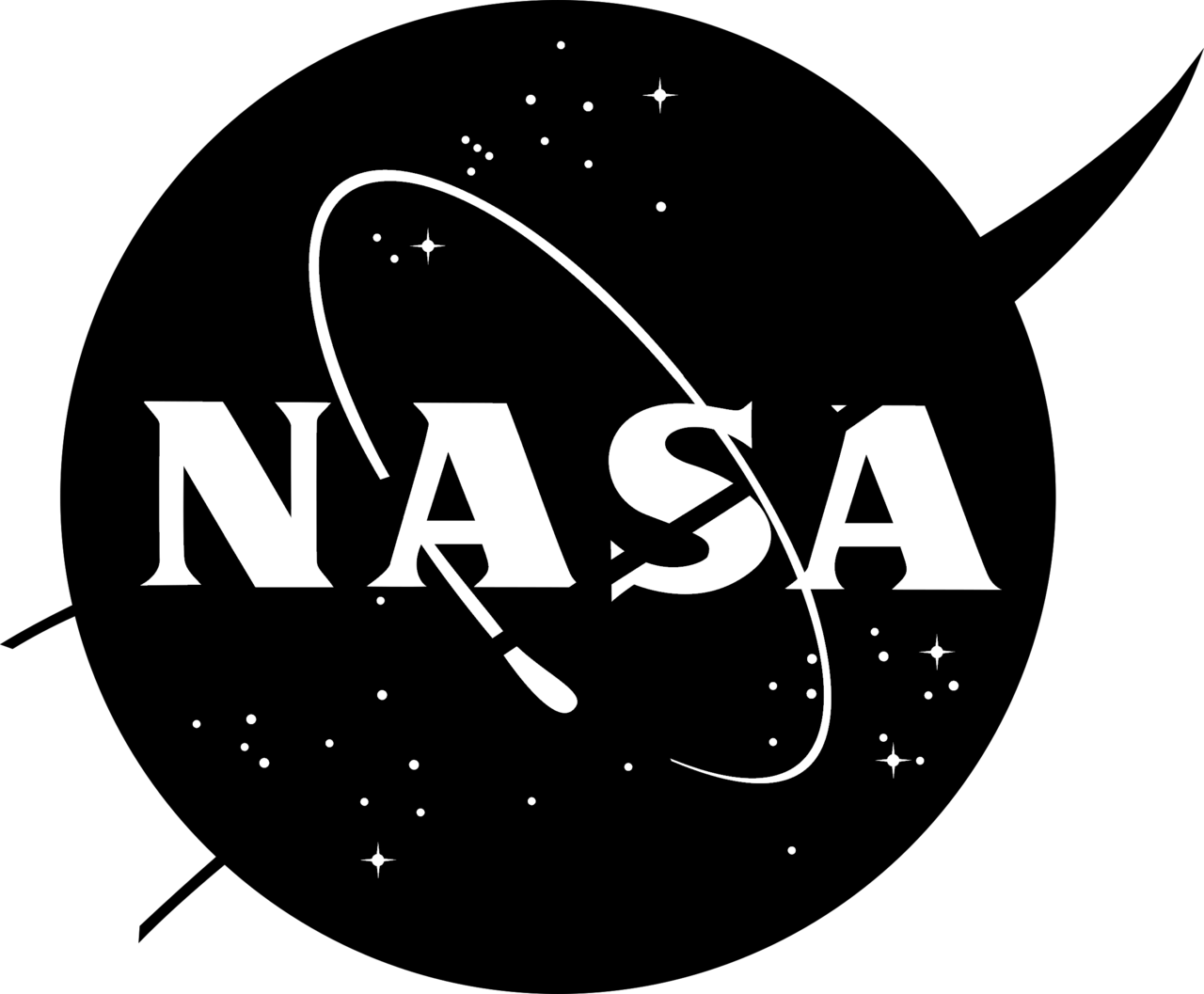 "It was one of the best events I have been to, particularly because of the format and topics. Really well done and to all of the team."
Lauren Goodwin, CIO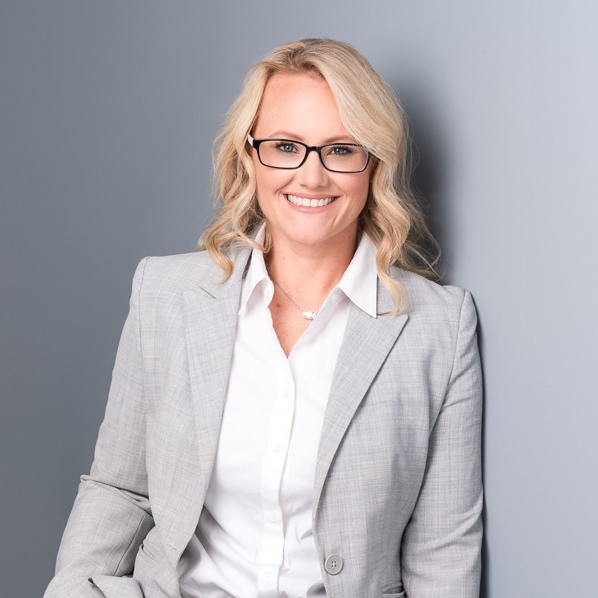 Event Agenda
Day one
Day two
Day three
Opening Remarks
Intro & diamond commentary
Keynote
Commercial transformation via culture change – Leadership, talent & CX
Roundtables
Track 1: Harness the power of AI to transform CX
Track 2: Gaining customer loyalty with personalization
Track 3: Breaking down (data) silos to supercharge CX
Headline Keynote
Customer success = CX & EX
Panel 2
Elevating customer experience: Unveiling the human youch through data & analytics insights
Roundtables
Track 1: Harness the power of AI to transform CX
Track 2: Gaining customer loyalty with personalization
Track 3: Breaking down (data) silos to supercharge CX
Innovation Exchange Keynote
DE&I approach to the employee experience
Closing Keynote
Unlocking business growth through immersive digital channels and exceptional human experiences
Masterclass
Rediscovering intimacy in customer engagement
An immersive
Digital Summit
Experience the new way to network with peers with
interactive features including:
Audience Interaction
Engage with a virtual live audience just as you would at a physical event and create meaningful conversations.
Interactive Live Polling
Keep engaged through interactive live polling and gamification tools.
Direct connections
Ask your questions face-to-face with the speakers via our leading stage technology.
Relationship building
Build stronger connections with leading executives that you will take with you through your career
Thought Leadership
Content and insight from industry experts when it matters most
Intelligent interaction
Interactive quizzes gamify your experience
Apply to attend
Meet with fellow industry leaders and solve today's greatest business challenges.
Thank you for your interest. One of the team will be in touch soon.
Frequently asked questions