HEALTH & SAFETY - SUMMIT
HSE Digital Summit:The future of HSE is now
14 - 16th March 2023, America
09:00 - 12:41 EST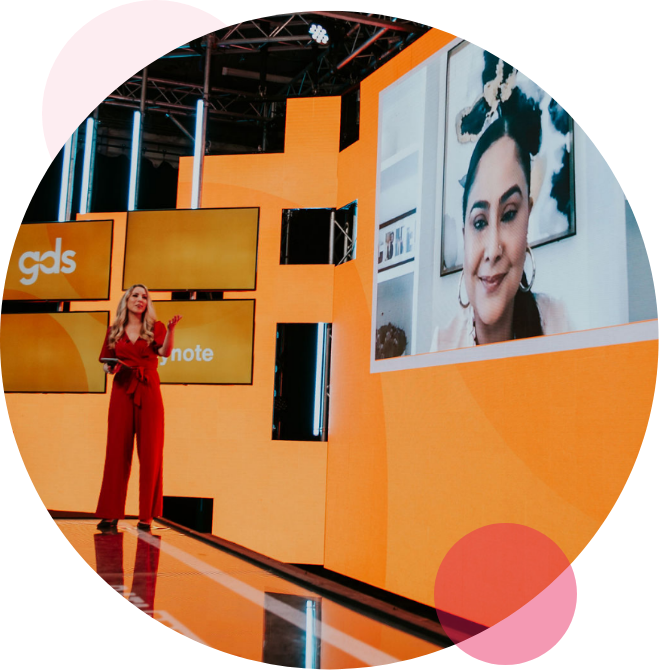 HSE Digital Summit
Workplaces are transforming rapidly as industries continue to harness emerging technology to enhance people and processes.
Connect with leading industry experts on business-critical challenges and the new wave of EHS opportunity and drive industry forward collaboratively.
View agenda
Why Attend
Connect with 70+ senior leaders for a curated agenda focused on tackling your current business critical challenges and driving industry forward. Our summits are designed to help you.
New connections
Build new connections with likeminded senior leaders
Business trends
Stay current with emerging business trends
Key takeaways
Downloadable and actionable takeaways
New partnerships
Accelerate key projects through meaningful new partnerships
Insights
De-risk new projects by gaining a broad range of insights
New technologies
Understand the impact new technology can make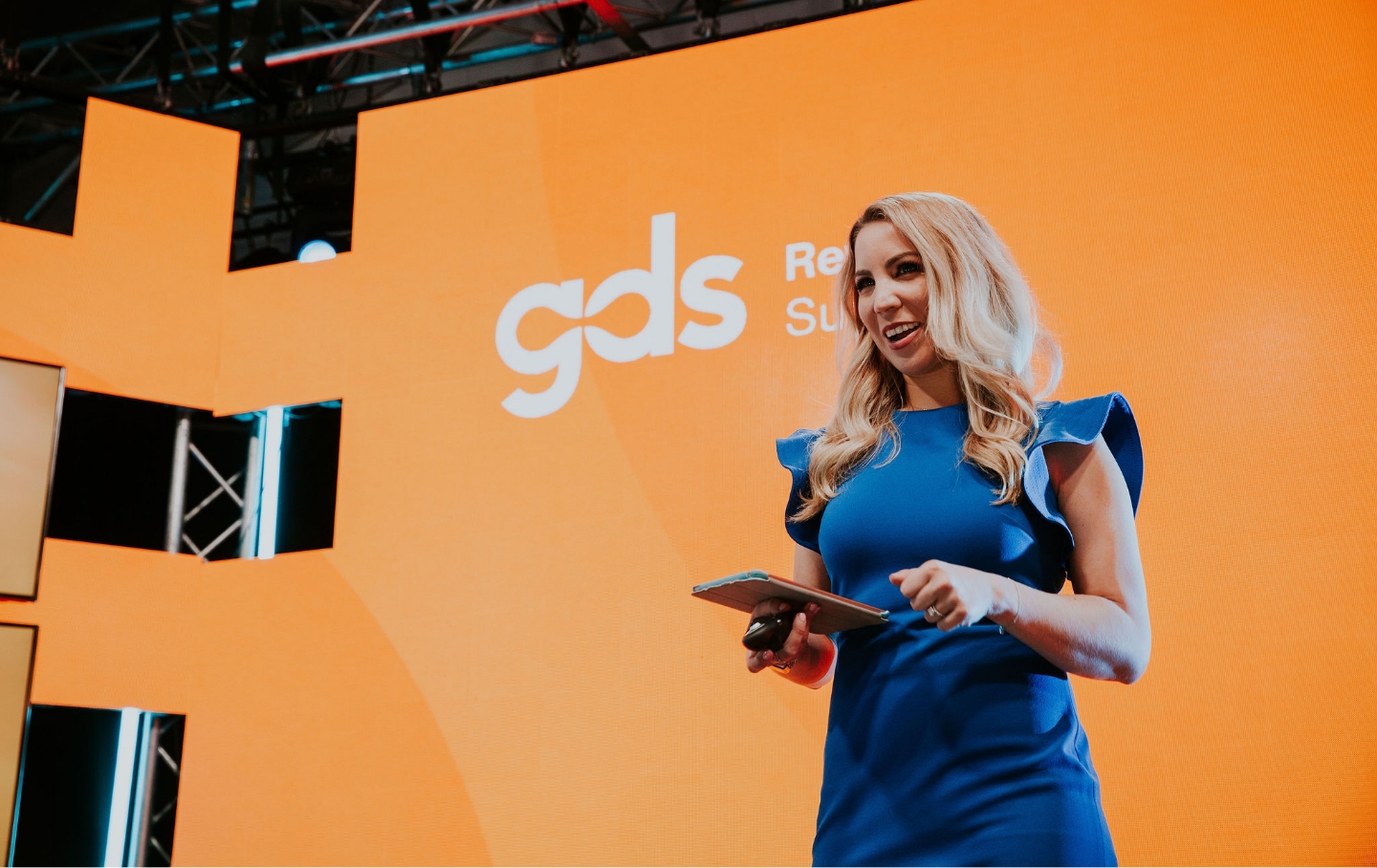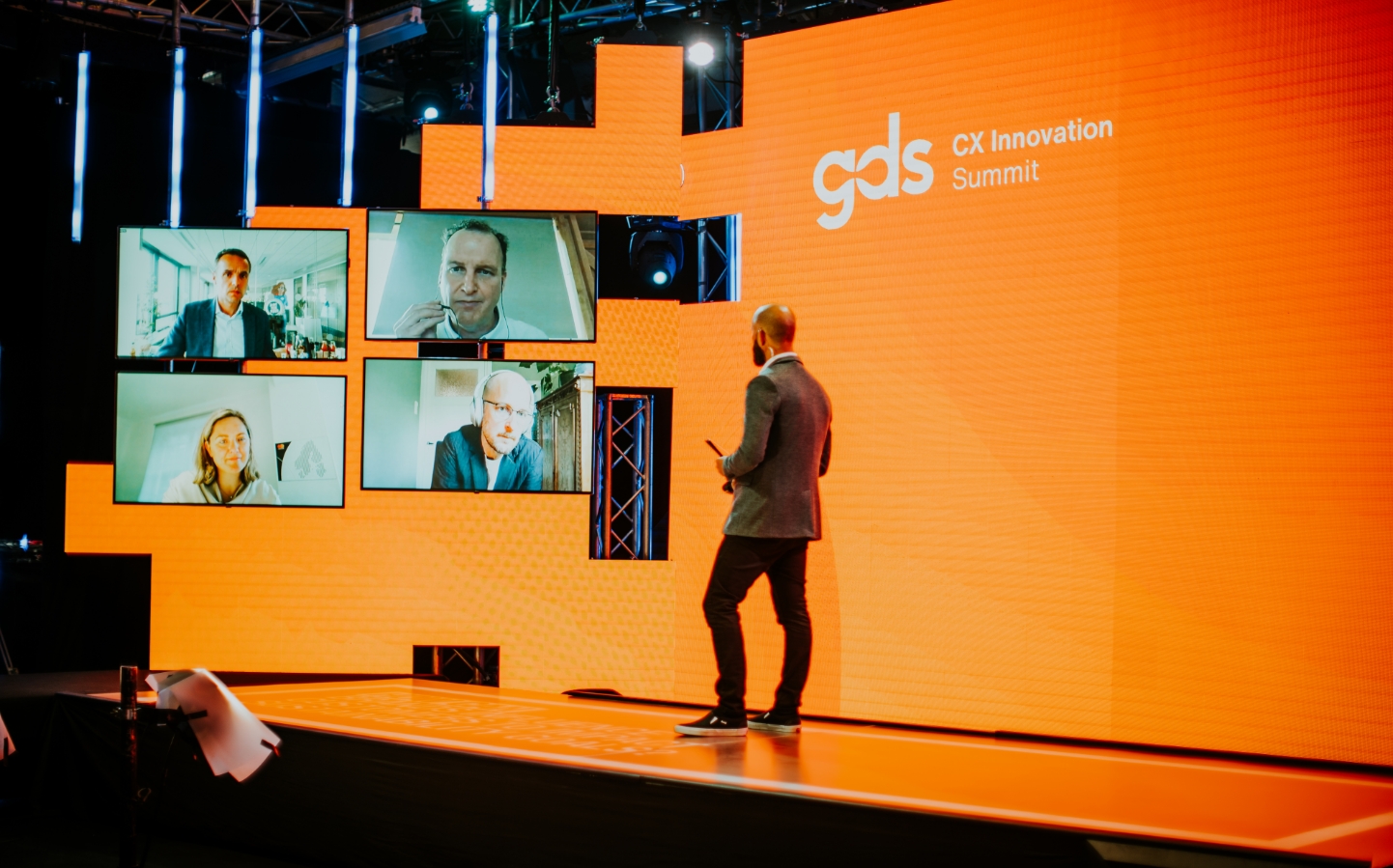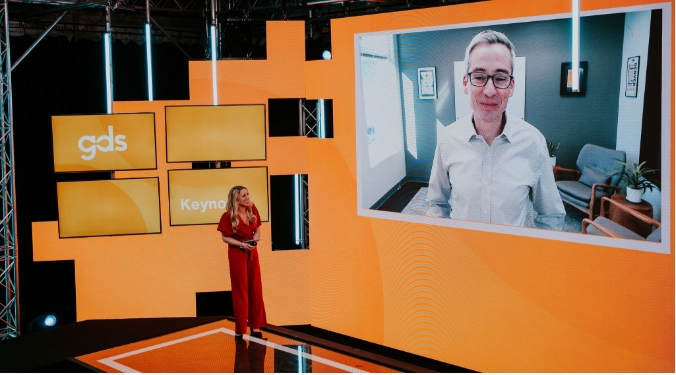 "What I enjoyed the most about it was the interactivity, it's very rare that you get active participation"
Alex Boehme, CTO, H&M Group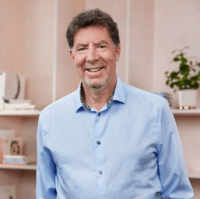 "There was a lot of outreach after the event of individuals wanting to connect and I think that was a great by-product of speaking at the event"
Jeffrey Johnson, Vice President, Chief Information Security Officer and Chief Security Officer, Siemens Health Affairs for North America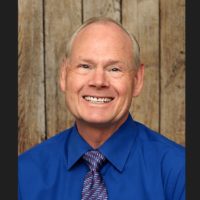 "I was blown away by the great logistics, diversity of attendees and incredible networking opportunities. I can honestly say I've never had so many new relationships and key opportunities from a single meeting."
Bill Sheahan, Vice President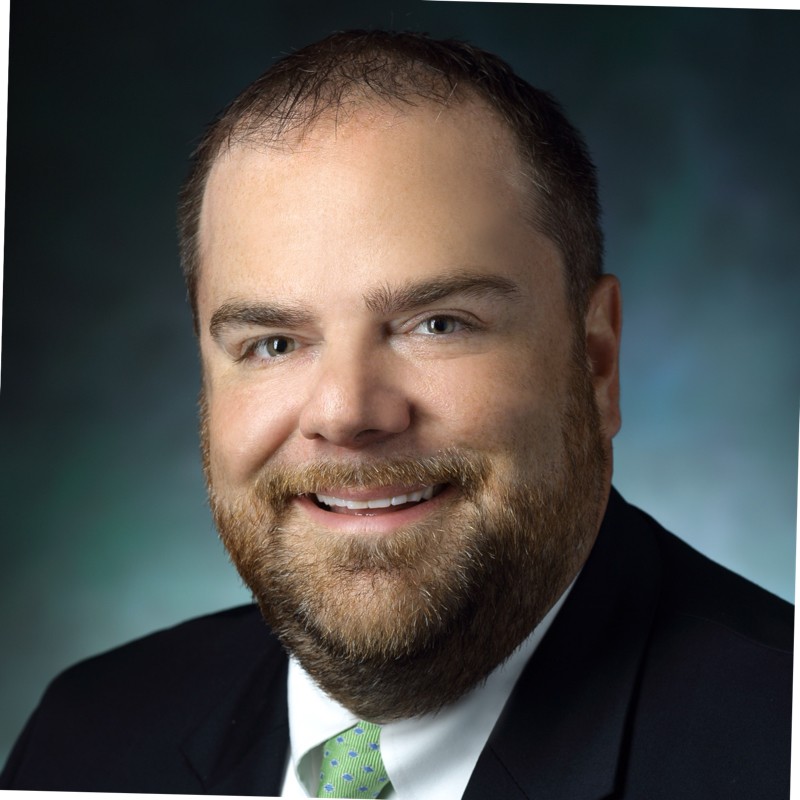 "Congratulations to you all for pulling off a Hybrid Summit with Augmented Reality features that are truly unparalleled in the Industry! Collaborative, Interactive & showcasing leading edge technology ... GDS Summits really set the bar so high that a return to physical conferences might be re-evaluated in the Industry."
Christina Alexander Alexandropoulou, Director Of Security, Four Seasons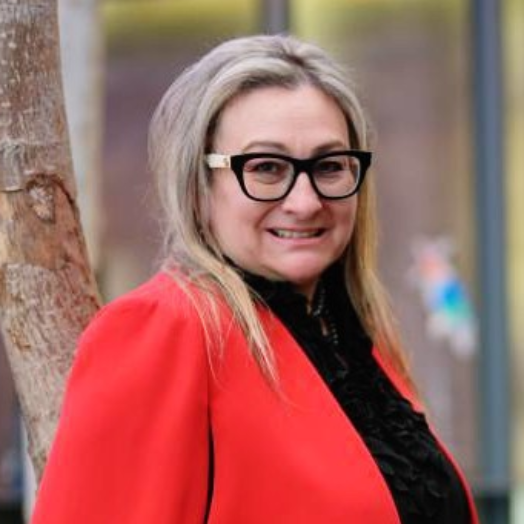 "I connected with peers that I know I'll stay in touch with, including suppliers which have presented a fantastic opportunity for 7-Eleven Global in the future. It may well be the most valuable summit I've attended in many years."
Cynthia Richardson, Senior Director, Global Logistics & Merchandising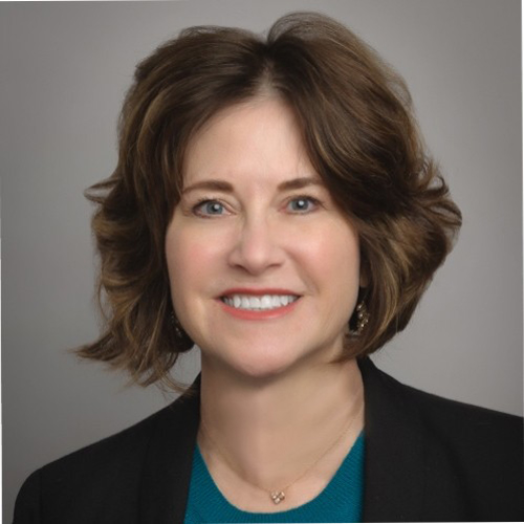 "The meetings and presentations added value, and needless to say, but that the venue for the Summit was exceptional."
Edward M Shubert, CPA Senior Director, McKesson Corporation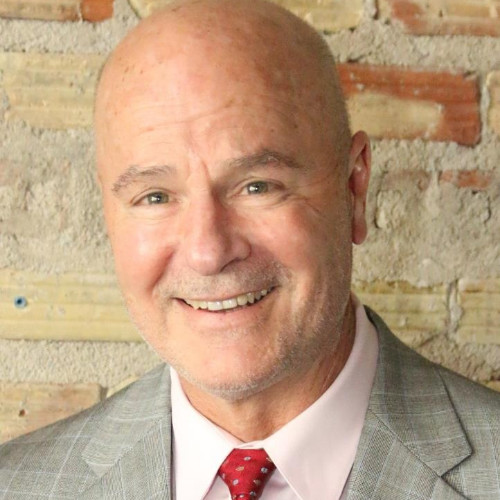 "I made quite a few contacts that will be beneficial to me."
Margaret Bond, Director of Cyber Security, Numotion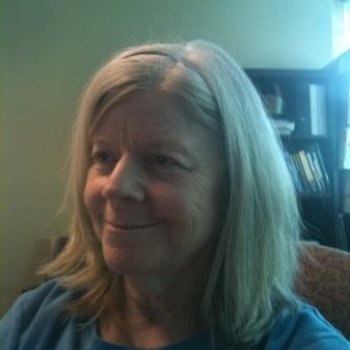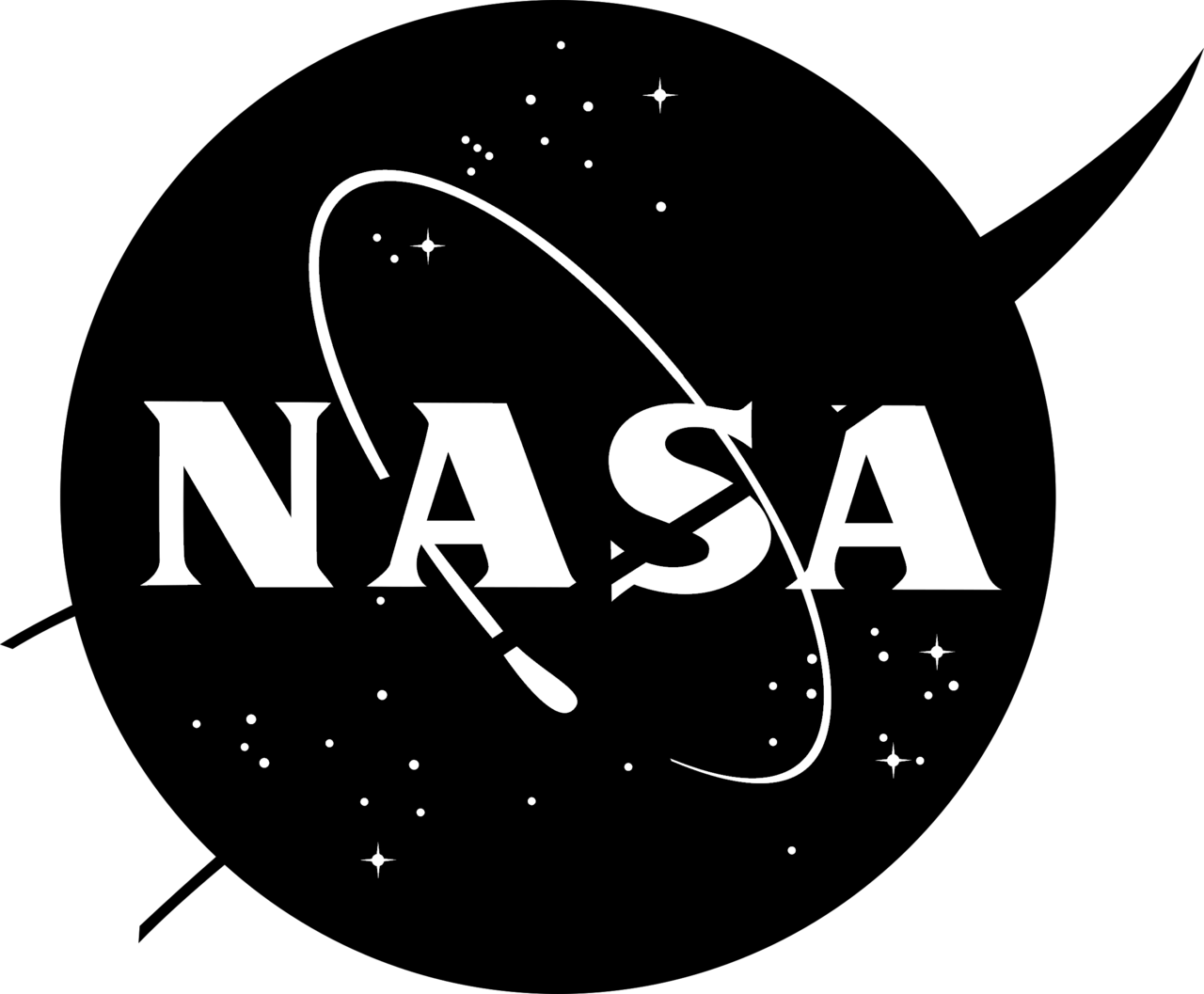 "It was one of the best events I have been to, particularly because of the format and topics. Really well done and to all of the team."
Lauren Goodwin, CIO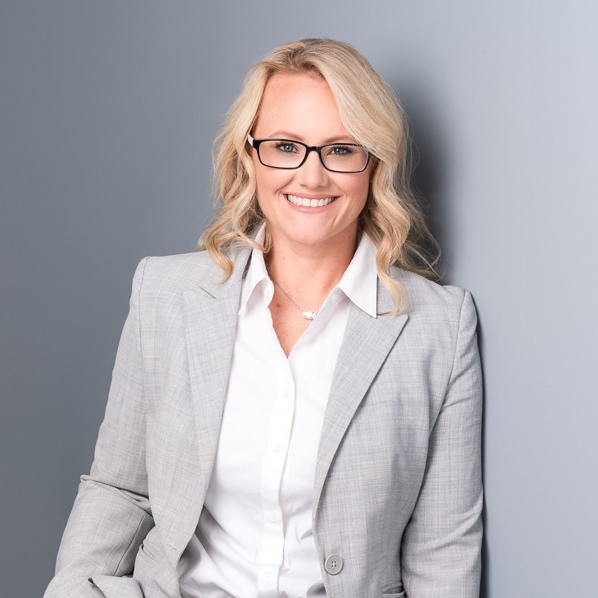 Trusted by
We host global organizations with the conversations that matter. That's why we're trusted by these top brands.
Past Programme
Day one
Day two
Day three
Opening Remarks
Intro & Diamond Commentary
Keynote
Sustainability & Innovation in Food Manufacturing
Full Description
Stewart Leeth, chief sustainability officer for Smithfield Foods, discusses how the food manufacturing industry is working to solve some of the biggest environmental health and safety challenges of our time.
Panel Discussion
Critical risk management
Full Description
This session will discuss the potential of an incident rather than the outcome exploring how we engage investigate, learn and measure HiPos
•Risk from environmental impact and regulation changes
•High potential incidents and life altering injury
•Environmental risk
Roundtables
Track 1: ESG Criteria and increasingly high standards
Track 2: Safety Culture Implementation
Track 3: Injury prevention & digital transformation
Headline Keynote
Modern Solutions for the Modern Workforce: Wellness in the Era of Hybrid Work
Full Description
By 2028, 73% of all departments are expected to employ remote workers. As the last 18 months have shown, work is evolving—work-from-home and hybrid schedules are fast becoming the norm across industries, and major enterprises like Google, Twitter, and Apple have all made plans for permanent remote work. For leaders, this means reframing the discussion of workplace health, safety, and wellness around solutions that can adapt to employees' needs wherever they are, using flexible wellness programming that addresses each employee from a whole-person perspective. With holistic, multi-faceted programs to support ergonomic standards and overall wellness, employers can help ensure the safety and well-being of their workers, whether they do their jobs on-site or elsewhere.
Keynote
The dynamic role of an EH&S Leader in today's world: ESG, Safety Culture, Sustainability, Technology & Data Insights
Full Description
The ESG landscape continues to expand to include material impacts, risks, and opportunities to companies, society, and all stakeholders. Understanding materiality and the alignment between social and environmental is critical to a solid ESG strategy. Safety & Health being part of the woven fabric of your company culture is critical to sustaining low injury rates, ensuring employees remain healthy and well. Establishing goals, competencies, investment in talent, and cross functional engagement are key to creating a world-class program. The "H" is no longer silent.
Technology as an enabler of EHS and ESG is more important now than ever and this will only increase in the future. Understanding strategically your "technology stack", your tools, and overall strategy will be critical to ensure investments are made that improve safety performance, environmental compliance, and overall ESG.
Panel Discussion
Aligning EHS with Wider Initiatives to Drive Business Value
Full Description
HSE management through a sustainability lens systemically helps companies identify, manage, assess and continually improve environmental risks and opportunities, developing KPIs and creating value for the company and its corporate stakeholders. Over the last decade tehnology innovation, new business models, products that challenge established industry practices and now a pandemic have put a focus on EHS sustainability among corporate stakeholders.
Roundtables
Track 1: ESG Criteria and increasingly high standards
Track 2: Safety Culture Implementation
Track 3: Injury prevention & digital transformation
Innovation Exchange Keynote
Closing Prime Keynote
Tactical Safety
Full Description
How can risk, especially critical fatal risk, be quickly driven out of a diverse global organization? Many businesses are very good at conducting investigations and analysis, but many struggle to standardize best-in-class controls.
•Targeting the Risk
•Proactive Data
•Prioritizing Action & Standardization
•Driving Improvement Results
Keynote
Retrieving data. Wait a few seconds and try to cut or copy again
Full Description
The COVID-19 pandemic has raised the awareness of respiratory protection in the general public, public health and industrial workplaces. This is leading to an unprecedented level of innovation to create respiratory protection equipment that is more built-for-purpose to enhance safety and productivity, and backed up by a much more robust supply chain than ever before. New developments at all levels of the supply chain will be discussed, from basic materials and air filters to disposable masks, reusable respirators and advanced powered respirators.
Panel Discussion
Don't Walk By, Take Action Now
Full Description
How do you get over 85,000 observations in a year from your workforce? Dexterra Group will share some of their story on their Don't Walk By, Take Action Now approach. This approach empowers participation from all levels within the organization and can reduce loss, save cost and supports continuous improvement. It originally started as a health and safety hazard reporting program but has evolved into much more and supports their current journey to include H,S,E & Q in everything they do.
Innovation Exchange Keynote
Closing Keynote
EverSafe: How One Cross-Industry Pandemic Partnership Delivered New Levels of Safety Excellence
Insight Break -Closing Comments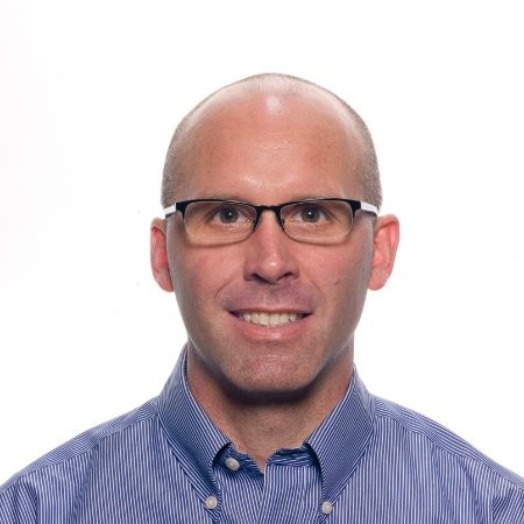 Perry Logan
Vice President, Corporate Safety and Health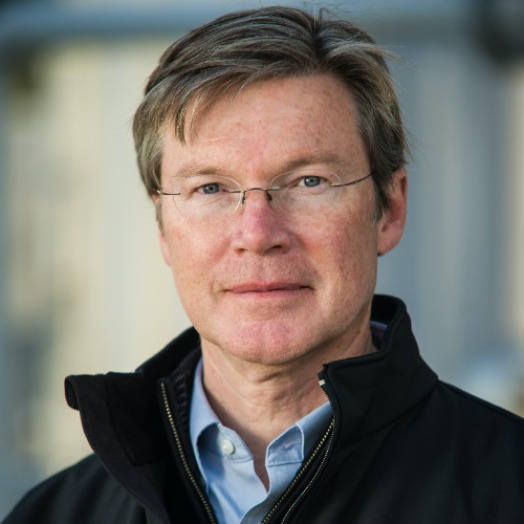 Stewart Leeth
Chief Sustainability Officer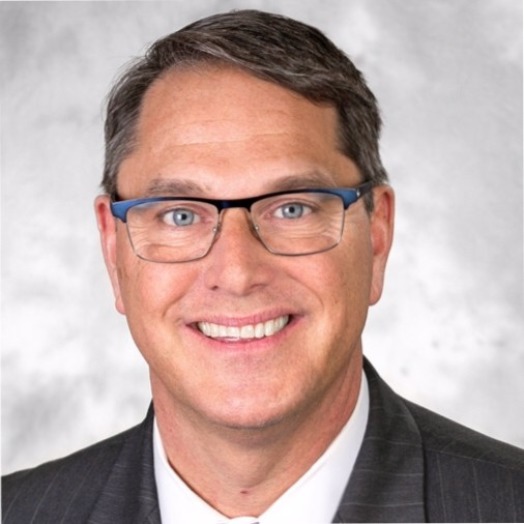 Kenneth Otis
Vice President, Safety, Security & Continuity

Nicole Stengle
Director, EHS & Transportation Regulatory Compliance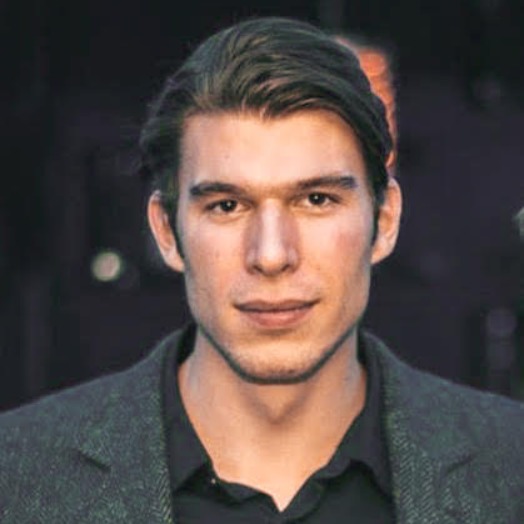 Ben Lawton
Principal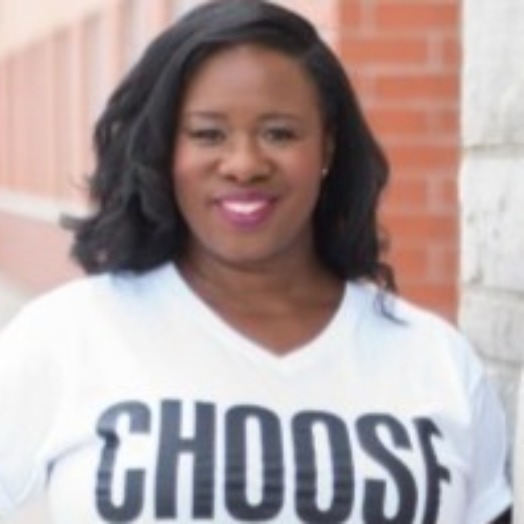 Lee-Anne Lyon-Bartley
EVP Health, Safety, Environment & Quality

An immersive
event experience
Experience the new way to network with peers with
interactive features including:
Audience Interaction
Engage with a virtual live audience just as you would at a physical event and create meaningful conversations.
Interactive Live Polling
Keep engaged through interactive live polling and gamification tools.
Direct connections
Ask your questions face-to-face with the speakers via our leading stage technology.
Relationship building
Build stronger connections with leading executives that you will take with you through your career
Thought Leadership
Content and insight from industry experts when it matters most
Intelligent interaction
Interactive quizzes gamify your experience
What does it cost to attend?
There is no cost associated with attending a GDS Summit. In return, we ask that all senior executives in participation attend for the full duration to ensure that all attendees get maximum value and insight from the interactive roundtables, live Q&As and breakout networking sessions.
Is this event right for me?
Our digital summit portfolio is designed to bring together senior decision makers from large global businesses and innovative disruptor brands to drive industry forward through addressing business critical challenges collaboratively.
If you're keen to build new connections with likeminded leaders, de-risk your projects through new insight and establish new partnerships that can accelerate your projects then apply to attend today.
What's the application process?
Complete our 'apply to attend' form on the event page if you're interested in attending the summit and you meet our application criteria. A member of the GDS team will then reach out to run you through the programme and event format and discuss your participation.
What types of speaking slots are available?
On stage: co-host a panel discussion with a group of likeminded senior executives or host a solo keynote presentation. Both slots include elements of interactive audience Q&A
Off stage: become a roundtable moderator, leading the discussion with the same cohort of executives for the duration of the summit around a specific topic you've agreed to focus on during the roundtable session. 
What media partnership packages are available?
We can tailor a partnership package to help meet your business objectives. This might include brand awareness, driving traffic to your site or quality editorial content via exclusive interviews and Q&As with our executive audience. Enquire today for more information.
Apply to attend
Meet with fellow industry leaders and solve today's greatest business challenges.
Thank you for your interest. One of the team will be in touch soon.