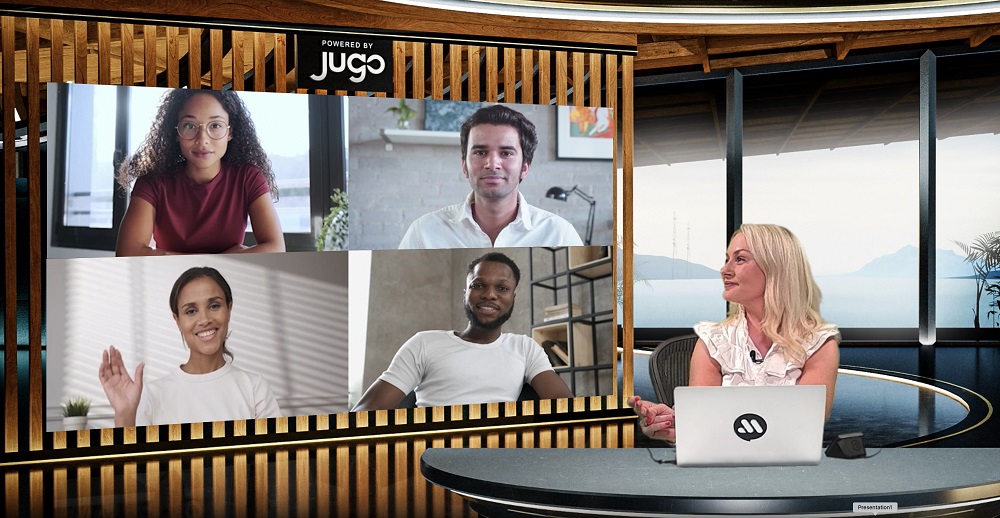 Digital Roundtables
drive new pipeline
Show your expertise and technology solutions within an immersive digital environment and meet key senior decision makers.
Why partner with GDS on a Digital Roudtable?

Profitable growth
Accelerating profitable revenue growth.

Market share
Win market share - net new logo acquisition.

Account Expansion
Existing account expansion - accelerating opportunities with new lines of business.

Elevate conversations
Reaching senior decision makers.

Brand value
Increasing brand awareness and staying front of mind.

Trusted advisor
Positioning your organization as a 'trusted advisor'.
Opportunities for our partners
Guaranteed 1:1 meetings
Speaking Opportunities
Dedicated support
Insights
Win new market share by speaking directly with senior leaders who are looking for solutions for their active projects. Through harnessing AI algorythms, we perfectly match their requirements with your offerings. Our focused ROI Team work closely with you to secure your meetings.
Become a trusted advisor by leading the discussion with a choice of keynotes, panel discussions, and fireside chats to position your solutions front and center and elevate conversations.
Convert conversations into real pipeline opportunities through the support of our dedicated Client Success Team who bring their expertise to drive your brand success.
Propel your business forward by using actionable data and unique insights, through live polls and real-time discussions with engaged senior executives.
Ask us how
Upcoming Digital Roundtables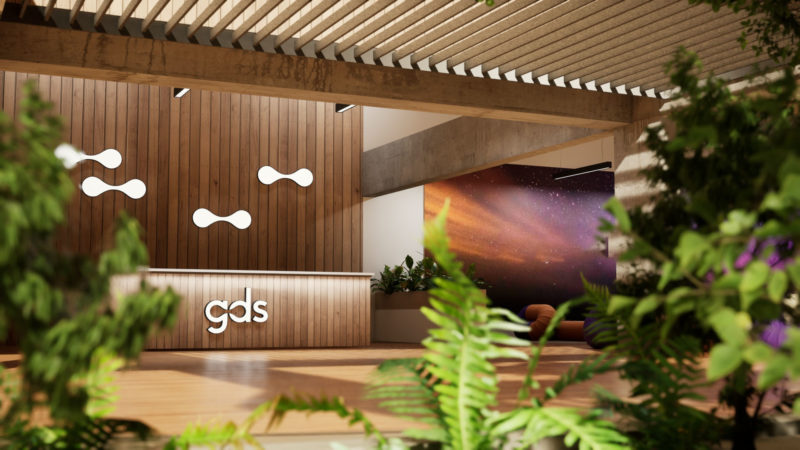 GDS STUDIOS
Take our partnership to another level
Maximize your marketing budget and make an impact with GDS Studios. Deliver measurable returns with creatively produced content for your marketing needs.
Creative content
Production services
Customized immersive experiences
Ask a question
Thank you for your interest. One of the team will be in touch soon.
Frequently asked questions
Who attends GDS event experiences?
Global senior decision makers from leading industry brands attend our event experiences. Between 2020 to May 2023, 34,473 senior executives attended our event experiences. If you are interested in attending a GDS event experience, please check out our upcoming events.
Does GDS offer customized event experiences?
What is a Digital Summit?
A Digital Summit from GDS Group is a 3-day event experience bringing multiple partners and senior decision makers together. Within this immersive enviroment they discover new technical solutions, share learning opportunities and discuss trending industry topics which boosts insight, conversation and connections.
What does partnering with GDS mean?
A partnership with GDS can help deliver your objectives: from profitable revenue growth and winning market share, to putting you in front of the right senior executives at the right time, while driving your brand value and positioning you as a trusted advisor. To find out more about partnering with us, please get in touch.
What organizations have GDS worked with?
What types of speaking slots are available?
At one of our GDS Digital Summits there are several speaking slot packages available for you – 2x power insights commentator slots, keynote panel seats, masterclass hosting, prime keynote slot, and headline keynote slot.