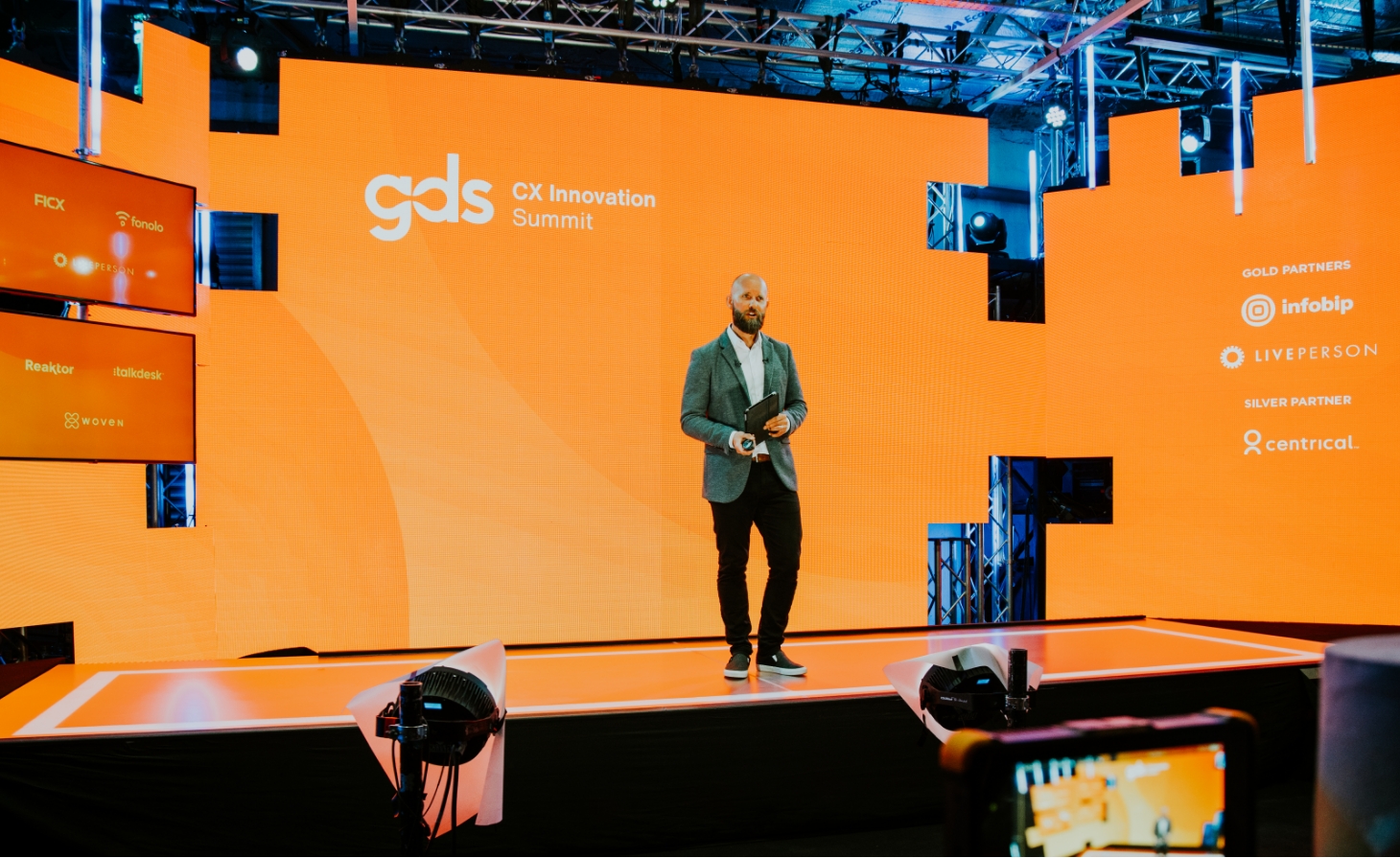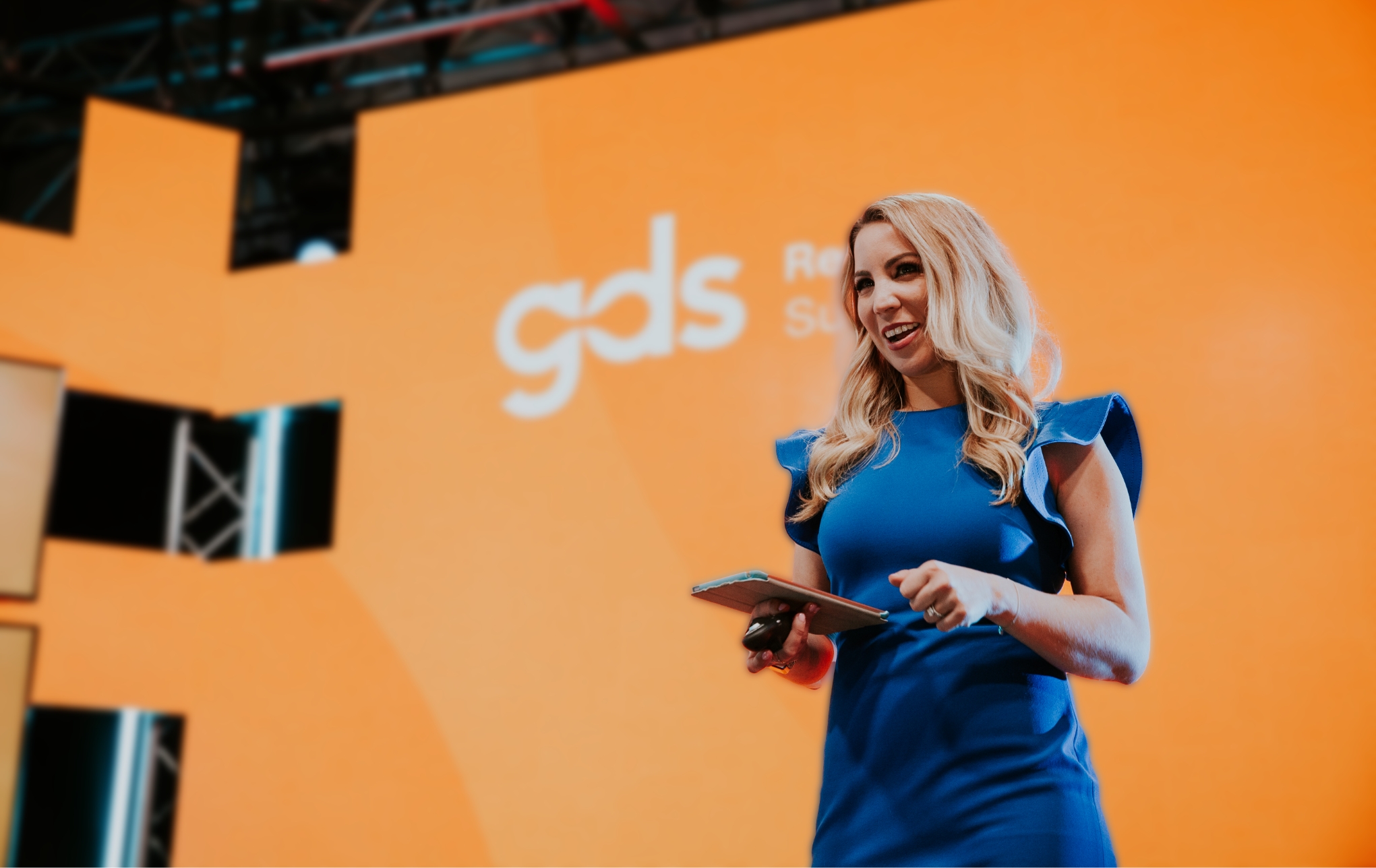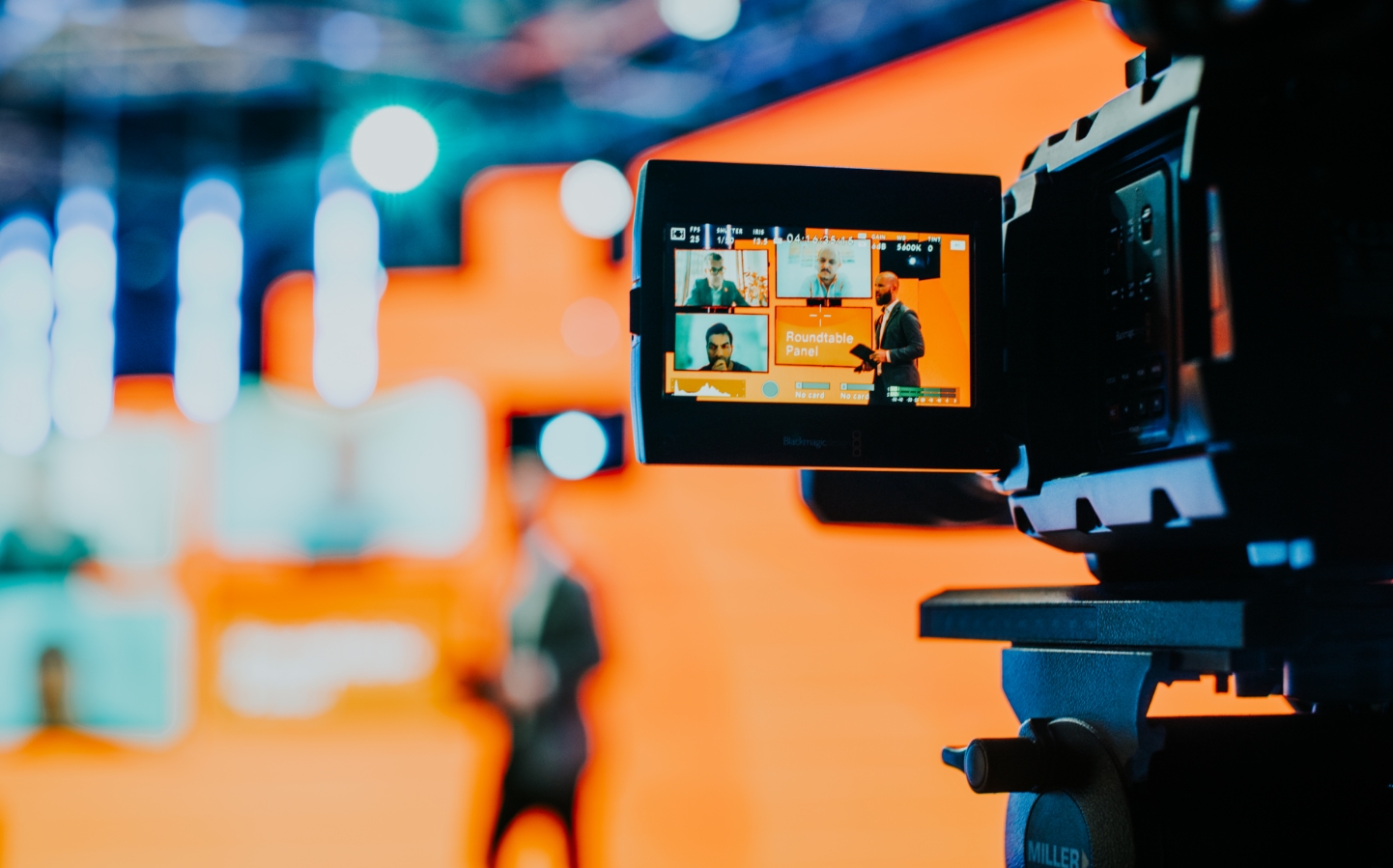 Who we are
We believe in powerful event experiences that drive action and deliver outcomes.
Who attends
Join a global group of leaders who are unlocking senior executive knowledge and connecting the latest technologies to outpace change.
HOW WE HELP
Deliver transformational
change at pace
Empower new solutions and stronger partnerships at one of our award-winning event experiences
Accelerate your sales pipeline
Meet with senior executives from leading global brands in a immersive event experience, where measurable metrics matter
Close the market gap
Amplify your GTM message and re-establish lost ground with priority and growth accounts.
Shared learning experience
Elevate thought-leading insights with experts from cutting edge solution providers and industry powerhouses into actionable takeaways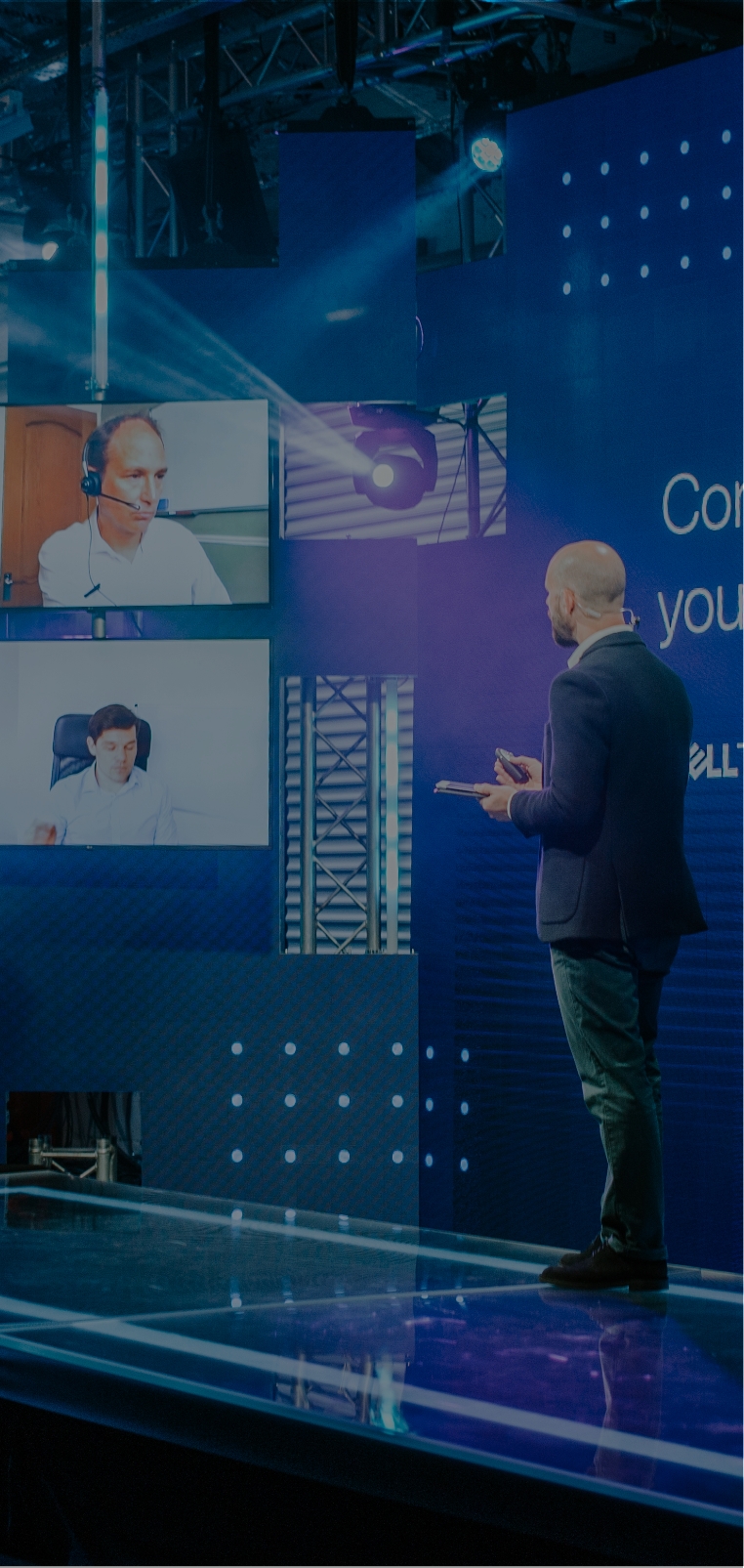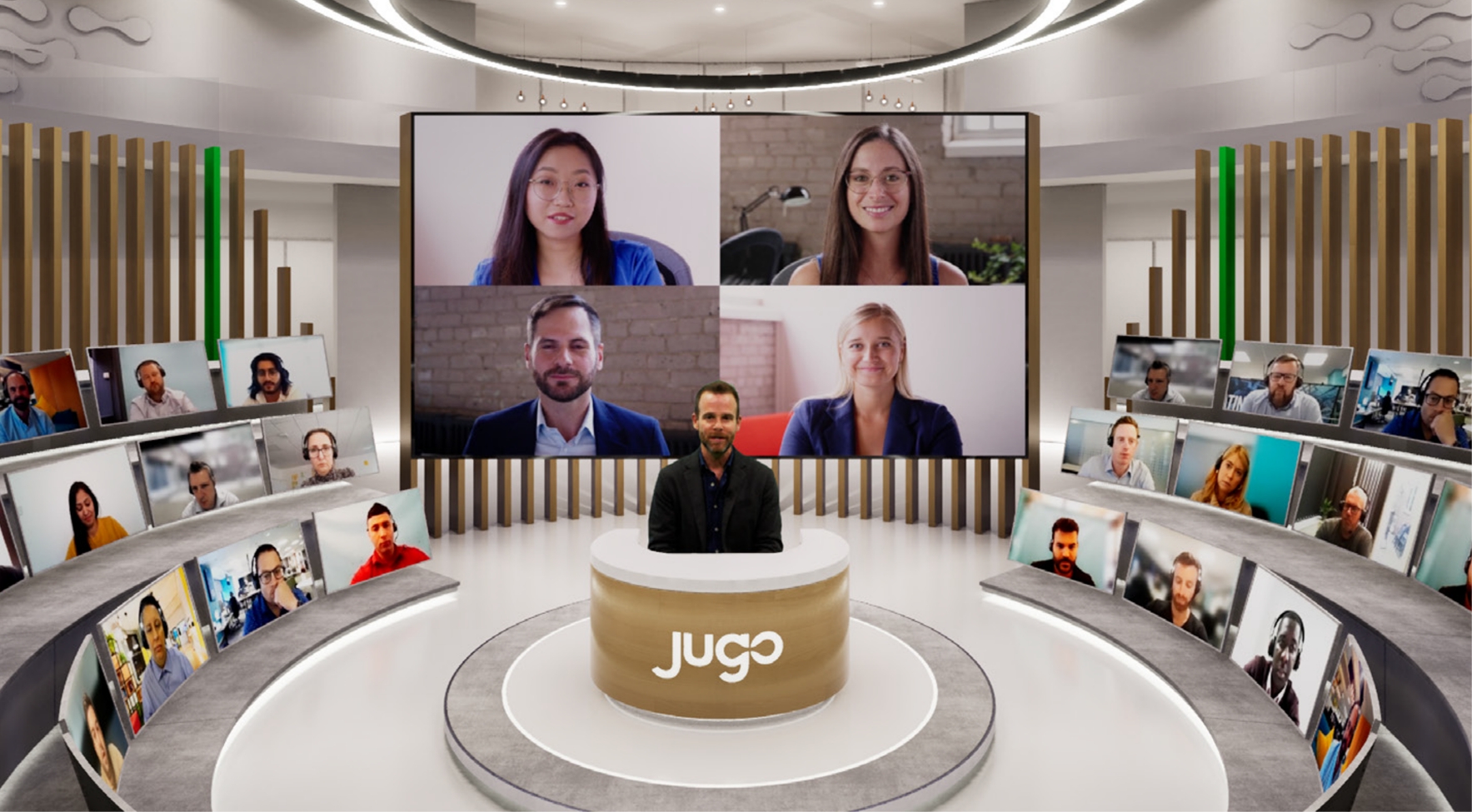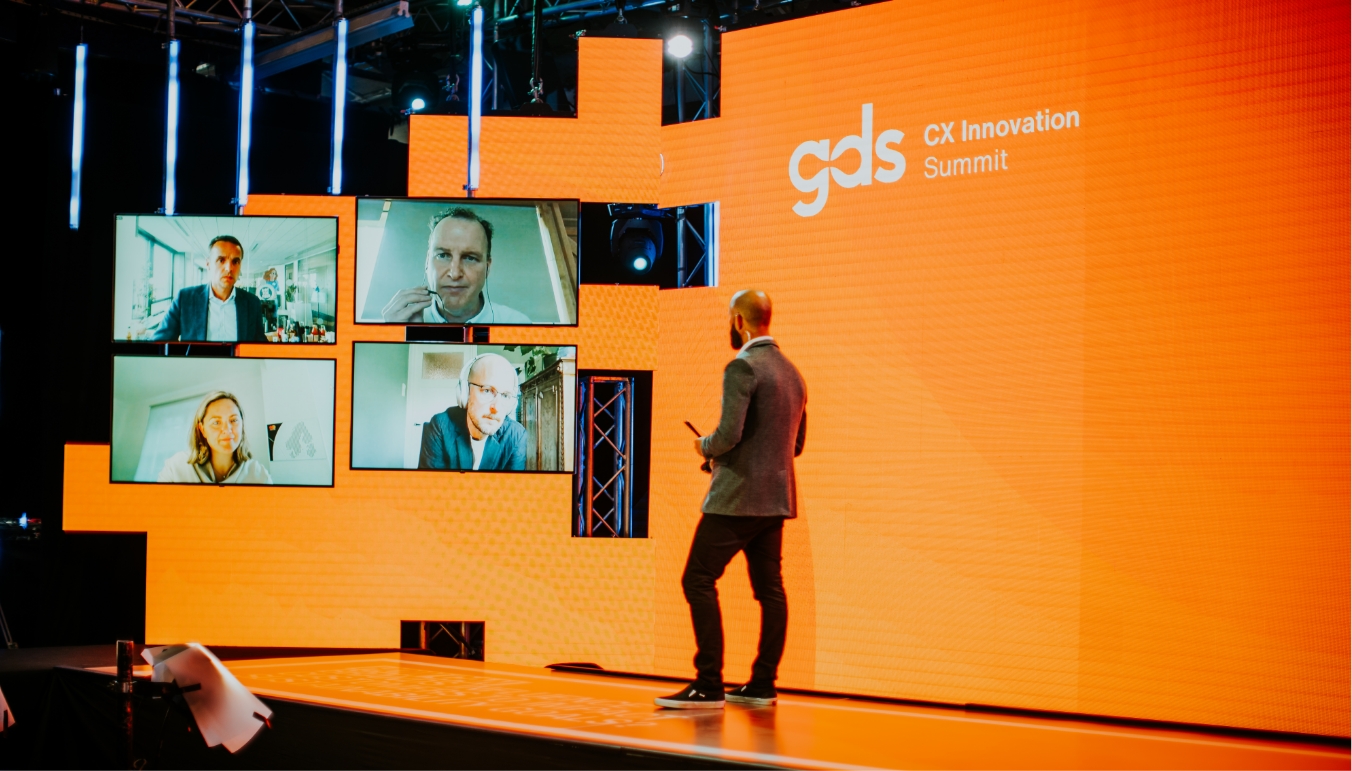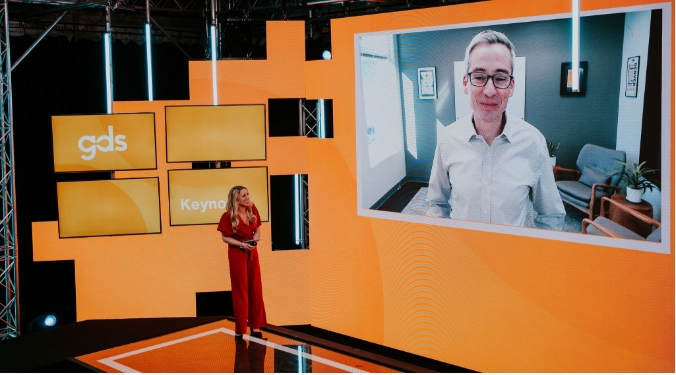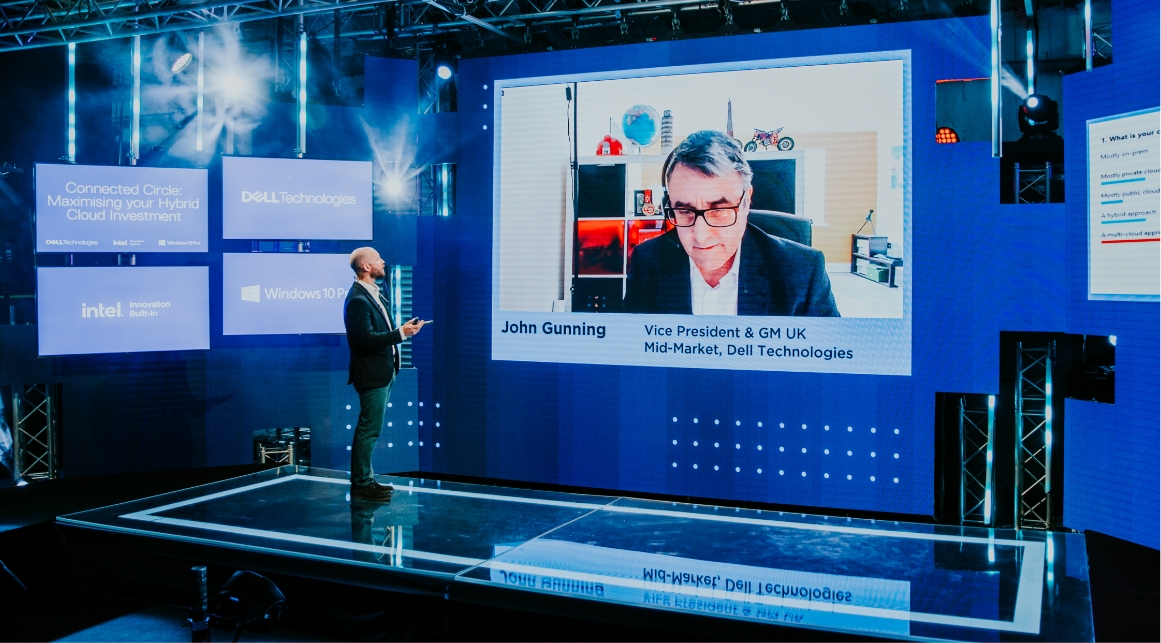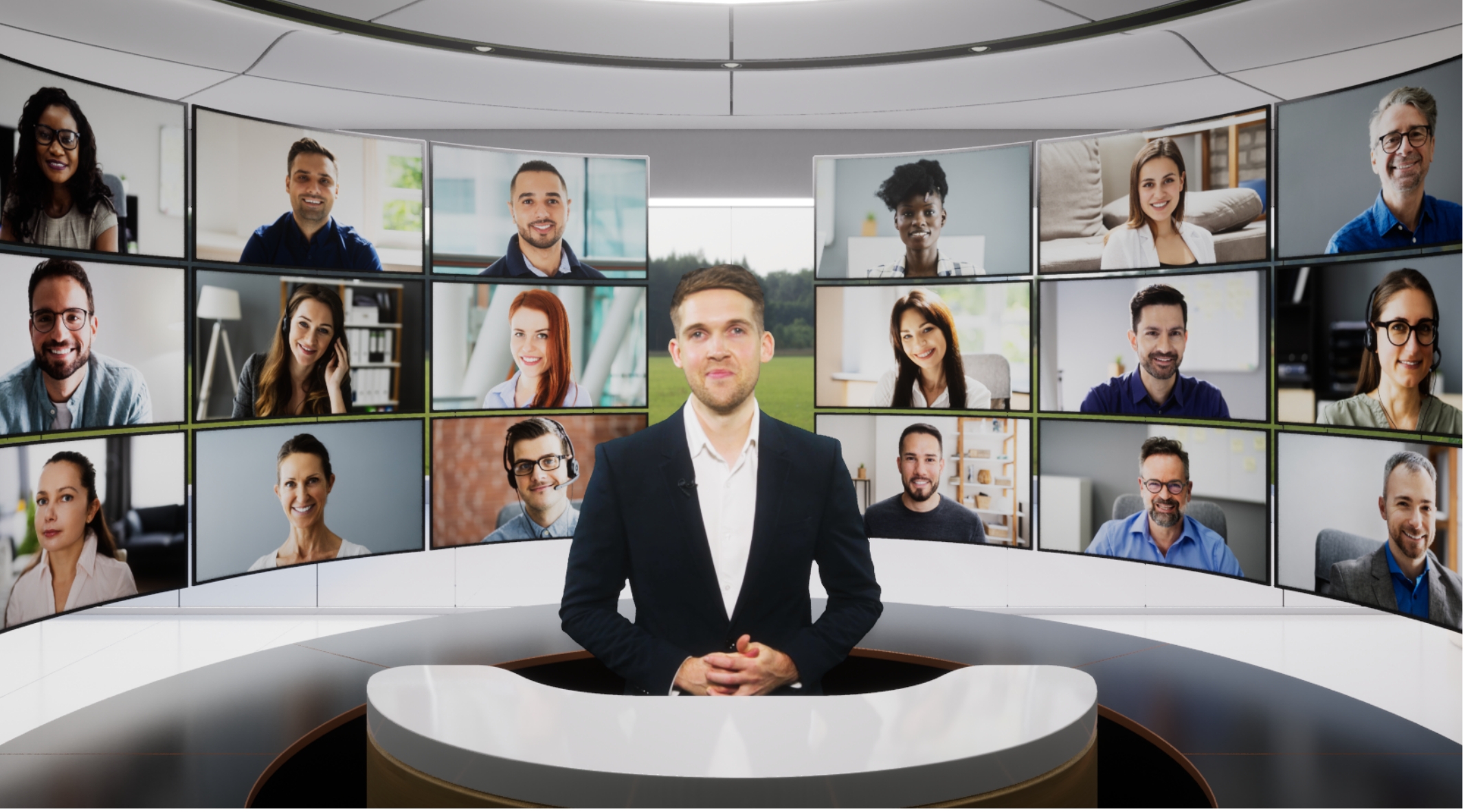 IT
Summit - Europe
CIO Insight Summit:Creating innovative digital experiences
4 - 6th October 2022
09:00 - 12:41 GMT

IT
Showcase - Europe
AI and The Future of IT: Your People Need a Breakthrough
1st June 2022
13:00 - 14:30 GMT

Technology
Roundtable - Europe
Keep Your Secrets: Overcoming the Challenge of Application Acceleration at Scale
16th September 2022
09:00 - 10:30 GMT

Finance
Summit - America
Banking Innovation Summit:Digital innovation driving digital disruption
6 - 8th December 2022
09:00 - 12:55 ET

Technology
Roundtable - America
Exploring Hybrid Cloud Infrastructure Strategies for SAP Modernization and Migration
8th June 2022
10:30 - 12:00 ET

Marketing
Roundtable - America
Generate Pipeline Across Your Demand Generation Strategy
23rd May 2022
11:00 - 12:30 ET

Marketing
Roundtable - America
How to Break Through Personlization Roadblocks
6th September 2022
11:00 - 12:30 ET
Healthcare
Summit - America
Healthcare Summit:Technology for patient-centric care
6 - 8th December 2022
09:00 - 12:40 ET
Stay in the loop
Sign-up to receive unique c-suite thought-leadership not found anywhere else direct to your inbox
Thank you for subscribing. You will receive your first Loop newsletter very soon.