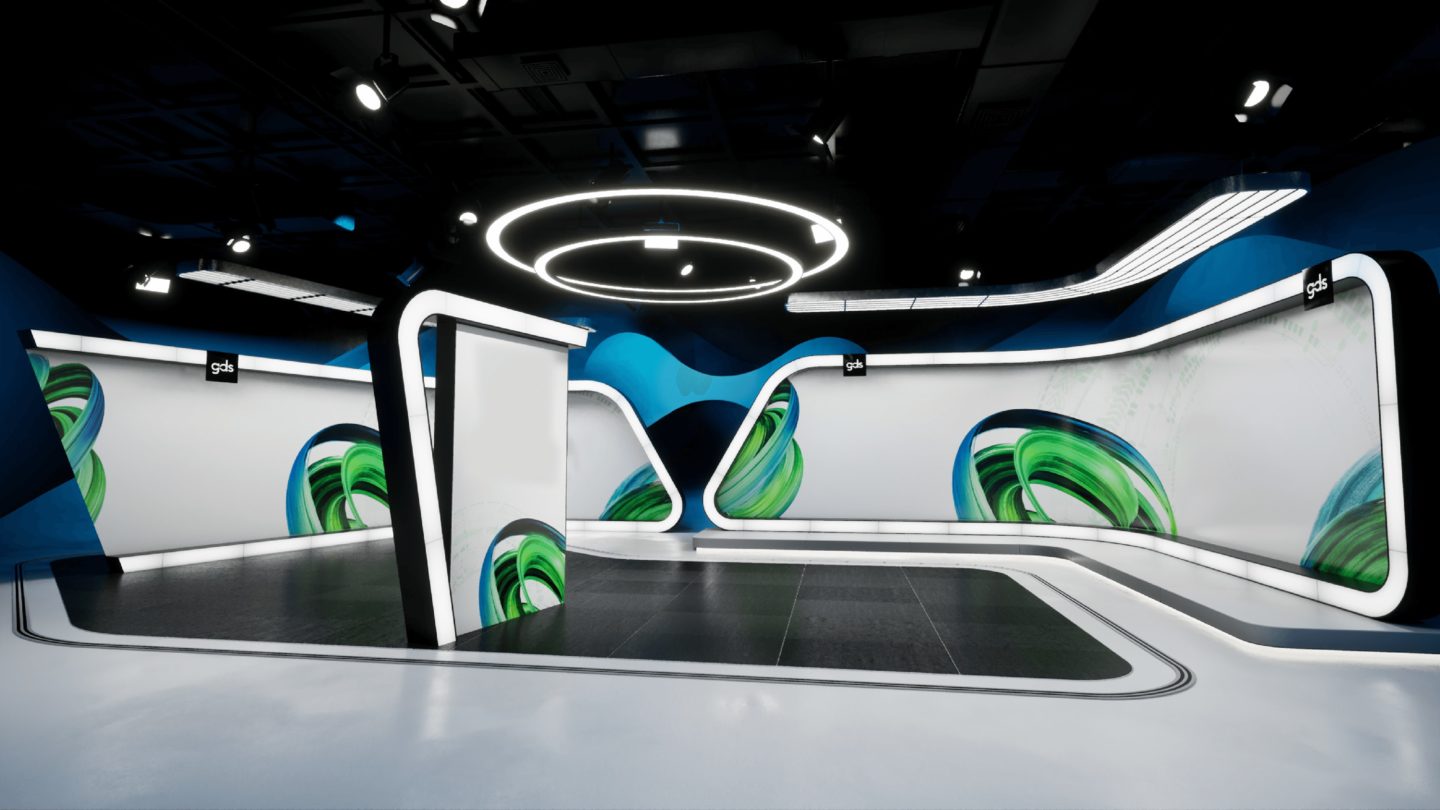 Exceed pipeline eXpectations
Helping businesses connect with senior executives and solution providers, to drive higher return on expectations for pipeline growth and transformation.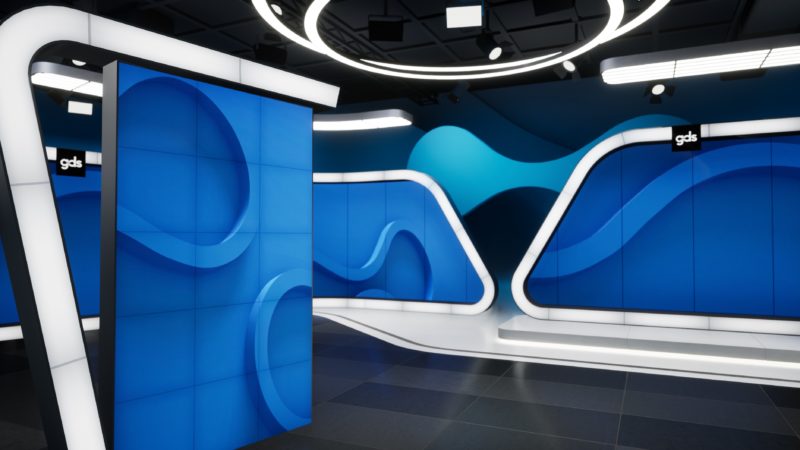 Return on eXpectations
You have expectations around what a global B2B solution provider can bring. GDS, is trusted by leading brands to deliver a return on those expectations. What does that mean for you? We take you beyond return on investment (ROI) and delivering higher returns for pipeline growth and transformation. Whether you are looking to partner with us or want to attend one of our immersive experiences, you can rely on our 30 years of expertise and experience as an innovative technology pioneer.
How does GDS help partners?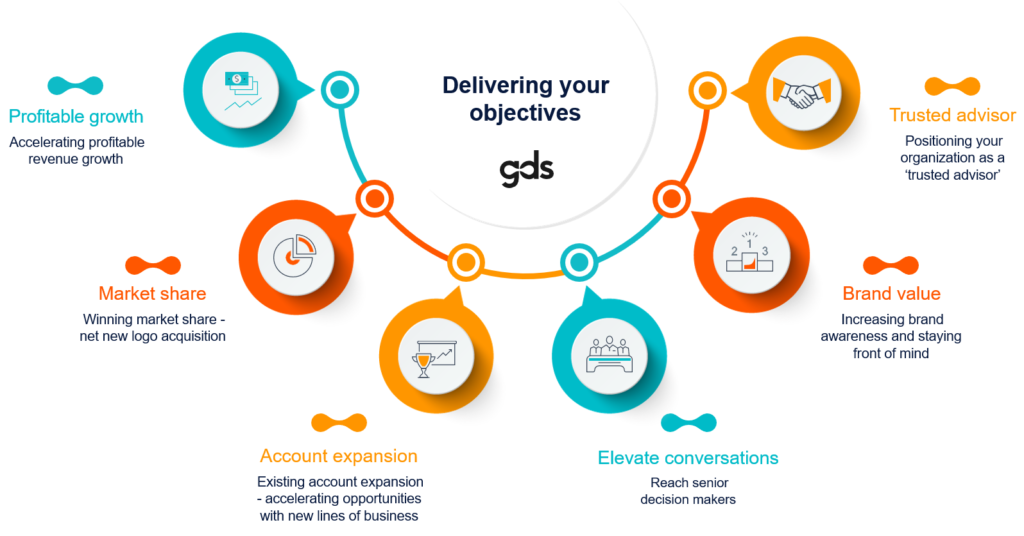 Business scale
Data source: GDS event experiences - 18 months from January 2022 to June 2023
2,829
Event experiences delivered
24,485
Senior executives attending our event experiences
913
Leading brands that partner with us
87%
Conversions rate of qualified leads into 1:1 follow-up meetings
What Senior Executives think about our experiences
What makes GDS different?
1
Acquire audiences
From our extensive industry network across market leading brands, we qualify attendees to get the right decision makers and budget holders in the room.
2
Trackable outcomes
Attendees complete a Budget, Authority, Need, Timeline (BANT) qualified Executive Profile which we match to partners and arrange follow-up 1:1s through our dedicated Client Success teams.
3
Live insights
Through bringing the right people together, thought leadership insights are gained live and delivered post-experience to help solve real business challenges.
4
Compelling content
We create compelling and engaging content from client experiences to support onward demand generation campaigns, social engagement, and sales enablement.
5
Polished presenters
Our hosts and moderators have journalism and TV presenting backgrounds to elevate your message, brand, and audience engagement.
6
Platform innovator
Built on the Unreal Engine by Epic Games, we develop and create immersive digital environments to excite audiences in a gamified tech setting.
Accelerate your sales pipeline
Join audiences in energizing digital event experiences for external and internal communications, company meetings, sales pitches and product launches.
Get in touch today
Contact us and one of the team will be happy to help
Contact us and one of the team will be happy to help
Frequently asked questions