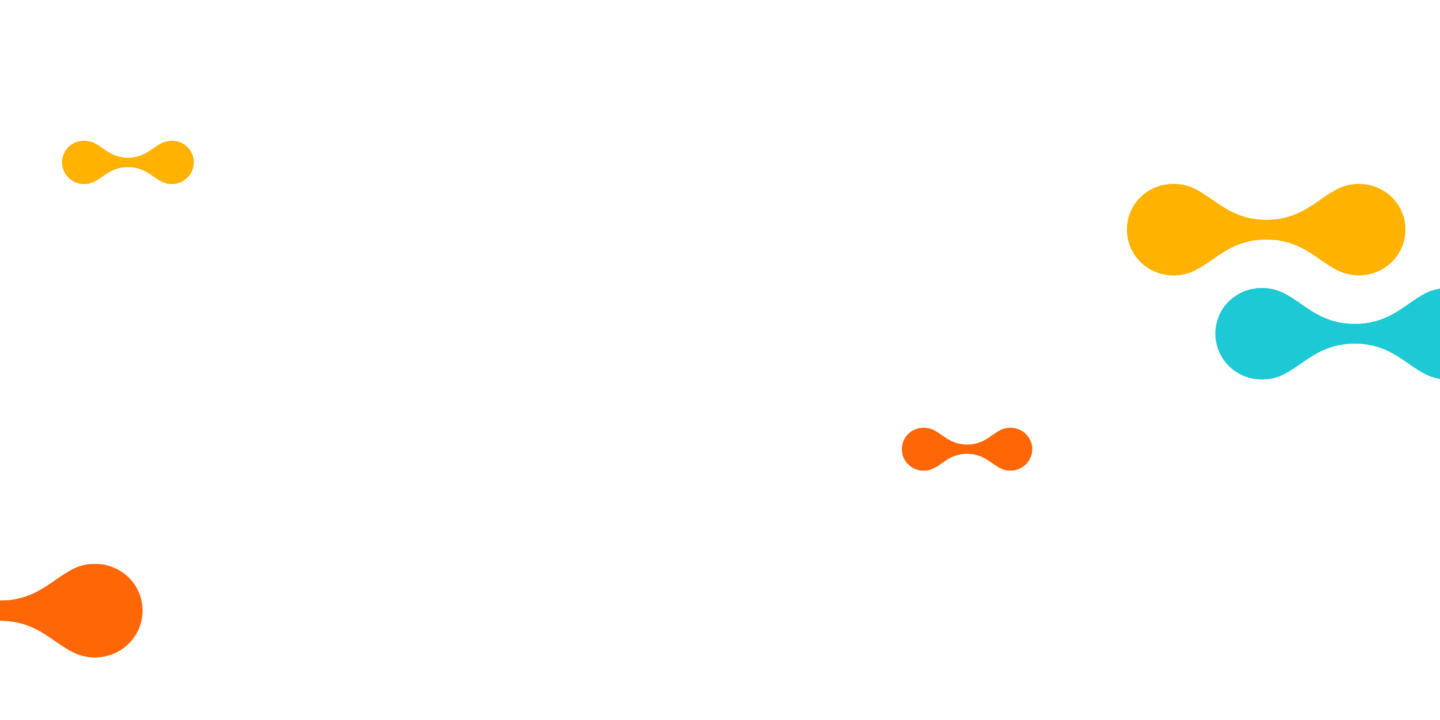 Client stories
Real stories, real results. Gain valuable insights into the strategies and solutions that have propelled leading brands to success.
Featured story
Discover how Twilio generated $11 million in attributed pipeline with GDS

"The calibre of meetings has been outstanding, and we have got some great follow ups and outcomes. The keynote session all seemed to go pretty seamlessly and we look forward to receiving the delegate feedback on that. Finally, the project management and communication for this event has been fantastic, and I think we worked really well together in ensuring everything was on time and on track."
Louise Alexander, Marketing EMEA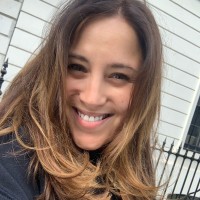 "It's having that opportunity to tell that story, to really educate the marketplace on what makes these events really valuable."
Caroline Turner, VP of Enterprise Sales, Optoro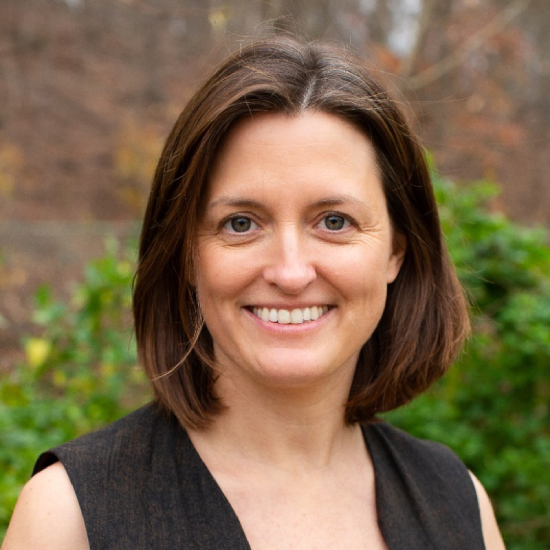 "These events are great for relationship building and early stage lead development tool"
Art DuRivage, VP Sales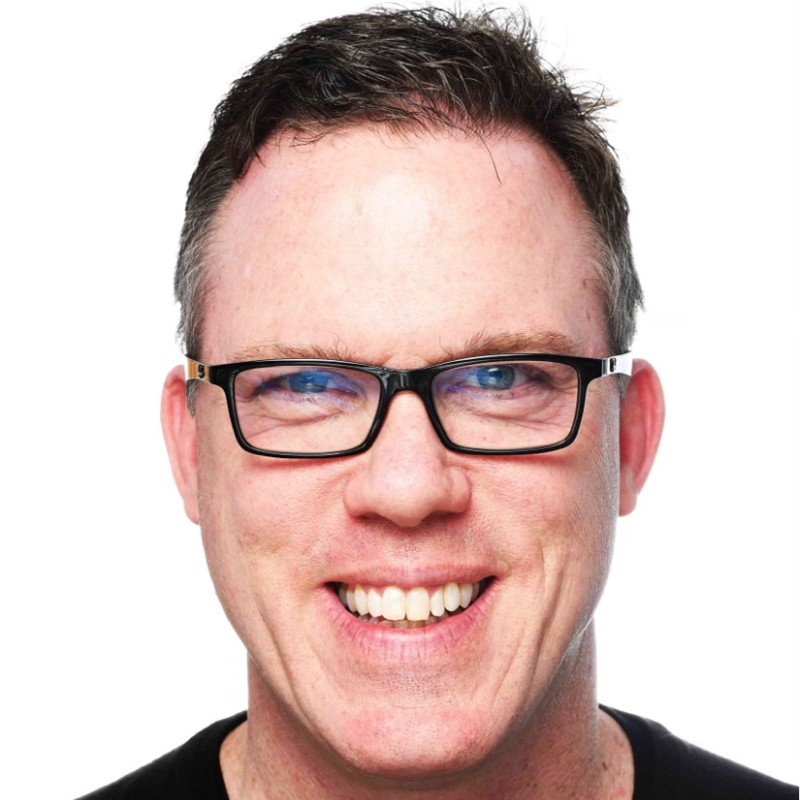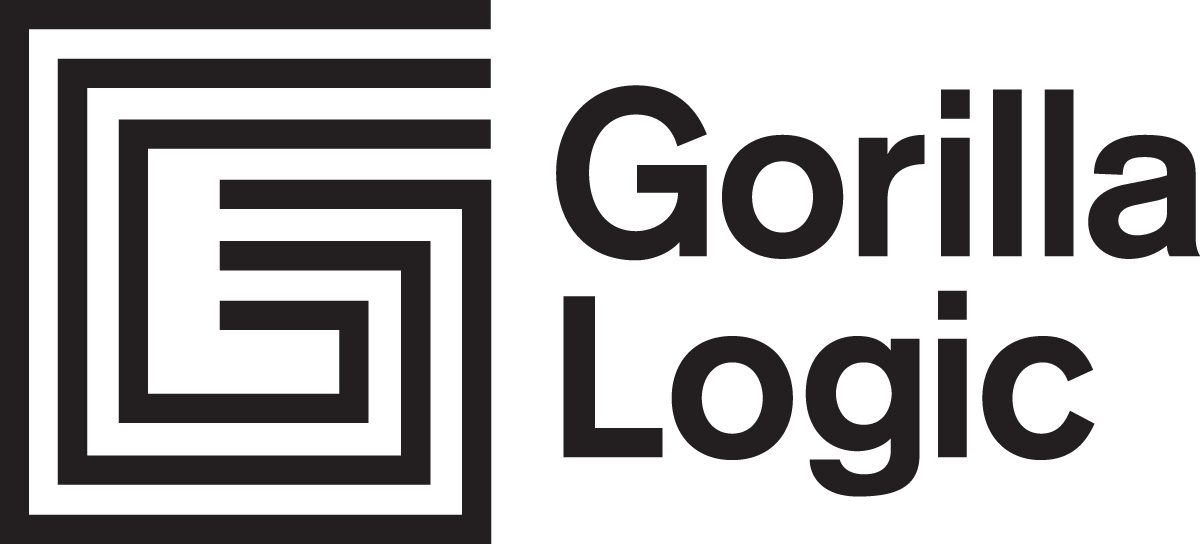 "With the change in the pace of the market and how people are getting information, this is a new way to engage with our prospects. It also gives us more touches and more meaningful touches."
Cindy O'Keefe, VP Marketing & Business Development, Gorilla Logic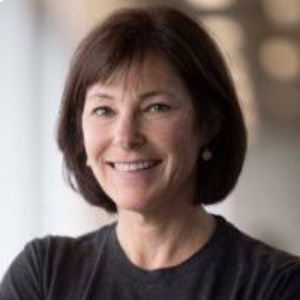 "GDS creates that shoulder to shoulder conversation that intimacy and trust that is so critical to not only grow our business, but to have the impact that we need to have on our partners."
David Kidder, CEO & Co-Founder, Bionic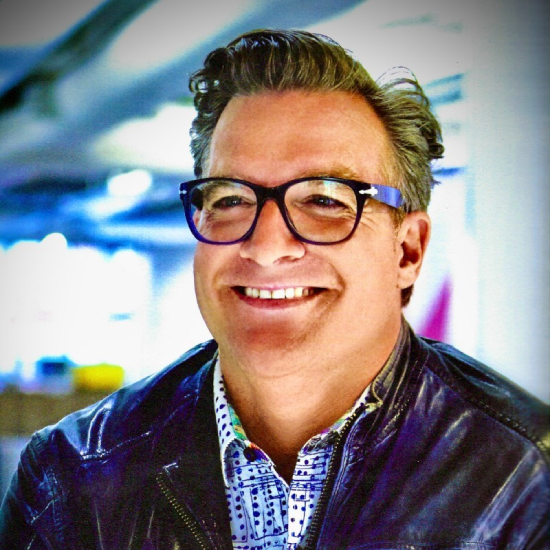 ""We've managed to maintain existing communities, and engage some new ones.""
Emma Chatwin, Head of Marketing, Fujitsu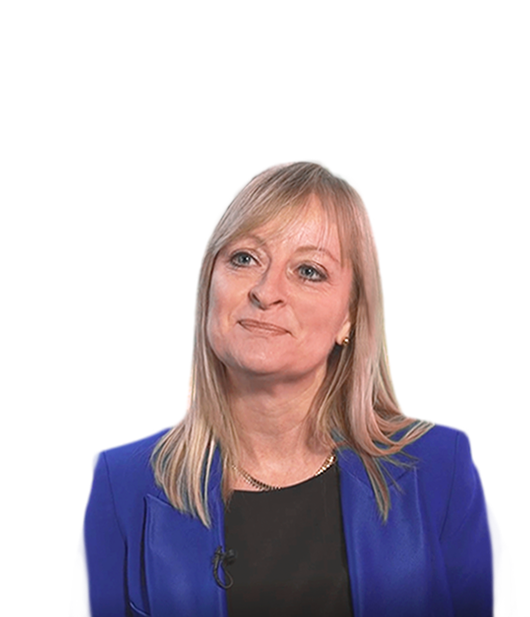 "Every meeting I get involved with is different. I could be I'm sitting in front of someone in the financial industry and the next one could be in the telecommunications industry. But with the research that we get up front, I know some things at least about the person I'm spending time with so we can tailor and specifically focus on what they'll be interested in, not what we think they'd be interested in."
Jason Mical, Cyber Security Evangelist, Devo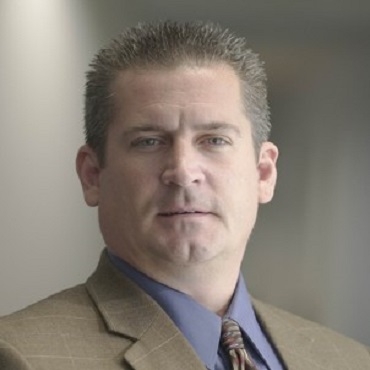 "You get an introduction to them through the website to get insight into what projects they're working on. And, you know, you can't get any of that information from any other source. You can't find that on LinkedIn. You can't find that on their company websites. Allows us to very much start targeting real issues right away."
Rich Eagles, Principal, DuPont Sustainable Solutions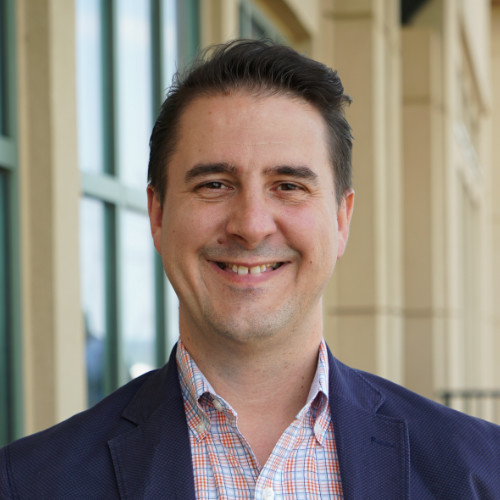 "You will leave the summit with best practices to immediately apply back to your organisation and new connections from meaningful conversations. "
William Hendrickson, Managing Director, Dupont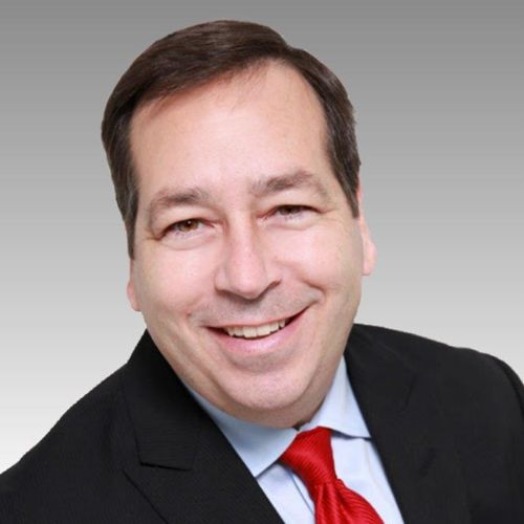 "GDS incorporates a live moderator and a real studio with virtual attendees and speakers all being seen at the same time in one place. It truly makes the audience feel like they're in a real keynote room, that a state of the art."
Sheela Subramanian, Senior Director, Future Forum, Slack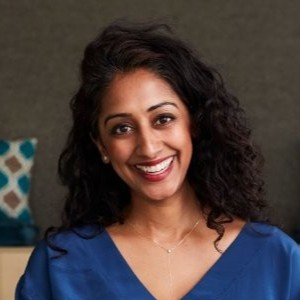 "Establishing that trust with the companies that are on the call, that have projects that are looking for solutions, that are looking for companies to help them and saying, hey, we're going to make sure that we're going to put you in front of companies that can help you. "
Lee Kleinsmith, Head of Sales and Business Development, Digibee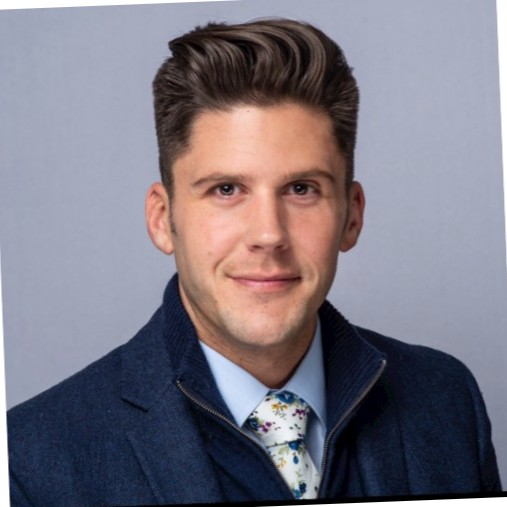 Contact us and one of our team will be able to help.
Thank you for your interest. One of the team will be in touch soon.