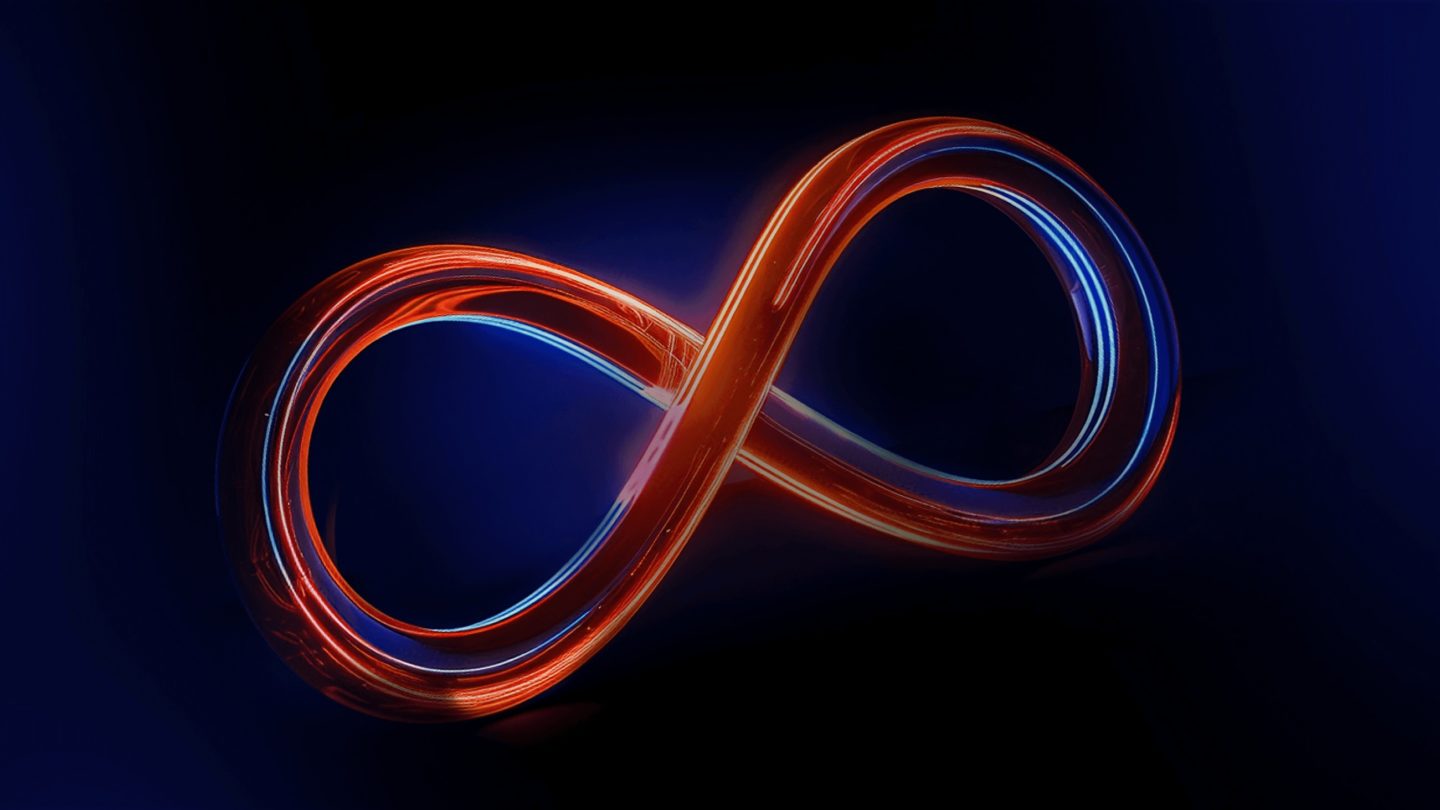 Exclusive insights with GDS Explore
Unlock unique content and access to unparalleled knowledge for members only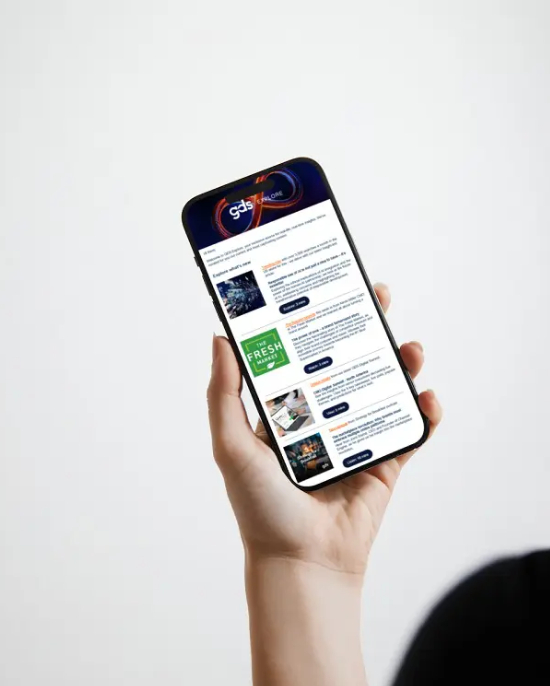 Unleash greater potential and elevate your B2B business through GDS Explore
Gain access to exclusively curated insights from thought leaders and immerse yourself in idea-generating content.
Delve into the depths of B2B business strategies, trends, and innovations with easy to absorb analysis.
Sharpen your competitive edge through shared wisdom, expertise and experiences from successful business leaders.
View real-time, real-life insights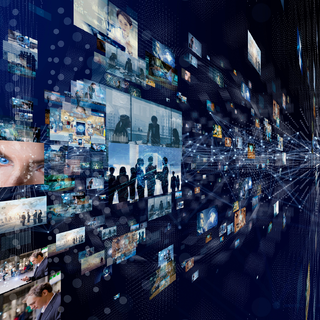 Responsible use of AI is not just a nice to have – it's essential
Exploring the ethical implications of AI integration and the power of the human-AI partnership, we look at the future of AI, addressing concerns and highlighting the transformative potential of responsible development.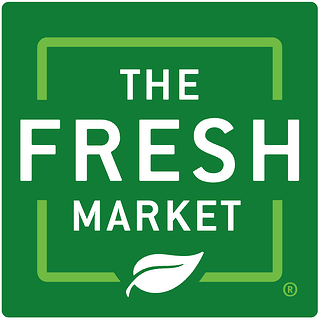 The power of love – a brand turnaround story
Discover the fascinating story of The Fresh Market, as they navigate the challenges of competitor pressure and align their brand purpose and vision. Witness their incredible journey towards becoming the #1 Best Supermarket in America.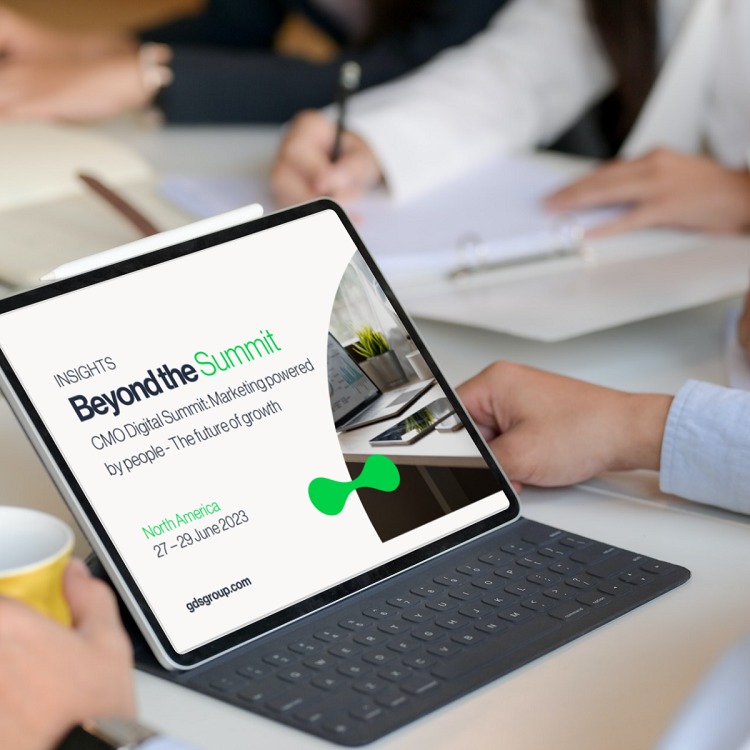 CMO Digital Summit - North America
Discover insights from senior executives discussing live challenges. View the 5 key takeaways, live polls, popular themes, and predictions for what's next.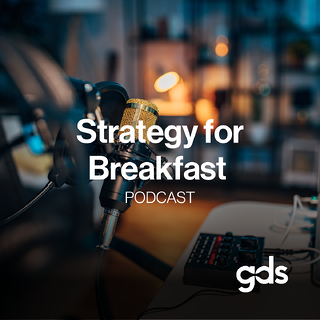 The marketplace revolution: Why brands must embrace multiple online platforms
Hear from Jorrit Steinz, CEO and Founder of Channel Engine, as he gives us his insight into the marketplace revolution.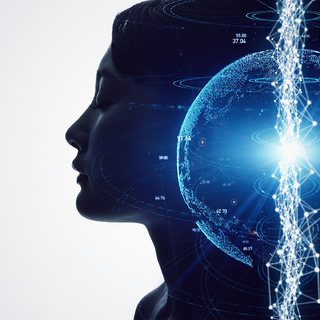 Transforming Healthcare: Balancing human touch and technological advances
Discover how transformation is sweeping across the healthcare sector and how more processes are digitalized in the industry.
Membership benefits of GDS Explore
Unleash your potential and elevate your B2B business with GDS Explore, our members-only content platform.
Be the first to know
Cut through the noise with real-life, real-time insights to stay ahead of what's happening right now.
Inspiring keynotes
Unparalleled access to esteemed thought leaders with exclusive knowledge exchanged inside GDS event experiences and podcasts.
Data driven insights
Bring data to life within easy-to-consume formats that inform business decisions and progress projects.
Curated content
Curated content and insights help support agile decision making and propel new business ideas.
Join GDS Explore today
Explore more insights than ever before
Thank you for your interest. One of the team will be in touch soon.
Frequently asked questions
Who is GDS Group?
We are a global B2B solution provider, specializing in helping businesses connect with their desired audiences to drive higher return on expectations for pipeline growth and transformation.
With 30 years of expertise, we've become our clients' pipeline partner, providing real-life, real-time insights through innovative virtual and face-to-face environments.
Leading brands trust us to deliver pioneering immersive experiences, unparalleled access to industry thought leadership and unique creative content and production services to help solve challenges and accelerate their projects.
What type of event experiences does GDS provide?
GDS Group delivers pioneering immersive experiences, such as Digital Summits, Digital Showcases, Digital Roundtables, and In-person Experiences.
Does it cost to sign up to GDS explore?
GDS Explore is currently free to access and use, simply sign up with your email address and see the insights come in.
Where do the insights come from?
Insights are derived from research that we have conducted on industry leaders. They don't exist anywhere else and are exclusive to GDS Explore members.
How do I access Explore?
There is nothing that you need to do, the latest insights will be sent directly to your inbox. Simply kick back, relax and receive actionable insights to transform your business.
How often will I receive insights?
We provide real-life insights in real time. As soon as relevant insights are available, you will have them at your finger fingertips.
What type of content will I receive?
Our insights come in many engaging forms including, keynote videos, whitepapers, eBooks, podcast episodes, articles and more. Digest information in your preferred format with GDS Explore.