Your next chapter
it's a page turner
Join a dynamic, driven and passionate award-winning team where amazing people like you can realize their full potential. Both personally and professionally.
Who are GDS?
From our beginnings as a publishing house, founded in Bristol in 1993, we have come a long way. We've gone through a number of transformations to stay ahead of market demands – evolving from publishing to in-person events and now industry pioneering, global digital event experiences. We help our clients outpace the speed of change through unrivalled digital platforms that transform how businesses connect and engage with their target audiences. Being a trusted connector linking the most influential decision makers, we are proud to partner with Forbes 100 companies helping them accelerate their sales pipelines and growth metrics. Growing to have a 500+ team, working across locations in Bristol, Miami, New York and Prishtinë, we are proud to be a dynamic, performance-centric business that focuses on developing and rewarding our people.
Learn more about us
Benefits
There's life at work and life outside of work. We want everyone to be happy and healthy, with time to give back and have the financial resources and support they need.

Market leading salaries
Benefit from a market-leading salary package for a range of roles. Opportunity for uncapped commission and regular bonuses.

Learning and development
L&D courses, specialist tools, 1:1 training and support to help you reach your career goals and exceed your potential.

Pension scheme
Auto-enroll into our pension scheme or contribute a percentage of your salary.

Wellbeing support
Access our Employee Assistant Program, providing support and advice on wellbeing and performance.

Luxury incentives
Take advantage of our regular sales incentives, from skiing in The Alps, to trips to Mykonos, Ibiza, Antigua and more.

International relocation
Fancy relocating to New York, Bristol or any of our other offices? We will support you and your needs with our fantastic relocation packages.

Time off and festive closure
Enjoy a half day off for your birthday, earn up to 5 extra days holiday for length of service and a weeks festive closure between Christmas and New Year.

Join a club*
Sign up to weekly fitness sessions and play table tennis. Enjoy fresh fruit and join the "Cycle to work scheme". Company socials are always fun and impressive! *office dependant.
Refer a friend
Help launch a career by introducing a friend to GDS and receive a financial bonus.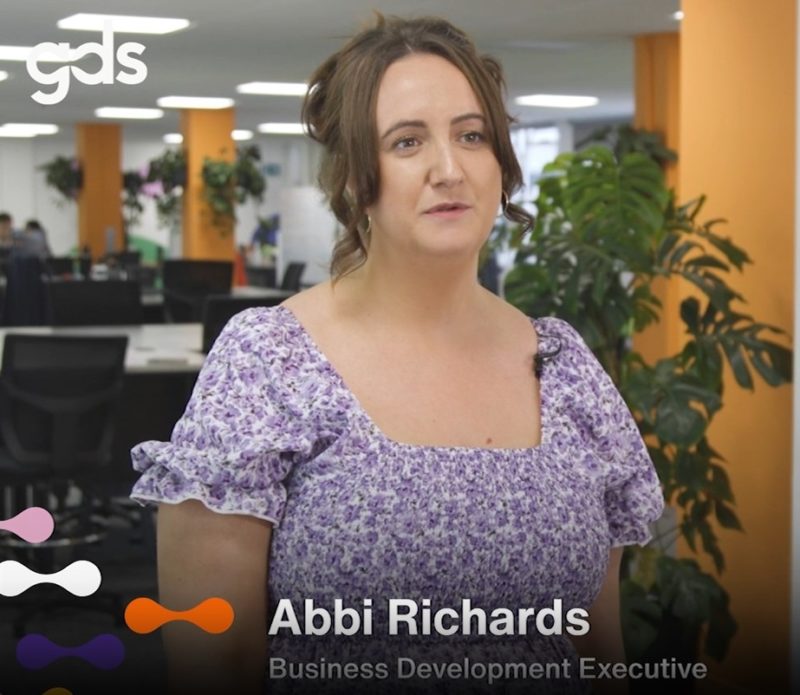 Being a Business Development Executive at GDS
Rewarding. Innovative. Dynamic. Life as a Business Development Executive at GDS is a thoroughly enriching career, where you are challenged, stimulated and given the opportunity to thrive.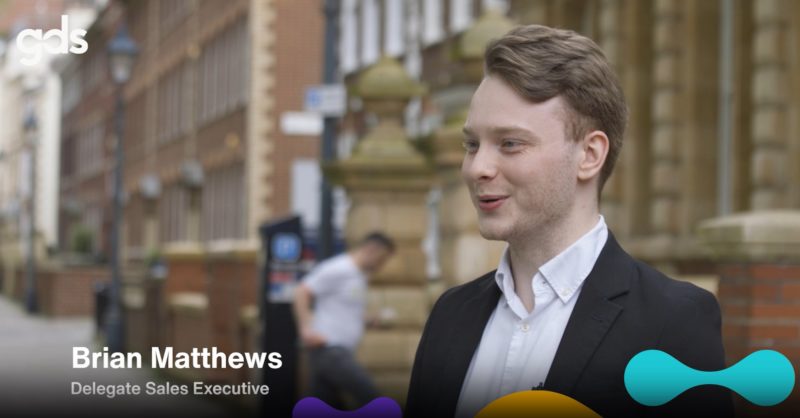 Being a Delegate Sales Executive at GDS
Fast-paced. Energetic. Dynamic. Working as a Delegate Sales Executive at GDS is incredibly reawrding. Every day is different, and every senior executive has different needs.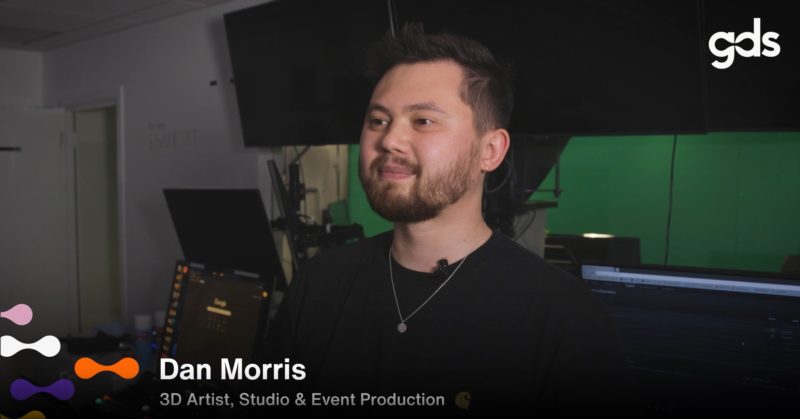 GDS Studios - where creativity meets technology
Do what you love. Create something new. Collaborate with experts. GDS Studios is a unique area of the business where you can turn ideas into reality with the latest 3D, green-screen and production technology.
Bristol HQ Summer Party 2023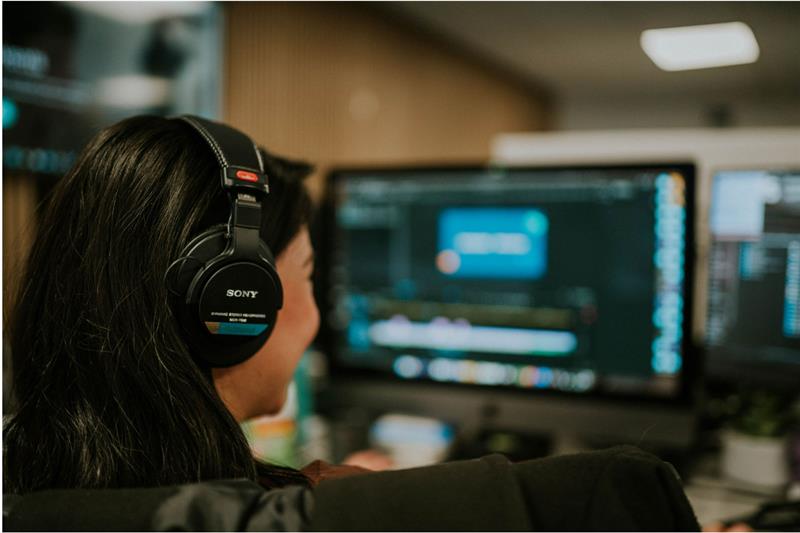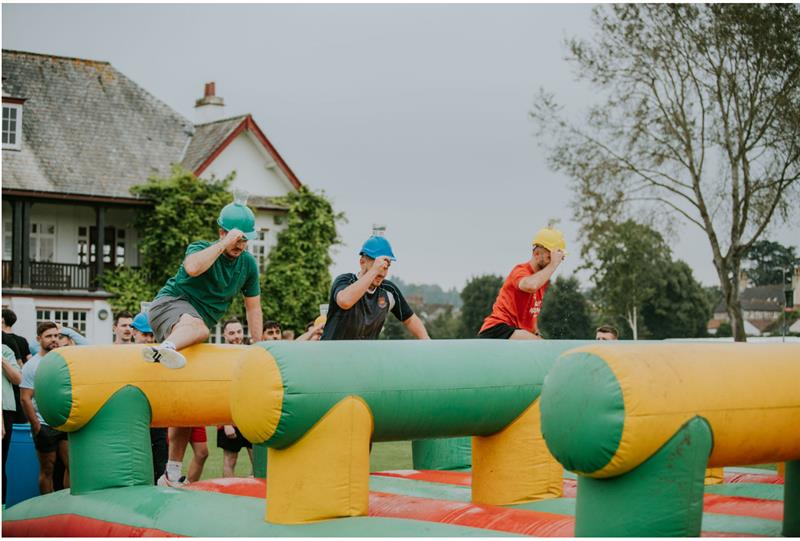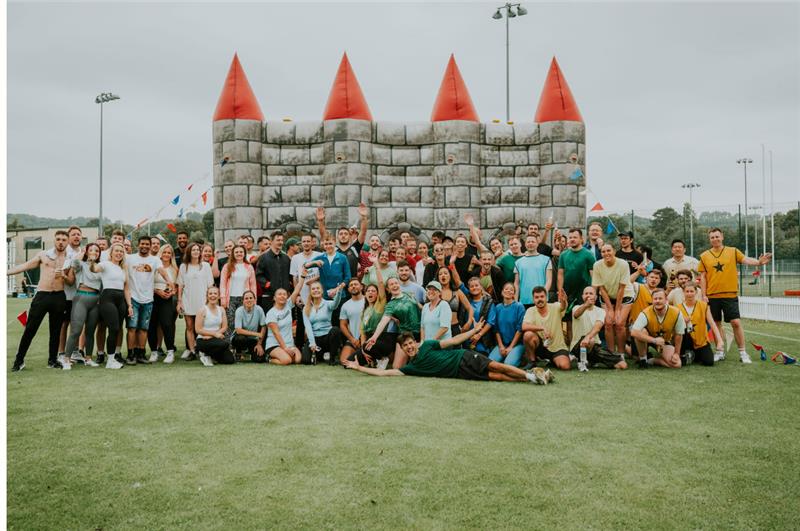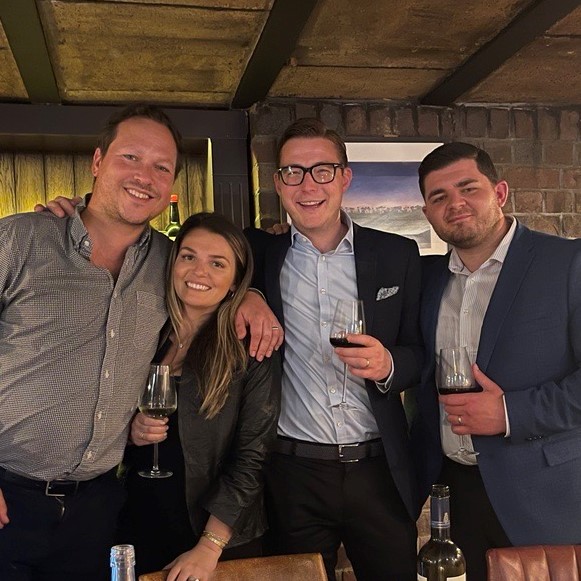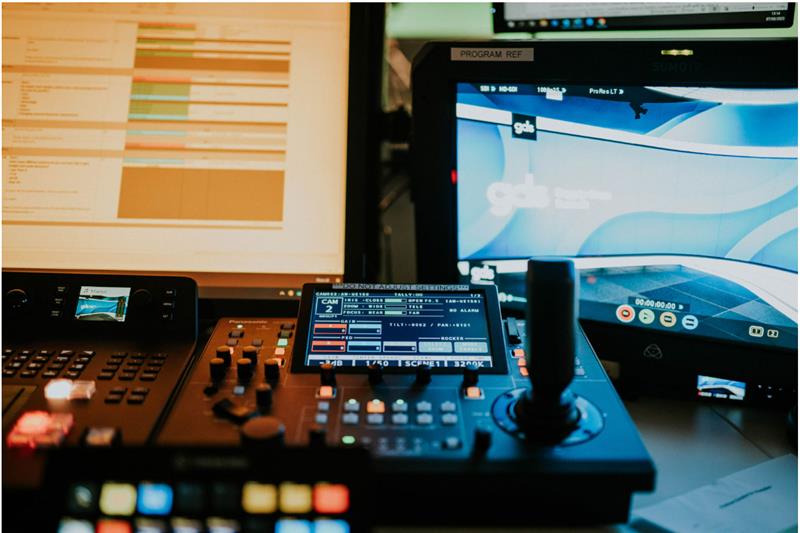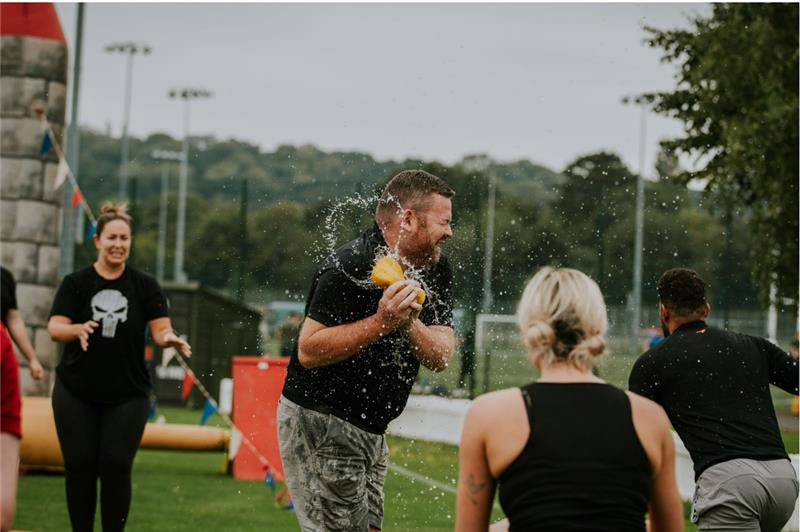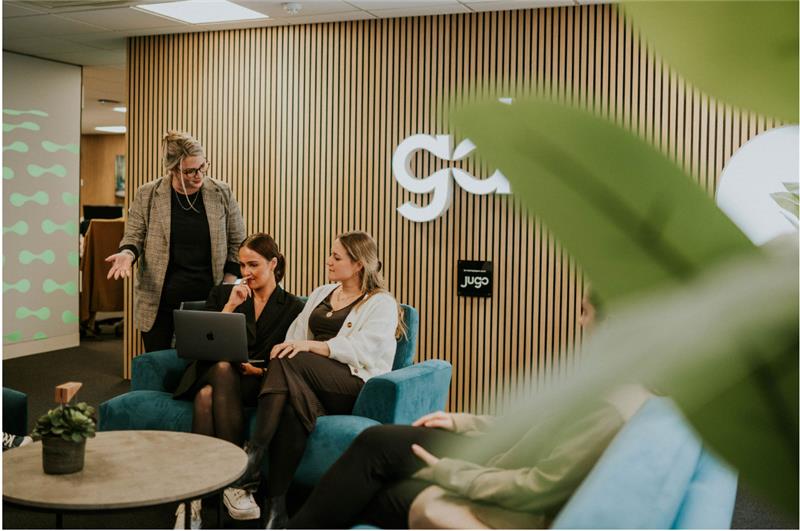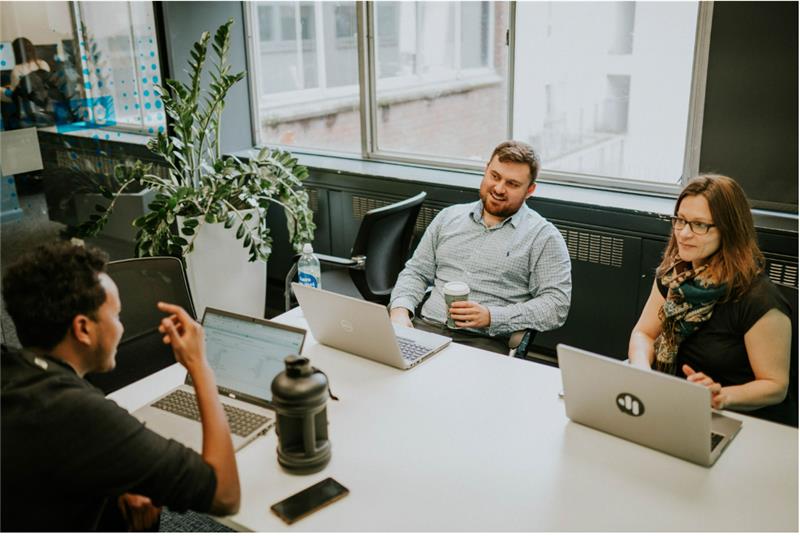 Drop in and say 'hello'
Despite the digital revolution, we still recognize the importance of the human touch. Drop in for coffee if you're nearby, from our headquarters in Bristol to our offices in New York or Miami.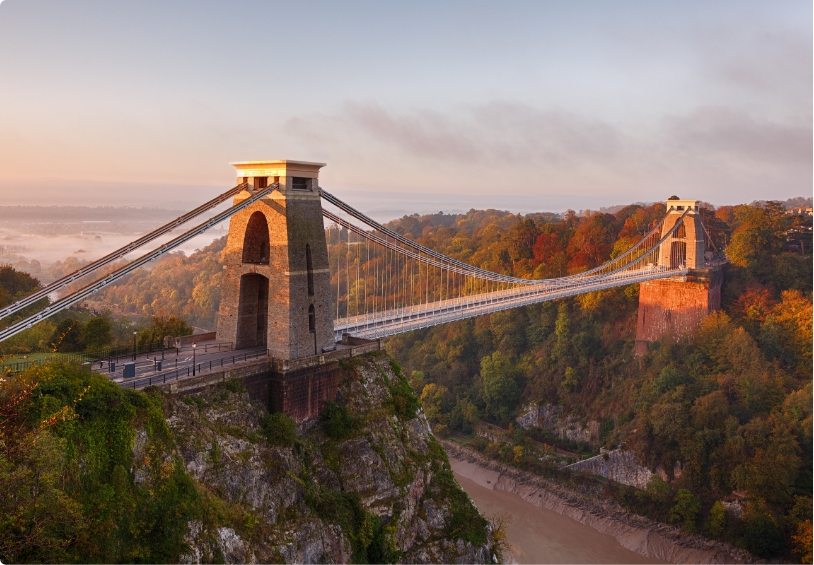 Bristol, UK - Headquarters
GDS Group,
Queen Square House,
8-21 Queen Square,
Bristol, BS1 4NH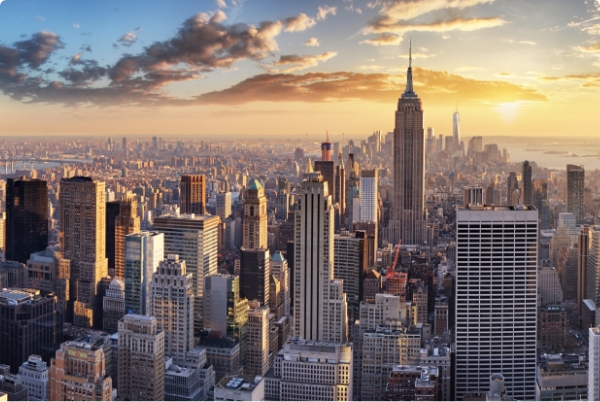 New York, USA
225 LIberty Street,
34th Floor,
New York
NY 10281
USA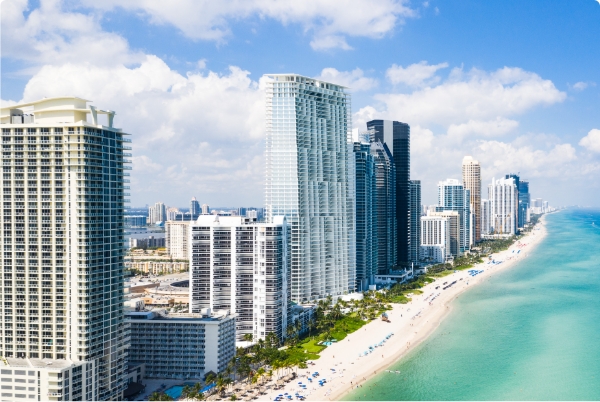 Miami, USA
1688 Meridian Avenue FL 10 Miami Beach
FL 33139-2710
USA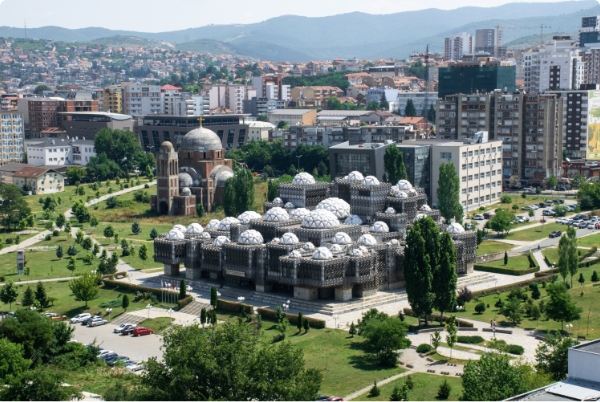 Prishtinë, Kosovo
Rr. Sejdi Kryeziu Nr.13 Qyteza Pejton
Prishtinë, 10000 Republika e Kosovës
Contact us
Kick start your career today
Thank you for your interest. One of the team will be in touch soon.
Frequently asked questions
Where does GDS have offices?
We currently have offices in the UK (Bristol), USA (New York and Miami) and Kosovo (Pristina).
I've seen a great job on your website, how do I apply?
Applying for our roles couldn't be simpler – click the "apply" button, complete the application form and upload your CV. Best of luck!
I want to send you my CV/Resume. What's the best way to do that?
Generally, we only look at CVs if they are sent as part of an application for a current vacancy. To find out if there is a suitable role for you and to apply online, please review our open roles.
How long will it take to apply online?
Our application process should take between 3-5 minutes to complete.
What benefits does GDS offer?
Our benefits package includes: market leading salaries, luxury incentives, learning and development, wellbeing support, international mobility and extensive career development and opportunities.
I've applied for a position, but have not heard anything yet?
We're sorry that you haven't heard back from us. We have a high number of applications so sometimes we are not able to get back to everyone personally. If you do not hear from us within 30 days, please assume it is not the right position for you at this time.