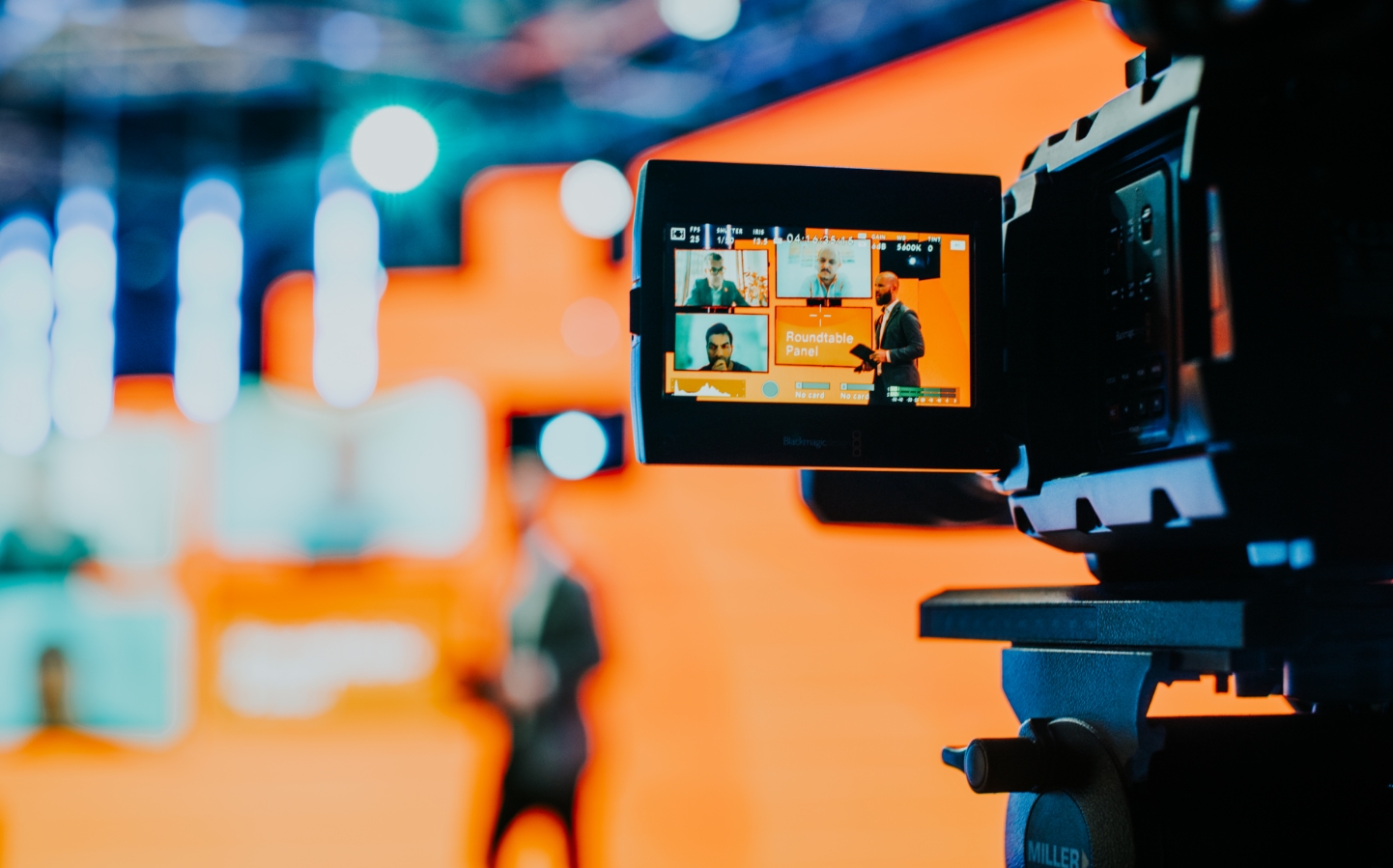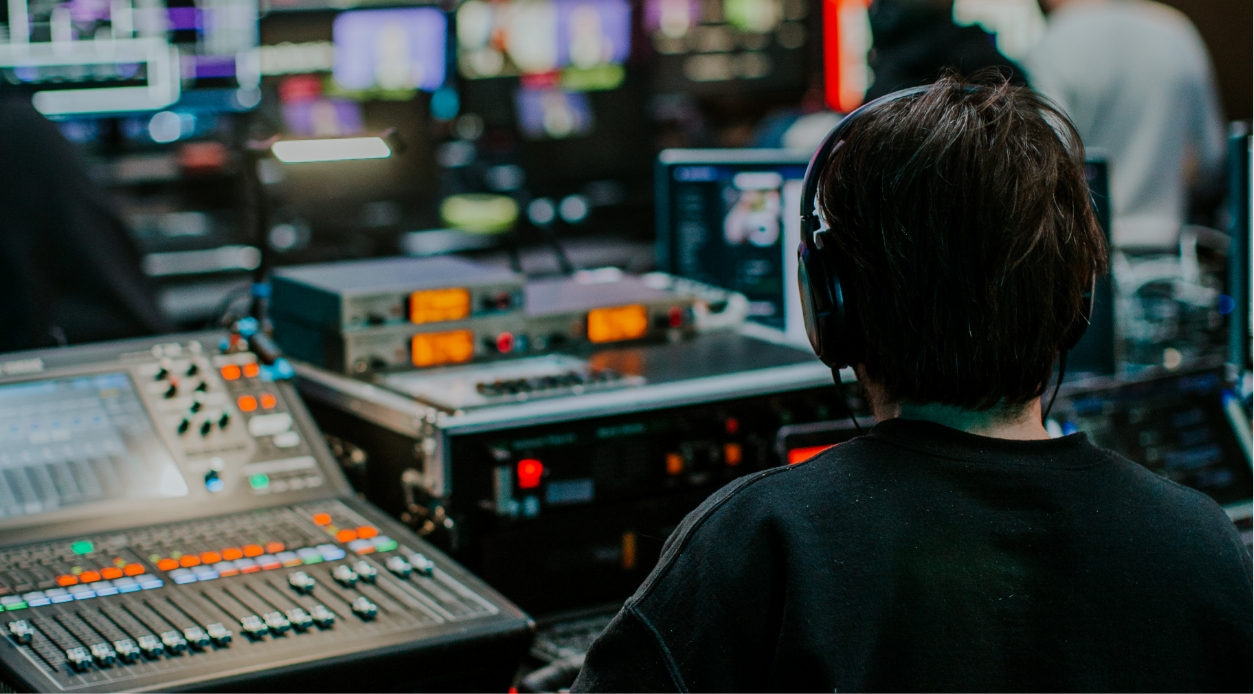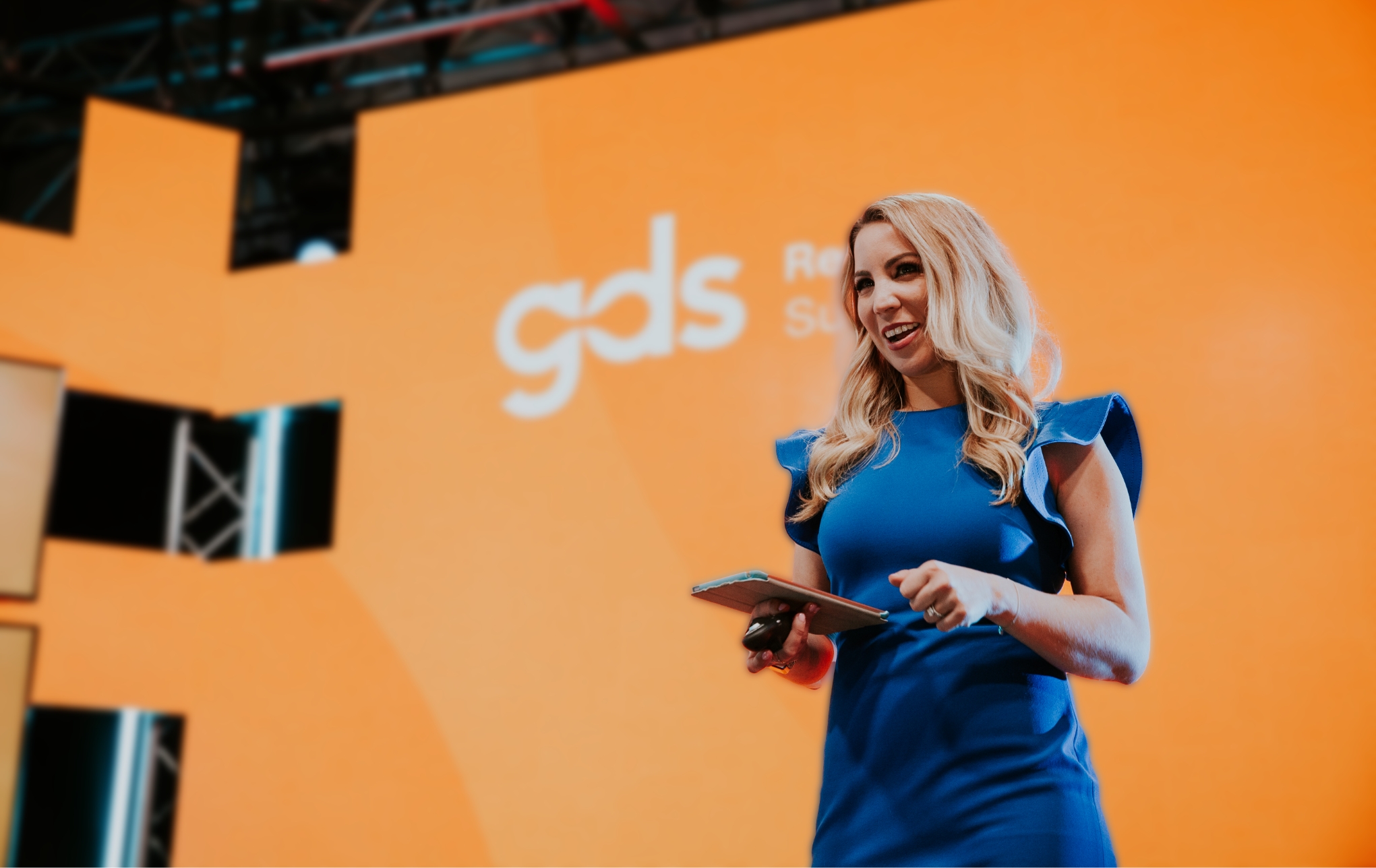 Winning together is the only way to win
Join a dynamic, driven, and passionate award-winning team, where amazing people like you can realize their full potential. Both personally and professionally.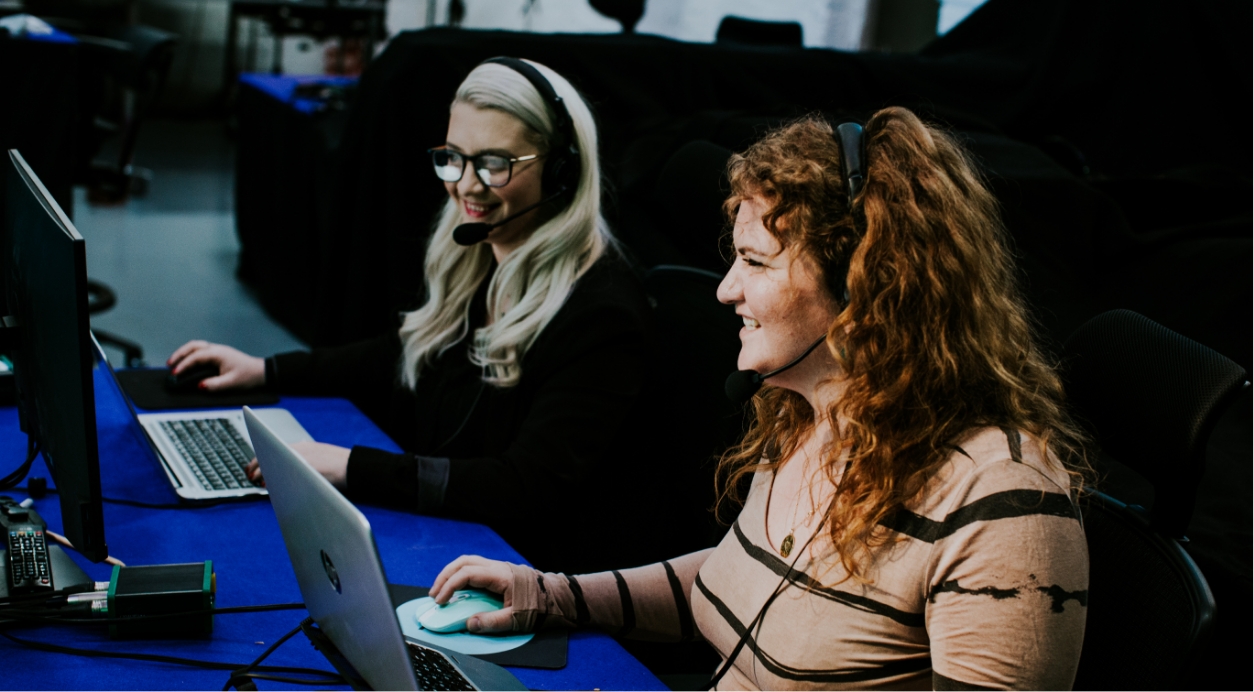 GDS Careers
Your next chapter,
its a page turner
If you're ready to grow, be around people who want you to succeed, and help thousands of organizations and executives realize their full potential as well, you've come to the right place.
Drop in and say 'hello'
Despite the digital revolution, we still recognize the importance of the human touch. Drop in for coffee if you're nearby, from our headquarters in Bristol to our offices in New York or Miami.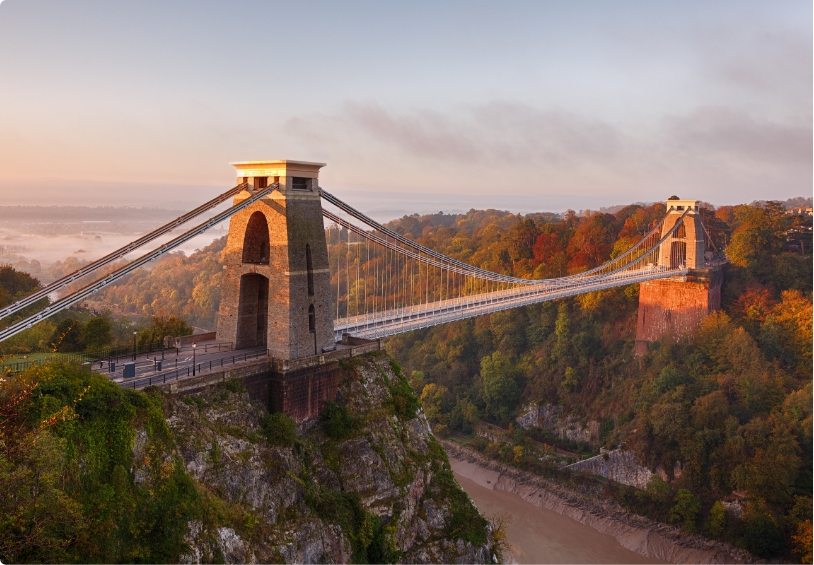 UK Headquarters
GDS Group,
Queen Square House,
8-21 Queen Square,
Bristol, BS1 4NH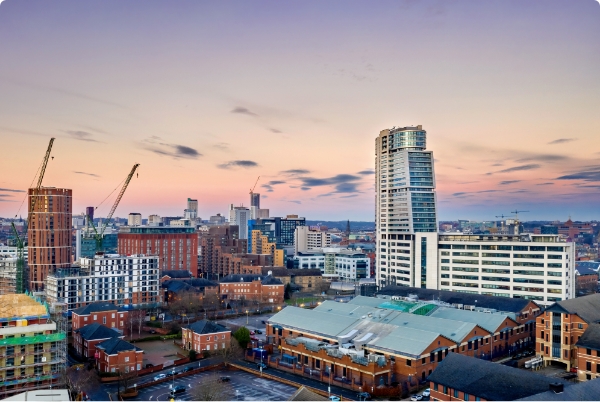 Leeds UK
Bank House,
27 King Street,
LS1 2HL,
United Kingdom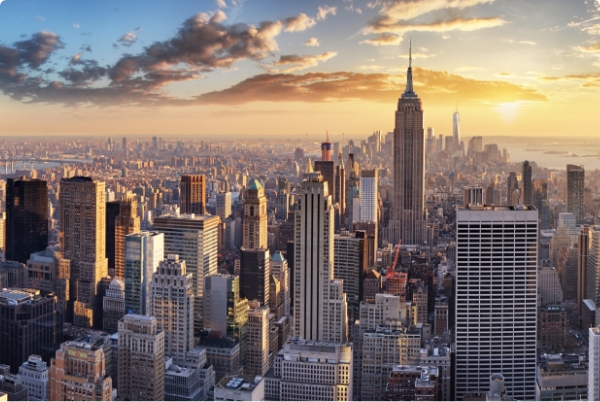 New york
55 Water Street.
32nd Floor,
Suite 32001
New York
NY 10041
USA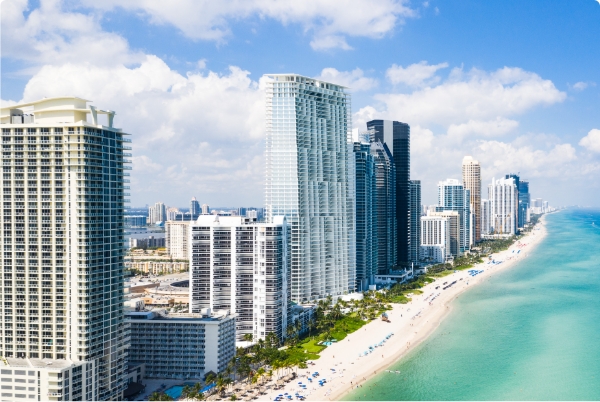 Miami, USA
1688 Meridian Avenue FL 10 Miami Beach FL 33139-2710
USA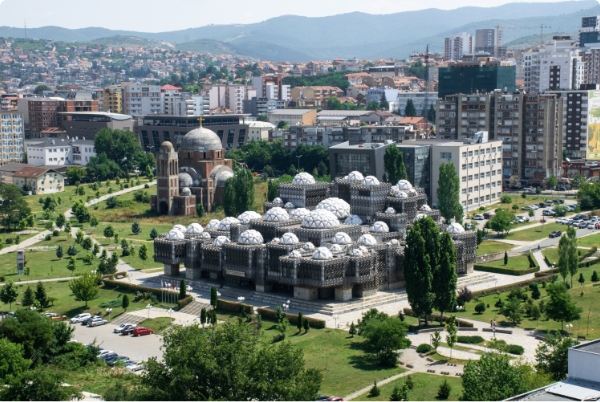 Prishtinë
Rr. Sejdi Kryeziu Nr.13 Qyteza Pejton
Prishtinë, 10000 Republika e Kosovës
" The best part about my role is working with the super talented teams in content marketing & design to keep our outreach looking amazing!"
Ellis Mouzoure, Paid Media Manager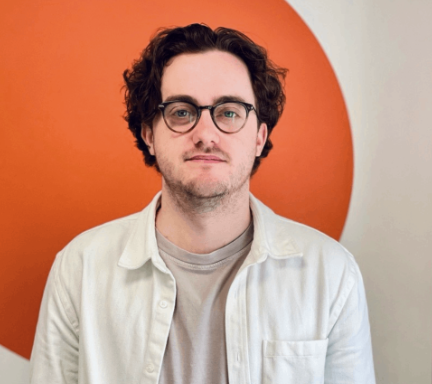 "I love to write, be on-stage and travel. Funny enough – my job lets me do all three of those things! As a former television reporter, I thoroughly enjoy being in a career that gives me the opportunity to learn new things every day. "
Kristina Cartwright - Global Head of Presenters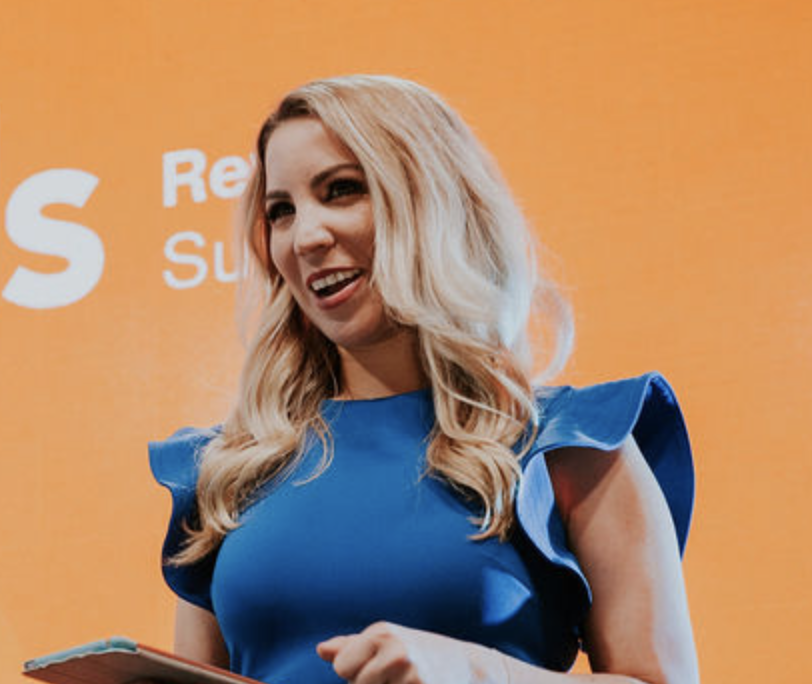 "Seeing the impact that GDS is making in the world motivates me more to put the company in front of people who want to experience immersive events and learn about the latest industry insights. "
Agon Daci, SEO & Website Content Manager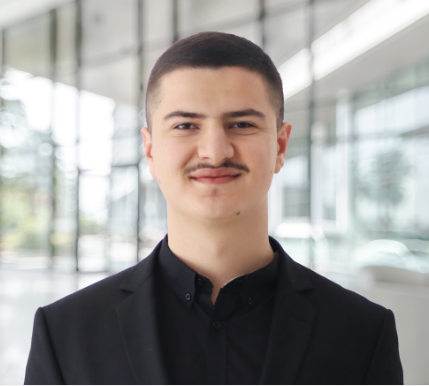 "I love working at GDS because I have been given the tools and opportunity to add a brand new feather to my cap. I'm learning every day and have taken my life-long passion to the big screen! I am part of a Dream Team that motivates and inspires me every day."
Emilee Alexson, Senior Showcase Producer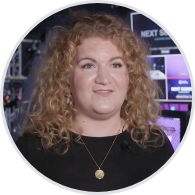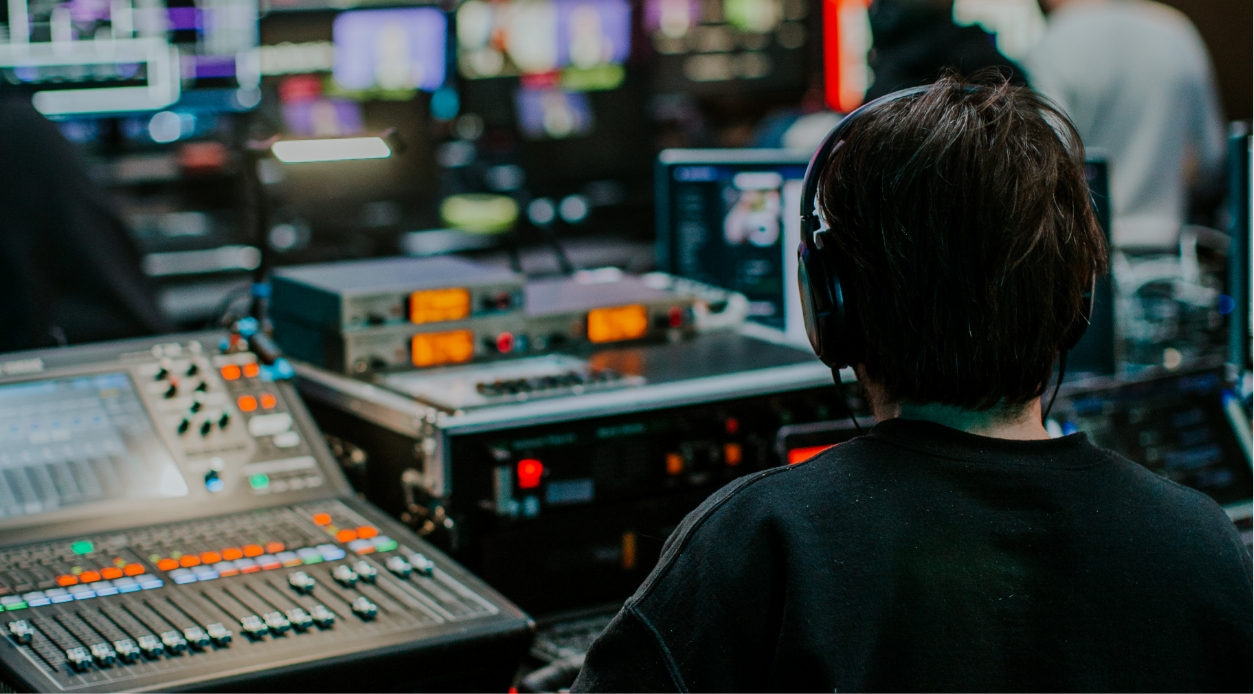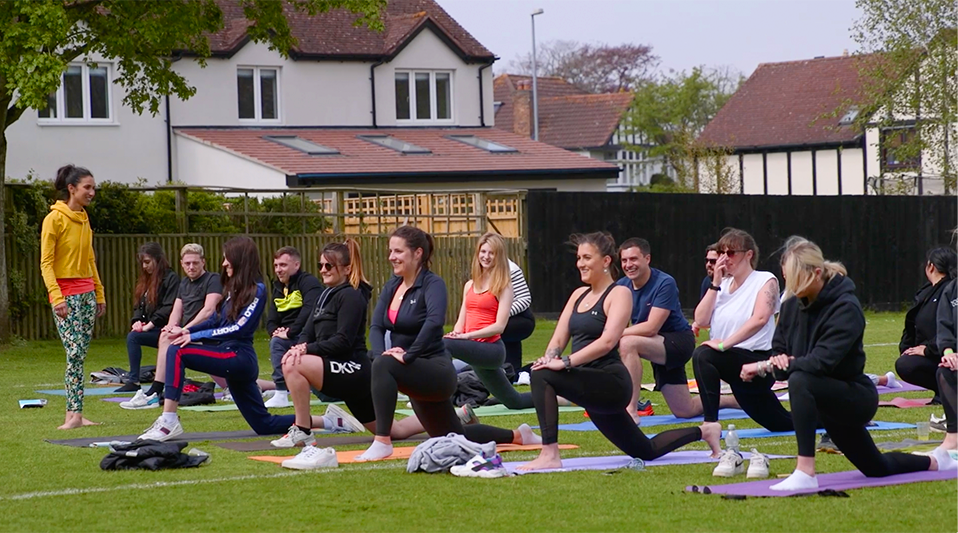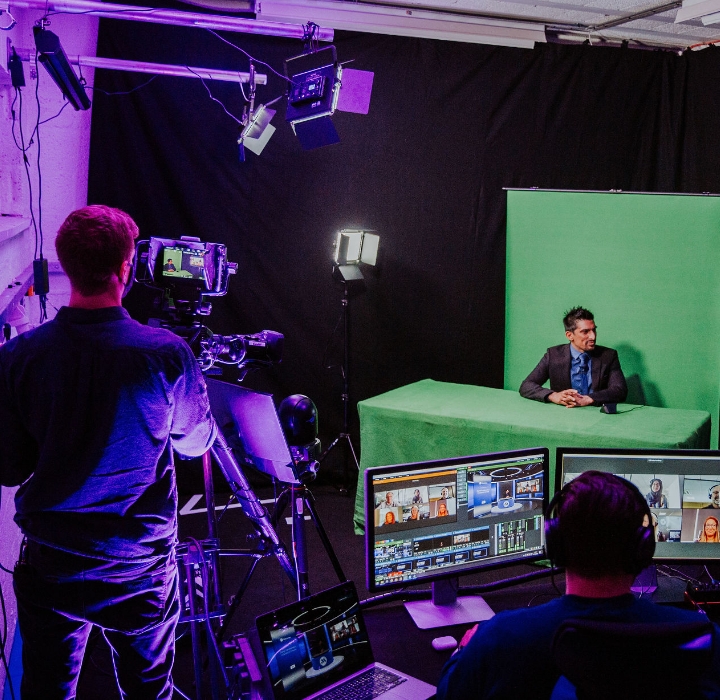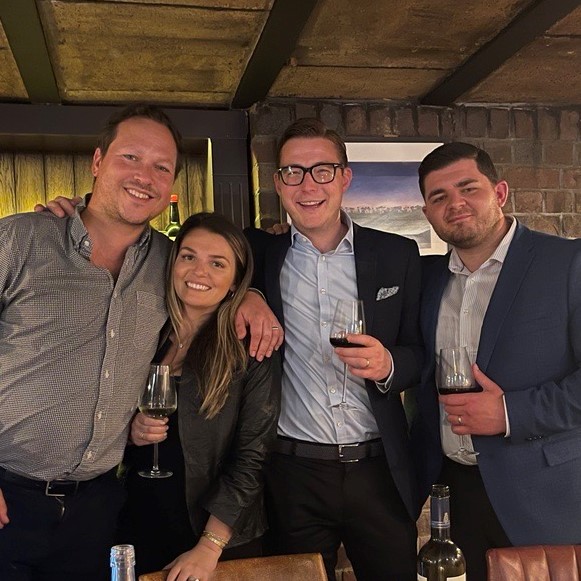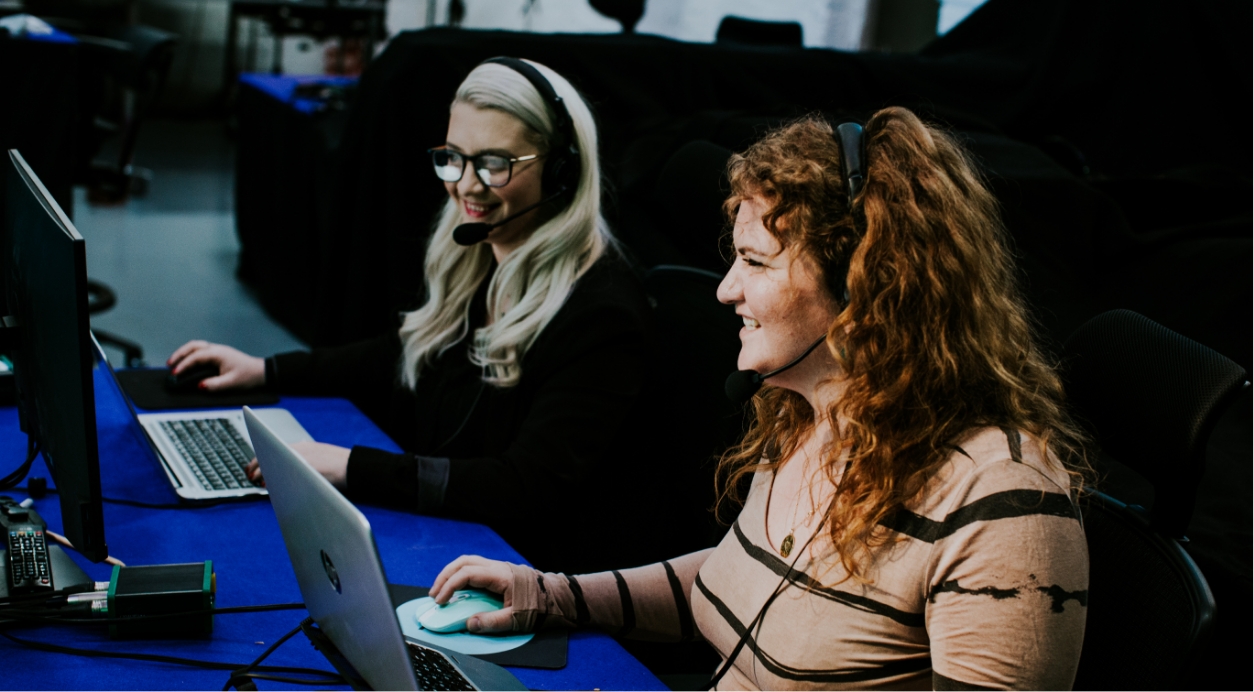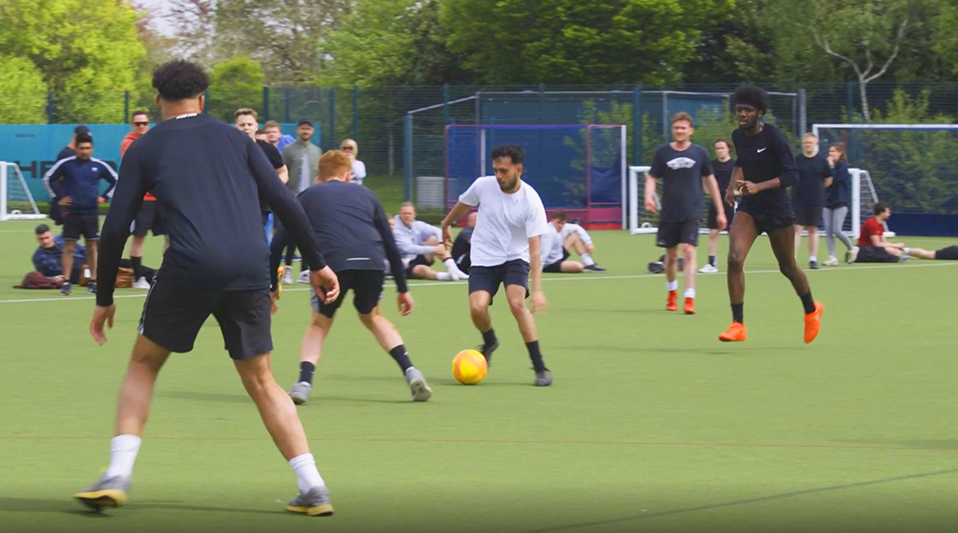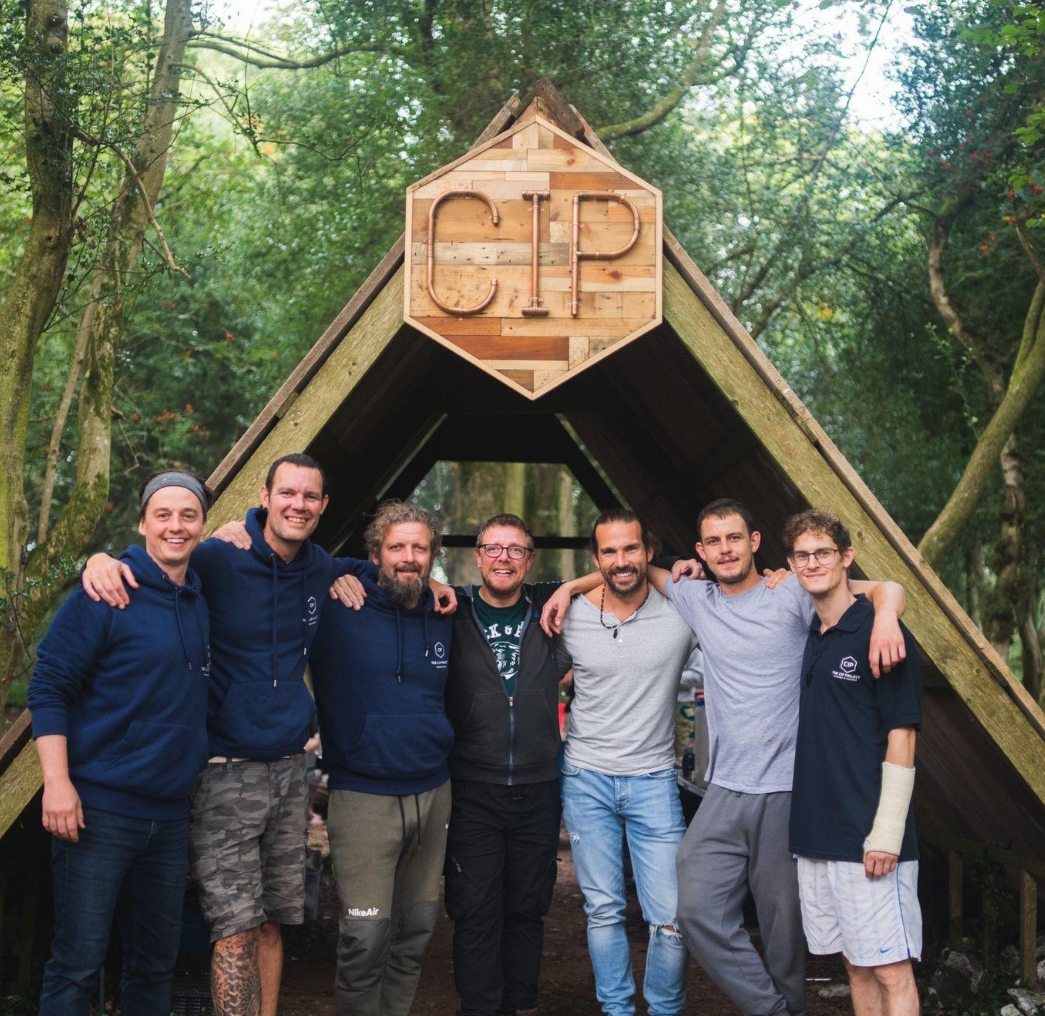 Our charity work
Making a difference
This year, we are working with and empowering young people from disadvantaged backgrounds. We are proud to be partnering with three different charities through a mix of funding, mentoring schemes, and work placements, as well as various fundraising events throughout the year.
Contact us
Kick start your career today
Thank you for your interest. One of the team will be in touch soon.